---
Top Private Equity Firms KKR & Apollo Report 2022 Q3 Losses of $91 Million & $876 Million, Blackstone with $2.3 Million Profit
3rd November 2022 | Hong Kong
Top Private Equity firms KKR & Apollo have reported 2022 Q3 earnings losses of $91 million (KKR) and $876 million (Apollo), with Blackstone reporting $2.3 million in net profit.   For 2022 Q3, Blackstone reported AUM of $950 billion, Apollo AUM of $523 billion and KKR AUM of $496 billion, with the 3 private equity firms AUM nearing $2 trillion with $1.96 trillion (AUM ~ Assets under Management)
" Top Private Equity Firms KKR & Apollo Report 2022 Q3 Losses of $91 Million & $876 Million, Blackstone with $2.3 Million Profit "
Ads & Announcements
The 2023 Investment Day | HK & SG
-
Visit & Register here
Where do you invest $250k, $1 million, $10 million, $100 million or $1 billion? Can you generate IRR of 10% / 15% / 20% or more? Private Equity, Hedge Funds, Boutique Funds, Private Markets & more. Taking place on 28th March 2023 in Hong Kong, 4th April 2023 in Singapore, and Virtual Investment Day in April 2023.




KKR, Apollo, Blackstone, Total AUM Nears $2 Trillion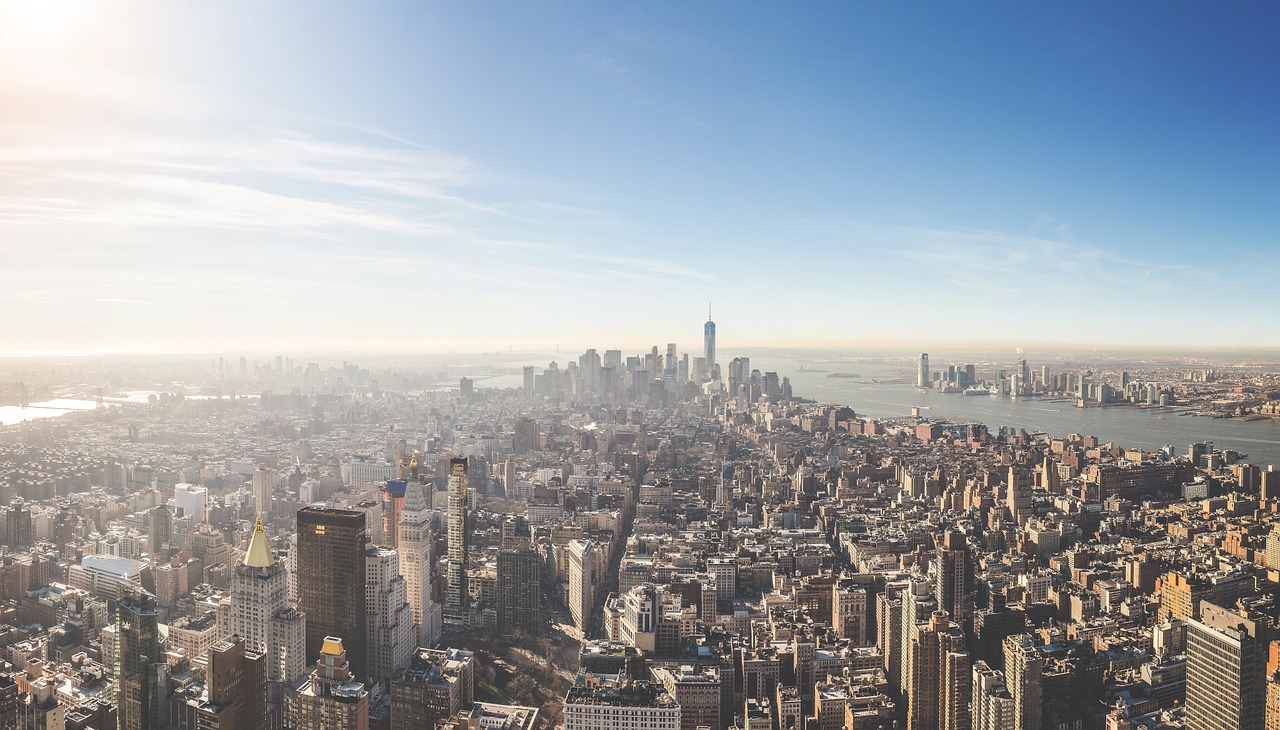 In October 2022, Apollo Capital Management is increasingly targeting at retail clients in Asia for private equity allocations via Private Bankers & Investment Advisors, aiming to raise majority of its $50 billion over the next 5 years through Asia's fast growing wealth.  Top private equity firms Blackstone & KKR have also expanded in Asia.  In January 2022, Apollo hired HSBC Private Bank Managing Director Edward Moon as Head of Asia-Pacific Global Wealth.  Edward Moon was HSBC Private Bank Managing Director and Regional Head of Alternatives (Asia). 
In September 2022, KKR launched its Health Care Strategic Growth Fund II on a tokenised public blockchain platform (via Securitize tokenised fund), providing institutional private market access to individual investors.   KKR is one of the top private equity firm ($491 billion AUM) was founded in 1976 by Henry Kravis and George Roberts over dinner at Joe and Rose Restaurant, and raising its first $1 billion institutional fund in 1984.
In February 2022, Blackstone Founder, Chairman & CEO Stephen Schwarzman received a total of $1.1 billion in payout for 2021.  Stephen Schwarzman, who founded Blackstone alongside Peter Peterson with $400,000 in seed capital, had received $350,000 in salary, $160.3 million of compensation in various forms and $941.6 million in dividends from his 19% shareholding in Blackstone in 2021.  Today, Blackstone is a leading global investment manager with $881 billion in managed assets, including $279 billion in real estates, $261 billion in private equity, $81 billion in hedge funds, and $259 billion in credit & insurance.  In 2007, Blackstone Group went public on New York Stock Exchange (NYSE) and has a market capitalization of $154 billion (25/2/22).  Stephen Schwarzman, one of the world's top 50 billionaire with $37 billion estimated fortune, is a signer of The Giving Pledge founded by Bill Gates,  Melinda Gates & Warren Buffett, for billionaires to give majority of their wealth away during their lifetime or in their estate. 
---
---
For CEOs, Heads, Senior Management, Market Heads, Desk Heads, Financial Professionals, Investment Managers, Asset Managers, Fund Managers, Hedge Funds, Boutique Funds, Analysts, Advisors, Wealth Managers, Private Bankers, Family Offices, Investment Bankers, Private Equity, Institutional Investors, Professional Investors
Get Ahead in 60 Seconds. Join 10,000 +
Save 2 to 8 hours weekly. Organised for Success.
Subscribe / Sign Up / Contact Us
Caproasia | Driving the future of Asia a financial information technology co. since 2014
Web links may be disabled on mobile for security. Please click on desktop.




---