---
United States Enablers Act to Fight Money Laundering & Corruption May Include Private Equity, Lawyers, Accountants, Trust & Service Providers
1st December 2022 | Hong Kong
United States ENABLERS Act, if successfully passed to fight money laundering & corruption, may include private equity, lawyers, accountants, trust & service providers.  The ENABLERS Act closes a key loophole identified by leading anti-corruption experts: "While US banks are required to conduct due diligence to make sure the money they accept is not "dirty," other enablers do not have such obligations. As a result, American private equity advisors to Putin's oligarchs were under zero legal obligation to make sure money they're offered isn't linked to criminal activity. eg. investment advisors didn't have to ask questions when they helped oligarch Roman Abramovich pilfer billions and stash it in U.S. hedge funds … … As a result of these loopholes, the US is the top destination globally for dirty money. The bill's core objective and operative elements are simple: They close these loopholes and bring a few American enabling industries into compliance with our international commitments to fighting global money laundering."  View the Proposal | House Bill
" United States Enablers Act to Fight Money Laundering & Corruption May Include Private Equity, Lawyers, Accountants, Trust & Service Providers "
ENABLERS ACT – Establishing New Authorities for Businesses Laundering and Enabling Risks to Security (ENABLERS) Act as part of the National Defense Authorization Act (NDAA) for Fiscal Year 2023. Therevised legislation intends to impose stronger anti-money laundering (AML) and due diligence obligations on professional service providers (lawyers, accountants, trust companies, and investment advisors ( "gatekeepers" and "enablers") for their potential role in aiding money laundering and terrorist financing within the U.S. financial system.
Ads & Announcements
The 2023 Investment Day | HK & SG
-
Visit & Register here
Where do you invest $250k, $1 million, $10 million, $100 million or $1 billion? Can you generate IRR of 10% / 15% / 20% or more? Private Equity, Hedge Funds, Boutique Funds, Private Markets & more. Taking place on 28th March 2023 in Hong Kong, 4th April 2023 in Singapore, and Virtual Investment Day in April 2023.




United States Enablers Act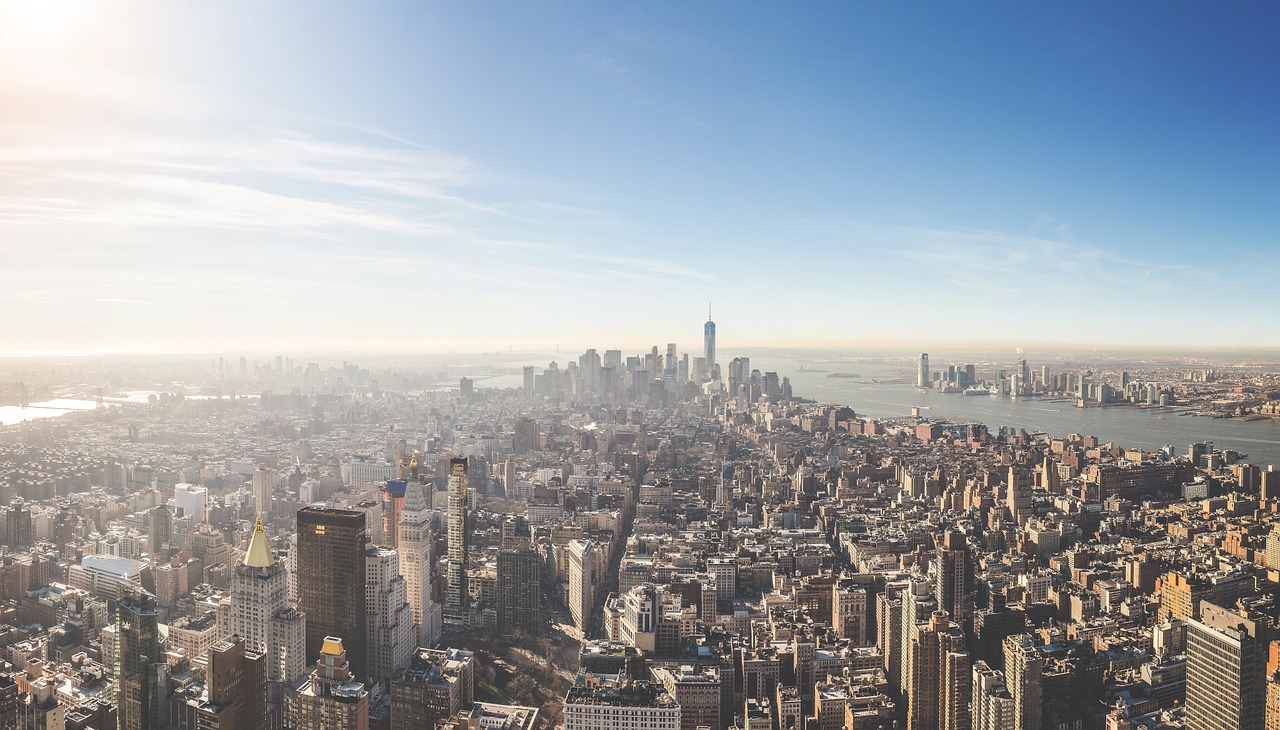 Background – Modern dictators like Putin and Xi rely on access to the West. Lawyers, investment advisors, consultants, and other enablers help kleptocrats and human rights abusers launder their money and reputations in exchange for dirty money. Without the energetic assistance of these enablers, or gatekeepers, corrupt individuals could not move their money to western democracies and would be forced to live under the repressive systems they have created. 
In direct response, the ENABLERS Act gives Treasury Dept the authority to require these industries to establish anti-money laundering programs. This isn't new: America's banks are already required to complete due diligence on trillions of dollars, ensuring money they accept isn't the proceeds of a crime or facilitating terrorism, human trafficking..etc. Other professionals handling money must do the same.
Multiple investigations, including most recently the Pandora Papers, have revealed how "the United States, in particular, has become an increasingly attractive destination for hidden wealth." These investigations into the hidden wealth of foreign dictators, their associates, and other corrupt officials point to the hundreds of US-based trusts, investment funds, and advisors that help create this system of offshore dirty money. 
Members of Putin's inner circle and individuals listed on the Navalny 35 list of human rights abusers and kleptocrats, Konstantin Ernst and Gennady Timchenko, used offshore companies and enablers to engage in a $230 million sweetheart real estate deal, and received hundreds of millions of dollars in suspicious "loans," respectively.
Chinese Communist Party politician Feng Qiya used an offshore company and enablers to trade U.S. stocks with $2 million worth of illicit funds. 
The ENABLERS Act is a common-sense response to this national security threat of money laundering, which "through corruption of officials and legal systems, undermines free enterprise by crowding out the private sector, and threatens the financial stability of countries and the international free flow of capital." Basic money laundering checks established through ENABLERS will ensure that U.S. professionals ask where suspicious funds come from and report concerns to Treasury. 
The bill is proposed by United States Rep Malinowski & Rep Salazar. 
---
---
For CEOs, Heads, Senior Management, Market Heads, Desk Heads, Financial Professionals, Investment Managers, Asset Managers, Fund Managers, Hedge Funds, Boutique Funds, Analysts, Advisors, Wealth Managers, Private Bankers, Family Offices, Investment Bankers, Private Equity, Institutional Investors, Professional Investors
Get Ahead in 60 Seconds. Join 10,000 +
Save 2 to 8 hours weekly. Organised for Success.
Subscribe / Sign Up / Contact Us
Caproasia | Driving the future of Asia a financial information technology co. since 2014
Web links may be disabled on mobile for security. Please click on desktop.




---