Legal Services for

Wealth Management
Introduction
Will-writing is the first legal service that comes to mind for Wealth Managers. Surprisingly, that is not the case. There are many other legal services that Wealth Managers and clients use.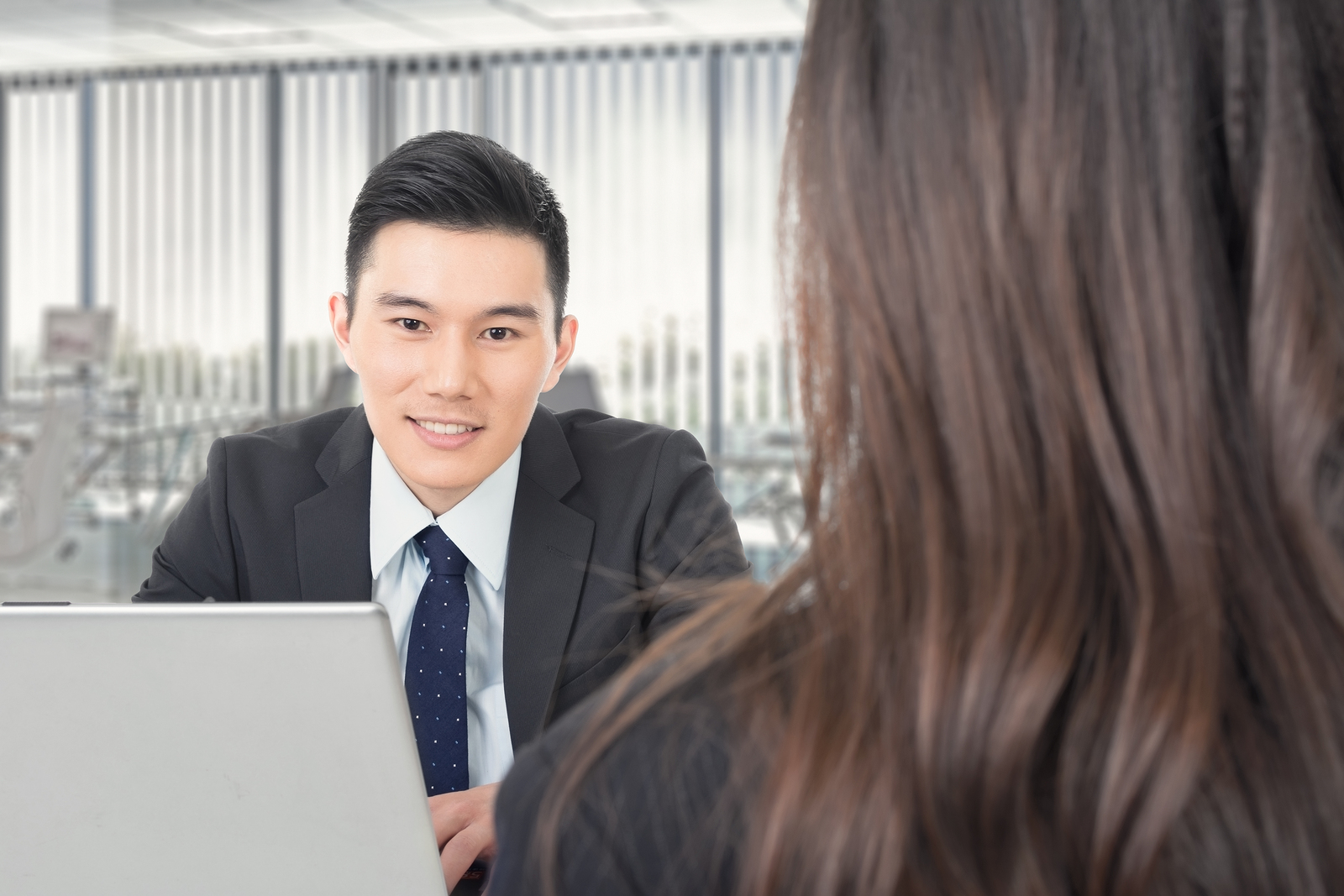 Example of Legal Services:
Gifts & Donations
Real Estate Matters
Accidents & Insurance
Investment Disputes
Financial Claims
Distressed Assets (Listed & Non-listed)
Separation & Divorce
Onshore & Offshore Assets
Impact of Trust Setup
Personal & Business Loans
For High Net-worth Wealth Managers
For High Net-worth Wealth Managers such as Private Bankers & Family Offices, finding the right lawyers and for different specialisation is not easy. Sometimes, the issue is too sensitive to get a lawyer you know or trust. Other times, you may need a lawyer urgently.
We pool together a panel for you:
Related Pages
Career – Everything you need to know about Career in Wealth Management.
Job Titles – All the job titles in Wealth Management
Salary – Salary guide. How much you will earn in different roles.