Join more than 4,000 leading financial professionals in Asia to receive Caproasia exclusive newsletter
here
.
For financial professionals managing assets or advising client , sign up
here
. Gain advantage today as a Caproasia user. For existing Caproasia user, contact your regional representative.
---
OCBC Reports 2016 Figures 
OCBC reported a net profit after tax of S$3.47 billion for the financial year ending 31st December 2016. ("FY16"). Against ("FY15") performance, net profit after tax was 11% lower.
This decline in earnings was due to a raise in net allowances and lower trading and insurance income which offset the strong wealth management fee income growth and increased onctributions from Indonesia and Hong Kong subsidiaries.
News Source: OCBC Press Release
About OCBC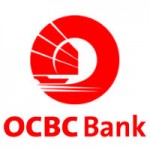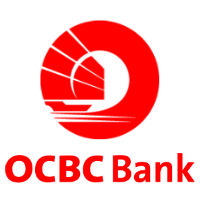 OCBC (SGX:O39) is the longest established Singapore bank — it was born out of the Great Depression through the consolidation of three banks in 1932: the Chinese Commercial Bank Limited (incorporated in 1912), the Ho Hong Bank Limited (incorporated in 1917) and the Oversea-Chinese Bank Limited (incorporated in 1919). It operates its banking business as OCBC Bank, Bank OCBC NISP, OCBC Wing Hang China, OCBC Al-Amin, and Bank of Singapore in over 18 countries and territories.
Origin : Singapore
Assets : SGD 390.19 billion
Revenue : SGD 8.72 billion
Employees : 29,000
Official Website: www.ocbc.com
News & Media: Press Release
Updated on 8th August 2016