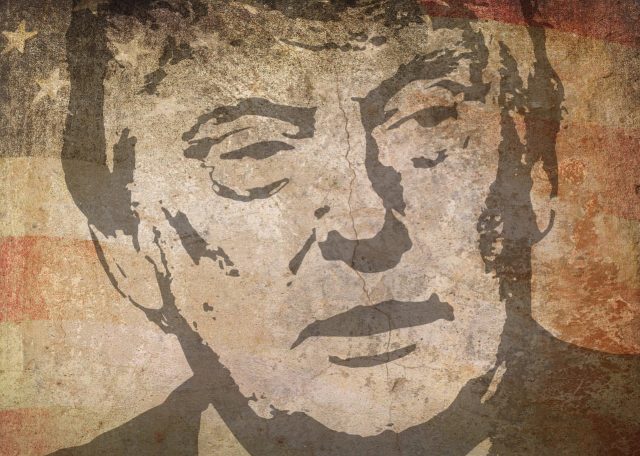 Caproasia.com | The leading source of data, research, information & resource for investment managers, professional investors, UHNW & HNW investors, and advisors to institutions, billionaires, UHNWs & HNWs. Covering capital markets, investments and private wealth in Asia. How do you invest $3 million to $300 million? How do you manage $20 million to $3 billion of assets? Caproasia -
Learn more
This site is for accredited investors, professional investors, investment managers and financial professionals only. You should have assets around $3 million to $300 million or managing $20 million to $3 billion.


---
Top 5 Most Shocking News in 2016
2016 is an exciting year for everyone in the global financial industry.  Volatility, crisis, shocks, politics, disruptions … … you have it all.  How did your portfolio do?  Are your clients having a good year?  Which news was the most unexpected?  Did you place your bets correctly?
Which was the most shocking news for you in 2016?  We bring you the Top 5 Most Shocking News in 2016:
---
#5 The Brexit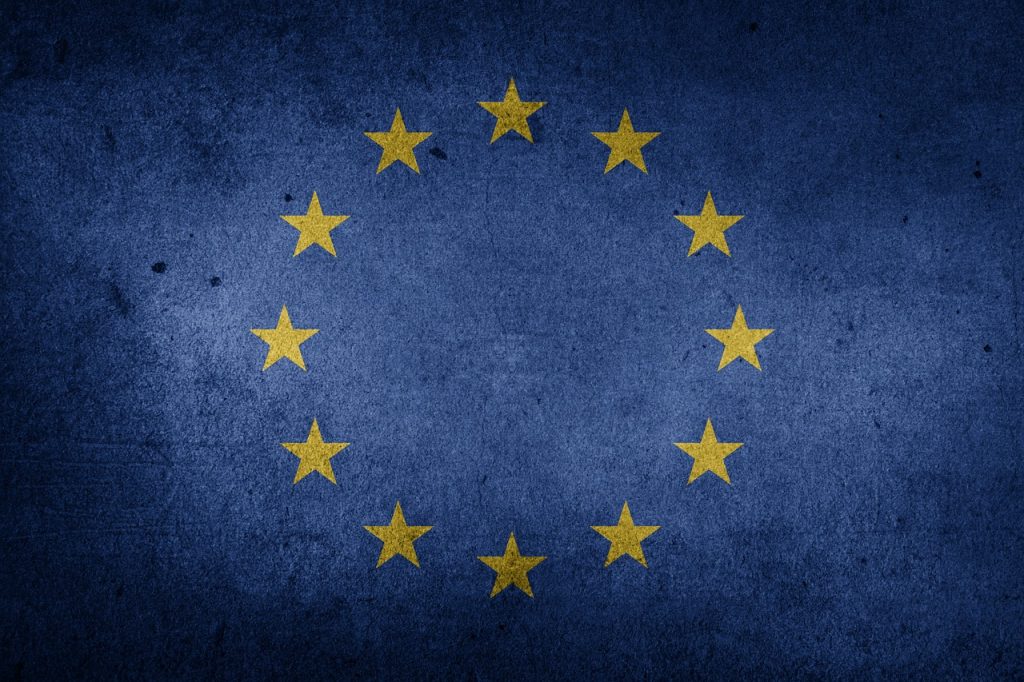 In the first few months of 2016, were you thinking that Brexit was impossible?
On 23rd June 2016, 52% voted in favour of leaving the European Union in a UK referendum.  Prime Minister David Cameron resigned, and the rest is now history.
What's Next: UK Real Estate, GBP, LIBOR, UK Financial Equities, UK Tax
#4 Donald Trump Elected President of United States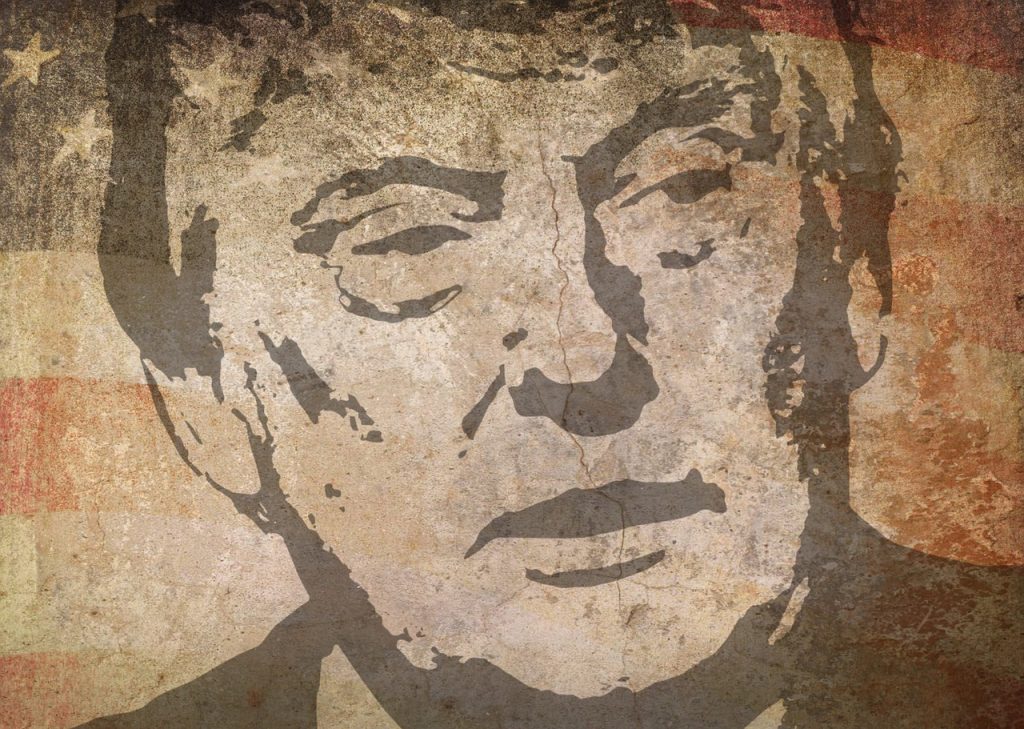 Just when things can't get any more shocking, Donald Trump and Hillary Clinton fought fiercely and in dramatic fashion in the United States Presidential election campaign.
Donald Trump emerged the President-elect on the 8th of November 2016.  He is scheduled to be inaugurated on the 20th January 2017.
It was not entirely a shock since it is either Donald Trump or Hillary Clinton.  But enough was built up during the campaign for you to ask: What's next?
What's Next: Global Financial Markets, Global Equities, Interest Rates, Tax Rates, Global Trade
#3 Private Banking 2.0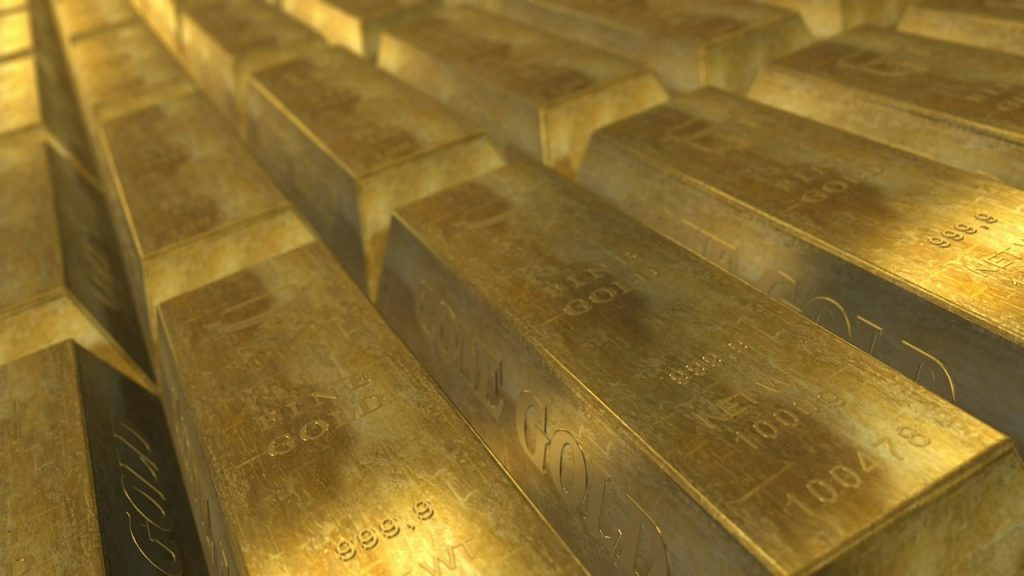 Whoever said that Private Banking is a slow and grey-hair industry?
Private Banking Mergers & Acquisitions (M&As) were fast and furious in 2016.  If you are in the Private Banking industry in Asia, shifting desks & offices, getting new name cards (with new logos) would had kept you busy almost the entire year.
If Private Banking is only about consolidation or M&A, you might be just too busy to notice about your competition: the Private Banks that have grown under the radar.
What's Next: Private Bank, Family Office, External Asset Management, Private Wealth Management
#2 Spotlight on 1MDB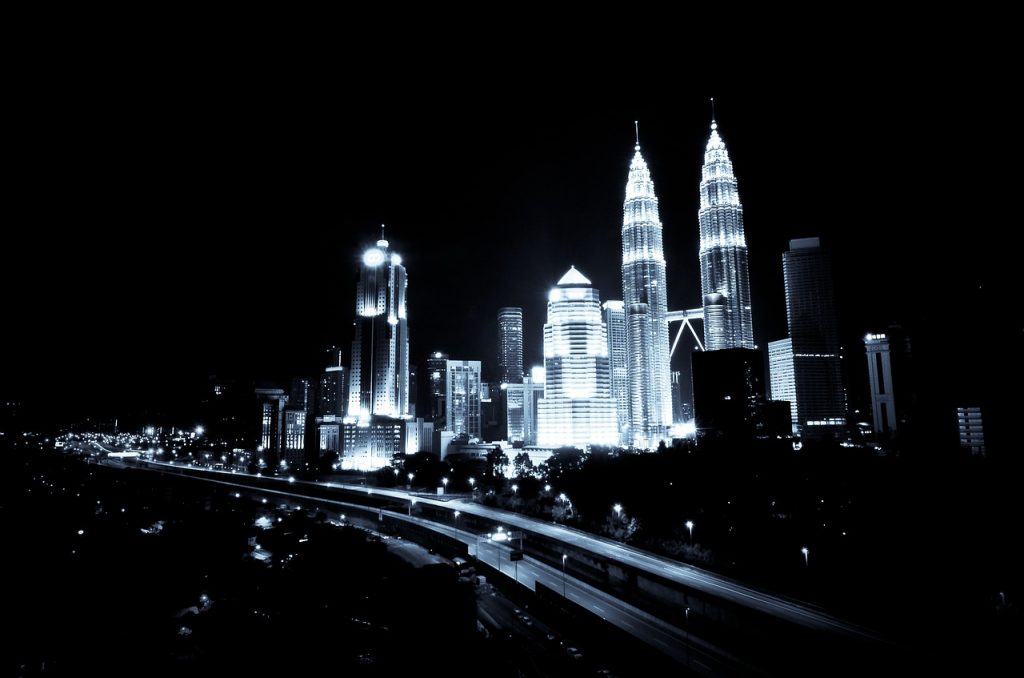 And just when you think you are in the safest bank, 1MDB provides a timely reminder of the sensitive nature of the Private Banking industry.  Private Banking is not only about numbers, but of political and economic interests.
The global coverage of 1MDB and the scrutiny of the account transactions are enough to send chills to any Private Bank and Private Banker.
What's Next: KYC, Compliance, Legal, Tax, Politics
#1 Panama Papers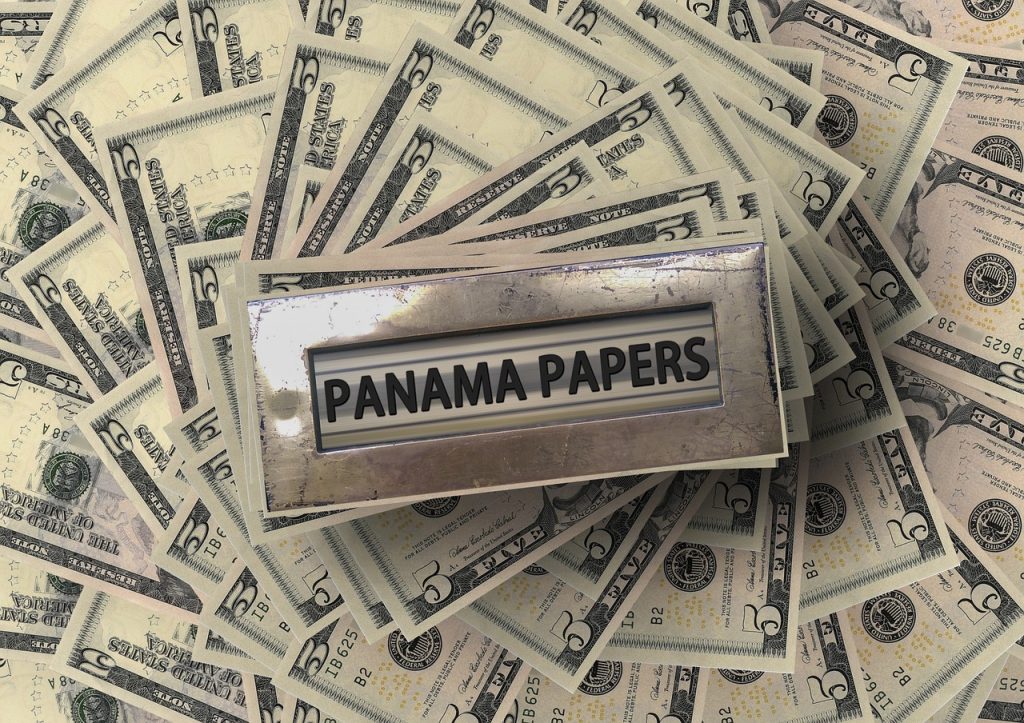 2016 is indeed the most shocking year for Private Banking.  Brexit and United States Presidential election had already created huge uncertainties in clients' portfolio.  Frequent M&A of Private Banks create no less comfort to clients' confidence in the sustainability of Private Banks.
More: Panama Papers: Mossack Fonseca leak reveals elite's tax havens by BBC News
With 1MDB, the Panama Papers potentially creates the longest warfare against what may be legally acceptable corporate, trust and tax structures for many years to come.
What's Next: KYC, Compliance, Legal, Tax, Politics, Privacy, Offshore Companies, Offshore Trust
Join us in the 2016 Rewind:
---
---
For CEOs, Heads, Senior Management, Market Heads, Desk Heads, Financial Professionals, Investment Managers, Asset Managers, Fund Managers, Hedge Funds, Boutique Funds, Analysts, Advisors, Wealth Managers, Private Bankers, Family Offices, Investment Bankers, Private Equity, Institutional Investors, Professional Investors
Get Ahead in 60 Seconds. Join 10,000 +
Save 2 to 8 hours weekly. Organised for Success.
Subscribe / Sign Up / Contact Us
Caproasia | Driving the future of Asia a financial information technology co. since 2014
Web links may be disabled on mobile for security. Please click on desktop.






---