Caproasia.com | The leading source of data, research, information & resource for investment managers, professional investors, UHNW & HNW investors, and advisors to institutions, billionaires, UHNWs & HNWs. Covering capital markets, investments and private wealth in Asia. How do you invest $3 million to $300 million? How do you manage $20 million to $3 billion of assets? Caproasia -
Learn more
Media, Events, Networking, Roundtable, Membership -
Contact Us
This site is for accredited investors, professional investors, investment managers and financial professionals only. You should have assets around $3 million to $300 million or managing $20 million to $3 billion.



---
The Rewind: Private Banks in 2016
Is the Private Banking landscape changing forever and for the better? 2016 is perhaps not the year to discuss about the future of Private Banking. Instead, Mergers & Acquisitions (M&As) and consolidations seems to dominate Private Banking discussion.
More:
While we are busy getting these news from mainstream media and, there are plenty of growth stories unnoticed. We bring to you a quick rewind of Private Banks in 2016:



2021 Data Release
2020 List of Private Banks in Hong Kong
2020 List of Private Banks in Singapore
2020 Top 10 Largest Family Office
2020 Top 10 Largest Multi-Family Offices
2020 Report: Hong Kong Private Banks & Asset Mgmt - $4.49 Trillion
2020 Report: Singapore Asset Mgmt - $3.48 Trillion AUM
Web links may be disabled on mobile for security. Please click on desktop.
No. 1 Which Private Banks were Acquired in 2016?


Since 2008, Merrill Lynch was acquired by Bank of America while OCBC Bank notably acquired ING Private Banking, merging all Private Banking activities under Bank of Singapore. Macquarie Private Bank and Societe Generale Private Banking were acquired by Julius Baer and DBS Private Bank respectively. Julius Baer continued its expansion with the completion of Merrill Lynch Non-United States International Wealth business in 2015.
In 2016, more Private Banking acquisitions were announced or completed.
BSI Singapore acquired by EFG International
Coutts International acquired by Union Bancaire Privee
Barclays Asia acquired by Bank of Singapore
ANZ (Wealth & Retail Banking – SG, HK, CN, TW, IN), acquired by DBS
ABN AMRO Private Banking Asia acquired by LGT (Updated 6th December 2016)
No. 2 Which Private Banks Exited the Private Banking Landscape in Asia?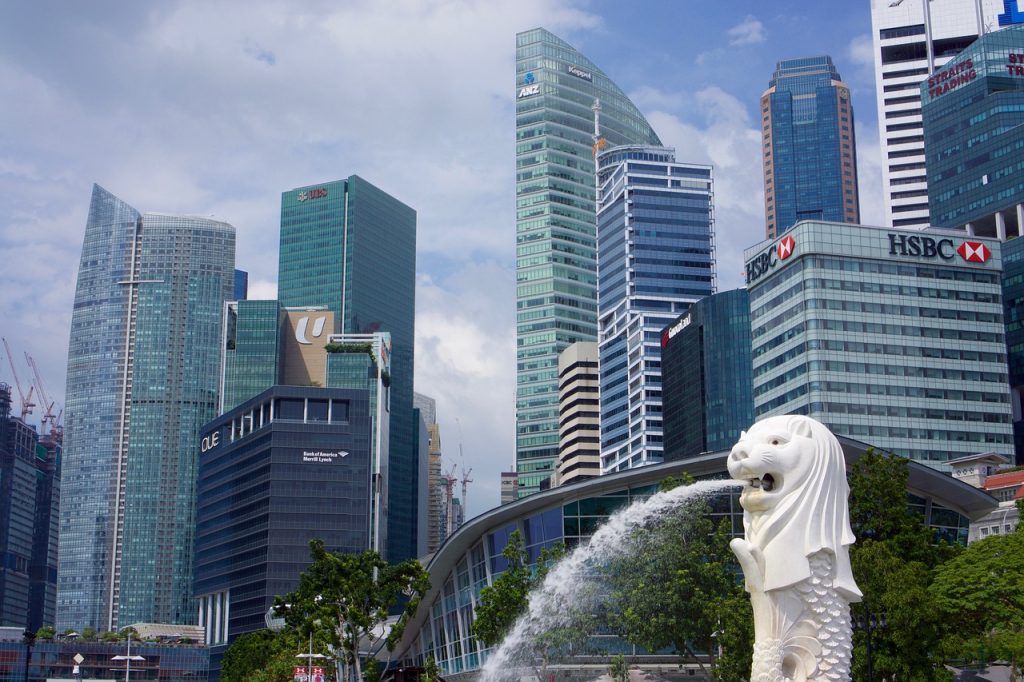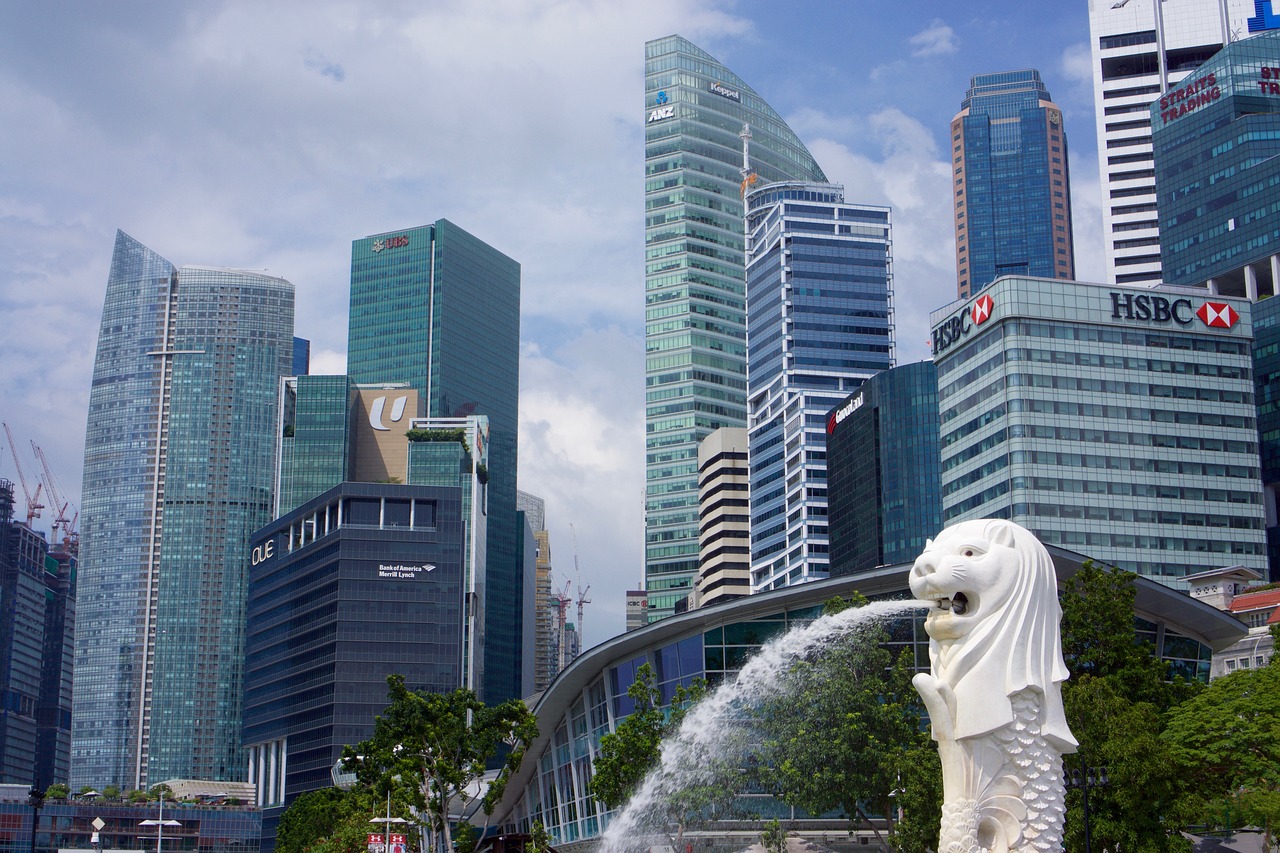 Not all Private Banks choose to remain in Asia. With increased competition and regulations, DZ Privatbank decided to withdraw their Private Banking business activities in this region, and will be referring their clients to Bank of Singapore.
Falcon Private Bank was an unfortunate casualty of the 1MDB transactions. Monetary Authority of Singapore (MAS) forced the Private Bank to cease operations in Singapore.
No. 3 Which Private Banks are Growing Under the Radar?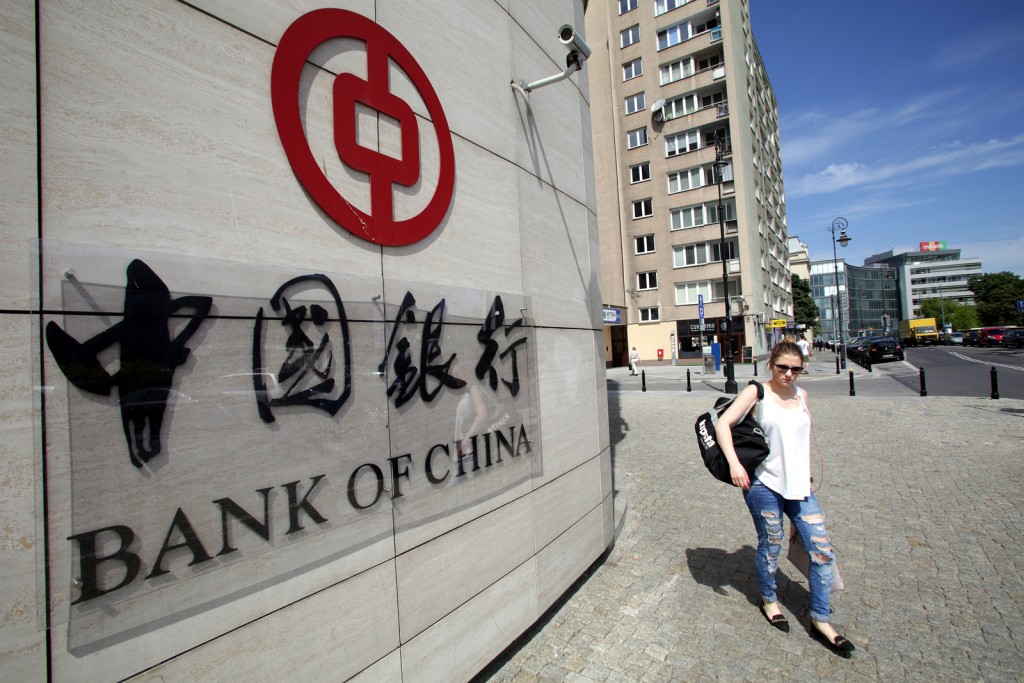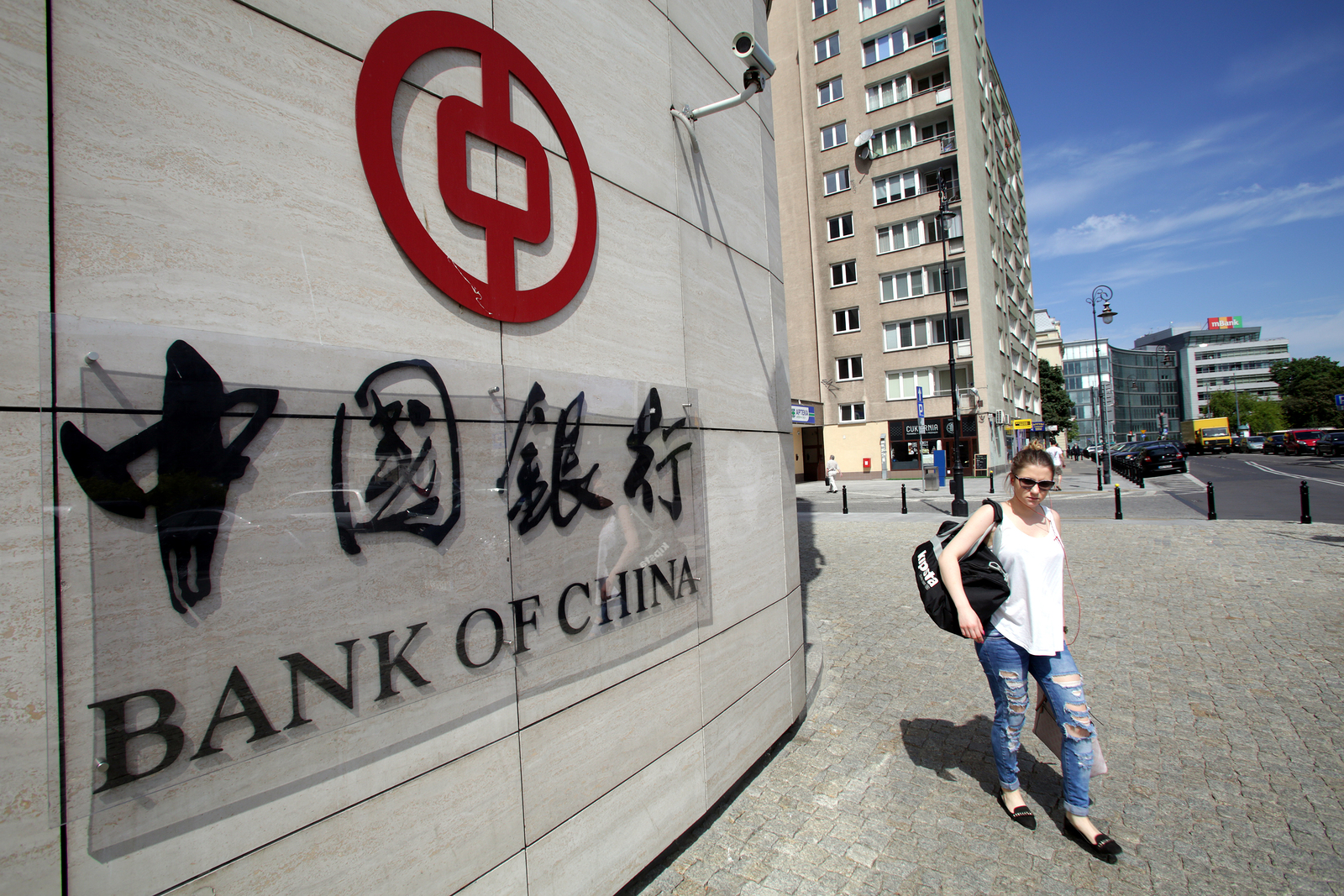 While much of the spotlight had been on UBS, Julius Baer, DBS Private Bank and Bank of Singapore, many Private Banks are growing or shaping their growth strategies in Asia.
10 Private Banks to Watch in the Next 5 years (Alphabetical Order):
Did You Know:

Bank of China is the world's top 5 largest bank by assets. They have more than 300,000 employees. Wells Fargo, the largest bank in the world (by assets) has more than 260,000 employees. In comparison, UBS has more than 60,000 while DBS has over 20,000 employees.
No. 4 Which are the Biggest Private Banks by AUM in Asia?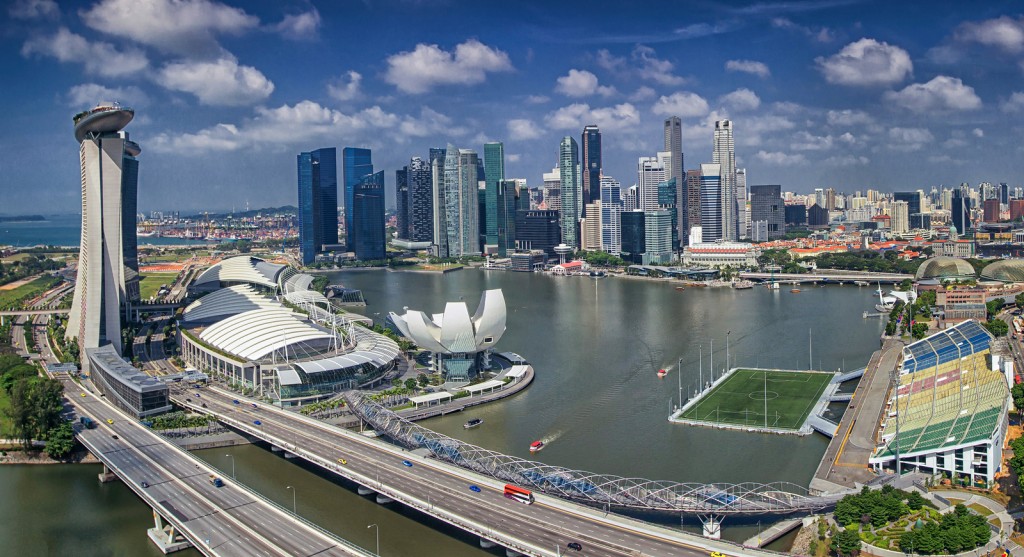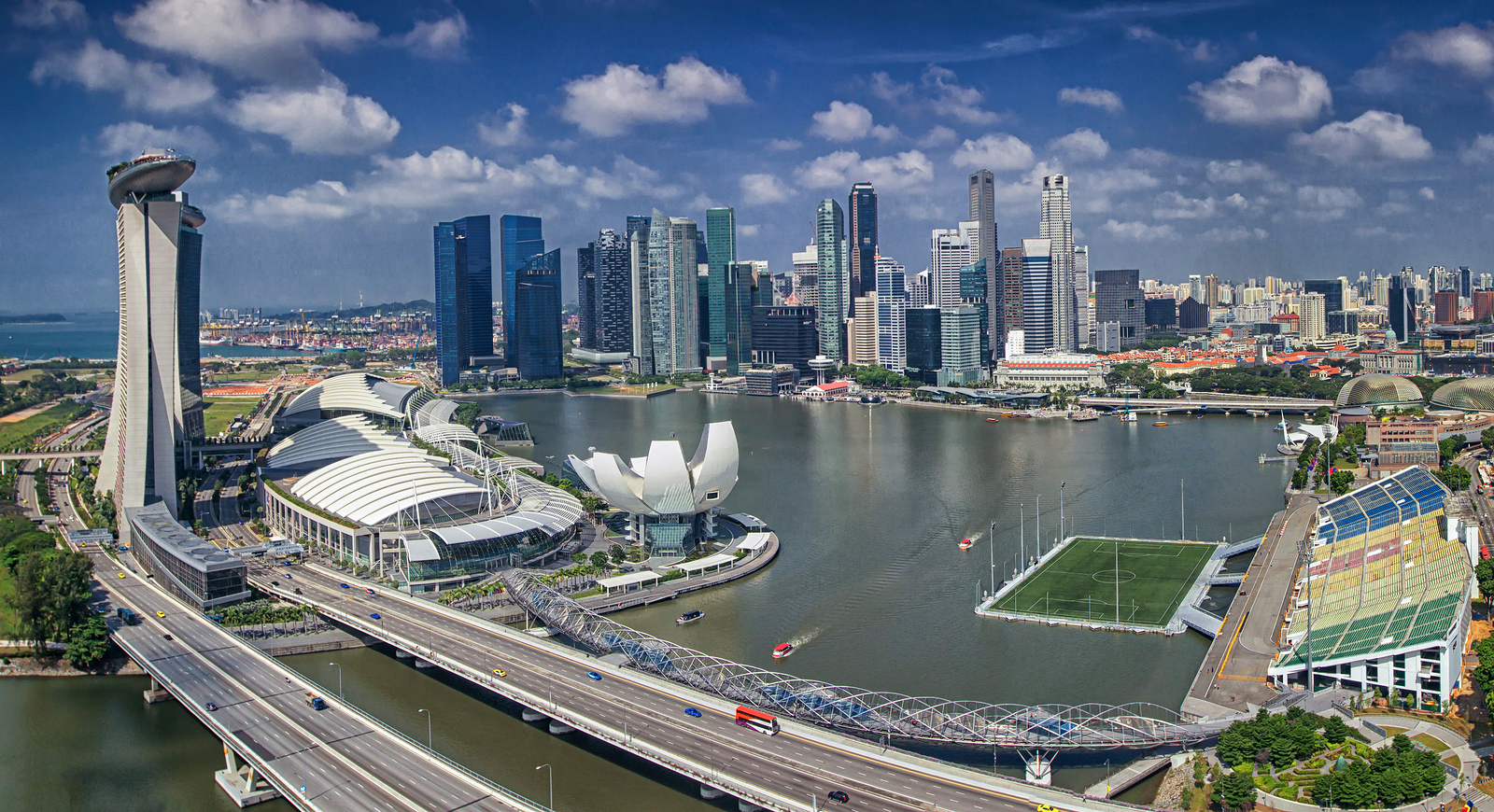 In a Private Banking AUM Report released in 2016 by Asian Private Banker, UBS remained the largest Private Bank in Asia.
| | | |
| --- | --- | --- |
| Rank | Private Bank | 2015 AUM |
| 1 | UBS | $274 Billion |
| 2 | Citi* | $210 Billion |
| 3 | Credit Suisse | $150 Billion |
| 4 | HSBC | $112 Billion |
| 5 | Julius Baer | $75 Billion |
| 6 | DBS** | $75 Billion |
| 7 | Morgan Stanley | $72 Billion |
| 8 | Deutsche | $66 Billion |
| 9 | JP Morgan | $65 Billion |
| 10 | BNP Paribas | $64.5 Billion |
Source: Asian Private Banker
* Includes Citigold and Citi Private Client
** Includes DBS Treasures Private Client
Join us in the 2016 Rewind:
Caproasia Users
Manage $20 million to $3 billion of assets
Invest $3 million to $300 million
Advise institutions, billionaires, UHNWs & HNWs
Learn More | Caproasia Users
Caproasia Platforms | Join 10,000 Investors & Advisors
Monthly Networking & Roundtables:
Membership | Join a Powerful Network:
Family Office Programs:
Caproasia Summits:
Special Coverage
---
Caproasia.com
| The leading financial website for investment managers, professional investors, UHNW & HNW investors and advisors to institutions, billionaires, UHNWs & HNWs.
Covering capital markets, investments and private wealth in Asia. How do you invest $3 million to $300 million? How do you manage $20 million to $3 billion of assets?
Caproasia
is a financial information technology co. founded in 2014. We have 4 businesses in Media, Information, Services and Technology. We created 3 solutions: Membership, Events & Platforms to drive investment decisions in Asia through information, services, technology & people, that impact economies, societies & people. Our Mission: Driving the future of Asia
Goal 2022
| We have a goal in 2022.  To drive $22 billion of deals & investments. Join us to drive $22 billion of deals & investments in 2022. For 2022 Investment Day: mail@caproasia.com For Family Office, Professional Investor, HNW Investor Events: mail@caproasia.com For Membership, Events, Networking, Roundtable, Summits: mail@caproasia.com For Investment Relations Network: mail@caproasia.com For Platforms, Media Kit, Advertising, Campaigns, Partnerships: angel@caproasia.com For press release: press@caproasia.com For all other enquiries: mail@caproasia.com
---