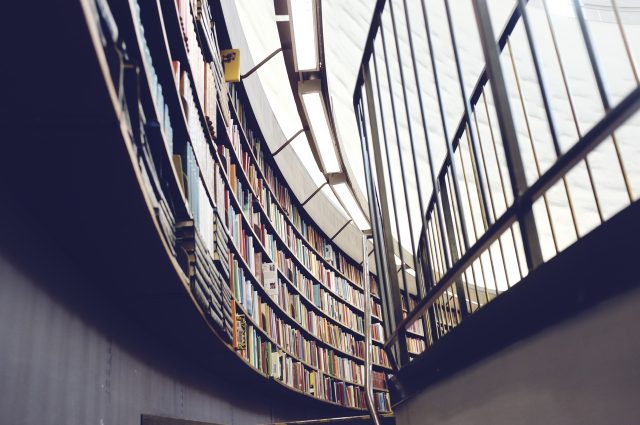 ---
Top 10 Research Publications in 2016
Which country has the fastest growing wealth? Why is everyone targeting at the wealthiest? What are billionaires doing? How about the affluent clients? How about the mass market? What wealth management services do they need?
" I often remind our analysts that 100% of the information you have about a company represents the past, and 100% of a stock's valuation depends on the future "

~ Bill Miller
We review the top 10 Research Publications in 2016 that provides high quality, in-depth and extensive coverage and research for the Wealth Management Industry in Asia.
Global Wealth
---
#1 Capgemini World Wealth Report 2016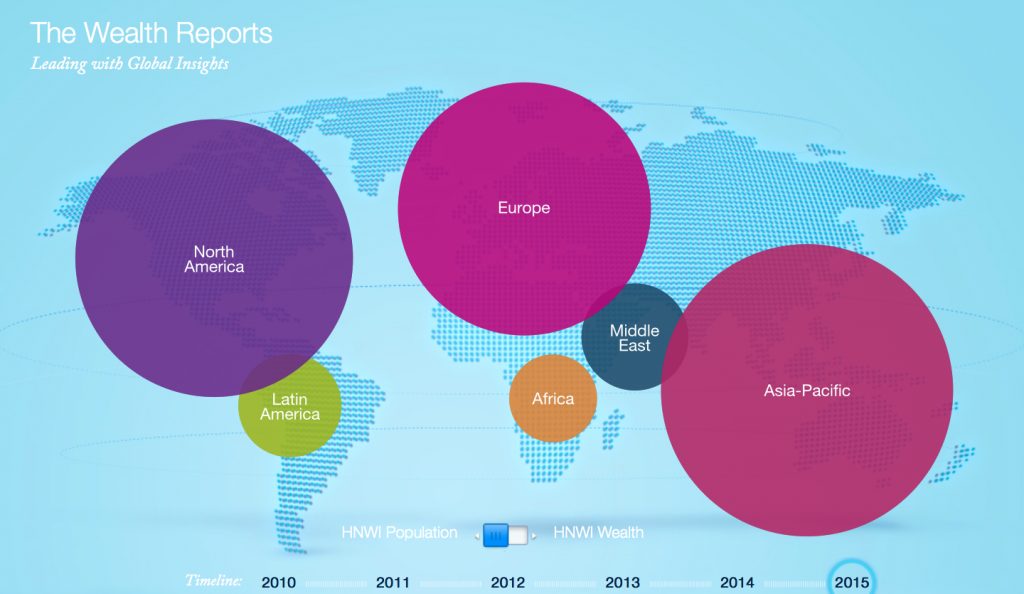 How did wealth grow in 2015? Which are the fastest growing countries? Which country suffered the most in wealth growth rate?
The Capgemini World Wealth Report is the leading and most comprehensive global wealth report. It is published annually.
About the Report
The World Wealth Report 2016 by Capgemini is the industry's leading benchmark for tracking high net worth individuals (HNWIs), their wealth, and the global and economic conditions that drive change in the Wealth Management industry.
#2 Wealth-X 2015 to 2016 World Ultra Wealth Report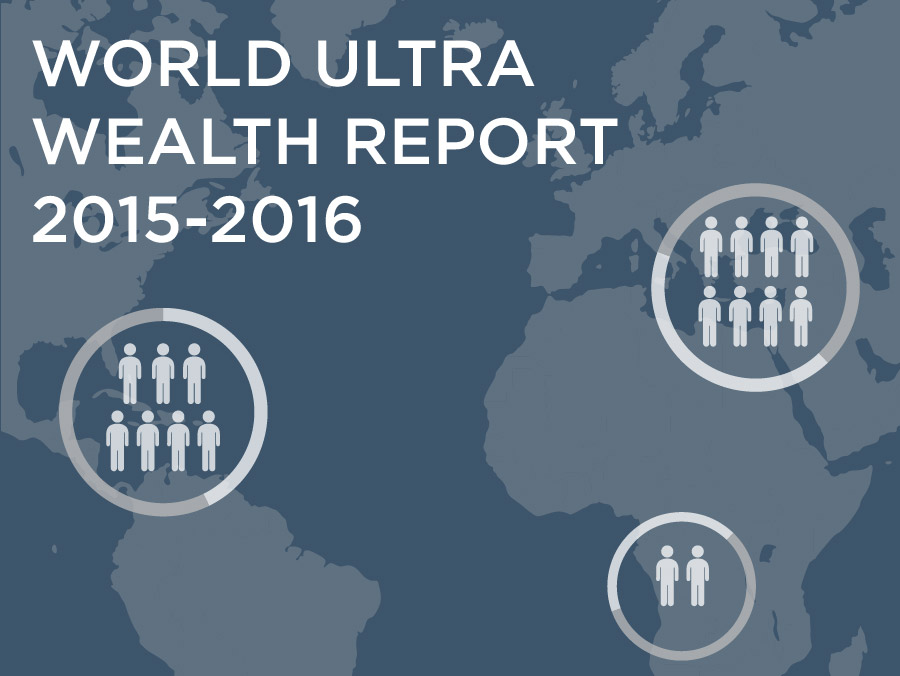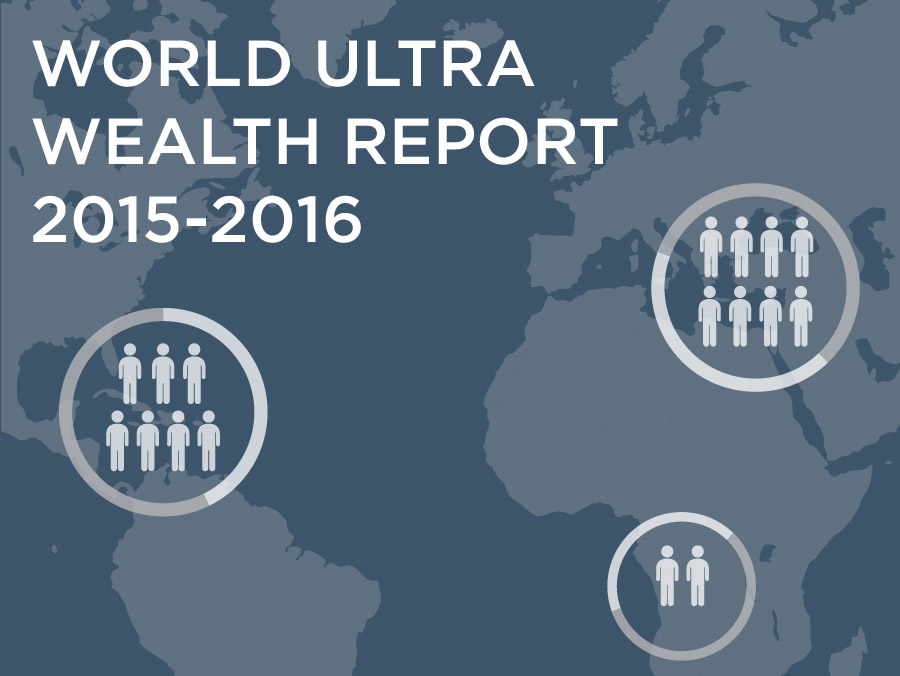 If you are providing wealth advisory to Ultra High-networth, this is a report not to be missed.
Wait a minute, what is Ultra High-networth? Who qualifies? Is it individuals with more than $10 Million or $15 Million? Ultra High-networth individuals are usually (2016) as having more than $30 Million investible assets.
About the Report
Wealth-X presents the World Ultra Wealth Report 2015-2016 revealing that there are 212,615 ultra high net worth (UHNW) individuals globally, holding a combined wealth of US$30 trillion in net assets.
#3 Wealth-X Report 2015 to 2016 – Billionaire Census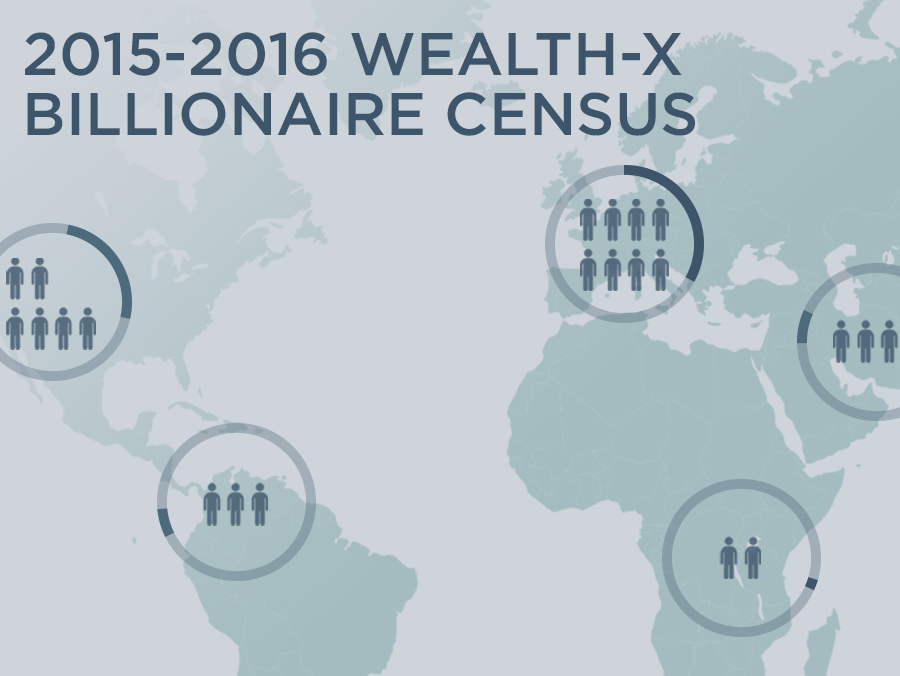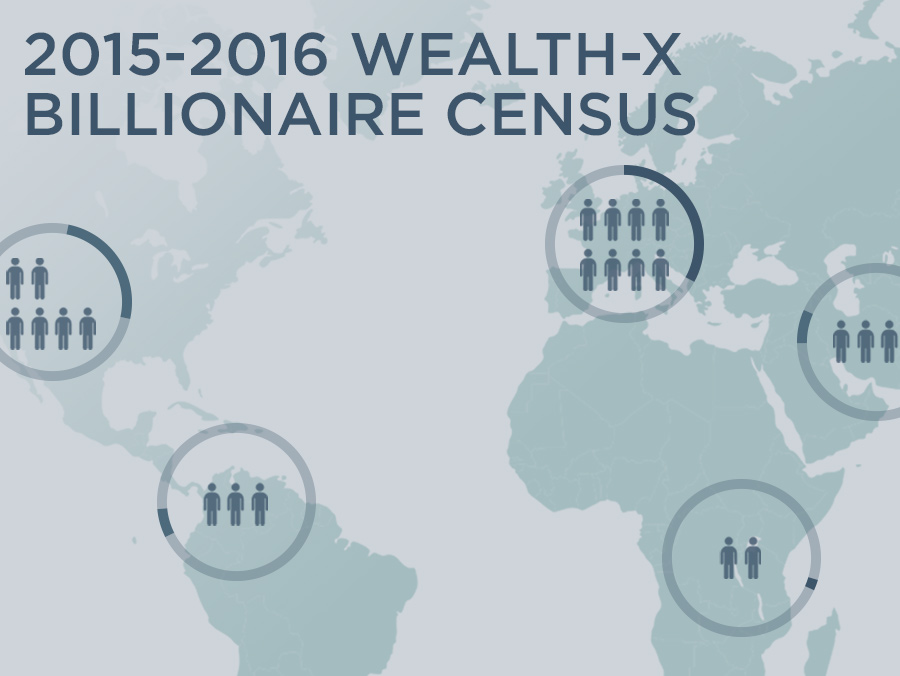 Do you know there are more than 2,000 billionaires in the world? Combined, they held almost $7.7 trillion of global wealth.
About the Report
The third edition of this preeminent report indicates that there are 2,473 total billionaires in the world, representing a combined wealth of US$7.7 trillion. These figures illustrate a 6.4% and 5.4% increase since 2014, respectively.
#4 Wealth-X Report 2016 – Preparing for Tomorrow: A Report on Family Wealth Transfer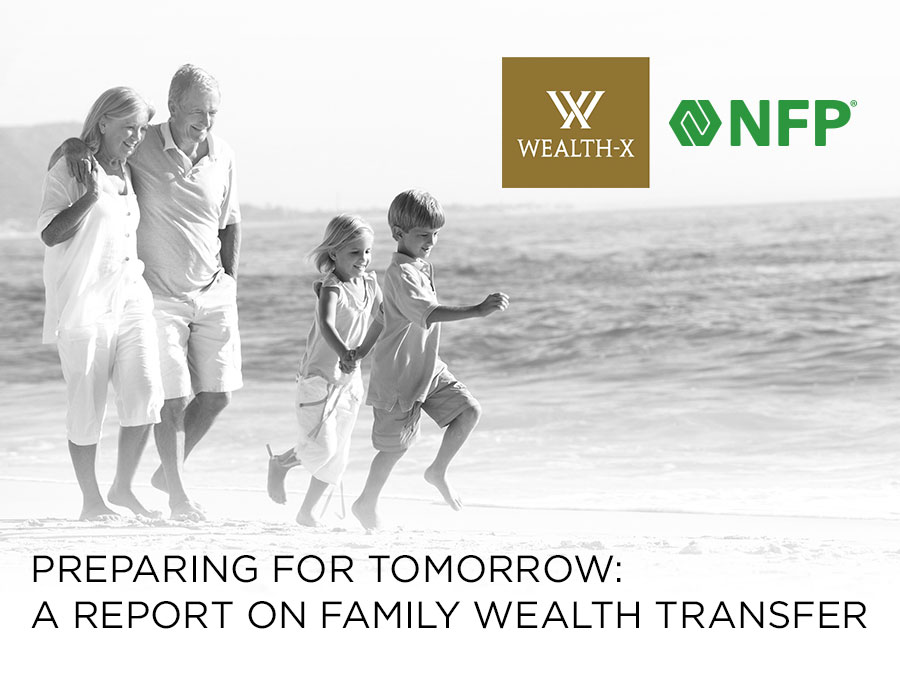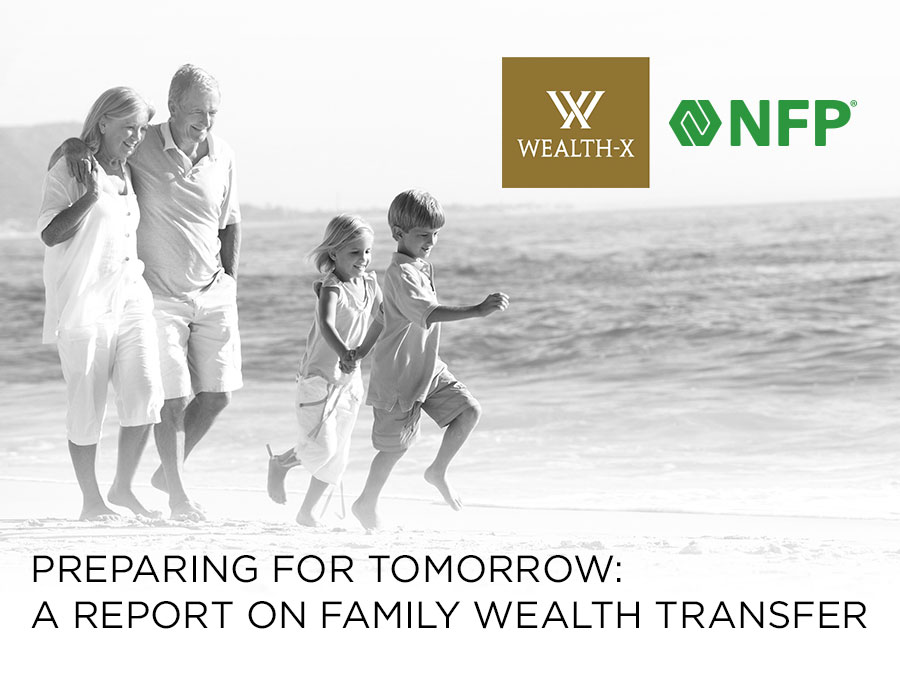 How old are the world's wealthiest people today? How old is Warren Buffett and Li Ka-shing? Who will they pass on their wealth to? Who will manage their wealth?
About the Report
"Preparing for Tomorrow: A Report on Family Wealth Transfer" takes an in-depth look at the most pertinent issues and challenges UHNW individuals face when transferring wealth to the next generation. The report, which was produced by Wealth-X and sponsored by NFP, includes insight and best practices for family wealth transfers and the associated assets of the ultra wealthy.
Published by: Wealth-X & NFP
The Rich List
---
#5 The Forbes List
The most awaited publication every year. Who are the richest people in Hong Kong? In Malaysia? In Singapore? In Indonesia? In China or United States?
Every year, Forbes produced the exclusive richest list in almost every country.
Private Banking
---
#6 Rethinking Private Banking in Asia-Pacific: An EY Discussion Paper for Bank Executives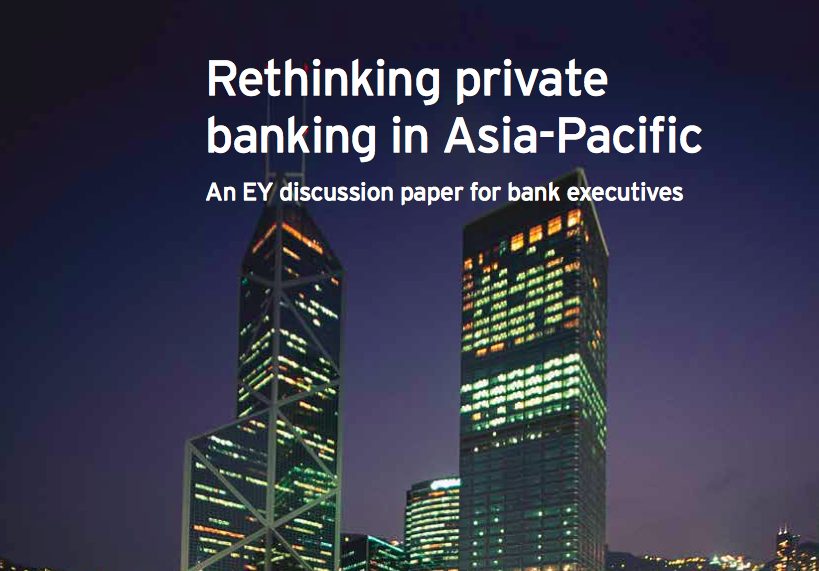 Now that you know much about Global Wealth and the Rich, it is now time to craft an optimal strategy. What do you do? Should you invest ahead? How should you create a sustainable Private Banking growth strategy in Asia-Pacific?
About the Report
Poised at the center of the world's fastest growing and soon-to be largest wealth markets, the potential upside for Asia-Pacific's private banks and wealth managers is clear. Yet, realizing the exciting potential of the region's wealth hubs is challenging.
#7 2016 Global Private Banking Report – Scorpio Partnership
After all the research, analysis and summary, if you are in finance – all you might want to find out is: Which is the largest Private Bank in the world?
Find out more in the 2016 Global Private Banking Report.
Published by: Scorpio Partnership
# 8 Asian Private Banker AUM
Can't get enough of measuring against your Private Banking peers? Get more information on Asian Private Banking Assets under Management (AUM) and Relationship Managers (RM) headcount.
Insurance
---
#9 Capgemini & Efma: World Insurance Report 2016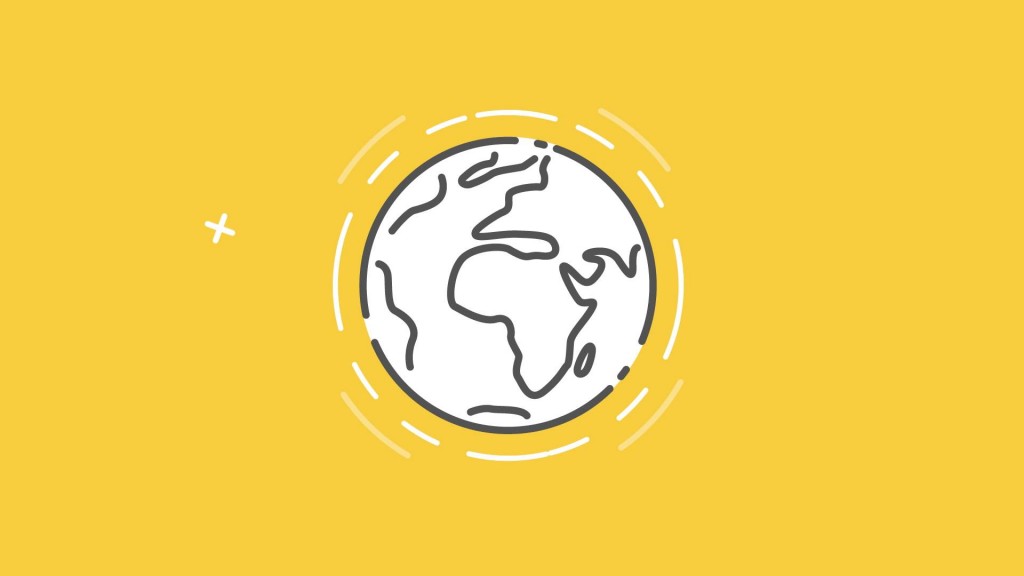 Published by: Capgemini & Efma
#10 Caproasia Institute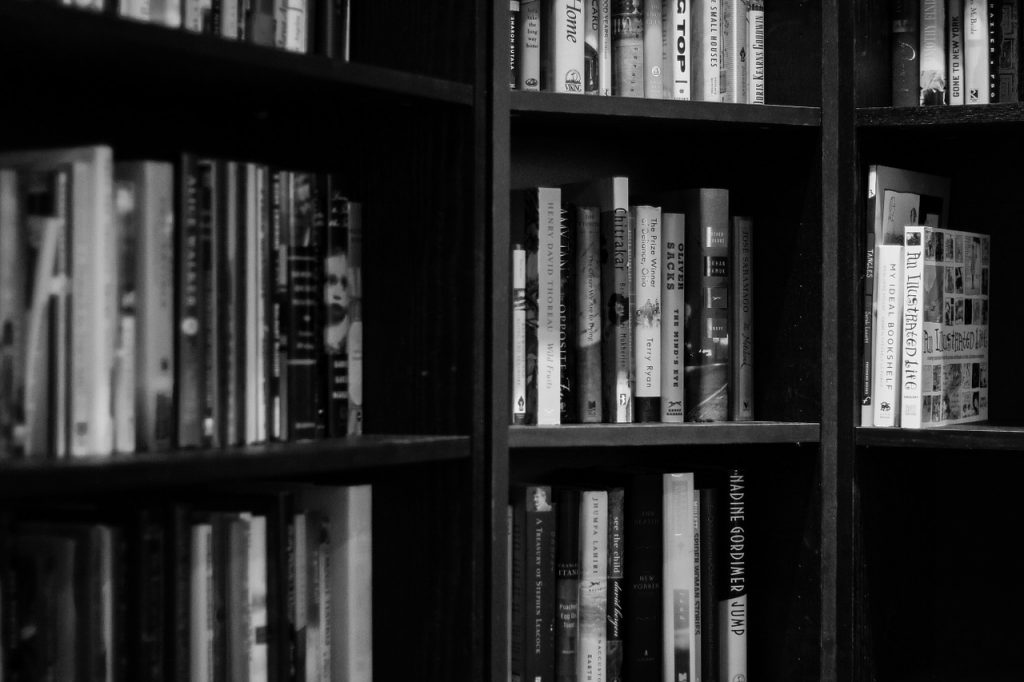 Ever wonder where research produced by Caproasia Online originate from?
Selected Research
Join us in the 2016 Rewind:



---
For CEOs, Heads, Senior Management, Market Heads, Desk Heads, Financial Professionals, Investment Managers, Asset Managers, Fund Managers, Hedge Funds, Boutique Funds, Analysts, Advisors, Wealth Managers, Private Bankers, Family Offices, Investment Bankers, Private Equity, Institutional Investors, Professional Investors
Get Ahead in 60 Seconds. Join 10,000 +
Sign Up / Contact Us
Caproasia | Driving the future of Asia a financial information technology co. since 2014
Web links may be disabled on mobile for security. Please click on desktop.






---
Caproasia.com
| The leading financial website for investment managers, professional investors, UHNW & HNW investors and advisors to institutions, billionaires, UHNWs & HNWs.
Covering capital markets, investments and private wealth in Asia. How do you invest $3 million to $300 million? How do you manage $20 million to $3 billion of assets?
Caproasia
is a financial information technology co. founded in 2014. We have 4 businesses in Media, Information, Services and Technology. We created 3 solutions: Membership, Events & Platforms to drive investment decisions in Asia through information, services, technology & people, that impact economies, societies & people. Our Mission: Driving the future of Asia For 2022 Investment Day: mail@caproasia.com For Family Office, Professional Investor, HNW Investor Events: mail@caproasia.com For Membership, Events, Networking, Roundtable, Summits: mail@caproasia.com For Investment Relations Network: mail@caproasia.com For Platforms, Media Kit, Advertising, Campaigns, Partnerships: angel@caproasia.com For press release: press@caproasia.com For all other enquiries: mail@caproasia.com
2022 Upcoming Events
Join Events in Hong Kong & Singapore. Investments, Alternatives, Private MarketsHedge Funds, Private Equity, Private Wealth, Family Office & more. View:
2022 Upcoming Events
| Register
here
Join as Delegate, Speaker, Moderator, Host, Sponsor & Partner Contact: events@caproasia.com or mail@caproasia.com
---
Caproasia Users
Manage $20 million to $3 billion of assets
Invest $3 million to $300 million
Advise institutions, billionaires, UHNWs & HNWs
Learn More | Caproasia Users
Caproasia Platforms | Join 10,000 Investors & Advisors
Monthly Networking & Roundtables:
Membership | Join a Powerful Network:
Family Office Programs:
Caproasia Summits:
Special Coverage