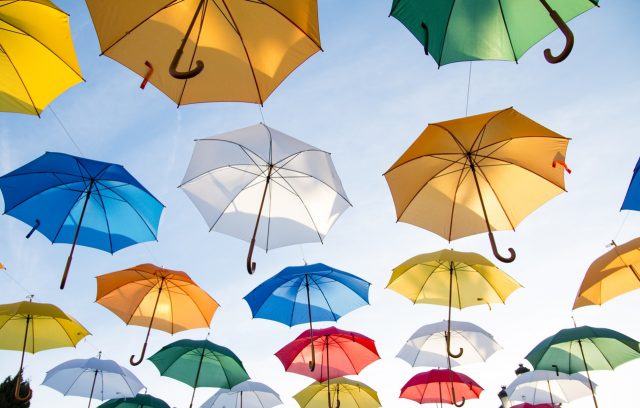 Caproasia.com | The leading source of data, research, information & resource for investment managers, professional investors, UHNW & HNW investors, and advisors to institutions, billionaires, UHNWs & HNWs. Covering capital markets, investments and private wealth in Asia. How do you invest $3 million to $300 million? How do you manage $20 million to $3 billion of assets? Caproasia -
Learn more
This site is for accredited investors, professional investors, investment managers and financial professionals only. You should have assets around $3 million to $300 million or managing $20 million to $3 billion.


---
Top 10 Most Popular Articles in 2016
Which are the top 10 most popular articles in 2016?  We recap the most-read articles by Wealth & Investment professionals on Caproasia Online:
---
#10 10 Ways to Deal with a Portfolio Disaster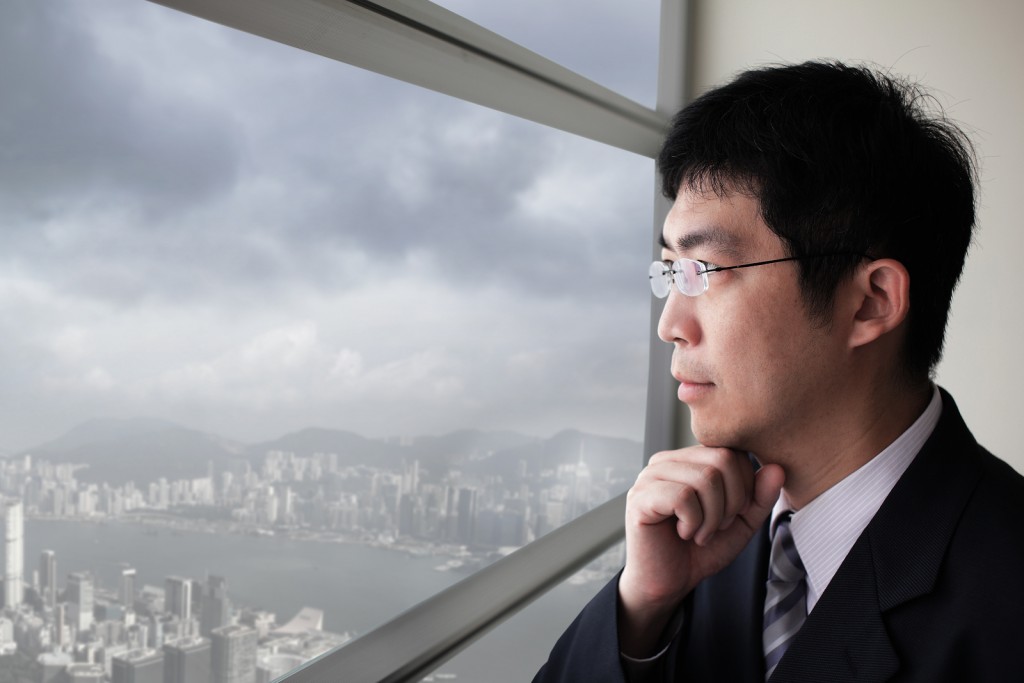 No surprise why this is in the top 10 list.  Portfolio performance is constantly being scrutinised.  And when some investments go out of your expectations or analysis … …
#9 How do you Manage Clients during Financial Crisis & Market Downturn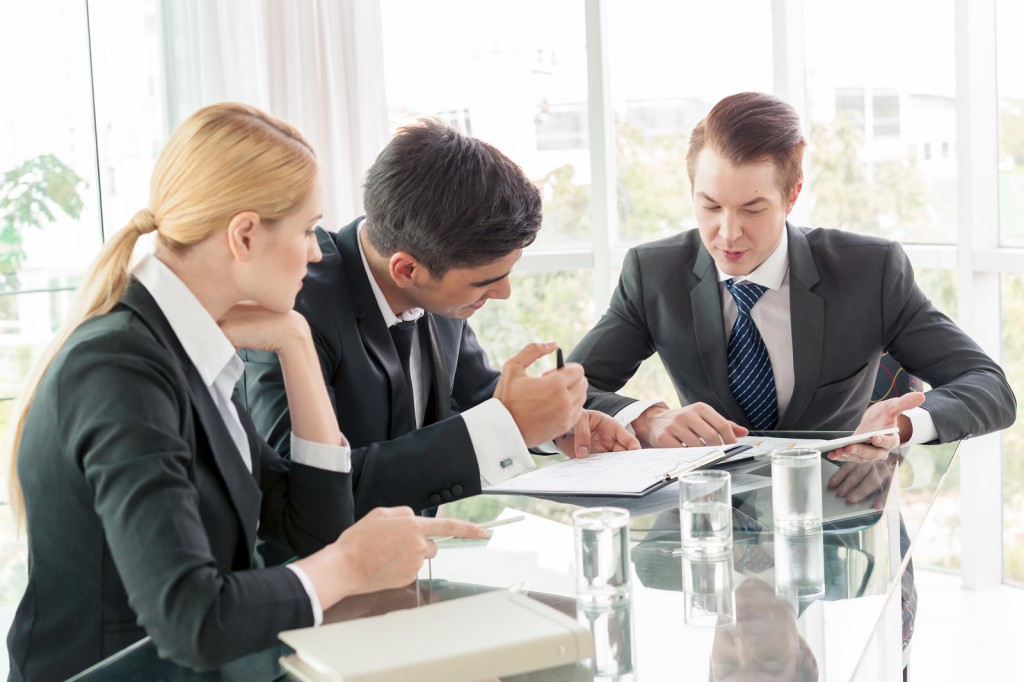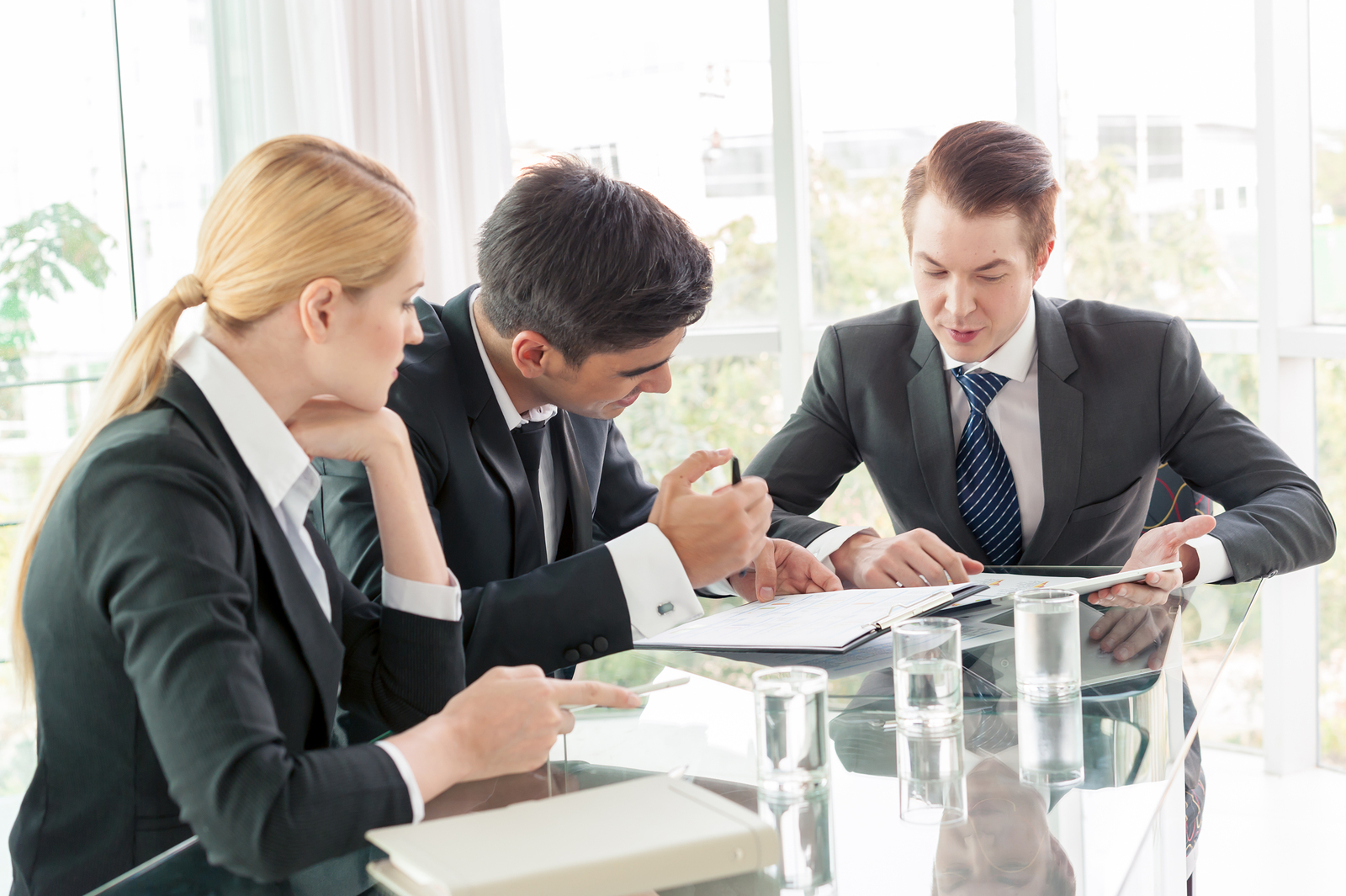 If 2016 is a year of political surprises, many investors and investment professionals will inevitably turn cautious.
# 8 The Rich Lists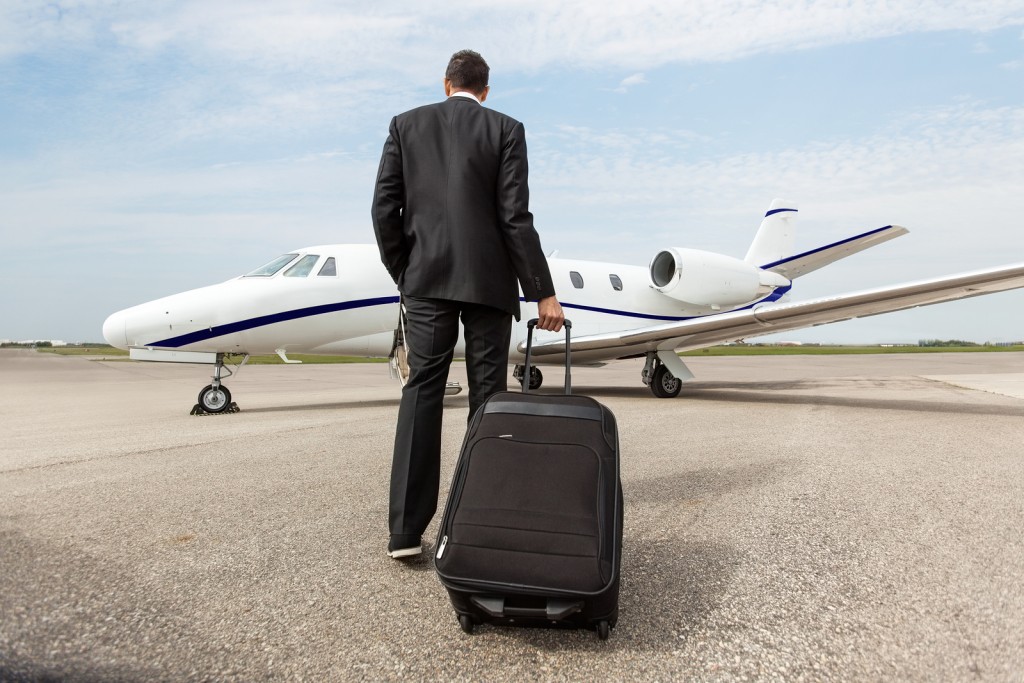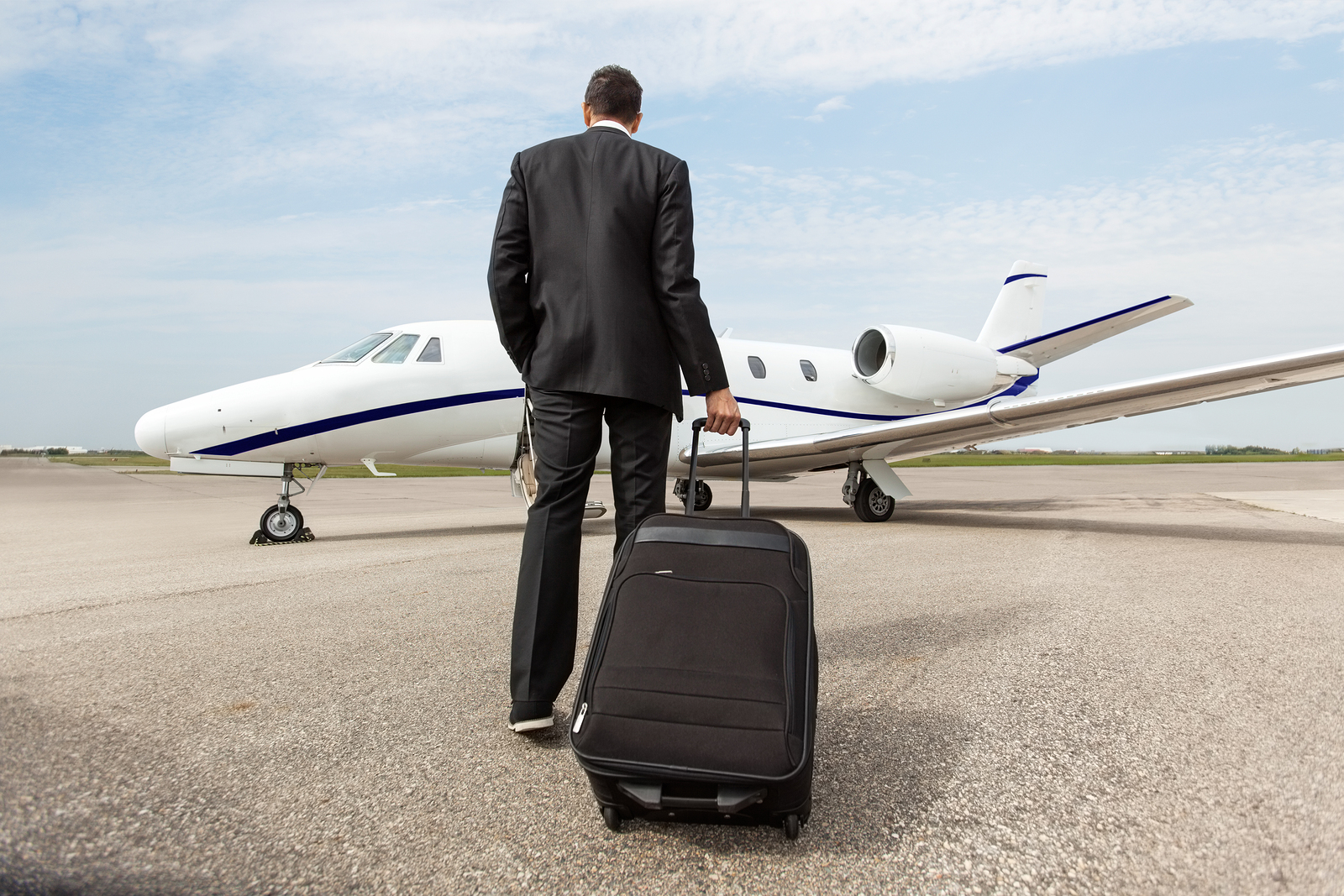 The must-know for Ultra High Net-worth Providers, Wealth Managers, Private Bankers and Institutional Investors.  Who are the richest in Asia?  The favourite lists?  Indonesia, Singapore and Malaysia.
#7 What are the Challenges of an Investment Advisor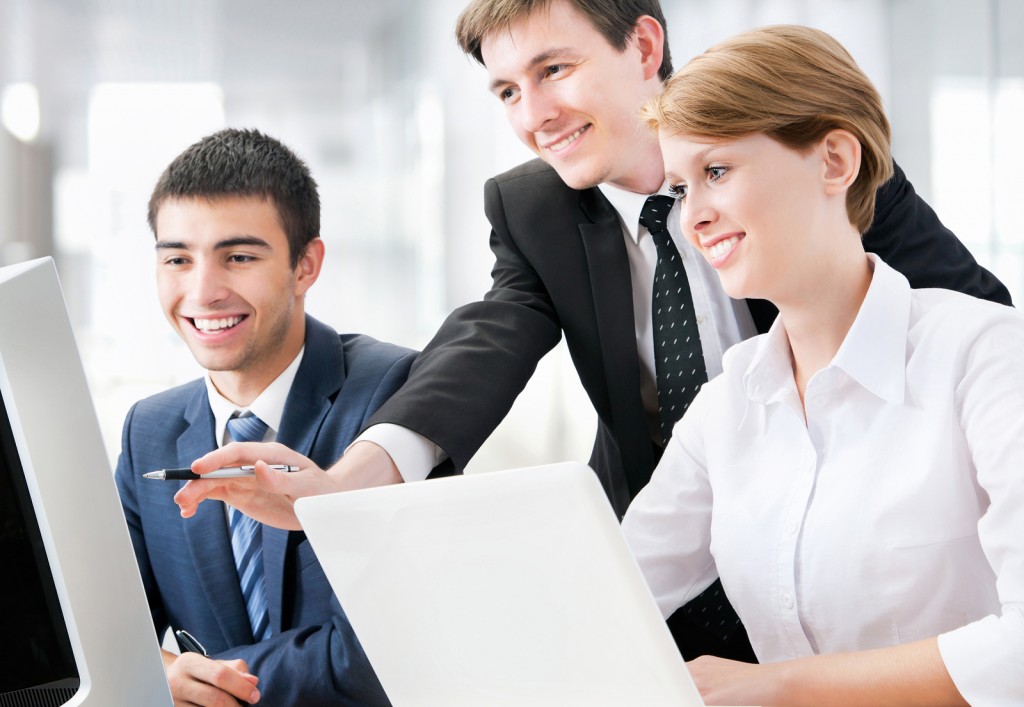 Managing investments is not easy.  It may take years for results to show, and one night while you are sleeping to destroy it all.
#6 7 Shocking Deals that shake-up Private Banking in Asia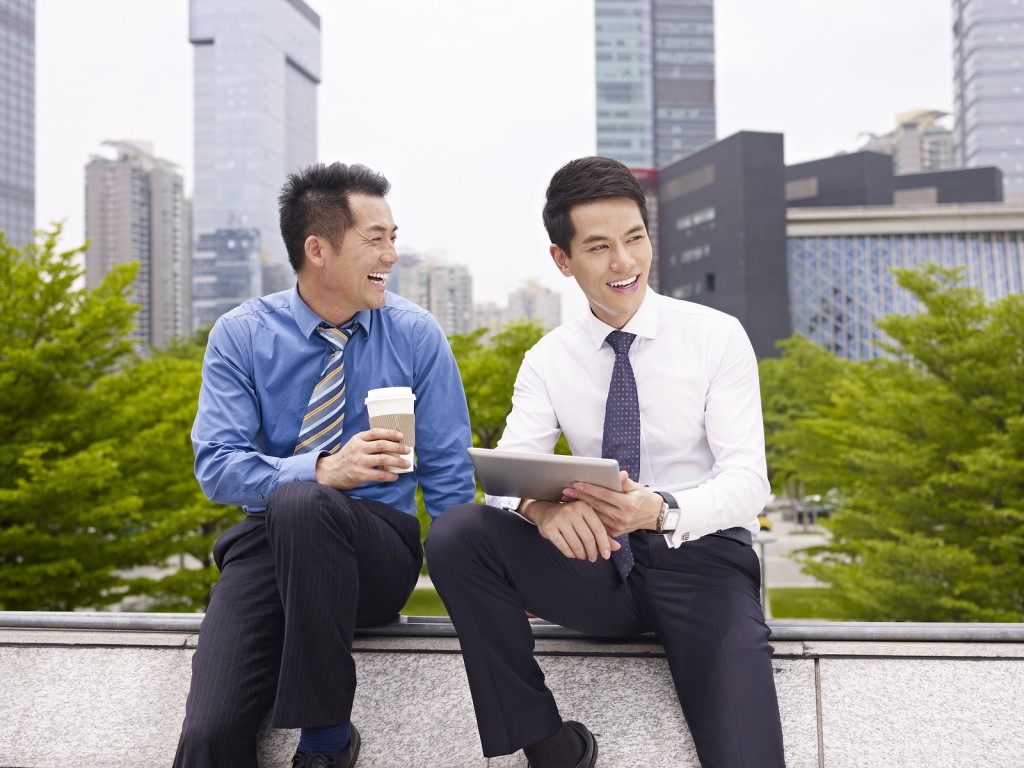 Private Banks used to be where the world's richest park most of their assets,  global relevation and competition have caused major changes in the Private Banking industry.
#5 9 Reasons why you became a Wealth Manager or Financial Advisor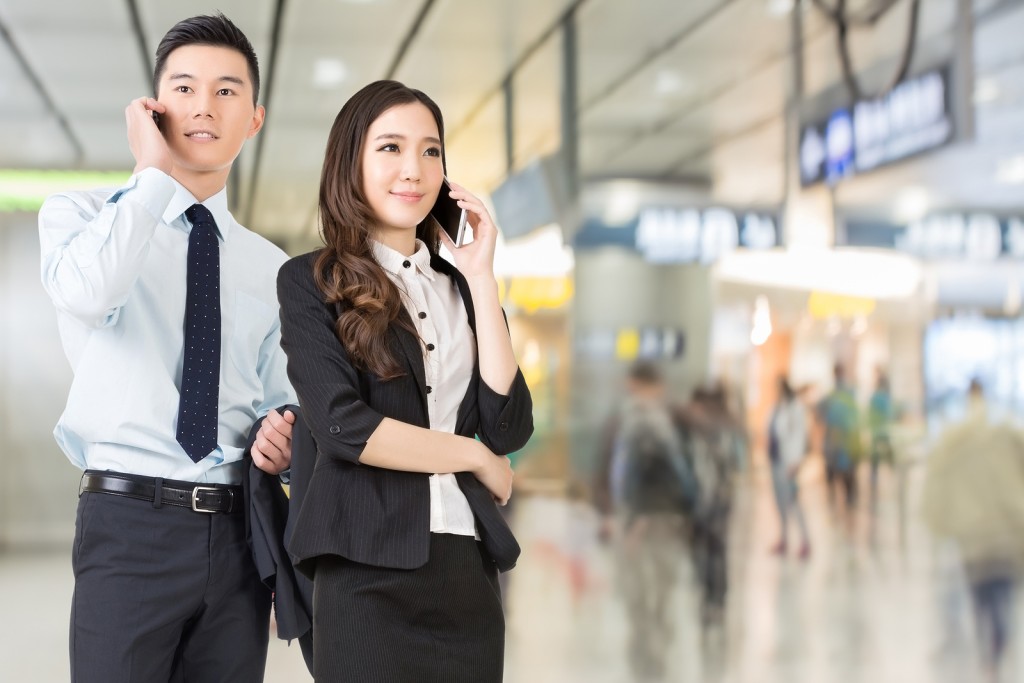 The 2 biggest perks of a being a Wealth Manager: Time and Money.  Is that true?  Regardless, ranked No. 5 in popularity in 2016.
#4 5 Dream Jobs of New Graduates in the Financial Industry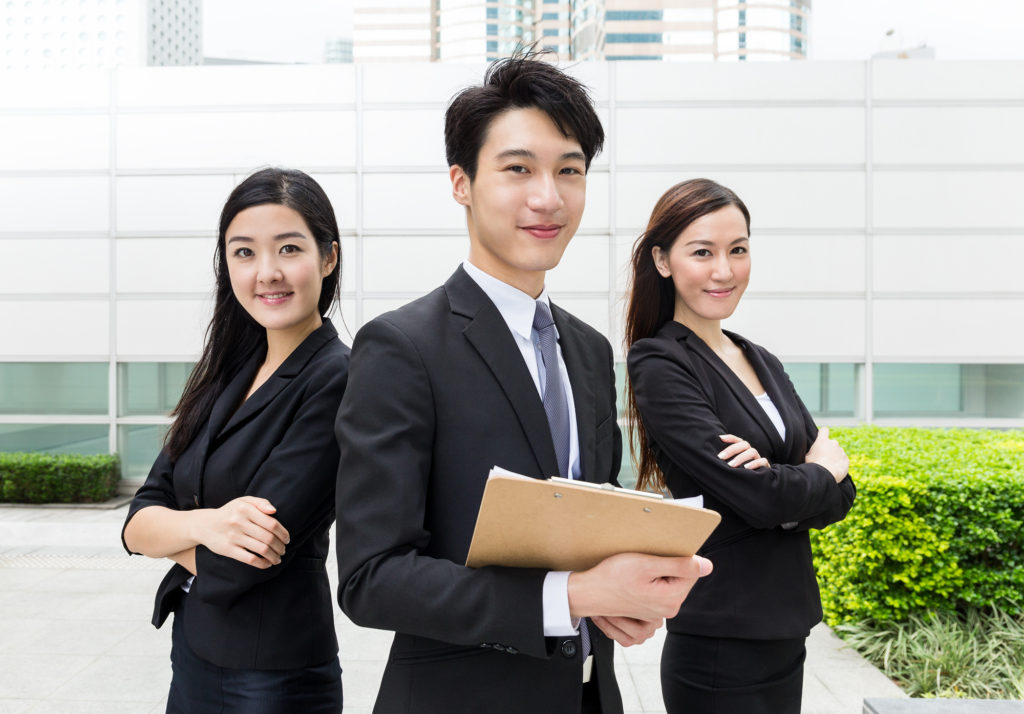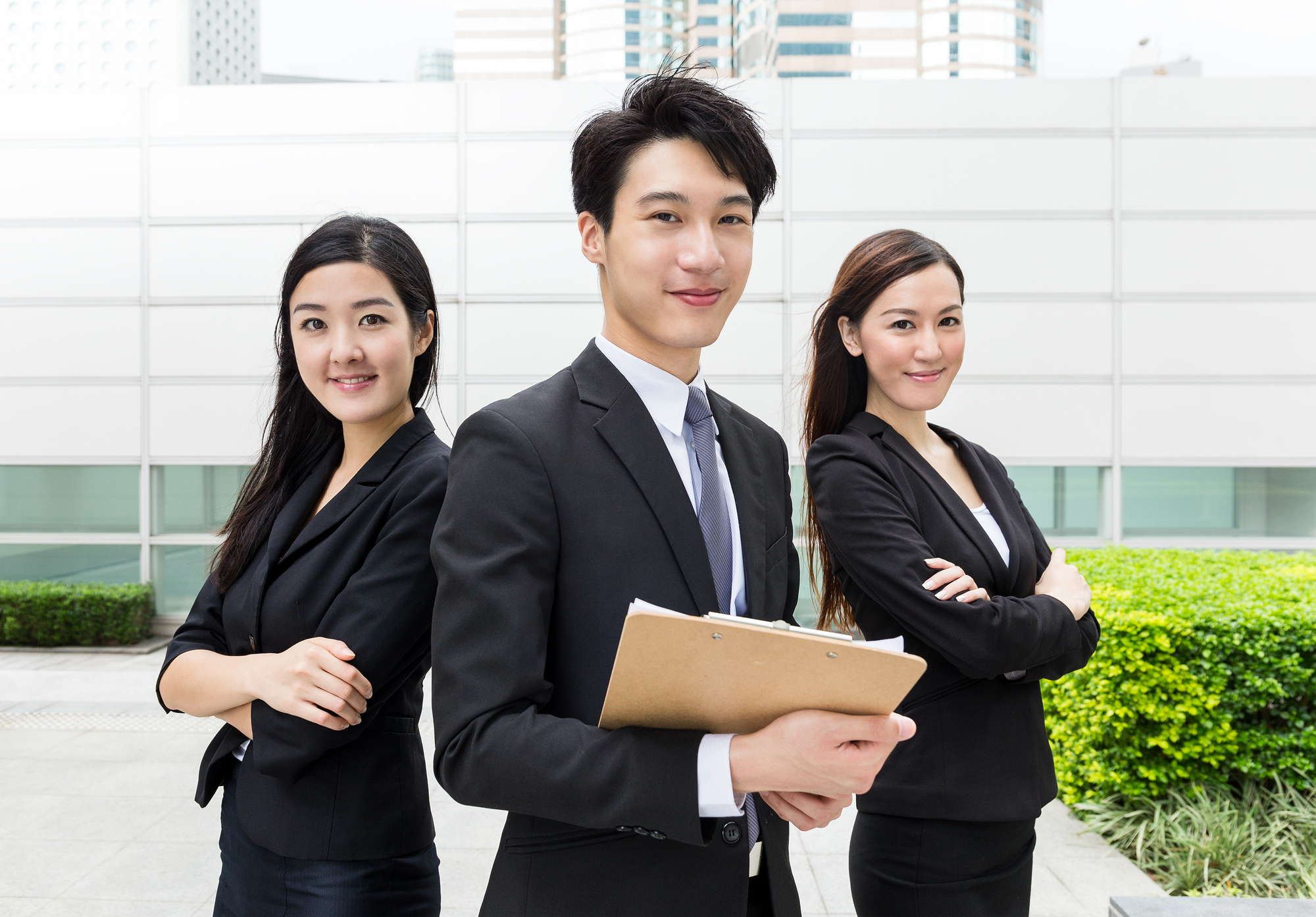 Published for students.  For professionals, a flashback to graduation and how your career unfold.
#3 12 Top Career Options for Private Bankers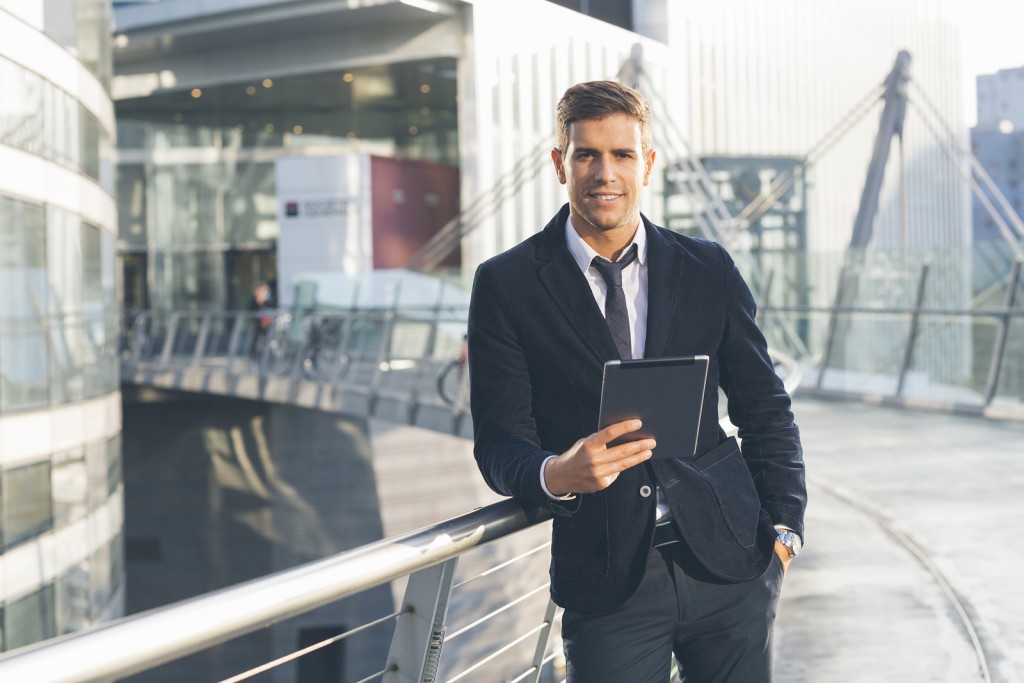 Where Private Banking used to be a dream career, 2016 uneventful news of Private Banking have sprung up second-thoughts for some.  Regardless, there have always been many career options for Private Bankers … … now that we all know.  Ranked No. 3 in 2016.
#2 List of Global Top 50 Fund Management Firms 2016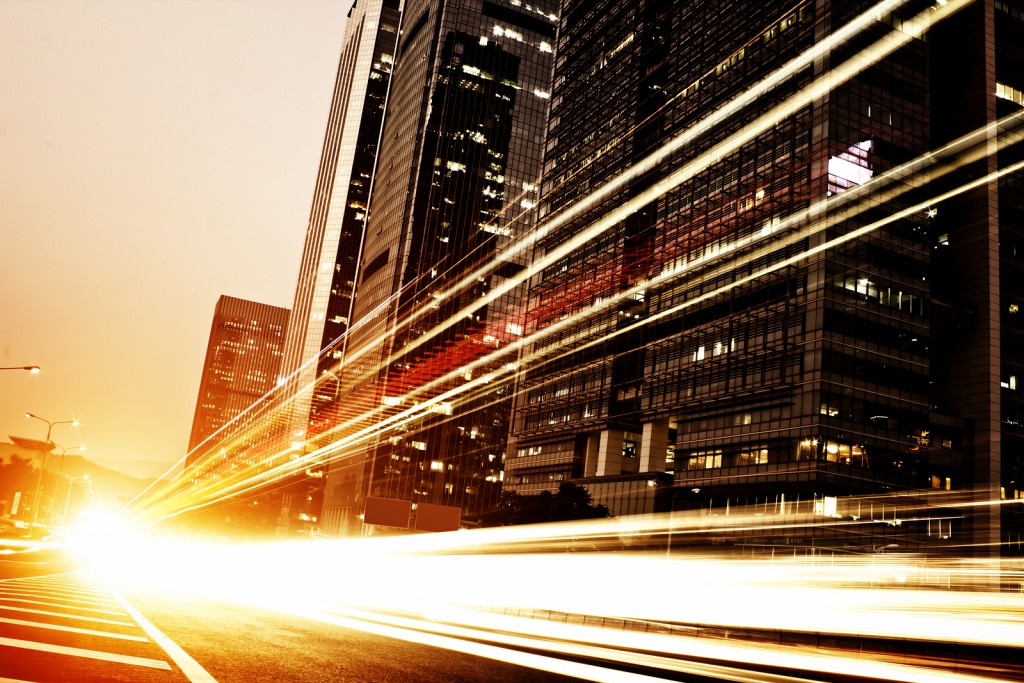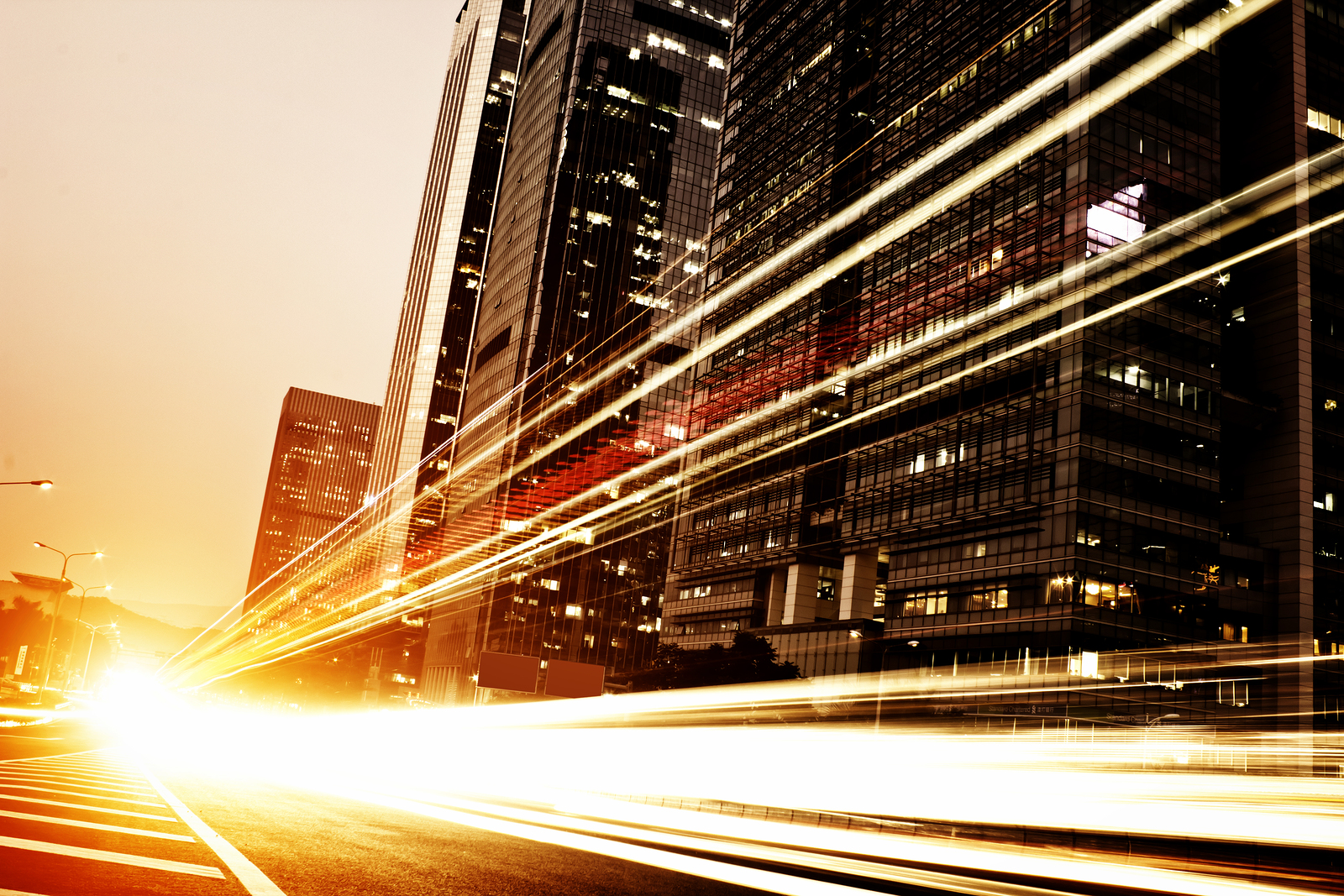 Ever wonder which is the largest Fund Management firm in 2016?  Who are the market-makers?  Which are the firms that have more than a trillion assets?  No surprise why you are in the wealth or investment management … … you love numbers, statistics and data.  Ranked No. 2 in 2016.
#1 List of Independent Financial Advisory Firms in Singapore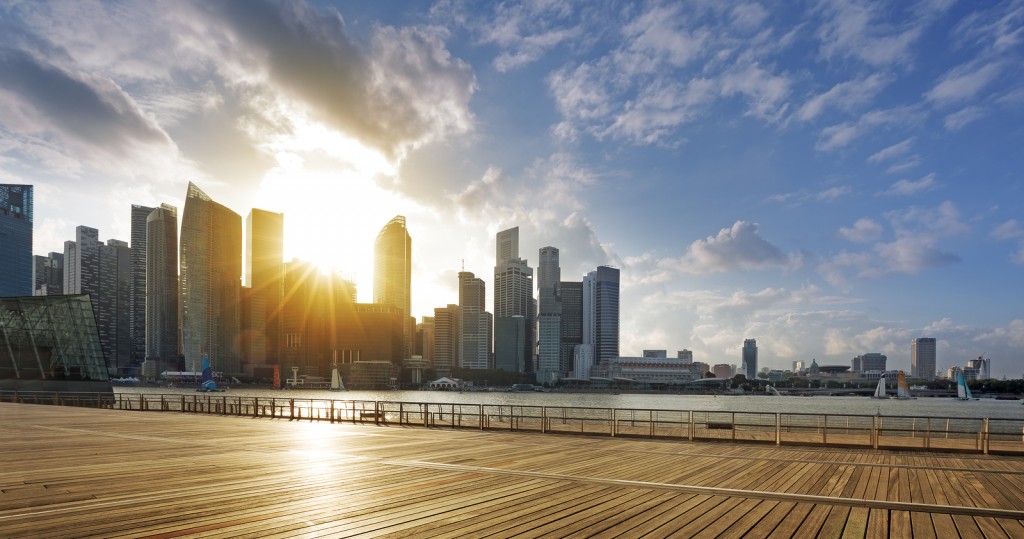 The most popular article on Caproasia Online.  The most viewed and most read in 2016.  It caught us by surprise.
Follow us in 2017 for more exclusive content, insights and research.
Looking for more?  Follow: Top 20 Most Popular Articles in 2016
Top 10 Most Popular Articles in 2016 – list of articles published in the year 2016
Join us in the 2016 Rewind:
---
---
For CEOs, Heads, Senior Management, Market Heads, Desk Heads, Financial Professionals, Investment Managers, Asset Managers, Fund Managers, Hedge Funds, Boutique Funds, Analysts, Advisors, Wealth Managers, Private Bankers, Family Offices, Investment Bankers, Private Equity, Institutional Investors, Professional Investors
Get Ahead in 60 Seconds. Join 10,000 +
Save 2 to 8 hours weekly. Organised for Success.
Subscribe / Sign Up / Contact Us
Caproasia | Driving the future of Asia a financial information technology co. since 2014
Web links may be disabled on mobile for security. Please click on desktop.






---