Caproasia.com is the leading financial media platform in Asia. Covering capital markets, investments and private wealth in Asia. Driving $25 trillion of assets in Asia. Our users are rainmakers, dealmakers, risk takers and game-changers. Each manage, advise and invest $20 million to $3 billion of assets in Asia. Join 10,000 + elite users driving $25 trillion assets in Asia. Sign up for newsletter here. Register and receive unrivalled information, data & services in Asia: CEOs & Entrepreneurs
|
Professional Investors
|
Financial Professionals
---
Franklin Templeton Investments Appoints Southeast Asia Head
Franklin Templeton Investments has appointed Adam Quaife as Regional Head of Southeast Asia and Co-CEO of Singapore with effect from 17th February. Adam will be in charge of leading the retail and institutional distribution channels across Southeast Asia.
Adam was previously responsible for leading and developing the company's retail and institutional businesses in central and eastern Europe and the Middle East.
News Source: finews asia
About Franklin Templeton Investments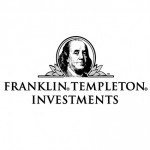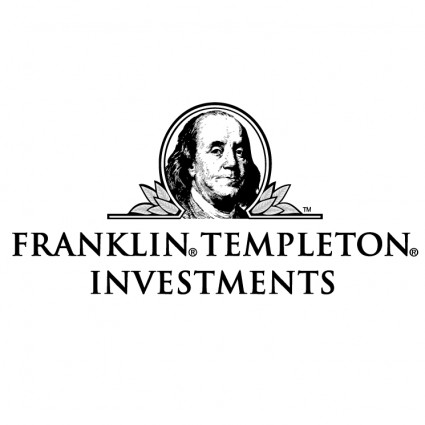 At Franklin Templeton Investments, we're dedicated to one goal: delivering exceptional asset management for our shareholders. By bringing together multiple, world-class investment teams in a single firm, we're able to offer specialized expertise across styles and asset classes, all supported by the strength and resources of one of the world's largest asset managers. This has helped us to become a trusted partner to individual and institutional investors across the globe.
Origin: New York City, USA
Assets: US$15.39 billion
Revenue: US$7.98 billion
Employees: 9,000
Official Website: www.franklintempleton.com
News & Media: Press Release
Updated 8th August 2016