---
When Should You Sell Products and Not Advice?
Should you sell financial products and product-push? Or should you be selling advice?
" Sell Products or Sell Advice "
Maybe you might ask:
Is your client willing to listen to your advice?
Why would client listen to your advice when buying a financial product they need would be much simpler?
Learning financial products is not easy, how could learn the benefits of multiple products in a short time?  If the solutions are highly recommended, why should clients be signing tons of disclosures and disclaimers?
- Article continues below -
We look at situations when you should sell products and not give advice:
---
No.1 When There is a Clear Need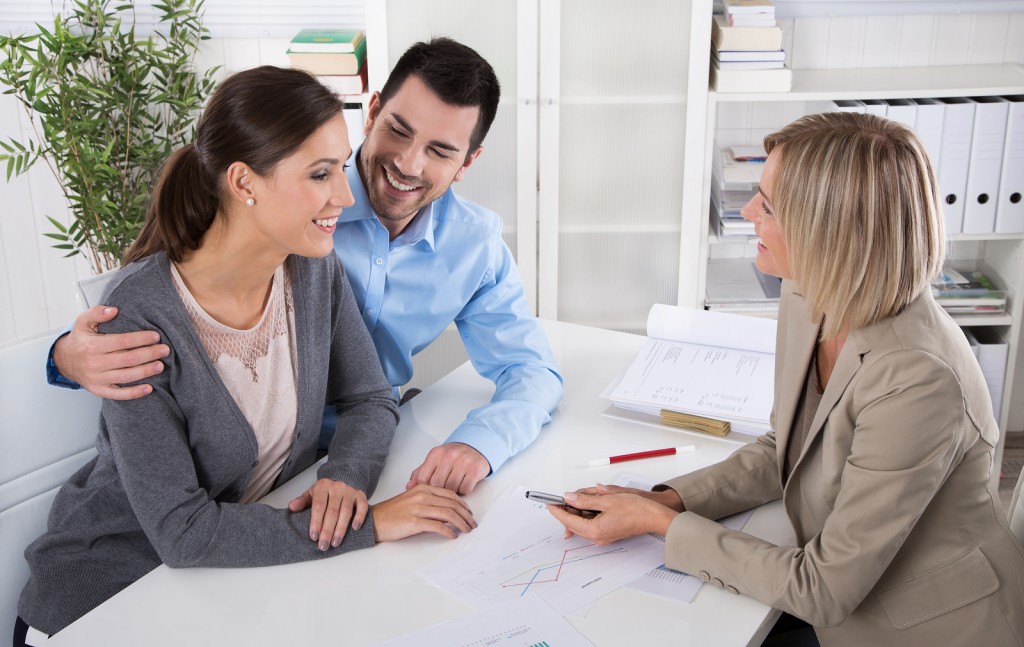 Too often, wealth management or investment solutions are presented as holistic solutions.
It sounds really great.  Unfortunately, there are times when providing advice might backfire.
It can even negatively affect the relationship or the damage the first impression of you.  You also gain the label of "trying to be smart" without really knowing who they are or what they are trying to do.
What if your clients are young CEOs or were given a large inheritance by their parents at an early age?
When client has a clear need, there isn't a need to provide advice.  Selling the right products to client is more important.
| | |
| --- | --- |
| Common Needs | Possible Products |
| Need a lump sum for children's tertiary education in 3 – 10 years time | Endowment or Diversified Unit Trusts |
| Need regular retirement income | Annuity, bonds or Diversified Unit Trusts with Payout |
| Take advantage of country or sector growth | Single Country or Sector Unit Trusts, Exchange-Traded Funds, A few stocks, or relevant Indices, Futures, Options |
|  No Time, No Fuss | Unit Trusts, Discretionary Portfolios, Endowments |
|  Wants Total Control | Provide Execution Services and Provide Information |
No. 2 When Clients Know What They Want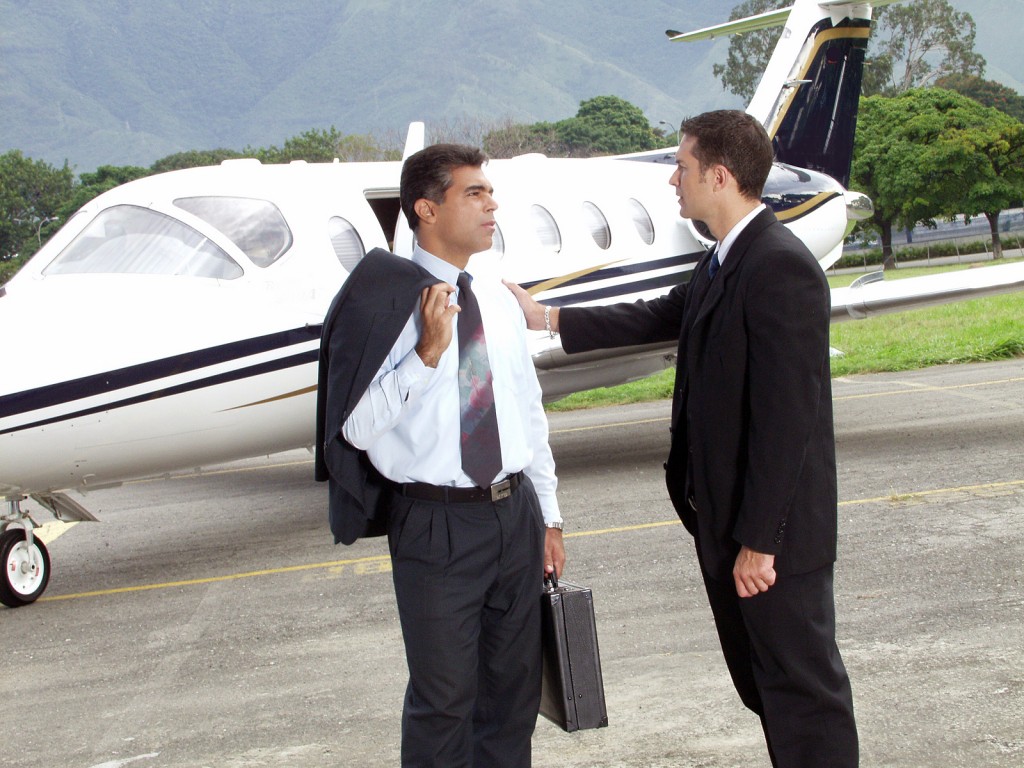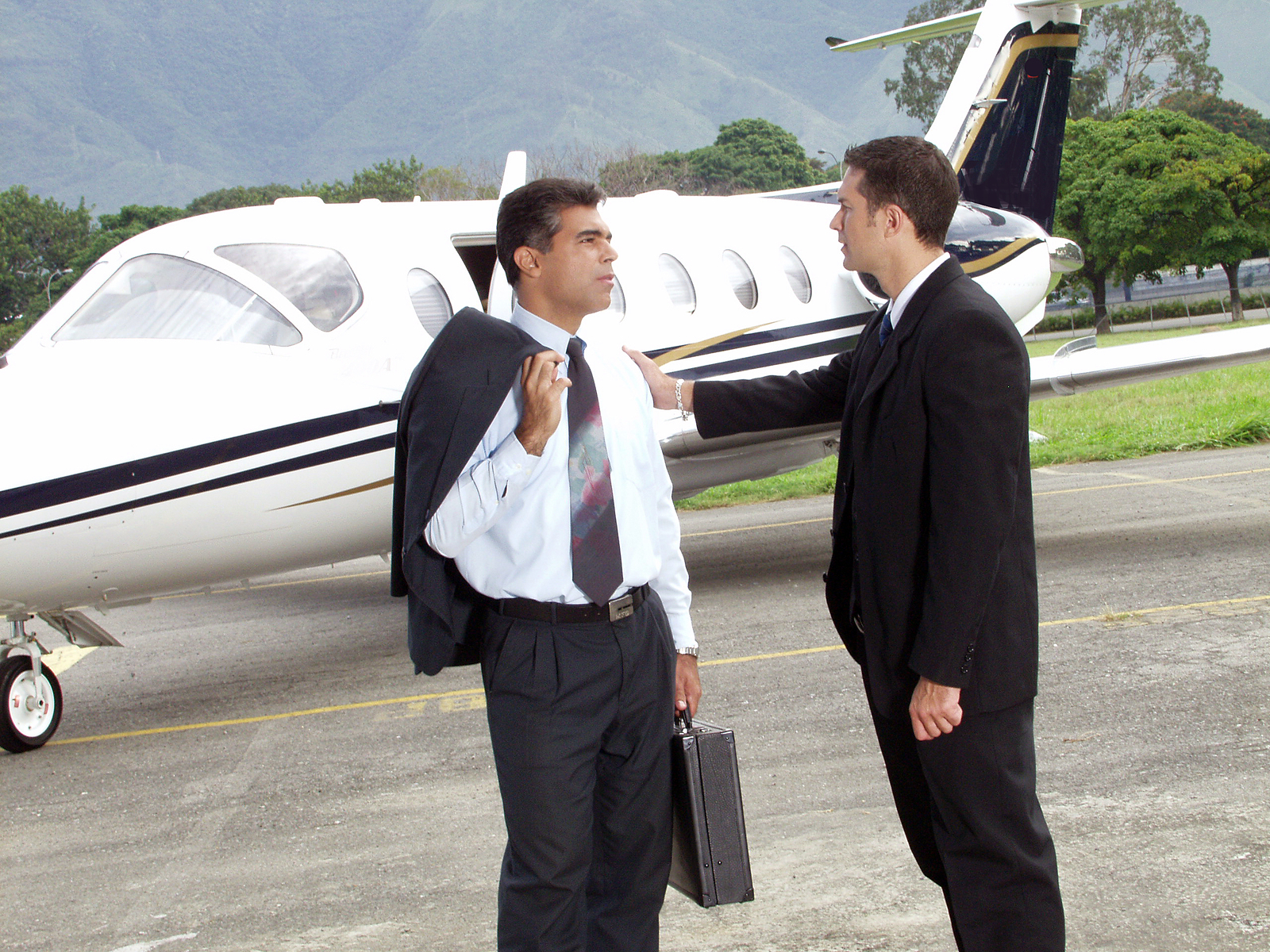 Not many clients fall into this category of knowing what they want.
However for simple financial products, many affluent and High net worth clients might already be familiar with a few financial products.
Example of Financial Products:
Deposits
Stocks
Bonds (In countries with fully-developed financial system)
Unit Trust
Single / Regular Premium Endowments
When clients already know what they want, all you might have to do is just to showcase to them the products your financial institutions have.
Listening to your financial or wealth advice when you might be only 25, 35 or 45 year old when they are already 50, 60 or 70 might just be a sensitive approach to start with.
No. 3 When Clients Assume They Know What They Want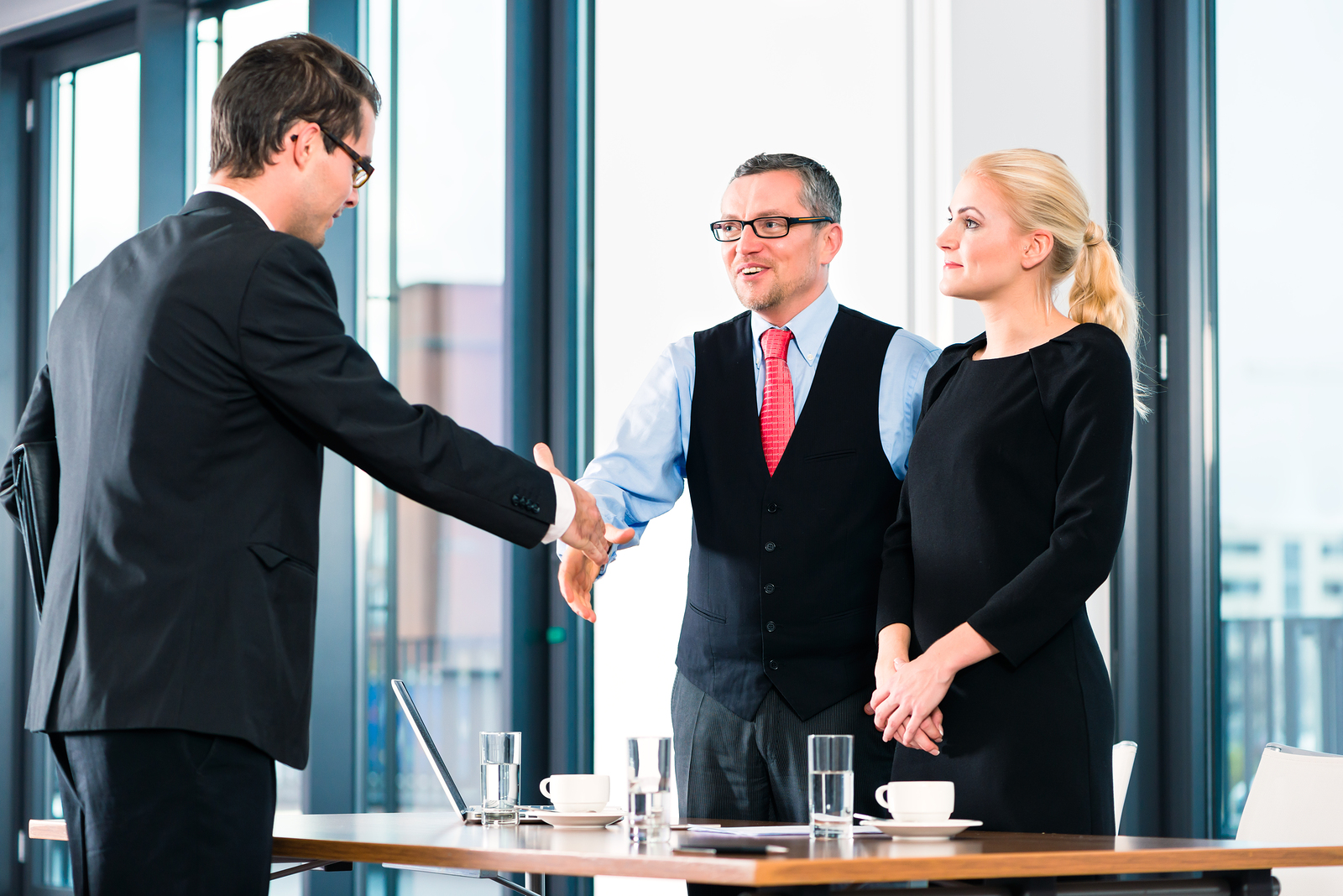 It happens perhaps more frequently: Clients assume they know what they want.
" Clients assume they know what they want "
Being able to determine what clients assume is probably why at age 21, 25 or 30, you could be advising clients who are more experienced, established and wealthier than you.
Not them, but you have the access to collections of knowledge, best practices and financial information.
And because you speak to so many clients and the way they manage their money, you have a much better idea of what clients know, and do not know.
If you want to build relationship with clients, you can't just about to disagree with what they have done their entire life and implement the holistic wealth advice your financial institution had built up.
To get started, getting them to buy a product they need gives you the continuous opportunity to keep in touch with them, and gradually share what you and your financial institution believes in.
No. 4 When Clients Don't Know What They Want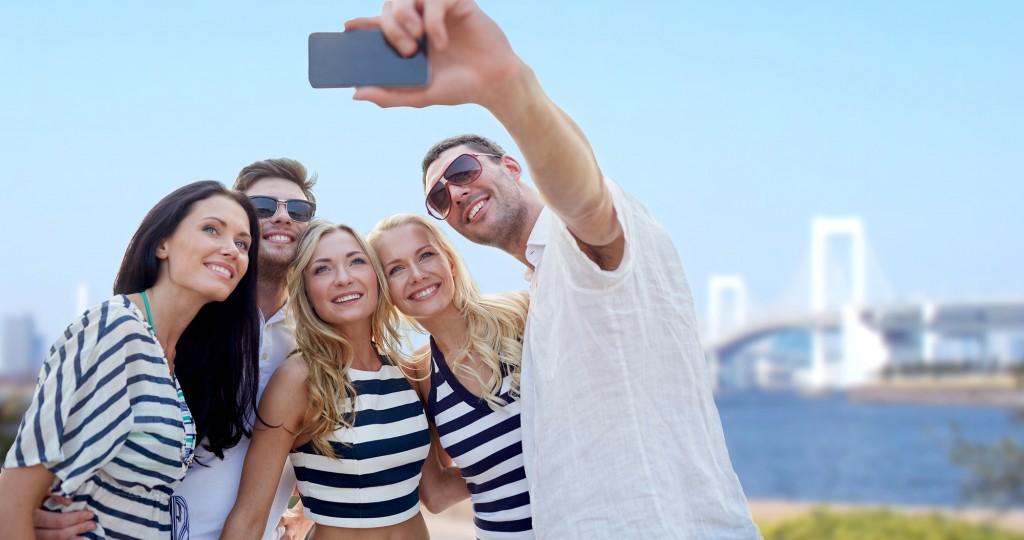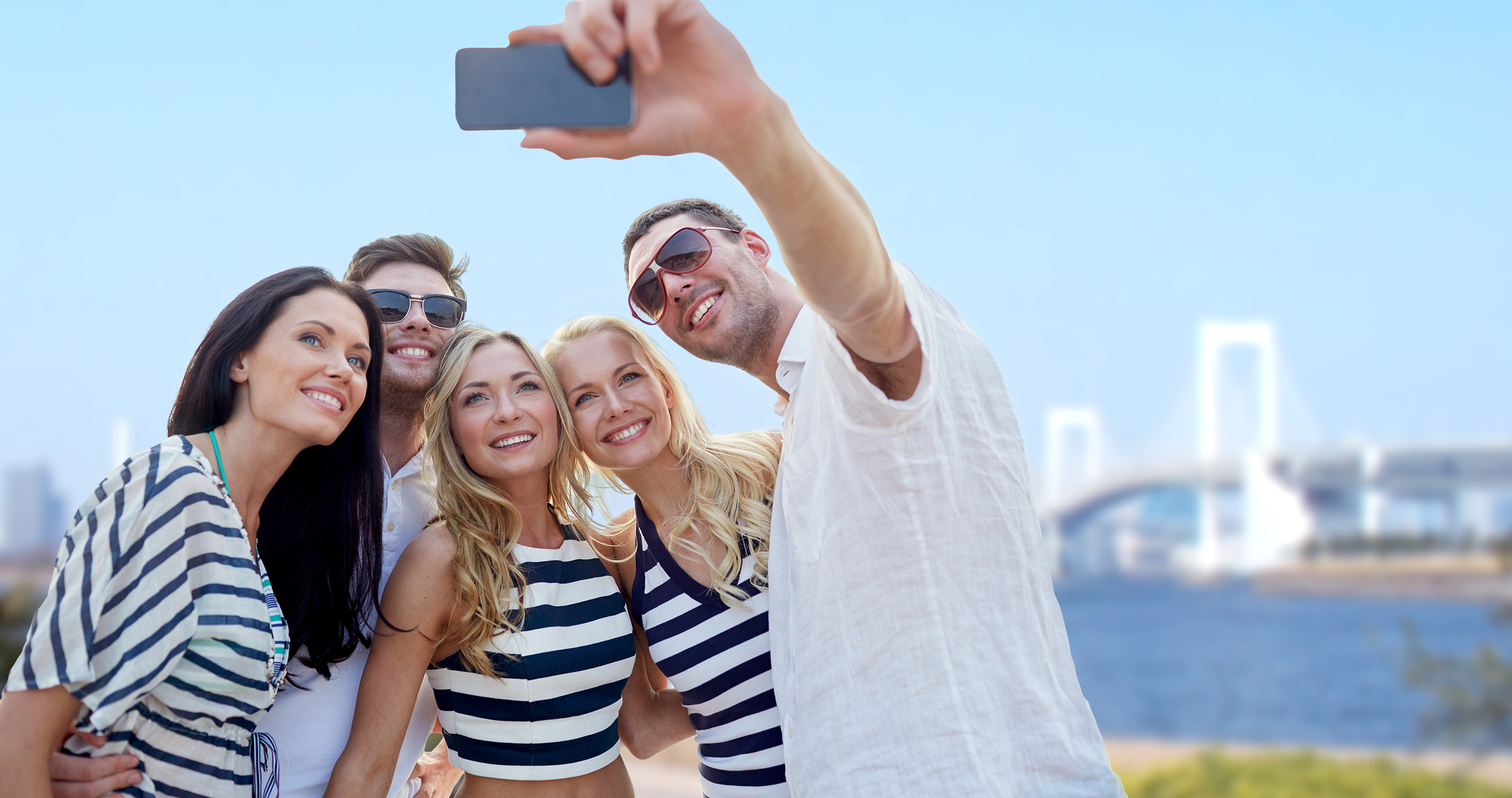 Perhaps the worst clients to have: They don't know what they want.
" Perhaps the worst clients to have: They don't know what they want. "
New advisors or inexperienced advisors may have the impression that clients who don't know what they want are the best clients to have.  Though your advice is more valuable, it also means clients may not know what they are doing.
For such clients, you might have to "teach" them basic financial terms such as interest rate, the interest rate differences, and how it can affect future returns.  You will also have to introduce to them what stocks, bonds and foreign exchanges are.
Worst, they rely solely on your advice.  When things do not go according to plan or they simply have a change of plan, it falls on your shoulder.
It is sometimes hard to advise such clients.
And perhaps the better initial solution?  Sell a product they need.  And if they start complaining about a $10,000 or $100,000 financial product, you might just stay away from managing the rest of their money.
What do you think?  Do you think you should sell products or sell advice?  Which is more effective to get started?
Managing $20 million to $3 billion. Investing $3 million to $300 million.
For Investment Managers, Hedge Funds, Boutique Funds, Private Equity, Venture Capital, Professional Investors, Family Offices, Private Bankers & Advisors, sign up today. Subscribe to Caproasia and receive the latest news, data, insights & reports, events & programs daily at 2 pm.
Join Events & Find Services
Join Investments, Private Wealth, Family Office events in Hong Kong, Singapore, Asia-wide. Find hard-to-find $3 million to $300 million financial & investment services at The Financial Centre | TFC. Find financial, investment, private wealth, family office, real estate, luxury investments, citizenship, law firms & more.  List hard-to-find financial & private wealth services. Have a product launch? Promote a product or service? List your service at The Financial Centre | TFC. Join interviews & editorial and be featured on Caproasia.com or join Investments, Private Wealth, Family Office events. Contact us at
[email protected]
or
[email protected]
Caproasia.com
| The leading source of data, research, information & resource for financial professionals, investment managers, professional investors, family offices & advisors to institutions, billionaires, UHNWs & HNWs. Covering capital markets, investments and private wealth in Asia. How do you invest $3 million to $300 million? How do you manage $20 million to $3 billion of assets?
Quick Links
2021 Data Release
2020 List of Private Banks in Hong Kong
2020 List of Private Banks in Singapore
2020 Top 10 Largest Family Office
2020 Top 10 Largest Multi-Family Offices
2020 Report: Hong Kong Private Banks & Asset Mgmt - $4.49 Trillion
2020 Report: Singapore Asset Mgmt - $3.48 Trillion AUM
For Investors | Professionals | Executives
Latest data, reports, insights, news, events & programs Everyday at 2 pm Direct to your inbox Save 2 to 8 hours per week. Organised for success
Register Below
For CEOs, Heads, Senior Management, Market Heads, Desk Heads, Financial Professionals, Investment Managers, Asset Managers, Fund Managers, Hedge Funds, Boutique Funds, Analysts, Advisors, Wealth Managers, Private Bankers, Family Offices, Investment Bankers, Private Equity, Institutional Investors, Professional Investors
Get Ahead in 60 Seconds. Join 10,000 +
Save 2 to 8 hours weekly. Organised for Success.
Sign Up / Register
Web links may be disabled on mobile for security. Please click on desktop.



---
Caproasia Users
Manage $20 million to $3 billion of assets
Invest $3 million to $300 million
Advise institutions, billionaires, UHNWs & HNWs
Caproasia Platforms | 10,000 Investors & Advisors
Monthly Roundtable & Networking
Family Office Programs
The 2023 Investment Day
28th March 2023 - Hong Kong
4th April 2023 - Singapore
April 2023 - Virtual
6th June 2023 - Hong Kong
13th June 2023 - Singapore
Sept 2023 - Hong Kong
Oct 2023 - Singapore
Oct 2023 - Hong Kong
Visit: The Investment Day | Register: Click here
Caproasia Summits
Contact Us
For Enquiries, Membership
[email protected]
,
[email protected]
For Listing, Subscription
[email protected]
,
[email protected]
For Press Release, send to:
[email protected]
For Events & Webinars
[email protected]
For Media Kit, Advertising, Sponsorships, Partnerships
[email protected]
For Research, Data, Surveys, Reports
[email protected]
For General Enquiries
[email protected]
---
Caproasia | Driving the future of Asia a financial information technology co. since 2014
---