Caproasia.com | The leading source of data, research, information & resource for financial professionals, institutional investors, professional investors and private investors (UHNWs, & HNWs). Covering capital markets, investments and private wealth in Asia. How do you invest $3 million to $300 million? How do you manage $20 million to $3 billion of assets? This site is for accredited investors, professional investors, investment managers and financial professionals only. You should have assets around $3 million to $300 million or managing $20 million to $3 billion.
---
Singapore Central Bank & Commercial Crime Unit Extend Partnership to Cover SFA & FAA Offences
The Monetary Authority of Singapore (MAS) and the Commercial Affairs Department (CAD) of the Singapore Police Force will extend the Joint Investigations Arrangement to cover all offences under the Securities and Futures Act (SFA) and Financial Advisers Act (FAA). This will allow for greater efficiency and more effective enforcement of capital markets and financial advisory offences.
" MAS & CAD extend partnership to cover all offences under SFA & FAA "
In March 2015, the CAD-MAS Joint Investigations Arrangement collaborated to co-investigate market misconduct offences under Part XII of the SFA, such as market manipulation and insider trading activities. To-date, the joint investigations have secured conviction against three perpetrators of market misconduct.
Several other cases are also before the courts, including persons involved in the alleged manipulation of shares in Blumont Group Ltd, Asiasons Capital Ltd and LionGold Corp Ltd.
The three convictions secured under the joint investigations are: (1) Dennis Tey Thean Yang, convicted in March 2017, for employing a scheme to defraud two providers of contract for differences; (2) Alan Tay Yeow Kee, convicted in May 2017, for insider trading in the shares of Qualitas Medical Group Limited and Leeden Limited; and (3) Mok Piak Liang, convicted in January 2018, for false trading in the shares of Wilton Resources Corporation Limited.
Source: Official Press Release
About Monetary Authority of Singapore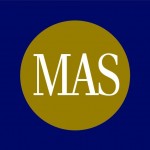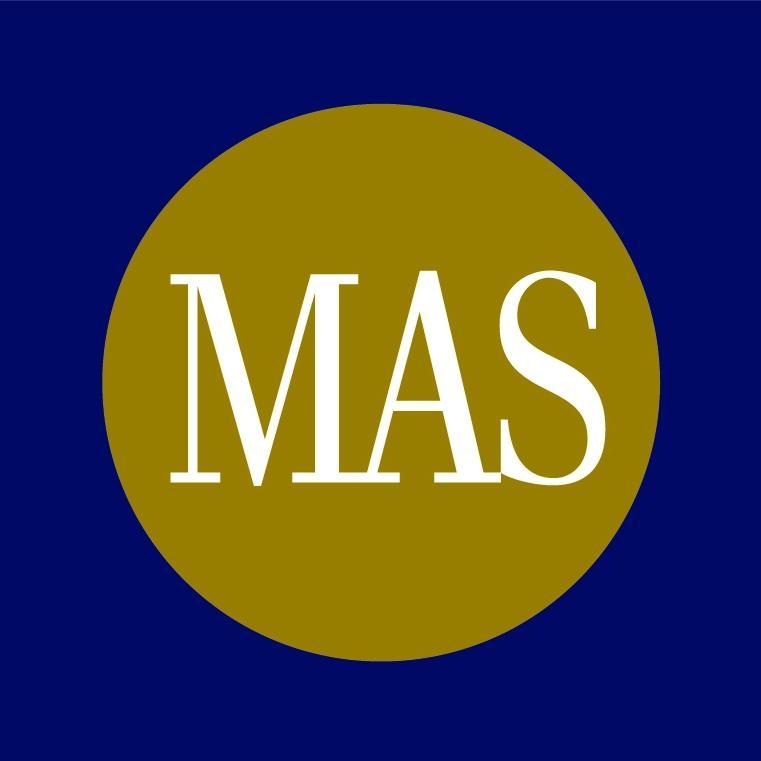 Monetary Authority of Singapore (MAS) is Singapore's central bank, which was formed back on 1 January 1971. It promotes sustained, non-inflationary economic growth through appropriate monetary policy formulation and close macroeconomic surveillance of emerging trends and potential vulnerabilities. MAS manages Singapore's exchange rate, foreign reserves and liquidity in the banking sector. It is also an integrated supervisor overseeing all financial institutions in Singapore — banks, insurers, capital market intermediaries, financial advisors, and the stock exchange.
Origin : Singapore
Assets : USD 385.12 billion
Revenue : USD 1.89 billion
Official Website: www.mas.gov.sg
News & Media: Press Release
Updated on 8th August 2016
Data Release
Caproasia Platforms:
Caproasia Events & Coverage:
---
Caproasia.com | The leading financial website for financial professionals, professional investors and HNW investors. Covering capital markets, investments and private wealth in Asia. How do you invest $3 million to $300 million? How do you manage $20 million to $3 billion of assets? Quicklinks: Caproasia Access | TFC | Caproasia | Jobs
Join 14,000+ leading financial professionals and professional investors in Asia. Stay ahead of your peers & competition. For press release, email to press@caproasia.com For editorial, media kit, listing on TFC, events, seminars or research & data services, email to mail@caproasia.com
---