Caproasia.com | The leading source of data, research, information & resource for investment managers, professional investors, UHNW & HNW investors, and advisors to institutions, billionaires, UHNWs & HNWs. Covering capital markets, investments and private wealth in Asia. How do you invest $3 million to $300 million? How do you manage $20 million to $3 billion of assets? Caproasia -
Learn more
This site is for accredited investors, professional investors, investment managers and financial professionals only. You should have assets around $3 million to $300 million or managing $20 million to $3 billion.


---
Monetary Authority of Singapore Bans 6 Individuals for Mis-selling Investment Products 
The Monetary Authority of Singapore (MAS) has banned 6 former financial advisors from Prudential (2), AIA (3) and Citibank (1) for 2 to 7 years for mis-selling of mis-selling of investment products.
" Monetary Authority of Singapore Bans 6 Individuals for Mis-selling Investment Products "
The prohibition orders (POs) will prohibit these individuals from providing any financial advisory service and from taking part in the management, acting as a director or becoming a substantial shareholder of any financial advisory firm for periods ranging between 2 to 7 years.
One of the individuals is also prohibited from performing any regulated activity under the Securities and Futures Act, and from taking part in the management, acting as a director, or becoming a substantial shareholder of any capital market services firm, for a period of 2 years.
The individuals have committed one or more of the following types of misconduct:
forgery;
making false or misleading statements to clients when providing financial advice;
making false or misleading representations to the insurer;
providing financial advice without due consideration of clients' financial situation; and
improper switching.
2 of the former financial advisors (Prudential, AIA) received heavier ban of 7 and 4 years as their misconduct involves vulnerable clients, while The remaining 4 ex-advisors received ban of 2 – 3 years.
Visit: Details of Prohibition Order
Vulnerable client is any client who meet two of the following criteria:
(i) aged 62 years or older;
(ii) is not proficient in written or spoken English; 
(iii) has below GCE 'O' level or 'N' level qualifications, or equivalent academic qualifications.
Lee Boon Ngiap, Assistant Managing Director (Capital Markets), MAS:
"Representatives of financial institutions who give advice on financial products have a duty of care to their customers.  MAS will take stern action against representatives who betray the trust placed in them and provide false or misleading information or give irresponsible advice to their customers. And MAS will publicise these actions to send a clear message that such misconduct will not be tolerated and that, where warranted, we will not hesitate to weed out errant representatives from the industry."
Source: MAS
About Monetary Authority of Singapore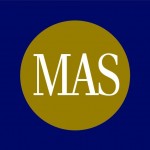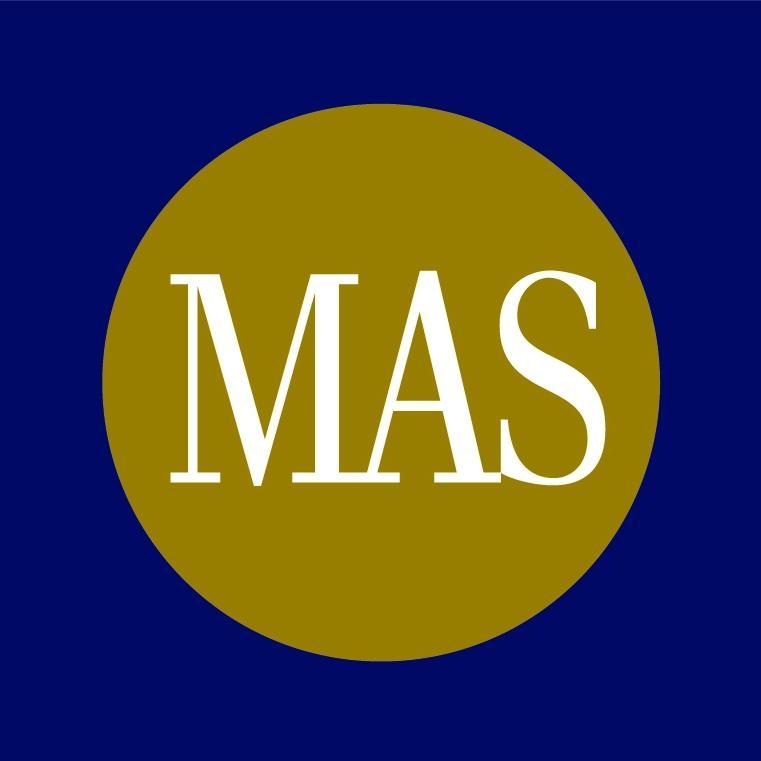 Monetary Authority of Singapore (MAS) is Singapore's central bank, which was formed back on 1 January 1971. It promotes sustained, non-inflationary economic growth through appropriate monetary policy formulation and close macroeconomic surveillance of emerging trends and potential vulnerabilities. MAS manages Singapore's exchange rate, foreign reserves and liquidity in the banking sector. It is also an integrated supervisor overseeing all financial institutions in Singapore — banks, insurers, capital market intermediaries, financial advisors, and the stock exchange.
Origin : Singapore
Assets : USD 385.12 billion
Revenue : USD 1.89 billion
Official Website: www.mas.gov.sg
News & Media: Press Release
Updated on 8th August 2016
---
---
For CEOs, Heads, Senior Management, Market Heads, Desk Heads, Financial Professionals, Investment Managers, Asset Managers, Fund Managers, Hedge Funds, Boutique Funds, Analysts, Advisors, Wealth Managers, Private Bankers, Family Offices, Investment Bankers, Private Equity, Institutional Investors, Professional Investors
Get Ahead in 60 Seconds. Join 10,000 +
Save 2 to 8 hours weekly. Organised for Success.
Subscribe / Sign Up / Contact Us
Caproasia | Driving the future of Asia a financial information technology co. since 2014
Web links may be disabled on mobile for security. Please click on desktop.






---