Caproasia.com | The leading source of data, research, information & resource for investment managers, professional investors, UHNW & HNW investors, and advisors to institutions, billionaires, UHNWs & HNWs. Covering capital markets, investments and private wealth in Asia. How do you invest $3 million to $300 million? How do you manage $20 million to $3 billion of assets? Caproasia -
Learn more
This site is for accredited investors, professional investors, investment managers and financial professionals only. You should have assets around $3 million to $300 million or managing $20 million to $3 billion.


---
Mercer Global AUM Grew to $321.4 Billion in Q3 2020
20th December 2020 | Hong Kong
Mercer, the world's largest outsourced asset management firm, grew its Assets under Management (AUM) to $321.4 billion at the end of Q3 2020.  In March 2020, Mercer was ranked No. 1 worldwide for outsourced assets under management (AUM) by leading financial publication, Pensions & Investments.  In June 2020, the publication ranked Mercer No. 1 worldwide for Assets under Advisement (AuA).  In 2019, Mercer had reported $15 trillion of global Assets under Advisement (AuA).
" Mercer Grew AUM to $321.4 billion "
Outsourced Chief Investment Officer (OCIO)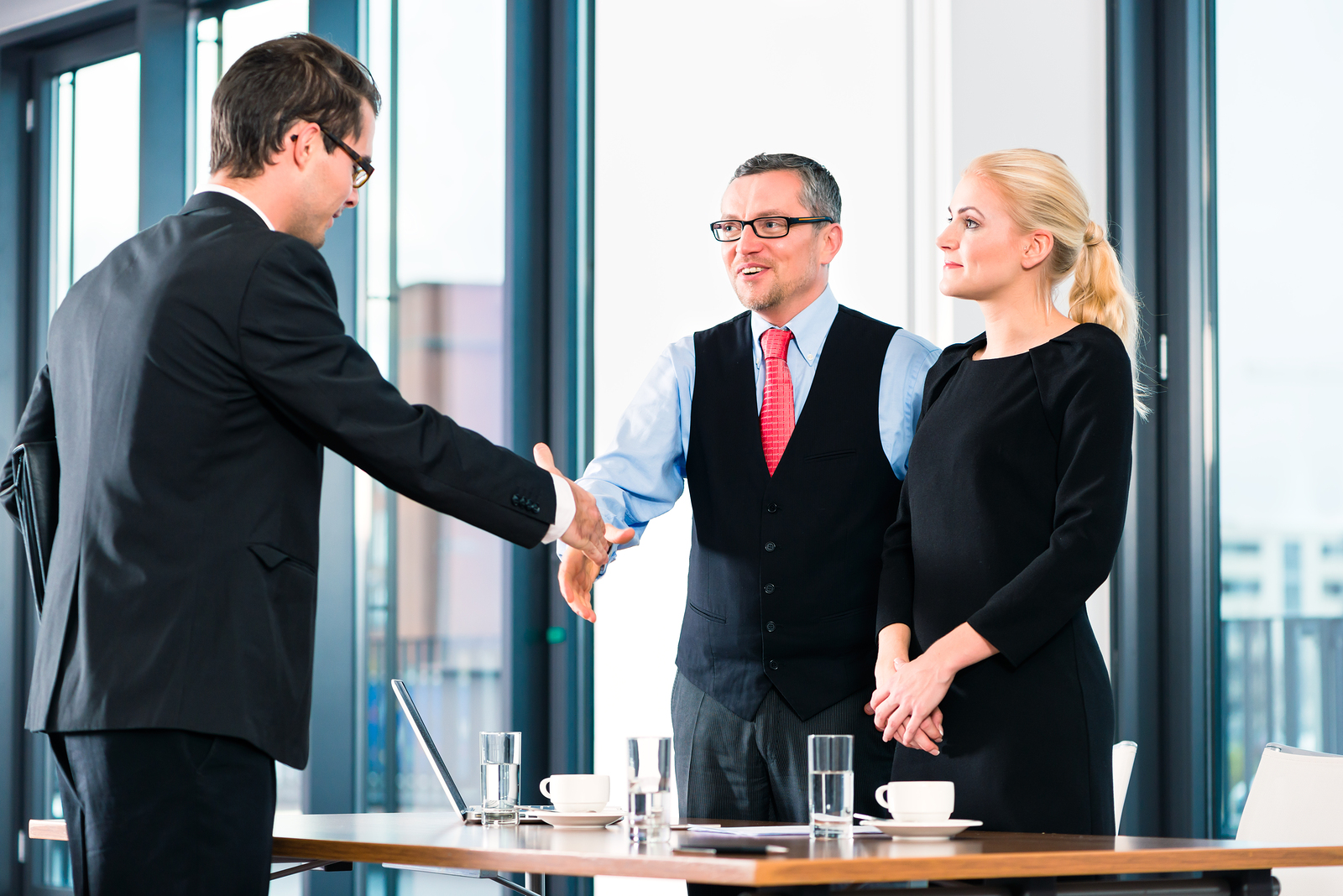 Institutional investors such as sovereign wealth funds, pension funds, insurance assets, endowments, foundations and family offices delegate or allocate some or all of their assets or investment functions to asset management firms such as Mercer, Russell Investments, Aon Hewitt and Blackrock.  This institutional investment service is known as Outsourced Chief Investment Officer (OCIO).
Mercer – OCIO
Mercer provides OCIO investment solutions by hiring and overseeing 3rd party asset managers on behalf of client portfolios.  Clients include many types of institutional investors, such as pension funds, insurance assets, financial intermediaries, foundations, endowments and healthcare systems, family offices and sovereign wealth funds.
Mercer provides advisory & services on investments including OCIO, Mergers & Acquisitions (M&A), Health & Employee benefits and Human Resource (Workforce & Career).
Mercer is a business of Marsh & McLennan Companies, the world's leading professional services firm in the areas of risk and strategy.  Marsh & McLennan other market-leading businesses including Marsh (Insurance Broking & Risk), Guy Carpenter (Risk & Reinsurance) and Oliver Wyman (Management Consulting).
Links

Rich Nuzum CFA, President, Investments & Retirement at Mercer:
"We are seeing a direct correlation between the challenges of the pandemic and investors' interest in our investment solutions.  The pandemic brought on a liquidity crisis and extreme market volatility.  Although equity markets have since recovered to reach new highs, long-term real and nominal interest rates remain near all-time historical lows, challenging investors' ability to meet their long-term goals.
We believe better performance has been achieved by institutional investors whose governance has handled rebalancing trades, de-risking and re-risking trades, despite the extreme market volatility earlier this year, and by investors who had capacity to consider opportunities such as high yield and private debt at the depths of the market downturn.  Many asset owners are recognizing their governance didn't succeed across all these fronts, and are looking to access outsourced chief investment officer (OCIO) investment solutions for assistance before they are tested in this way again."
Mick Dempsey, Global Head, Investment solutions/OCIO services at Mercer:
"Portfolios today require higher levels of diversification, requiring more asset classes, more investment managers, and overall, more operational management to contend with.  This increased complexity, coupled with challenging market conditions and fee pressures, also means investors are looking for a more dynamic approach to managing portfolios. All of these requirements are driving interest in investment solutions across our client base and the broader market.
As governance has been tested this year, we have been seeing investors across the institutional marketplace such as pension schemes, insurance companies and other financial intermediaries, as well as not-for-profit entities, adopt investment solutions to support the operational management of their investment portfolios."
Janet Li, Wealth Business Leader, Asia at Mercer:
"This growing demand for OCIO investment solutions has been particularly evident in Asia.  We are now experiencing market volatility on par with the 2008 global financial crisis. Slow growth and thin margins are the result of widespread economic uncertainty following the COVID-19 outbreak, and current headwinds are only expected to continue, if not grow stronger. As Asian institutional investors examine their funds' performance and practices including governance in light of the prolonged uncertain market environment, many have been newly drawn to consider the OCIO route.
OCIO can be compelling to shops that seek diversity in portfolios and highly rated managers but face challenges with in-house resources or capabilities. In-house teams are even more stretched with the COVID-19 situation where budgets have been cut and costs are on the chopping block. The pressure for better risk-adjusted returns and the cost savings a delegated investment framework may generate are key drivers of demand for OCIO investment solutions."

About Mercer 
Mercer delivers advice and technology-driven solutions that help organizations meet the health, wealth and career needs of a changing workforce.  Mercer's more than 25,000 employees are based in 44 countries and the firm operates in over 130 countries.
Mercer is a business of Marsh & McLennan Companies (NYSE: MMC), the world's leading professional services firm in the areas of risk, strategy and people with 76,000 colleagues and annualized revenue approaching $17 billion. Through its market-leading businesses including Marsh, Guy Carpenter and Oliver Wyman, Marsh & McLennan helps clients navigate an increasingly dynamic and complex environment.
---
---
For CEOs, Heads, Senior Management, Market Heads, Desk Heads, Financial Professionals, Investment Managers, Asset Managers, Fund Managers, Hedge Funds, Boutique Funds, Analysts, Advisors, Wealth Managers, Private Bankers, Family Offices, Investment Bankers, Private Equity, Institutional Investors, Professional Investors
Get Ahead in 60 Seconds. Join 10,000 +
Save 2 to 8 hours weekly. Organised for Success.
Subscribe / Sign Up / Contact Us
Caproasia | Driving the future of Asia a financial information technology co. since 2014
Web links may be disabled on mobile for security. Please click on desktop.






---