Caproasia.com | The leading financial website for financial professionals, professional investors and HNW investors. Covering capital markets, investments and private wealth in Asia. How do you invest $3 million to $300 million? How do you manage $20 million to $3 billion of assets? Quicklinks: Access | TFC | Caproasia | Bloomberg



---
Founder of Haidilao & Singapore Richest Family Buys $42 Million Bungalow
8th January 2021 | Singapore
Singapore's richest family and son of founder of popular spicy hotpot restaurant Haidilao, is buying a $42 million bungalow in Singapore.  Zhang Hanzhi, who is the son of billionaires and founders of Haidilao Zhang Yong (father) and Shu-Ping (mother) and in his early 20s, have signed the option to buy the $42 million bungalow in Singapore at Gallop Road.  The bungalow is located beside his parents' bungalow, which both are near Singapore's botanic garden, a UNESCO World Heritage Site.
" Founder of Haidilao & Singapore Richest Family Buys $42 Million Bungalow "
Haidilao Hot Pot
Haidilao Hot Pot Restaurant was founded in 1994 by Zhang Yong, Shu-Ping (his wife) and 2 other co-founders (Shi Yonghong, Li Haiyan) in China (Jianyang, Sichuan Province) with their personal savings.  The restaurant grew in China and in 2012, Haidilao opened its first overseas restaurant in Singapore at the popular clubbing and tourist destination Clark Quay.  In 2013, the restaurant opened its first restaurant in United States (Los Angeles).
In 2016, Haldilao's manufacturing and condiment business, Yihai International became listed on the Hong Kong Stock Exchange and in 2018, Haidilao became listed on the Hong Kong Stock Exchange.
Haidilao is known for its spicy Sichuan hotpot and attentive customer service.  Today, Haidilao have around 800 restaurants worldwide with over 54 million members and more than 100,000 employees.  In 2019, the group reported revenue of $4.09 billion and net profit of $360 million.
Family of Haidilao's Founders Zhang Yong and Shu-Ping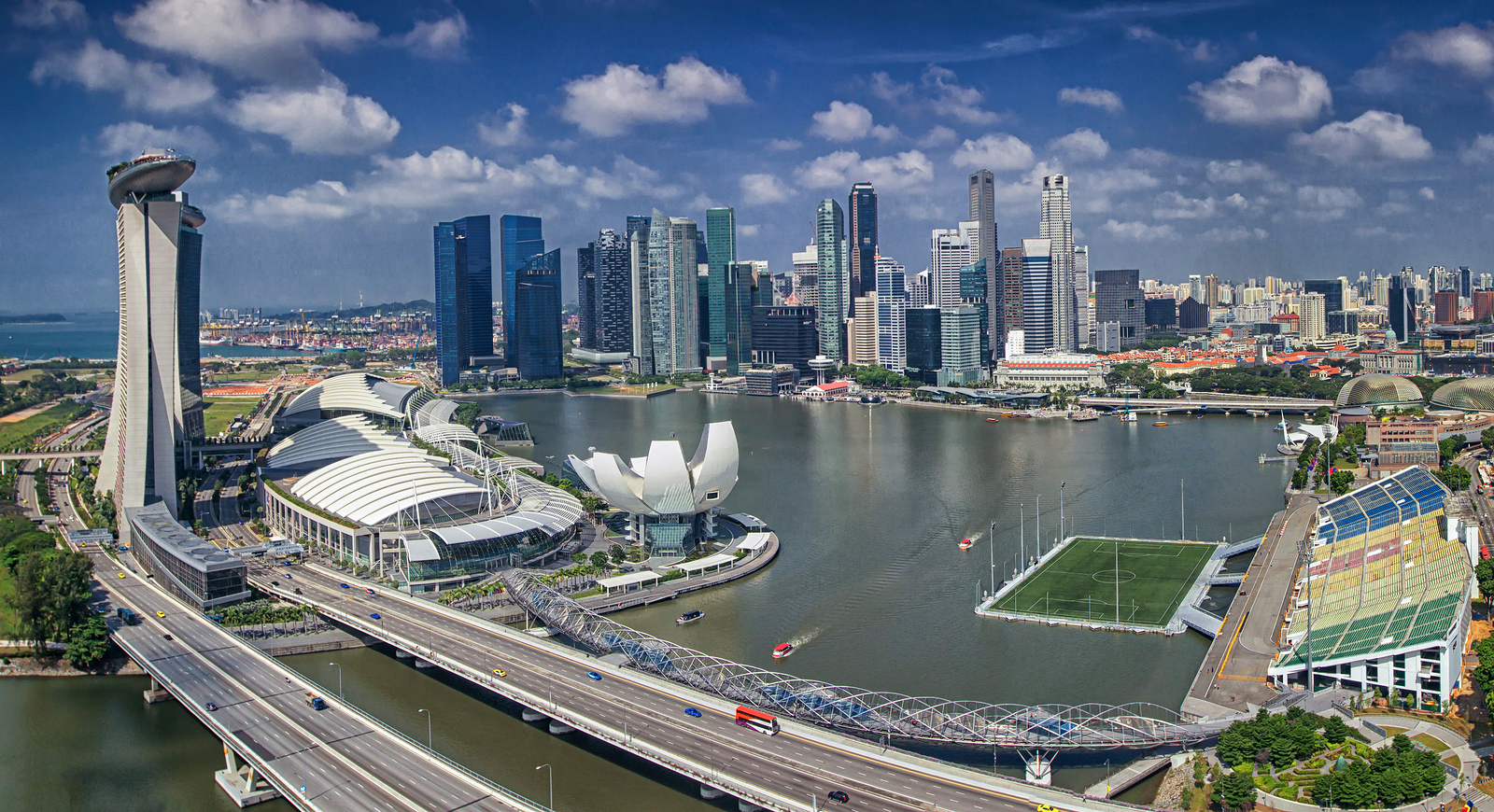 The family fortune of Zhang Yong and Shu-Ping is estimated to be around $30 billion and is Singapore's richest family.  The family have became Singapore's citizens and in 2019, have setup their family office Sunrise Capital Management in Singapore to manage their family assets.
---