Caproasia.com | The leading source of data, research, information & resource for investment managers, professional investors, UHNW & HNW investors, and advisors to institutions, billionaires, UHNWs & HNWs. Covering capital markets, investments and private wealth in Asia. How do you invest $3 million to $300 million? How do you manage $20 million to $3 billion of assets? Caproasia -
Learn more
This site is for accredited investors, professional investors, investment managers and financial professionals only. You should have assets around $3 million to $300 million or managing $20 million to $3 billion.


---
Elon Musk Became Richest Man in the World with $190 Billion and He Says … …
12th January 2021 | Hong Kong
Elon Musk, billionaire, entrepreneur, real-life Iron man, CEO of Tesla and founder of SpaceX, has a new title as the "Richest Man in the world", surpassing Amazon founder Jeff Bezos with an estimated fortune of $190 billion.  On the day 7th of January 2021 and in becoming the richest man with $190 billion, he replied on twitter:" How Strange" and thereafter "Well, back to work."
" How Strange.   Well, back to work. "
Elon Musk from Stanford Dropout to Richest Man in the World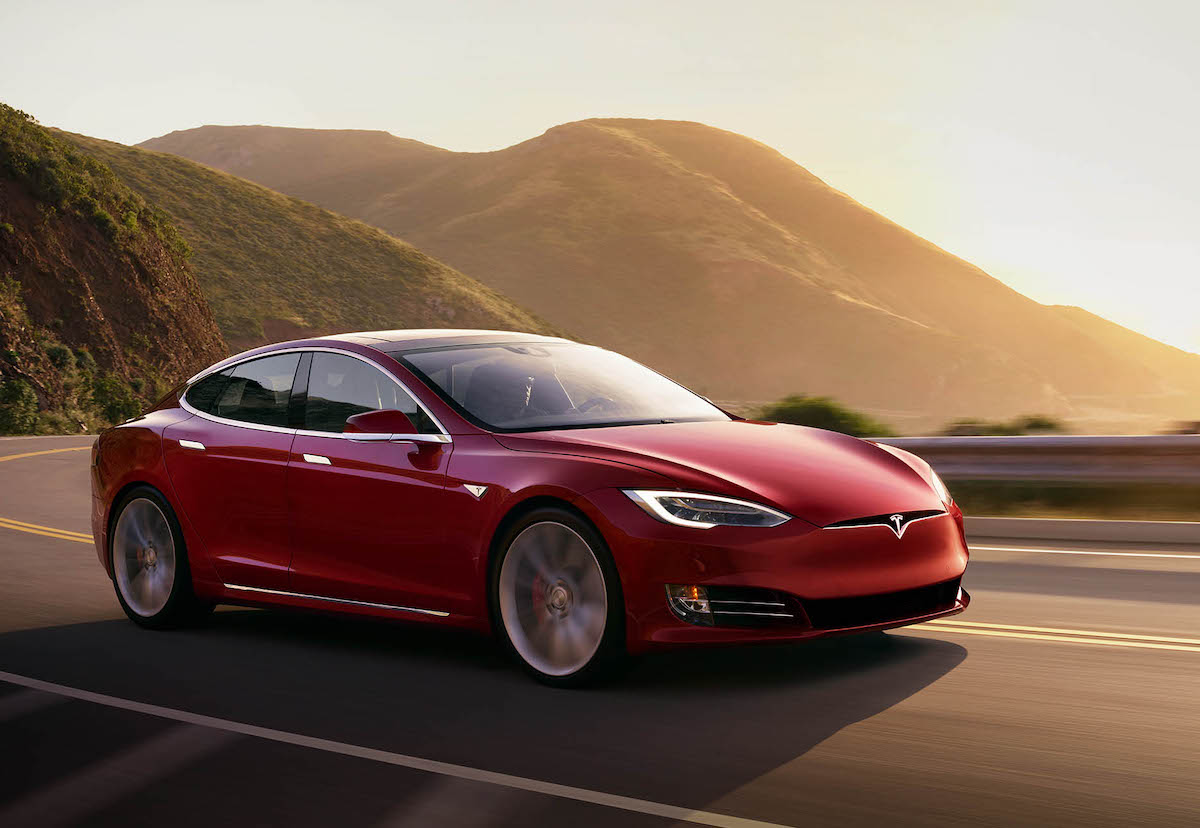 Elon Musk (Age 50) is the CEO of Tesla, the world's largest and most recognised electric car company.  He is also the founder of SpaceX, The Boring Company and many other business ventures.  In 1995, he dropped out from Stanford University to start his own web company, which was acquired by Compaq for more than $300 million in 1999.  Thereafter, he started an online bank X.com, which merged into another company that had launched Paypal.  In 2002, eBay acquired Paypal for around $1.5 billion.
In 2002, Elon Musk founded SpaceX and in 2004, he joined electric car company Tesla as its chief product architect.  In 2008, Elon Musk became Tesla CEO.  In 2020 Q3, Tesla reported revenue of $8.7 billion, more than $300 million in net income and delivered 139,300 vehicles.
Elon Musk, $154 billion on Stake in Tesla
On 7th of January 2021, Tesla shares rose to $791.31, giving Tesla a market capitalisation of $747 billion.  Only Saudi Aramco, Microsoft, Apple, Amazon and Alphabet have bigger market capitalisation than Tesla.  Elon Musk holds a 20.7% stake in Tesla, and has additional stock options to be unlocked in his 2018 compensation agreement with Tesla.  His 20.7% stake in Tesla represents $154.6 billion on the 7th of January 2021.
Together with his stakes in other businesses, Elon Musk has a total estimated fortune of around $190 billion and became the world's richest man.
Elon Musk on Twitter on the 7th January 2021:
How strange

— Elon Musk (@elonmusk) January 7, 2021
Please buy Facebook and delete it

— Deborah (@DeborahPatteri) January 7, 2021
Elon Musk at First Model 3 Handover:
Elon Musk Unveiling Model Y:
---
---
For CEOs, Heads, Senior Management, Market Heads, Desk Heads, Financial Professionals, Investment Managers, Asset Managers, Fund Managers, Hedge Funds, Boutique Funds, Analysts, Advisors, Wealth Managers, Private Bankers, Family Offices, Investment Bankers, Private Equity, Institutional Investors, Professional Investors
Get Ahead in 60 Seconds. Join 10,000 +
Save 2 to 8 hours weekly. Organised for Success.
Subscribe / Sign Up / Contact Us
Caproasia | Driving the future of Asia a financial information technology co. since 2014
Web links may be disabled on mobile for security. Please click on desktop.






---