Caproasia.com | The leading source of data, research, information & resource for investment managers, professional investors, UHNW & HNW investors, and advisors to institutions, billionaires, UHNWs & HNWs. Covering capital markets, investments and private wealth in Asia. How do you invest $3 million to $300 million? How do you manage $20 million to $3 billion of assets? Caproasia -
Learn more
This site is for accredited investors, professional investors, investment managers and financial professionals only. You should have assets around $3 million to $300 million or managing $20 million to $3 billion.

---
South Korea E-Commerce Giant Coupang IPO on NYSE, Rises 41% on Day 1
12th March 2021 | Hong Kong
South Korea's largest E-commerce giant Coupang has IPO on NYSE (New York Stock Exchange) on the 11th of March 2021, with its share price rising 41% on the first day of trading with a market value of $84 billion.  Coupang IPO price is $35, with the share price opening at $63.50 before closing at $49.25. (IPO – Initial Public Offering)
" Coupang IPO on NYSE, Rises 41% on Day 1 "
Coupang, South Korea's version of Amazon.com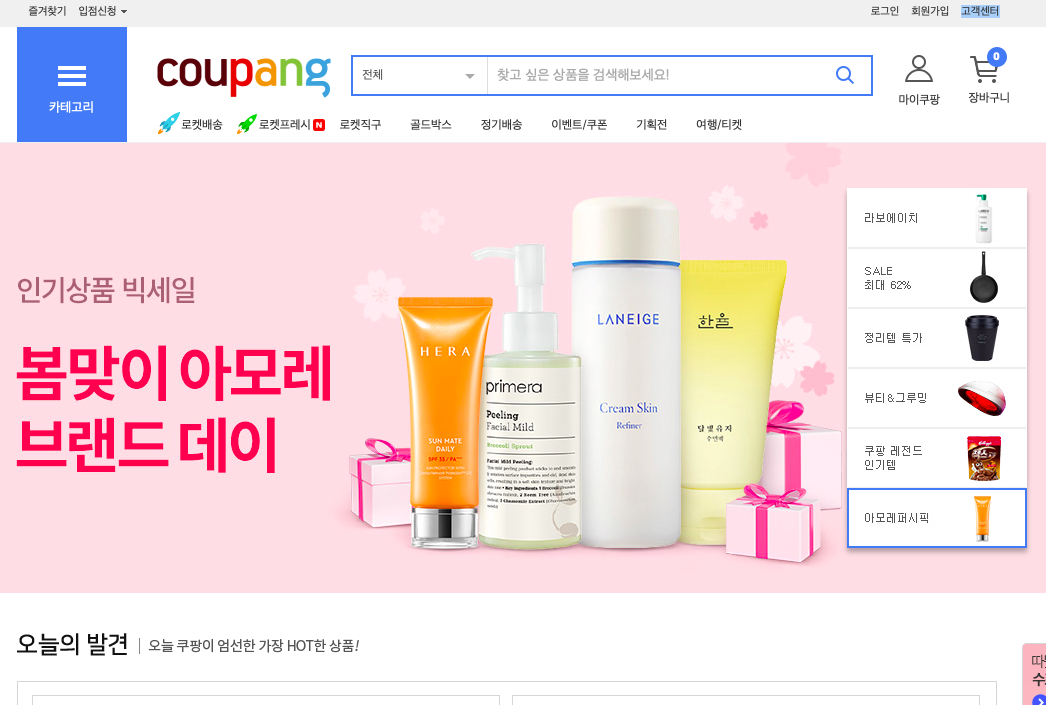 Coupang was founded in 2010 by Korean-American and Harvard drop-out Kim Bom Suk.  Coupang is South Korea's version of Amazon.com and South Korea's largest E-commerce company.  The company has 14.8 million active customers (Dec 2020), 50,000 employees and more than 100 fulfilment and logistic centres in over 30 cities.
In 2020, Coupang recorded revenue of $12 billion and net loss of $475 million.
Coupang Underwriters & Investors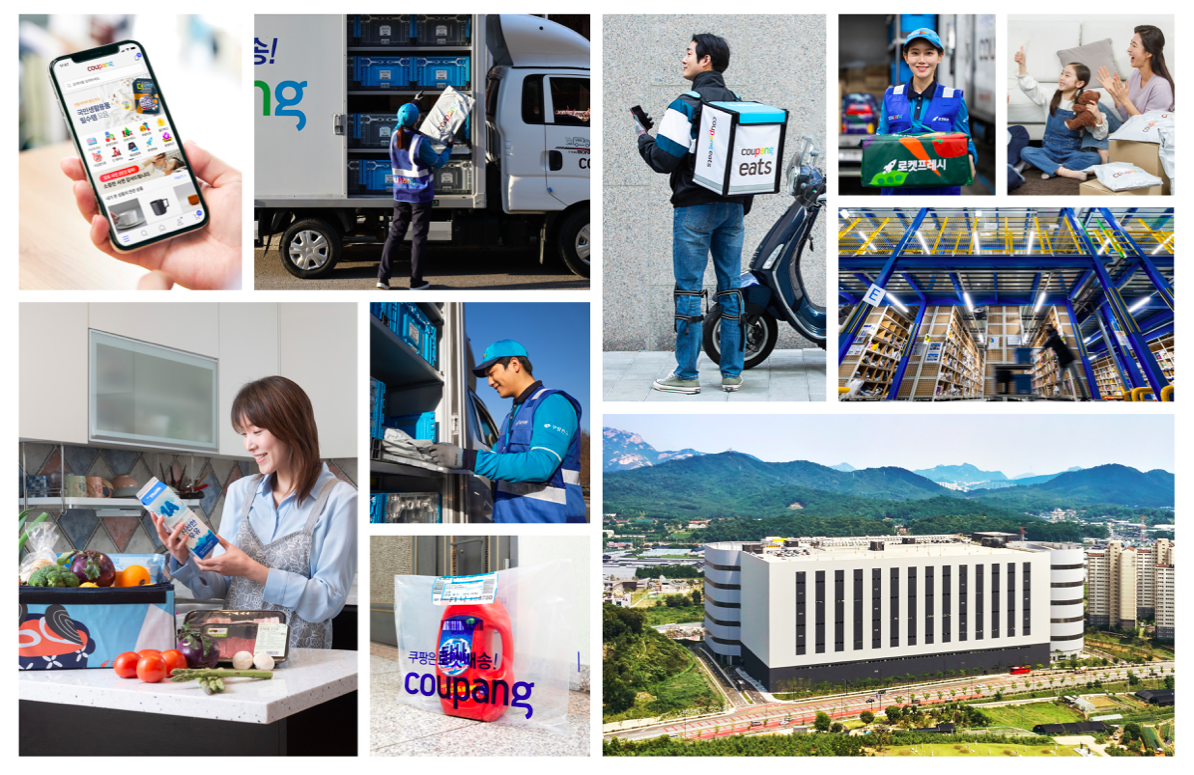 The underwriters for Coupang IPO are Goldman Sachs, Allen & Co. and JP Morgan.  The IPO is priced at $35 with 130 million shares sold, raising $4.55 billion and valuing the company at $60 billion.  (Coupang is the largest Asian IPO on a United States exchange (Eg. NYSE, NASDAQ) since Alibaba Group IPO in 2014, raising $25 billion)
The top shareholders of Coupang after the IPO include Softbank, Greenoaks Capital, Maverick Holdings and Rose Park Advisors.  Founder Kim Bom Suk owns 10.2% of company but has 76.7% of voting rights.
With the IPO, founder Kim Bom Suk becomes a billionaire with around $9 billion of personal fortune.
Top investors:
Softbank: About 33%
Greenoaks Capital: 16.6%
Maverick Holdings 6.4%
Rose Park Advisors 5.1%
Related:
Video: CNBC – How this Harvard dropout founded South Korea's most valuable start-up
Video: Coupang – Advertisement
Video: CNBC – Coupang CEO Bom Kim on the company's monster IPO
Video: Bloomberg – Coupang CEO on NYSE Debut, Competition, Expansion
---
---
For CEOs, Heads, Senior Management, Market Heads, Desk Heads, Financial Professionals, Investment Managers, Asset Managers, Fund Managers, Hedge Funds, Boutique Funds, Analysts, Advisors, Wealth Managers, Private Bankers, Family Offices, Investment Bankers, Private Equity, Institutional Investors, Professional Investors
Get Ahead in 60 Seconds. Join 10,000 +
Save 2 to 8 hours weekly. Organised for Success.
Subscribe / Sign Up / Contact Us
Caproasia | Driving the future of Asia a financial information technology co. since 2014
Web links may be disabled on mobile for security. Please click on desktop.





---
Caproasia.com
| The leading financial website for investment managers, professional investors, UHNW & HNW investors and advisors to institutions, billionaires, UHNWs & HNWs.
Covering capital markets, investments and private wealth in Asia. How do you invest $3 million to $300 million? How do you manage $20 million to $3 billion of assets?
Caproasia
is a financial information technology co. founded in 2014. We have 4 businesses in Media, Information, Services and Technology. We created 3 solutions: Membership, Events & Platforms to drive investment decisions in Asia through information, services, technology & people, that impact economies, societies & people. Our Mission: Driving the future of Asia For 2022 Investment Day: mail@caproasia.com For Family Office, Professional Investor, HNW Investor Events: mail@caproasia.com For Membership, Events, Networking, Roundtable, Summits: mail@caproasia.com For Investment Relations Network: mail@caproasia.com For Platforms, Media Kit, Advertising, Campaigns, Partnerships: angel@caproasia.com For press release: press@caproasia.com For all other enquiries: mail@caproasia.com
2022 Upcoming Events
Join Events in Hong Kong & Singapore. Investments, Alternatives, Private MarketsHedge Funds, Private Equity, Private Wealth, Family Office & more. View:
2022 Upcoming Events
| Register
here
Join as Delegate, Speaker, Moderator, Host, Sponsor & Partner Contact: events@caproasia.com or mail@caproasia.com
---
Caproasia Users
Manage $20 million to $3 billion of assets
Invest $3 million to $300 million
Advise institutions, billionaires, UHNWs & HNWs
Learn More | Caproasia Users
Caproasia Platforms | Join 10,000 Investors & Advisors
Monthly Networking & Roundtables:
Membership | Join a Powerful Network:
Family Office Programs:
Caproasia Summits:
Special Coverage