---
UBS Releases 2020 Sustainability Report – Sharp Rise in Sustainable Investment to $793 Billion
12th March 2021 | Hong Kong
UBS, the Swiss banking group managing more than $4 trillion of assets, has released the UBS Sustainability Report 2020, reporting a sharp rise in sustainable investments of 62% to $793 billion in core sustainable investment assets.
" sharp rise in sustainable investments of 62% to $793 billion in core sustainable investment assets "
The UBS Sustainability Report 2020 is based on comprehensive GRI standards, with UBS has meeting or exceed its key sustainability targets.  UBS ambition is to be the leader in sustainable finance.  View: UBS Sustainability Report 2020
- Article continues below -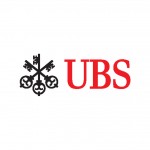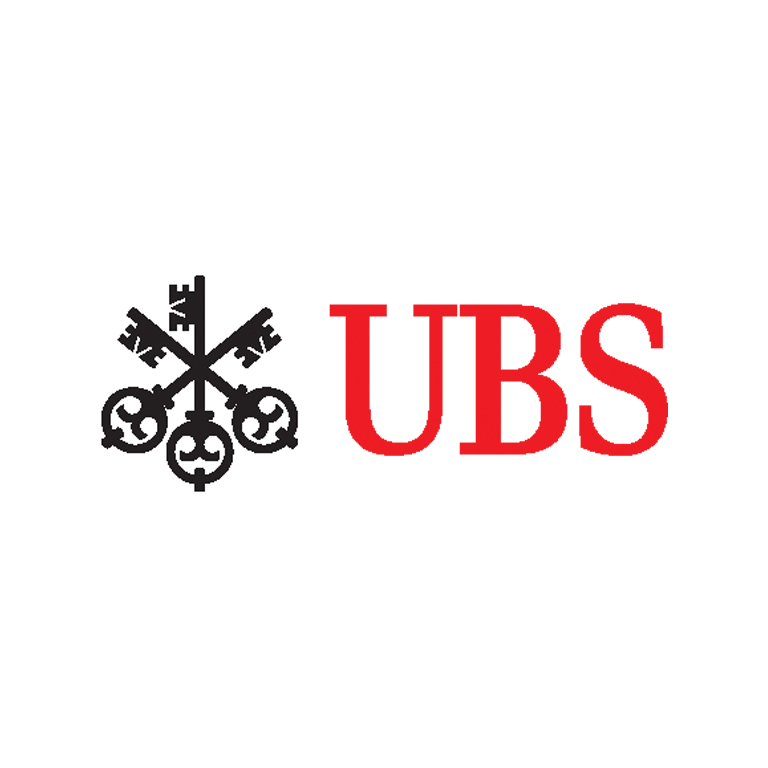 GRI (Global Reporting Initiative) provides the world's most widely used standards for sustainability reporting – the GRI Standards.  Visit: GRI
UBS Commitment
To be the financial provider of choice for clients who wish to mobilize capital towards the achievement of the 17 Sustainable Development Goals and the orderly transition to a low-carbon economy.
UBS Ambition
To be a leader in sustainable finance across all client segments
To be an industry leader for sustainable business practices
To be a recognized innovator and thought leader in philanthropy
To be an employer of choice
UBS Achievement in 2020:
1) Serving Client's Sustainable Finance Needs
$793 billion in core sustainable investment assets (62% increase)
$6.9 billion directed into SDG-related impact investments
$15.3 billion in Climate Aware strategies
33 green, social and sustainability bond transactions supported
100% of assets of UBS retirement savings funds converted into sustainable investments ($9 billion)
SDG ~ Sustainable Development Goals
2) Transitioning to a low-carbon economy
1.9% share of carbon-related assets on banking balance sheet
$161 billion climate-related sustainable investment assets (49% increase)
49 oil and gas, and utilities companies were actively engaged on climate topics
100% of our electricity consumption sourced from renewable sources
3) Addressing societal challenges
$168 million in donations raised by UBS Optimus Foundation (74% increase)
$30 million committed to COVID-19 related aid projects supporting the communities
519,534 beneficiaries reached through strategic community affairs activities
3.7 million people's well-being improved through UBS Optimus Foundation activities
4) Shaping a high-performing organization
26% of Directors and above are women
20.7% of UK / 19.5% of US employees are from underrepresented ethnicities at Director level & above
EQUAL-SALARY certification for equal pay practices in Switzerland, US, UK, Hong Kong and Singapore
5) Leader in key sustainability ratings
Industry group leader (Dow Jones Sustainability Indices)
Climate A List (CDP)
AA rating (MSCI)
Top 50 World's Most Attractive Employers (Universum)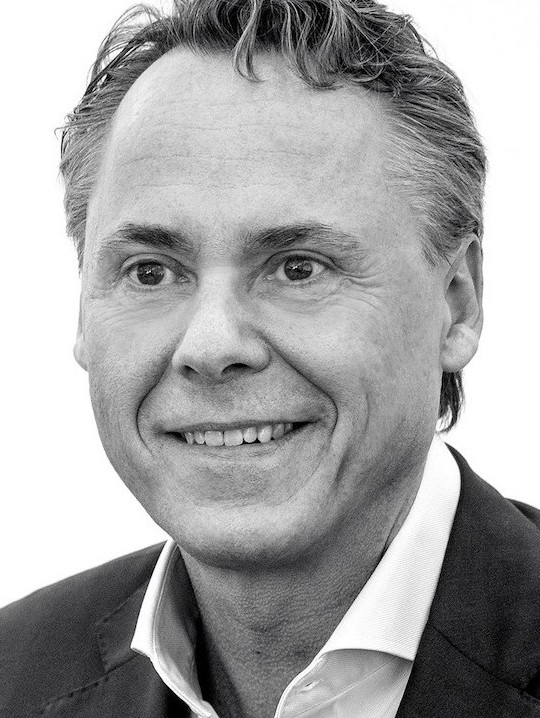 UBS Group CEO, Ralph Hamers:
"For over two decades, UBS has been at the forefront of sustainable finance – and we aim to extend our leadership. We aspire to do more to help clients transition to sustainable ways of doing business, to ensure their long-term success and to support them in fulfilling the commitments they've made to people and planet."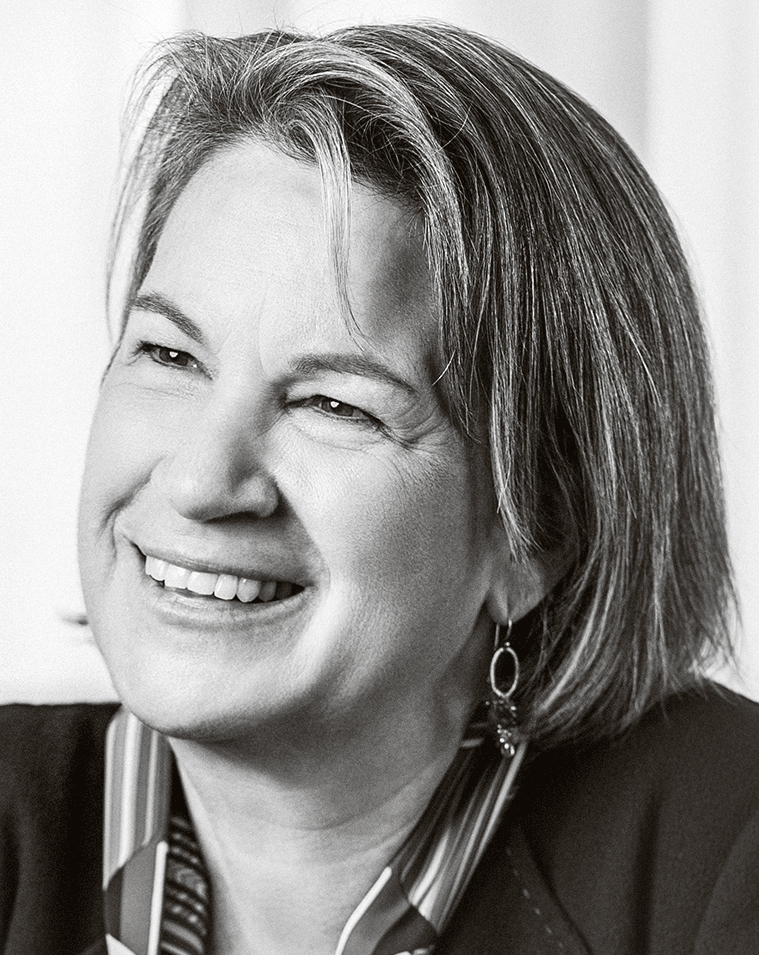 UBS Asset Management President, Suni Harford:
"Investors have the power to effect real change and we are seeing an increasingly strong appetite to direct capital towards a lower-carbon future. We were able to capture the spectacular industry growth in climate-related funds during 2020 by providing innovative products and solutions that enable clients to align their investments with their de-carbonization goals.
Looking ahead, we are strongly placed to help meet the evolving needs of our clients in a post-COVID-19 world, where sustainability and climate will continue to be central themes."
Head UBS in Society and CEO UBS Optimus Foundation, Phyllis Costanza:
"The UBS Optimus Foundation witnessed a record year in 2020, speedily delivering aid to those in need during the pandemic and expanding programs supporting child welfare, health and education.
In 2021, the Foundation will extend its leading position in innovative social finance with new fundraising tools and programs that create measurable change that benefits the most vulnerable members of society."
Video: UBS – January 2021 Biden, energy and sustainable investing
Video: UBS – How can we create a more sustainable future?
About UBS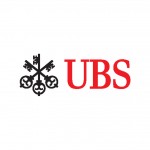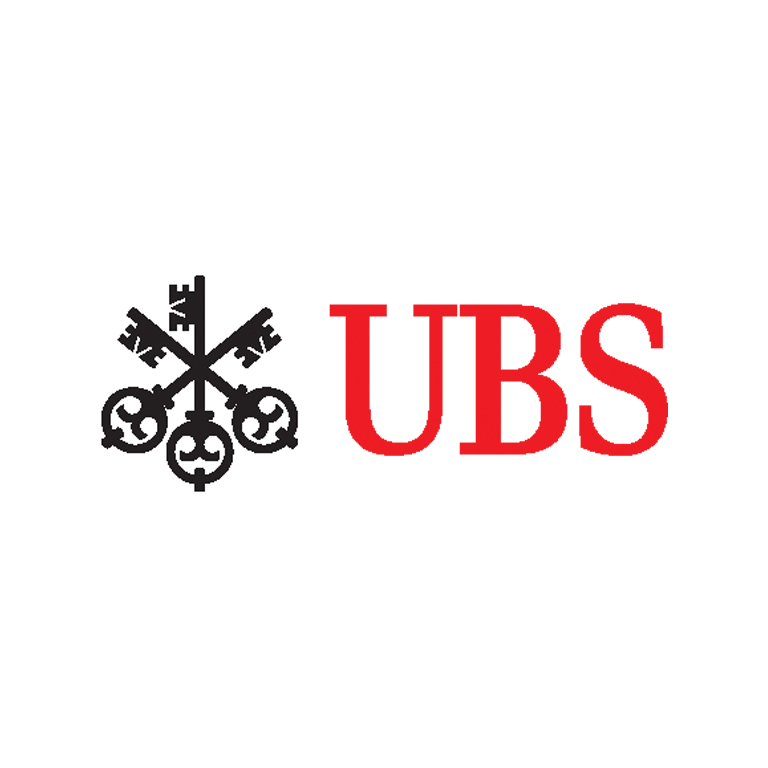 UBS provides financial advice and solutions to wealthy, institutional and corporate clients worldwide, as well as private clients in Switzerland. UBS's strategy is centered on our leading global wealth management business and our premier universal bank in Switzerland, enhanced by Asset Management and the Investment Bank. The bank focuses on businesses that have a strong competitive position in their targeted markets, are capital efficient, and have an attractive long-term structural growth or profitability outlook. 
UBS is present in all major financial centers worldwide. It has offices in more than 50 regions and locations, with about 31% of its employees working in the Americas, 32% in Switzerland, 19% in the rest of Europe, the Middle East and Africa and 18% in Asia Pacific. UBS Group AG employs over 67,000 people around the world. Its shares are listed on the SIX Swiss Exchange and the New York Stock Exchange (NYSE). 
Visit: UBS
Managing $20 million to $3 billion. Investing $3 million to $300 million.
For Investment Managers, Hedge Funds, Boutique Funds, Private Equity, Venture Capital, Professional Investors, Family Offices, Private Bankers & Advisors, sign up today. Subscribe to Caproasia and receive the latest news, data, insights & reports, events & programs daily at 2 pm.
Join Events & Find Services
Join Investments, Private Wealth, Family Office events in Hong Kong, Singapore, Asia-wide. Find hard-to-find $3 million to $300 million financial & investment services at The Financial Centre | TFC. Find financial, investment, private wealth, family office, real estate, luxury investments, citizenship, law firms & more.  List hard-to-find financial & private wealth services. Have a product launch? Promote a product or service? List your service at The Financial Centre | TFC. Join interviews & editorial and be featured on Caproasia.com or join Investments, Private Wealth, Family Office events. Contact us at
[email protected]
or
[email protected]
Caproasia.com
| The leading source of data, research, information & resource for financial professionals, investment managers, professional investors, family offices & advisors to institutions, billionaires, UHNWs & HNWs. Covering capital markets, investments and private wealth in Asia. How do you invest $3 million to $300 million? How do you manage $20 million to $3 billion of assets?
Quick Links
2021 Data Release
2020 List of Private Banks in Hong Kong
2020 List of Private Banks in Singapore
2020 Top 10 Largest Family Office
2020 Top 10 Largest Multi-Family Offices
2020 Report: Hong Kong Private Banks & Asset Mgmt - $4.49 Trillion
2020 Report: Singapore Asset Mgmt - $3.48 Trillion AUM
For Investors | Professionals | Executives
Latest data, reports, insights, news, events & programs Everyday at 2 pm Direct to your inbox Save 2 to 8 hours per week. Organised for success
Register Below
For CEOs, Heads, Senior Management, Market Heads, Desk Heads, Financial Professionals, Investment Managers, Asset Managers, Fund Managers, Hedge Funds, Boutique Funds, Analysts, Advisors, Wealth Managers, Private Bankers, Family Offices, Investment Bankers, Private Equity, Institutional Investors, Professional Investors
Get Ahead in 60 Seconds. Join 10,000 +
Save 2 to 8 hours weekly. Organised for Success.
Sign Up / Register
Web links may be disabled on mobile for security. Please click on desktop.



---
Caproasia Users
Manage $20 million to $3 billion of assets
Invest $3 million to $300 million
Advise institutions, billionaires, UHNWs & HNWs
Caproasia Platforms | 10,000 Investors & Advisors
Monthly Roundtable & Networking
Family Office Programs
The 2023 Investment Day
28th March 2023 - Hong Kong
4th April 2023 - Singapore
April 2023 - Virtual
6th June 2023 - Hong Kong
13th June 2023 - Singapore
Sept 2023 - Hong Kong
Oct 2023 - Singapore
Oct 2023 - Hong Kong
Visit: The Investment Day | Register: Click here
Caproasia Summits
Contact Us
For Enquiries, Membership
[email protected]
,
[email protected]
For Listing, Subscription
[email protected]
,
[email protected]
For Press Release, send to:
[email protected]
For Events & Webinars
[email protected]
For Media Kit, Advertising, Sponsorships, Partnerships
[email protected]
For Research, Data, Surveys, Reports
[email protected]
For General Enquiries
[email protected]
---
Caproasia | Driving the future of Asia a financial information technology co. since 2014
---