---
Credit Suisse and Nomura in

 

$6 Billion Hit by Bill Hwang Archegos Family Office
5th April 2021 | Hong Kong
Credit Suisse and Nomura are facing nearly $6 billion in trading losses incurred by margin calls from a low-profile family office of Korean-American and former hedge fund manager Bill Hwang's Archegos family office.  Bill Hwang's family office is Archegos Capital Management, which has around $10 billion of assets and stock positions of $50 billion to $100 billion.
" Credit Suisse and Nomura in $6 Billion Hit by Bill Hwang Archegos Family Office "
With falling share prices, margin calls were made to meet collaterals requirement on Archegos Capital Management in the last weeks of March 2021.  More than $20 billion of stock positions were estimated to be unwinded.  This sparked a sell-off in companies such as ViacomCBS, Discovery, Baidu, Tencent, GSX Techedu and iQiyi – further driving down collateral values that support the leverage.
Ads & Announcements
The 2023 Investment Day | HK & SG
-
Visit & Register here
Where do you invest $250k, $1 million, $10 million, $100 million or $1 billion? Can you generate IRR of 10% / 15% / 20% or more? Private Equity, Hedge Funds, Boutique Funds, Private Markets & more. Taking place on 28th March 2023 in Hong Kong, 4th April 2023 in Singapore, and Virtual Investment Day in April 2023.



Exclusive:
Unwinding $20 Billion from $50 billion to $100 Billion of Stock Positions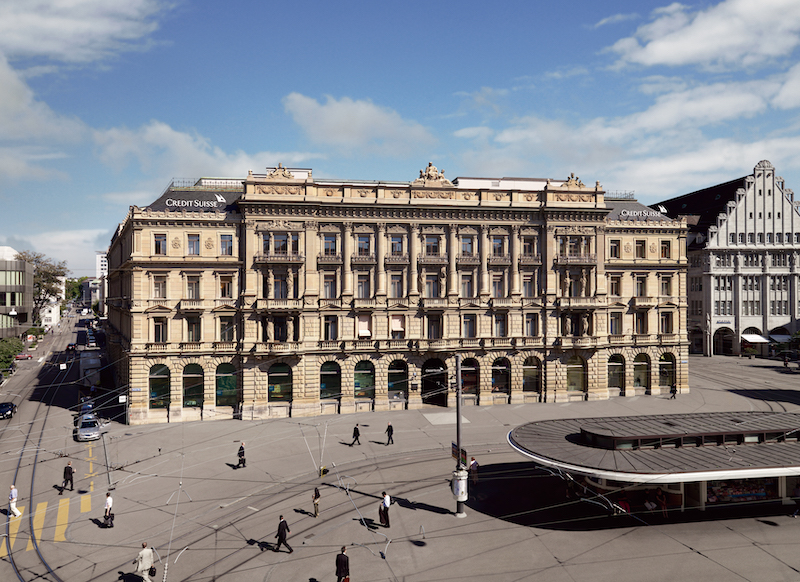 The total stock positions held by Archegos Capital Management in numerous banks were estimated to be between $50 billion to $100 billion, leveraged from assets of about $10 billion (5x to 10x leverage).  This is one of the largest publicly known margin call in history by a family office, with the unwinding of more than $20 billion of stock positions and $5 – $10 billion of losses incurred by banks and possibly $10 billion of losses by the family office.
Caproasia Institute estimated the total number of family offices in the world to be more than 15,000 in 2020.  Billionaires and UHNWs setup family offices, with assets ranging from $300 million to $3 billion, and some with more than $10 billion assets.  Newer family offices are also setting up family offices with $20 million to $100 million.
The banks with trading facilities for Archegos Capital Management includes Credit Suisse, Nomura, Mitsubishi UFJ Financial Group (MUFG), Goldman Sachs, Morgan Stanley, Deutsche Bank and Wells Fargo.
Credit Suisse (Around $1 – 4 billion and unwinding) and Nomura ($2 billion) are the hardest hit with total estimated losses at $6 billion while Mitsubishi UFJ Financial Group (MUFG) is expected to take a hit of $300 million.  Goldman Sachs, Morgan Stanley, Deutsche Bank and Wells Fargo managed to unwind the positions and to meet margin call requirements and are expected to have minimal impact on their financial results.
Credit Suisse, Nomura Issued Profit Warning
On 29th March 2021, Credit Suisse Investor issued a trading update and a profit warning:
[ A significant US-based hedge fund defaulted on margin calls made last week by Credit Suisse and certain other banks. Following the failure of the fund to meet these margin commitments, Credit Suisse and a number of other banks are in the process of exiting these positions.
While at this time it is premature to quantify the exact size of the loss resulting from this exit, it could be highly significant and material to our first quarter results, notwithstanding the positive trends announced in our trading statement earlier this month. We intend to provide an update on this matter in due course. ]
On 26th March 2021, Nomura issued a press release:
[ Nomura Holdings, Inc. today announced that on March 26, 2021, an event occurred that could subject one of its US subsidiaries to a significant loss arising from transactions with a US client.
Nomura is currently evaluating the extent of the possible loss and the impact it could have on its consolidated financial results. The estimated amount of the claim against the client is approximately $2 billion based on market prices as of March 26. This estimate is subject to change depending on unwinding of the transactions and fluctuations in market prices. Nomura will continue to take the appropriate steps to address this issue and make a further disclosure once the impact of the potential loss has been determined.
As of the end of December 2020, Nomura maintained a consolidated Common Equity Tier 1 ratio of over 17 percent, which is substantially higher than the minimum regulatory requirement. Accordingly, there will be no issues related to the operations or financial soundness of Nomura Holdings or its US subsidiary.]
Bill Hwang, ex-Hedge Fund, Insider Trading, $44 million Settlement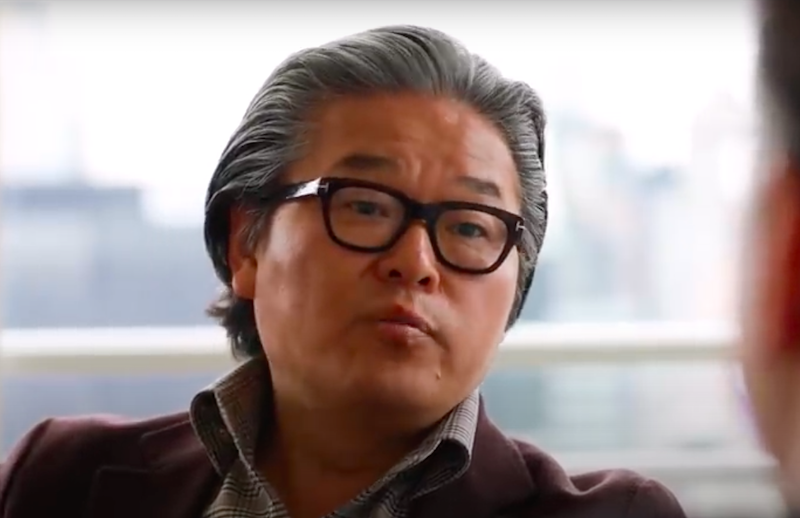 Korean-American Bill Hwang was under the tutorage of hedge-fund legend Julian Robertson at hedge fund, Tiger Asia Management and Tiger Asia Partners with around $5 billion AUM (Assets under Management).
In 2012, the hedge fund was shutdown by United States and Hong Kong for insider trading and manipulating Chinese banks stocks.  A $44 million settlement by Bill Hwang and the hedge fund was made with the United States Securities and Exchange Commission (SEC), and Bill Hwang was barred from the investment advisory industry.
Thereafter, Bill Hwang setup his family office, Archegos Capital Management.
Related:
Exclusive:
Billionaires:
Video: Archegos Capital Blowup: What Investors Need to Know
Video: What we know about how banks helped Bill Hwang make large leverage bets
Video: Faith and Work | Bill Hwang on investing in people
---
---
For CEOs, Heads, Senior Management, Market Heads, Desk Heads, Financial Professionals, Investment Managers, Asset Managers, Fund Managers, Hedge Funds, Boutique Funds, Analysts, Advisors, Wealth Managers, Private Bankers, Family Offices, Investment Bankers, Private Equity, Institutional Investors, Professional Investors
Get Ahead in 60 Seconds. Join 10,000 +
Save 2 to 8 hours weekly. Organised for Success.
Subscribe / Sign Up / Contact Us
Caproasia | Driving the future of Asia a financial information technology co. since 2014
Web links may be disabled on mobile for security. Please click on desktop.




---