---
Credit Suisse Raises $1.92 Billion in Capital, $5.5 billion Losses from Archegos Family Office
23rd April 2021 | Singapore
Credit Suisse is raising $1.92 billion from existing shareholders to strengthen its capital ratio, with total losses of around $5.5 billion from Bill Hwang's Archegos family office, which operates like a hedge fund.  For 2021 Q1 financial results, Credit Suisse reported a provision of CHF 4.3 billion in losses, revenue of CHF 7.5 billion and net loss of CHF 252 million.
" Credit Suisse Raises $1.92 billion, $5.5 billion losses from Archegos Family Office "
Related:
Ads & Announcements
The 2023 Investment Day | HK & SG
-
Visit & Register here
Where do you invest $250k, $1 million, $10 million, $100 million or $1 billion? Can you generate IRR of 10% / 15% / 20% or more? Private Equity, Hedge Funds, Boutique Funds, Private Markets & more. Taking place on 28th March 2023 in Hong Kong, 4th April 2023 in Singapore, and Virtual Investment Day in April 2023.




Exclusive:
Credit Suisse – Archegos, Greensill, Prime Brokerage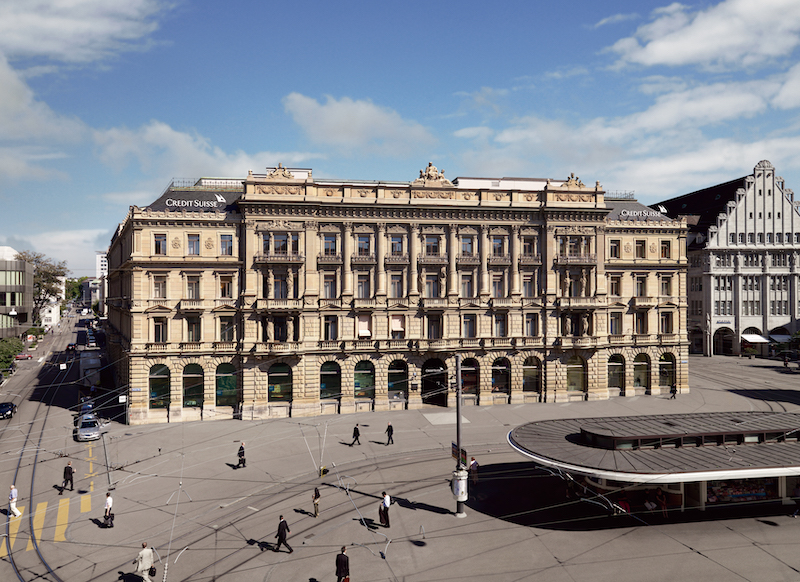 Credit Suisse has exited around 97% of its exposure to Archegos family fffice, and is expecting a further $654 million (CHF 600 million) loss to be reported in 2021 Q2, taking the total loss of Archegos Family Office to $5.5 billion.
Credit Suisse CEO Thomas Gottstein, who has been appointed as Group CEO in February 2020, has announced plans to cut exposure in the prime brokerage businesses for hedge funds by one third (1/3).
Credit Suisse has also been hit by the troubled Greensill, the $10 billion supply-chain financing fund.  The funds was introduced as a safe investment product to many of its institutional clients including pension funds and sovereign wealth funds.
Credit Suisse Raises $1.92 Billion Capital
The $1.92 billion is raised via 2 Mandatory Convertible Notes (MCN) of $946.1 billion (CHF 865 million) and $974.5 million (CHF 891 million).  Both series were placed to a selected group of core shareholders, institutional investors and ultra-high-net-worth individuals.
Credit Suisse CET1 ratio is 12.2% with leverage ratio of 3.8% at the end of 2021 Q1.  With the capital raised of $1.92 billion, the CET1 ratio will be around 13% and a minimum leverage ratio of 4%.
Common Equity Tier 1 (CET1) – CET1 ratio measure a bank's capital against its risk-weighted assets to determine its ability to withstand financial distress.  Common Equity Tier 1 (CET1) is a component of Tier 1 Capital, and it includes all ordinary shares and retained earnings.  The Basel III accord was introduced in 2009 with the aftermath of the 2008 Global Financial Crisis.  The Basel III accord requires commercial banks to maintain a minimum capital ratio of 8%, 6% of which must be Common Equity Tier 1.
Credit Suisse 2021 Q1 Financial Results
For 2021 Q1, Credit Suisse reported revenue of CHF 7.5 billion and net loss of CHF 252 million with a provision of CHF 4.3 billion in losses.  Excluding significant items and losses from Archegos Family Office, the net income would had been CHF 3.5 billion.
Credit Suisse's Wealth Management unit reported CHF 3.8 billion in revenue and Investment Bank reported CHF 3.8 billion in revenue.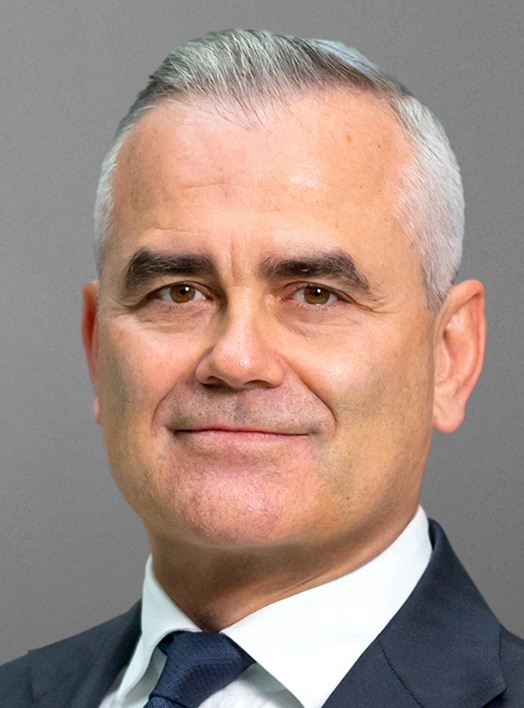 Credit Suisse Group CEO, Thomas Gottstein:
" Our results for the first quarter of 2021 have been significantly impacted by a CHF 4.4 billion charge related to a US-based hedge fund.  The loss we report this quarter, because of this matter, is unacceptable.
Together with the Board of Directors, we have taken significant steps to address this situation as well as the supply chain finance funds matter. Among other decisive actions, we have made changes in our senior business and control functions; we have enhanced our risk review across the bank; we have launched independent investigations into these matters by external advisors, supervised by a special committee of the Board; and we have taken several capital-related actions.
We will work to ensure Credit Suisse emerges stronger. However, it is also important to recognize that our underlying 1Q21 financial performance, across all divisions, was strong, supported by solid results in Switzerland, and strong growth in APAC and investment banking.
We expect that our successful MCN placement today will further strengthen our balance sheet and enable us to support the momentum in our core franchises. Our underlying result is a testament to the earnings power of Credit Suisse and to the commitment of our employees. And it makes it all the more important that we quickly and decisively resolve the issues we are currently dealing with."
Credit Suisse:
Related:
Hedge Funds & Family Offices: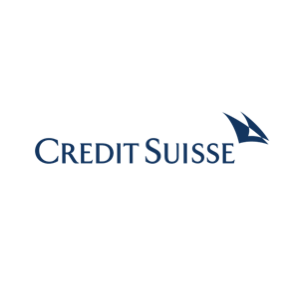 Credit Suisse
Credit Suisse is one of the world's leading financial services providers. Our strategy builds on Credit Suisse's core strengths: its position as a leading wealth manager, its specialist investment banking capabilities and its strong presence in our home market of Switzerland. We seek to follow a balanced approach to wealth management, aiming to capitalize on both the large pool of wealth within mature markets as well as the significant growth in wealth in Asia Pacific and other emerging markets, while also serving key developed markets with an emphasis on Switzerland.
Credit Suisse employs approximately 48,800 people. The registered shares (CSGN) of Credit Suisse Group AG, are listed in Switzerland and, in the form of American Depositary Shares (CS), in New York.
Visit: Credit Suisse
---
---
For CEOs, Heads, Senior Management, Market Heads, Desk Heads, Financial Professionals, Investment Managers, Asset Managers, Fund Managers, Hedge Funds, Boutique Funds, Analysts, Advisors, Wealth Managers, Private Bankers, Family Offices, Investment Bankers, Private Equity, Institutional Investors, Professional Investors
Get Ahead in 60 Seconds. Join 10,000 +
Save 2 to 8 hours weekly. Organised for Success.
Subscribe / Sign Up / Contact Us
Caproasia | Driving the future of Asia a financial information technology co. since 2014
Web links may be disabled on mobile for security. Please click on desktop.




---