Caproasia.com | The leading source of data, research, information & resource for financial professionals, institutional investors, professional investors and private investors (UHNWs, & HNWs). Covering capital markets, investments and private wealth in Asia. How do you invest $3 million to $300 million? How do you manage $20 million to $3 billion of assets? This site is for accredited investors, professional investors, investment managers and financial professionals only. You should have assets around $3 million to $300 million or managing $20 million to $3 billion.
---
HSBC, Citi and Standard Chartered to Add 6,600 Wealth & Private Banking Jobs in Asia
23rd April 2021 | Hong Kong
In a fast growing Asia with 4.4 billion people and home to the fastest growing billionaires, UHNWs & HNWs and affluent individuals in the world despite Covid-19, HSBC, Citi and Standard Chartered have announced plans in 2021 to hire more than 6,600 people in Wealth Management and Private Banking business units in Hong Kong, Singapore and Asia.
" HSBC, Citi, Standard Chartered to Add 6,600 Wealth & Private Banking jobs in Asia "
In February 2021, HSBC has announced to hire more than 5,000 in Asia, and in April 2021 Citi has reported 2,300 (of which 1,100 are Relationship Managers and Private Bankers) and Standard Chartered has announced plans to hire 400 in Hong Kong alone.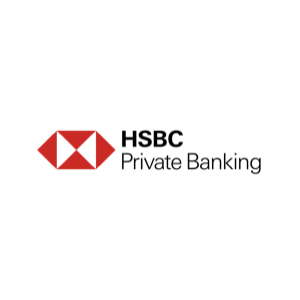 HSBC Wealth & Personal Banking, Private Banking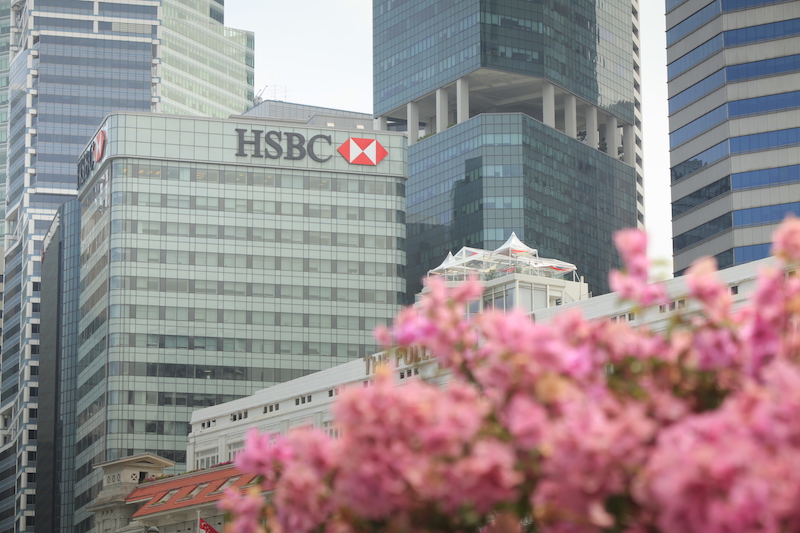 In September 2020, HSBC has appointed Annabel Spring as the new Chief Executive of HSBC Global Private Banking, one of the largest international private bank with more than $353 billion Assets under Management (AUM). Charlie Nunn is the current CEO of HSBC Wealth and Personal Banking.
HSBC Wealth and Personal Banking division was created earlier in 2020, when HSBC combined its retail banking and wealth management, asset management, insurance and private banking business units, to become one of the world's largest global wealth managers with over $1.4 trillion (Q2 2020).
Global Private Banking, operate as a distinct business unit and brand, growing client assets in 1st half of 2020 to $353 billion and net new money (inflow) of $5.3 billion.
HSBC Private Bank: $353 billion
HSBC Retail Wealth: $357 billion
HSBC Premier & Jade: $445 billion
HSBC Asset Management: $263 billion
Total: $1.4 trillion
Citi Private Wealth, Wealth Hub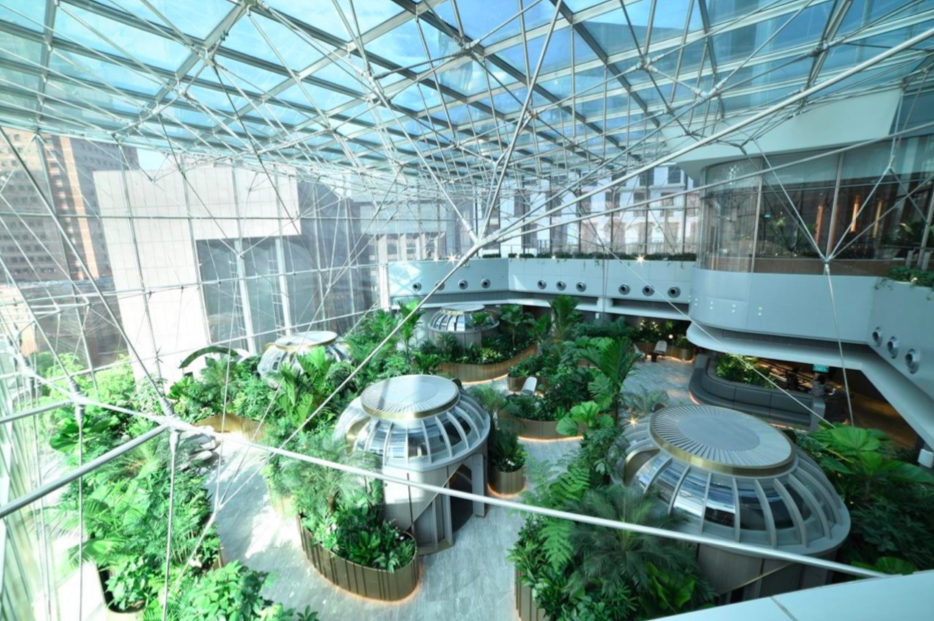 In April 2021, Citi appointed Ida Liu as the new Global Head of Private Banking (Citi Private Bank), with Steven Lo and Fabio Fontainha as the new co-Heads of Citi Global Wealth in Asia-Pacific.
Citi also announced plans to exit 13 markets for Citi's consumer businesses across Asia, Europe, Middle East and Africa (EMEA) and to focus on 4 key main hubs – London, UAE, Hong Kong and Singapore.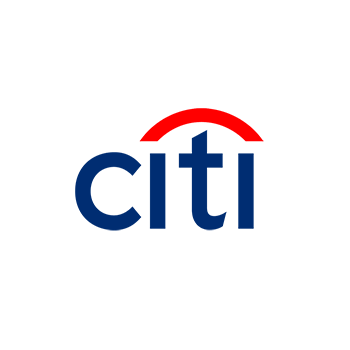 Citi Private Bank
Citi's Private Bank serves the world's wealthiest individuals, families and law firms. Citi Private Bank has around $550 billion AUM (Assets under Management), serving more than 13,000 UHNW clients, including 25% of the world's billionaires and more than 1,400 family offices across 50 cities in over 100 countries.
Citi Private Bank focuses on clients who have an average net worth above $100 million, with clients gaining access to a highly customized experience and a comprehensive range of products and services including investments, banking, lending, custody, wealth planning, real estate, art, aircraft finance and lending, personalized advice, competitive pricing and efficient execution.
Citigold, Citigold Private Client and Citi Priority
Citi Global Consumer Bank, with Citigold, Citigold Private Client and Citi Priority, provides institutional grade, personalized wealth management services to clients, which includes dedicated Wealth teams, fund access and a range of exclusive privileges, preferred pricing and benefits to clients around the globe.
Citi's Global Consumer Bank has approximately $200 billion in AUM (Assets under Management) globally and serves clients in the United States, Europe, the Middle East, Asia and Mexico.
Related:
List of Private Banks:
Related:
Data:
Data Release
Caproasia Platforms:
Caproasia Events & Coverage:
---
Caproasia.com | The leading financial website for financial professionals, professional investors and HNW investors. Covering capital markets, investments and private wealth in Asia. How do you invest $3 million to $300 million? How do you manage $20 million to $3 billion of assets? Quicklinks: Caproasia Access | TFC | Caproasia | Jobs
Join 14,000+ leading financial professionals and professional investors in Asia. Stay ahead of your peers & competition. For press release, email to press@caproasia.com For editorial, media kit, listing on TFC, events, seminars or research & data services, email to mail@caproasia.com
---