---
UBS Tightens Carbon Asset Financing, Zero Emissions by 2050
23rd April 2021 | Hong Kong
UBS, the Swiss banking group managing more than $4 trillion of assets, has announced plans to tighten carbon asset-financing and for UBS Group to achieve zero Greenhouse Gas Emissions by 2050.  UBS current exposure to carbon-related assets is $5.4 billion or 1.9% of balance sheet (31/12/20).  By 2025, target net zero emissions by purchasing and producing 100% renewable electricity. (View: UBS Sustainability Report)
" UBS current exposure to carbon-related assets is $5.4 billion or 1.9% of balance sheet "
- Article continues below - Web links may be disabled on mobile for security. Please click on desktop.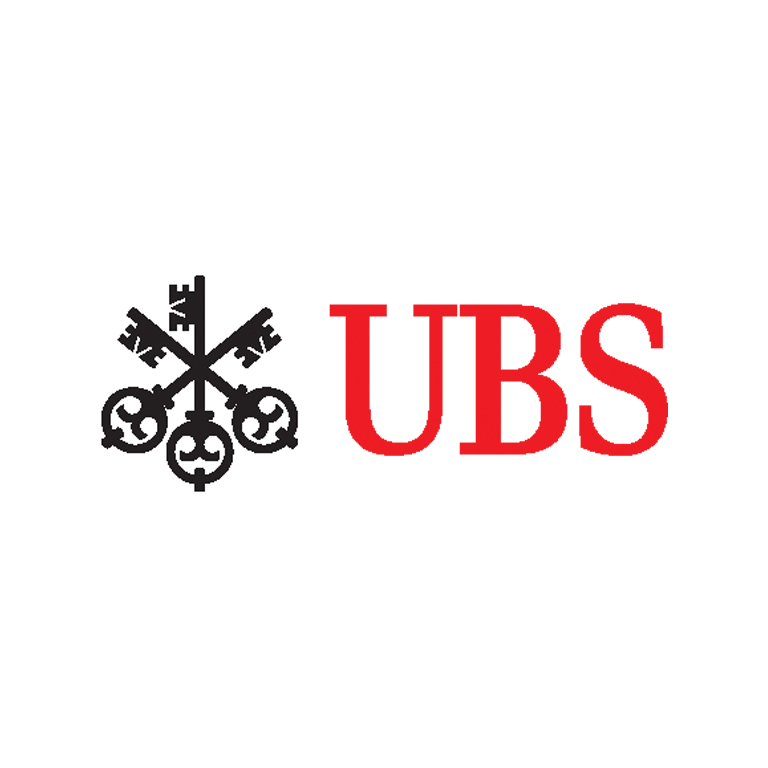 Suni Harford, President of UBS Asset Management Appointed to Board for Climate and Sustainability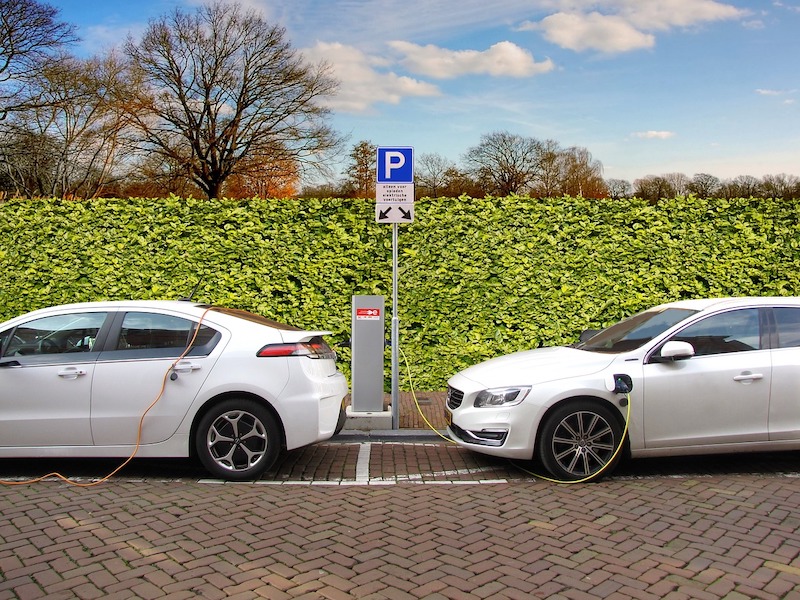 UBS has also appointed Suni Harford, President of UBS Asset Management as Group Executive Board sponsor to lead its efforts on climate and sustainability, set new financing standards and plans to support clients' transition to a low-carbon world.  (UBS is a founding member of Net Zero Banking Alliance, working closely with peers towards a lower-carbon global economy)
Suni Harford is the current President of UBS Asset Management (UBS AM) and will take on the additional role as Group Executive Board sponsor for Sustainability and Impact.
Suni Harford has played a central role in driving the expansion of UBS AM's sustainable investing capabilities and the integration of ESG into the firm's investment processes. She joined UBS in 2017 as UBS AM's Head of Investments and prior to this worked at Citigroup for almost 25 years. Suni is also a co-chair of the World Economic Forum (WEF) Global Future Council on Investing.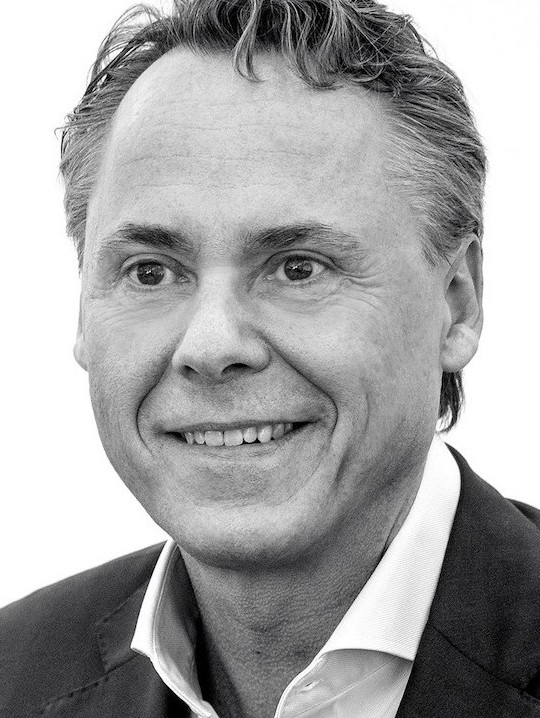 UBS Group Chief Executive Officer, Ralph Hamers:
"We want to set the industry standard for sustainability with clear commitments to helping people and the planet. Suni Harford is a champion of sustainability with a strong track-record having embedded sustainable investing across our Asset Management division.
She's ideally positioned to lead our efforts across the firm as we, and our clients, transition to a low-carbon economy."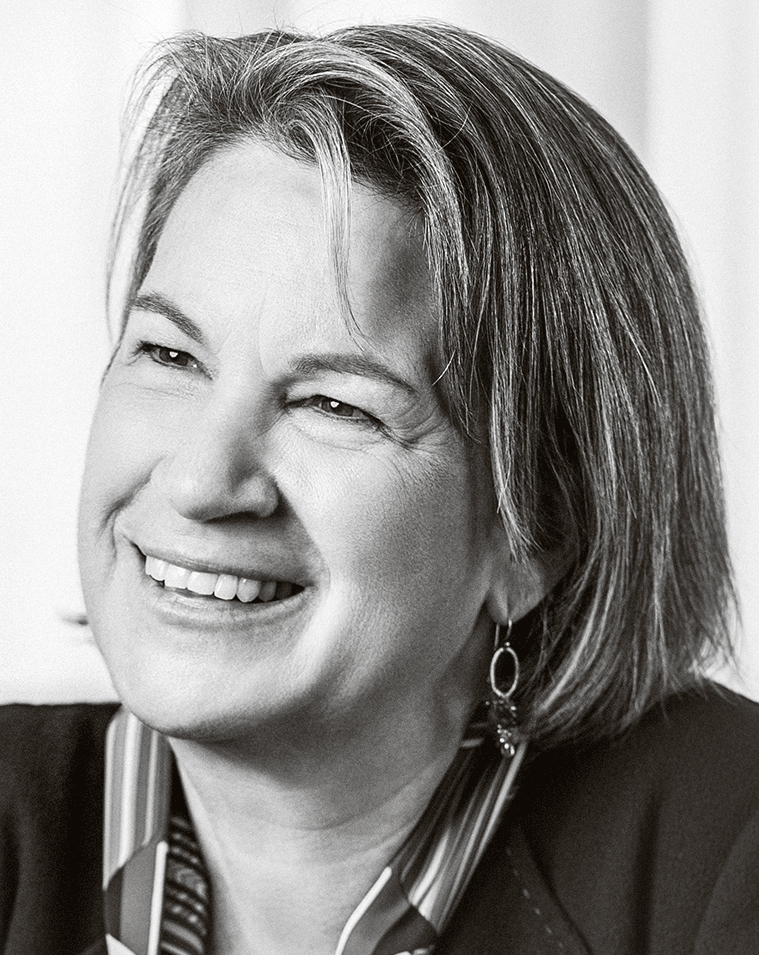 President of UBS Asset Management and Group Executive Board sponsor for Sustainability and Impact, Suni Harford:
"We're preparing a detailed roadmap to net zero which places climate at the core of our sustainability strategy. It's high on our clients' agendas and we want to do more to help them on this journey."
UBS:
Related:
---
UBS Statement:
Our Company
We're committed to leading by example to be credible partners to our clients.
Executive alignment. All members of the Group Executive Board will have ESG-related objectives aligned with our commitment to the UN Sustainable Development Goals.
Environmental footprint. By 2025, we'll target net zero direct (scope 1) and energy indirect (scope 2) emissions by purchasing and producing 100% renewable electricity. We'll work toward offsetting our historical emissions back to the year 2000 based on credible and transparent carbon offsets and investments in nature-based solutions.
Treasury portfolio. We'll mobilize capital through the investment choices of our company, and commit to invest in sustainable funds and assets where we have the discretion to do so. We plan to issue an inaugural UBS green bond.
(ESG ~ Environmental, Social, and Corporate Governance)
Our Clients
We'll work to raise awareness among our clients about the risks and opportunities surrounding climate, and manage our financing relationships in line with social and environmental criteria.
More insight, more choice. We'll provide investing clients with more information and analytics on net zero investing and climate risk and opportunity, and further integrate sustainability into our investment processes.
Supporting client transition. We'll assist financing clients to transition to a lower-carbon economy which will help them access the capital markets more effectively. Client relationships will be subject to review against our established Environmental and Social Risk framework, as well as the client's progress toward stated company transition objectives.
Tighter financing standards. Our exposure to carbon-related assets on our banking balance sheet is already relatively low, at 1.9% or USD 5.4 billion as at 31 December 20201. We'll set clear, science-based targets further aligning our financing portfolio with the objectives of the Paris Agreement. And we're making changes to our ESR framework to further reduce the risk appetite for carbon-related assets.
Our communities and employees
How we interact with the larger world matters. We'll work to address wealth inequality through a sharpened focus of our client and corporate philanthropy and employee-led Community Affairs activities on health and education – two key levers in forging a fairer, more prosperous society. We've set an ambitious goal to raise USD 1 billion in donations for our client philanthropy foundations and funds by 2025.
As a responsible employer, we'll continue to shape a diverse and inclusive organization that is innovative, provides outstanding service to our clients, offers equitable opportunities and is a great place to work for everyone. We'll hold ourselves accountable for our progress.
We'll publish a comprehensive climate action plan later this year setting science-based targets, including intermediate milestones.
About UBS
UBS provides financial advice and solutions to wealthy, institutional and corporate clients worldwide, as well as private clients in Switzerland. UBS's strategy is centered on our leading global wealth management business and our premier universal bank in Switzerland, enhanced by Asset Management and the Investment Bank. The bank focuses on businesses that have a strong competitive position in their targeted markets, are capital efficient, and have an attractive long-term structural growth or profitability outlook. 
UBS is present in all major financial centers worldwide. It has offices in more than 50 regions and locations, with about 31% of its employees working in the Americas, 32% in Switzerland, 19% in the rest of Europe, the Middle East and Africa and 18% in Asia Pacific. UBS Group AG employs over 67,000 people around the world. Its shares are listed on the SIX Swiss Exchange and the New York Stock Exchange (NYSE). 
Visit: UBS
Managing $20 million to $3 billion. Investing $3 million to $300 million.
For Investment Managers, Hedge Funds, Boutique Funds, Private Equity, Venture Capital, Professional Investors, Family Offices, Private Bankers & Advisors, sign up today. Subscribe to Caproasia and receive the latest news, data, insights & reports, events & programs daily at 2 pm.
Join Events & Find Services
Join Investments, Private Wealth, Family Office events in Hong Kong, Singapore, Asia-wide. Find hard-to-find $3 million to $300 million financial & investment services at The Financial Centre | TFC. Find financial, investment, private wealth, family office, real estate, luxury investments, citizenship, law firms & more.  List hard-to-find financial & private wealth services. Have a product launch? Promote a product or service? List your service at The Financial Centre | TFC. Join interviews & editorial and be featured on Caproasia.com or join Investments, Private Wealth, Family Office events. Contact us at
[email protected]
or
[email protected]
Caproasia.com
| The leading source of data, research, information & resource for financial professionals, investment managers, professional investors, family offices & advisors to institutions, billionaires, UHNWs & HNWs. Covering capital markets, investments and private wealth in Asia. How do you invest $3 million to $300 million? How do you manage $20 million to $3 billion of assets?
Quick Links
2021 Data Release
2020 List of Private Banks in Hong Kong
2020 List of Private Banks in Singapore
2020 Top 10 Largest Family Office
2020 Top 10 Largest Multi-Family Offices
2020 Report: Hong Kong Private Banks & Asset Mgmt - $4.49 Trillion
2020 Report: Singapore Asset Mgmt - $3.48 Trillion AUM
For Investors | Professionals | Executives
Latest data, reports, insights, news, events & programs Everyday at 2 pm Direct to your inbox Save 2 to 8 hours per week. Organised for success
Register Below
For CEOs, Heads, Senior Management, Market Heads, Desk Heads, Financial Professionals, Investment Managers, Asset Managers, Fund Managers, Hedge Funds, Boutique Funds, Analysts, Advisors, Wealth Managers, Private Bankers, Family Offices, Investment Bankers, Private Equity, Institutional Investors, Professional Investors
Get Ahead in 60 Seconds. Join 10,000 +
Save 2 to 8 hours weekly. Organised for Success.
Sign Up / Register
Web links may be disabled on mobile for security. Please click on desktop.



---
Caproasia Users
Manage $20 million to $3 billion of assets
Invest $3 million to $300 million
Advise institutions, billionaires, UHNWs & HNWs
Caproasia Platforms | 10,000 Investors & Advisors
Monthly Roundtable & Networking
Family Office Programs
The 2023 Investment Day
28th March 2023 - Hong Kong
4th April 2023 - Singapore
April 2023 - Virtual
6th June 2023 - Hong Kong
13th June 2023 - Singapore
Sept 2023 - Hong Kong
Oct 2023 - Singapore
Oct 2023 - Hong Kong
Visit: The Investment Day | Register: Click here
Caproasia Summits
Contact Us
For Enquiries, Membership
[email protected]
,
[email protected]
For Listing, Subscription
[email protected]
,
[email protected]
For Press Release, send to:
[email protected]
For Events & Webinars
[email protected]
For Media Kit, Advertising, Sponsorships, Partnerships
[email protected]
For Research, Data, Surveys, Reports
[email protected]
For General Enquiries
[email protected]
---
Caproasia | Driving the future of Asia a financial information technology co. since 2014
---