Caproasia.com | The leading source of data, research, information & resource for financial professionals, institutional investors, professional investors and private investors (UHNWs, & HNWs). Covering capital markets, investments and private wealth in Asia. How do you invest $3 million to $300 million? How do you manage $20 million to $3 billion of assets? This site is for accredited investors, professional investors and financial professionals only. You should have assets around $3 million to $300 million or managing $20 million to $3 billion.
The ESG & Sustainable Investment Summit in June 2021. Join leading investment managers and experts in ESG and Sustainable Investments. Join as speakers, delegates, sponsors and partners. Contact us at events@caproasia.com |
Caproasia Events

---
United Nations Project Economic Growth in 2021 at 5.4%, China to Grow 8.2%
13th May 2021 | Hong Kong
United Nations has released the World Economic Situation and Prospects (WESP) mid-2021 Report, forecasting global economic growth in 2021 at 5.4% and China to grow at 8.2% and United States at 6.2%.  The mid-2021 Report provided an upward revision in the forecast with 2 of the largest economy, China and the United States, on the path to recovery with rapid vaccination and continued fiscal and monetary support measures.  View: Report
" United Nations Project Economic Growth in 2021 at 5.4%, China to Grow 8.2% "
Growth Around the Many Countries Remain Fragile and Uncertain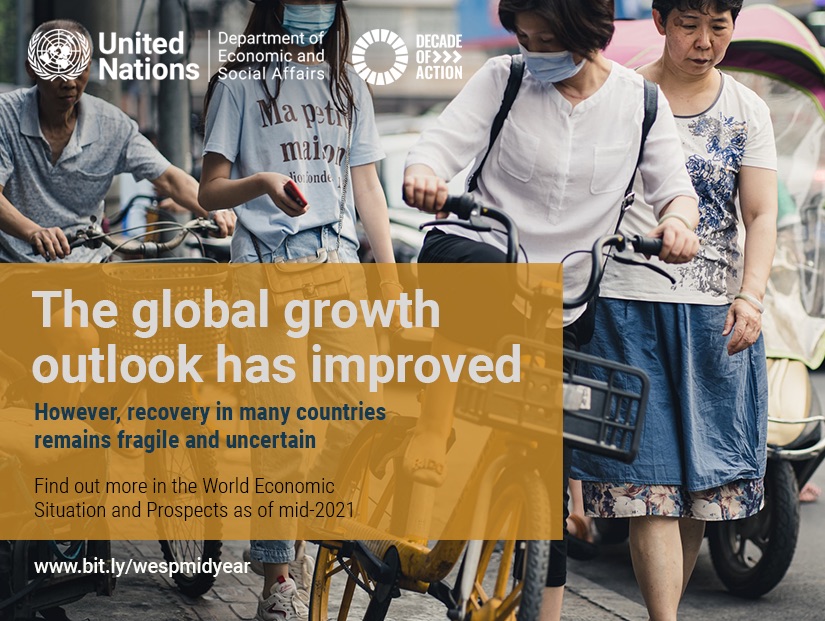 United Nations also highlighted the growth outlook in several countries in South Asia, sub-Saharan Africa, and Latin America and the Caribbean, remains fragile and uncertain. For many countries, economic output is only projected to return to pre-pandemic levels in 2022 or 2023.
United Nations: Growth of World Output and GDP
UN Chief Economist Elliott Harris: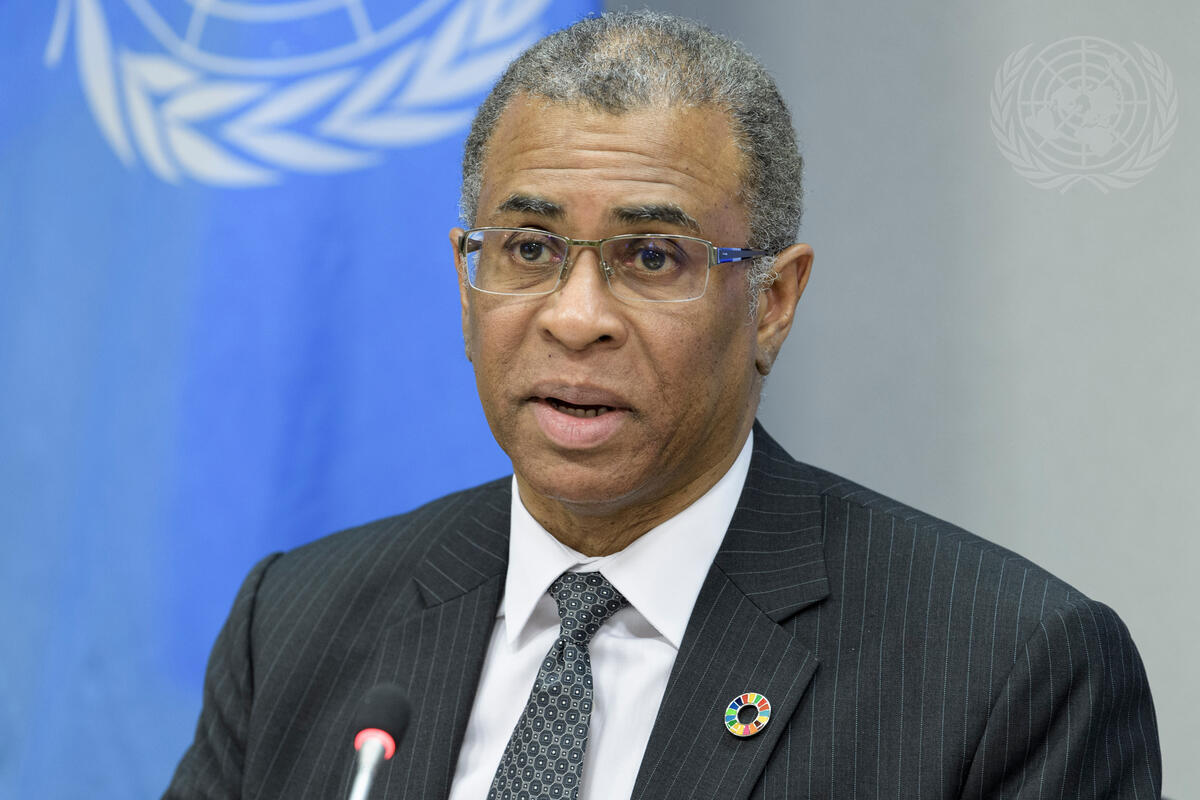 "Vaccine inequity between countries and regions is posing a significant risk to an already uneven and fragile global recovery.  Timely and universal access to COVID-19 vaccinations will mean the difference between ending the pandemic promptly and placing the world economy on the trajectory of a resilient recovery, or losing many more years of growth, development and opportunities."
Chief of the Global Economic Monitoring Branch & UN Department of Economic and Social Affairs and the lead author of the report,  Hamid Rashid: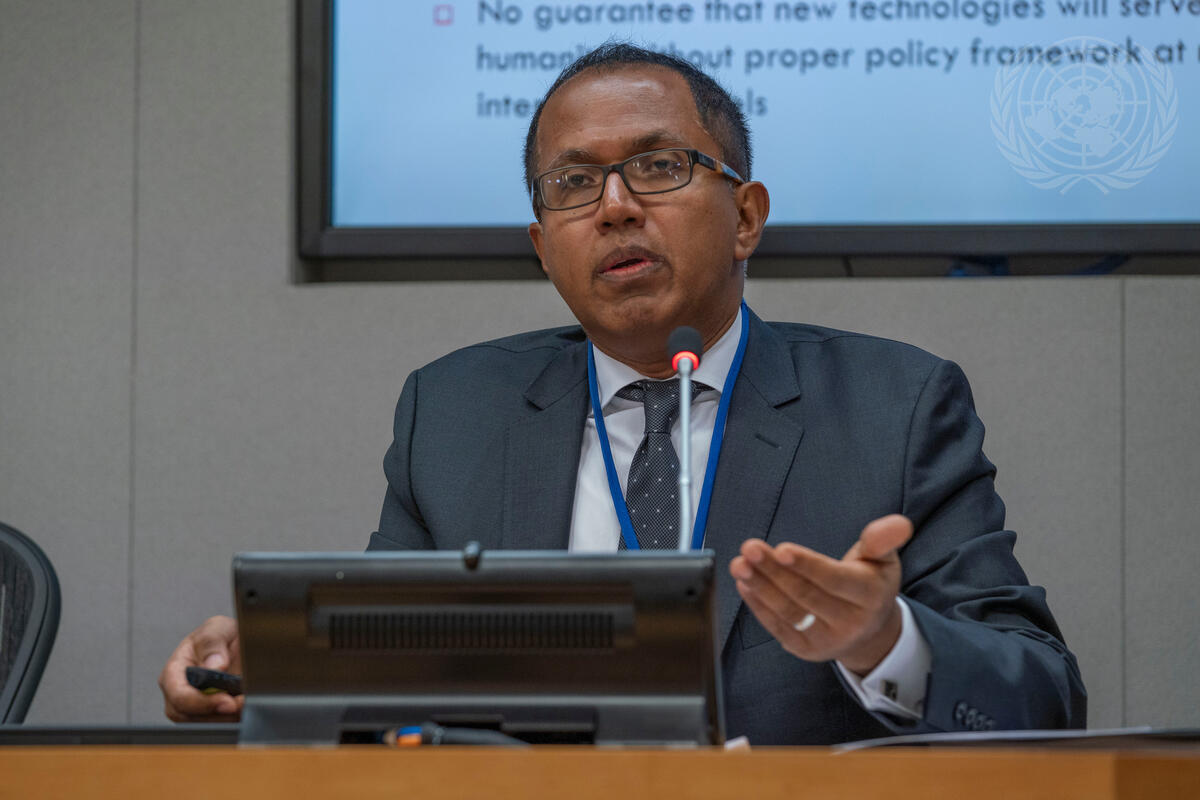 "The pandemic has pushed nearly 58 million women and girls into extreme poverty, dealing a huge blow to poverty reduction efforts worldwide, and exacerbated gender gaps in income, wealth and education, impeding progress on gender equality.
Fiscal and monetary measures to steer recovery must take into account the differentiated impact of the crisis on different population groups, including women, to ensure an economic recovery that is inclusive and resilient"
Related:
Related:
---