Caproasia.com | The leading source of data, research, information & resource for investment managers, professional investors, UHNW & HNW investors, and advisors to institutions, billionaires, UHNWs & HNWs. Covering capital markets, investments and private wealth in Asia. How do you invest $3 million to $300 million? How do you manage $20 million to $3 billion of assets? Caproasia -
Learn more
This site is for accredited investors, professional investors, investment managers and financial professionals only. You should have assets around $3 million to $300 million or managing $20 million to $3 billion.


---
Alibaba First Quarterly Loss with $1.17 Billion Since IPO, Hit by Anti-Monopoly Fine of $2.78 Billion
13th May 2021 | Hong Kong
Alibaba Group, one of China largest technology and internet company, has posted its first quarterly loss since IPO in 2014 with $1.17 billion losses for Q1 2021.  The Q1 2021 earnings was hit by a $2.78 billion fine in April 2021 by China's State Administration for Market Regulation Anti-monopoly Law, representing around 4% of Alibaba's 2019 revenue.
"Alibaba First Quarterly Loss with $1.17 Billion Since IPO "
Alibaba Group Full Year Results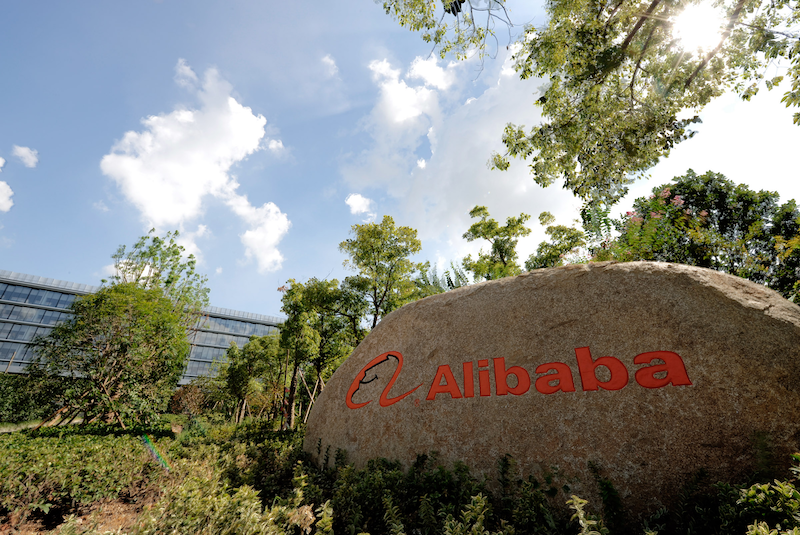 For Q1 2021, Alibaba reported revenue of $28.6 billion.  For full financial year ending March 2021, Alibaba Group reported $109.4 billion in revenue, representing 41% increase year on year, and net earnings of $13.6 billion.  Alibaba has more than 1 billion active consumers on Alibaba Ecosystem, including 891 million consumers across China retail marketplace.  
Alibaba Group Chairman Daniel Zhang:
"Alibaba achieved a historic milestone of one billion annual active consumers globally in the fiscal year ended March 2021.  Our overall business delivered strong growth on a healthy foundation, with the Alibaba Ecosystem generating a record $1.2 trillion in GMV during this fiscal year. Such achievements were built on top of clear value propositions that we offer to consumers and merchants.
We remain very excited about the growth of China's consumption economy, which is benefiting from the acceleration of digitalization in all aspects of life and work.  We will continue to focus on customer experience and value creation through innovation, as we pursue our mission to make it easy to do business anywhere in the digital era "
Alibaba to Pay $2.78 Billion, to Improve Processes
In an official statement released by the State Administration for Market Regulation (SAMR) of China on 10th April 2021, the investigation on Alibaba Group anti-monopoly practices had started in December 2020.  The investigation revealed Alibaba Group had violated China's anti-monopoly law and have imposed a fine of $2.78 billion (CNY 18.23 billion) representing around 4% of Alibaba's 2019 revenue.  Alibaba Group had also been instructed to strengthen its internal processes and to protect merchant and consumer interests. 
Alibaba released a statement shortly that it will accept the fine and will comply with the order from the State Administration for Market Regulation (SAMR) of China. 
Largest Anti-Competition Fine Imposed in China
The $2.78 billion (CNY 18.23 billion) fine to Alibaba is the largest fine imposed in China for anti-competition practices. 
In 2015, United States technology company Qualcomm paid a then-record $975 million (CNY 6 billion) fine for anti-competitive practices.  The $975 million fine represents 8% of Qualcomm sales in China for 2013.  The maximum fine allowed in China by state regulator is 10% of sales.  
Alibaba Group under Scrutiny in China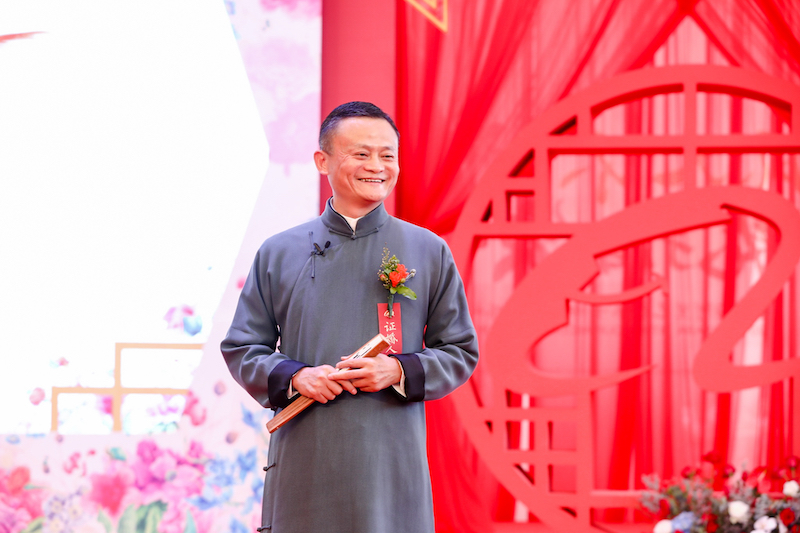 In November 2020, Ant Group planned IPO that will raise $34.5 billion and create a Chinese financial technology giant with more than $300 billion market capitalization, has been suspended by both Shanghai and Hong Kong Exchange on Tuesday (3/11/20).
In March 2021, the Chinese government have directed internet and technology giant Alibaba Group to sell or reduce its vast media assets, including Hong Kong's South China Morning Post (SCMP), in a move to reduce its massive influence on public opinions.
Alibaba was founded in 1999 by Jack Ma and 17 friends and students in China.  Today, it is one of the world's largest e-commerce and technology company in the world.  
Related:
More:
---
---
For CEOs, Heads, Senior Management, Market Heads, Desk Heads, Financial Professionals, Investment Managers, Asset Managers, Fund Managers, Hedge Funds, Boutique Funds, Analysts, Advisors, Wealth Managers, Private Bankers, Family Offices, Investment Bankers, Private Equity, Institutional Investors, Professional Investors
Get Ahead in 60 Seconds. Join 10,000 +
Save 2 to 8 hours weekly. Organised for Success.
Subscribe / Sign Up / Contact Us
Caproasia | Driving the future of Asia a financial information technology co. since 2014
Web links may be disabled on mobile for security. Please click on desktop.






---