Caproasia.com | The leading source of data, research, information & resource for financial professionals, institutional investors, professional investors and private investors (UHNWs, & HNWs). Covering capital markets, investments and private wealth in Asia. How do you invest $3 million to $300 million? How do you manage $20 million to $3 billion of assets? This site is for accredited investors, professional investors, investment managers and financial professionals only. You should have assets around $3 million to $300 million or managing $20 million to $3 billion.
---
DBS Private Bank Launches Trust Solution for Cryptocurrencies – Bitcoin & Ether
18th May 2021 | Hong Kong
DBS Private Bank, one of the largest regional private bank in Asia with $198 billion AUM*, has launched a trust solution for cryptocurrencies, allowing its private banking clients to invest, custodies, manage digital assets and to integrate cryptocurrencies into their wealth succession plan. The list of cryptocurrencies available for DBS Private Bank's trust solution are Bitcoin, Ether, Bitcoin Cash and XRP. (AUM ~ Assets under Management, includes DBS Private Bank, DBS Treasures Private Clients, DBS Treasures)
"DBS Private Bank Launches Trust Solution for Cryptocurrencies – Bitcoin & Ether"
Trust Solution, Confidentiality of Critical Information after Death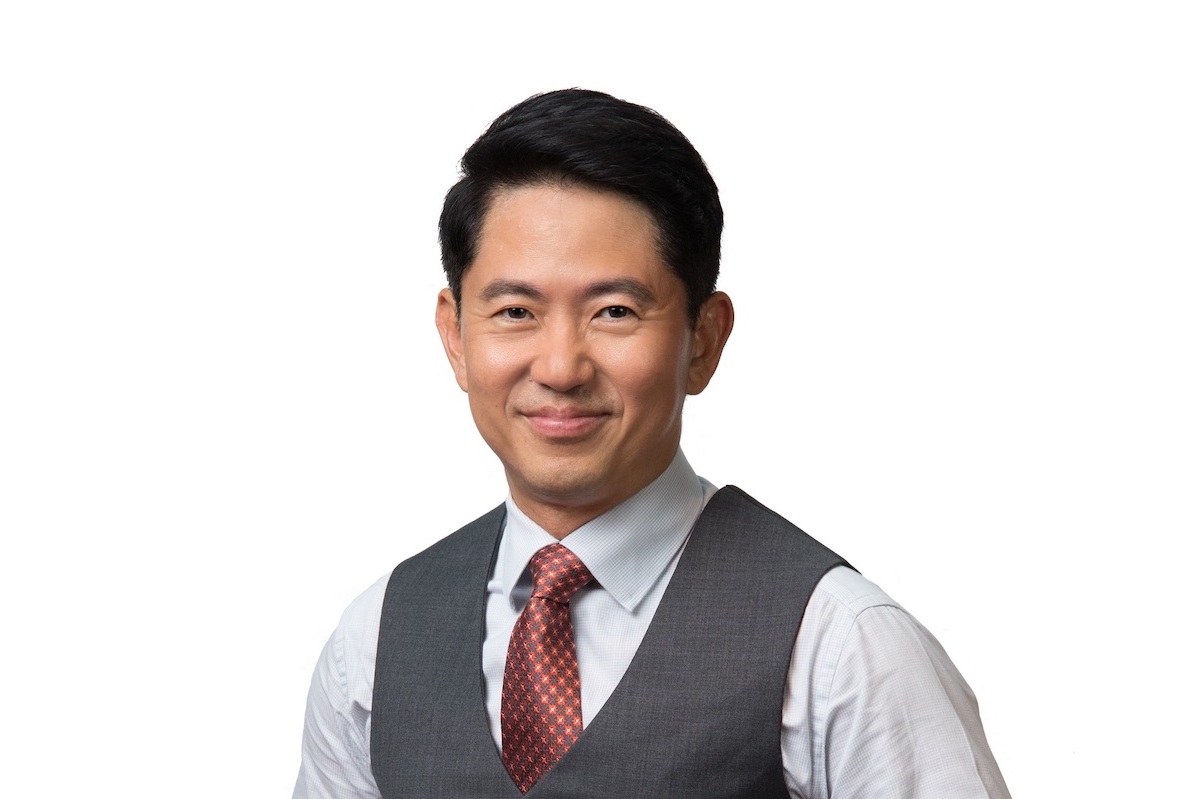 With the trust solution for cryptocurrencies such as Bitcoin and Ether for DBS Private Banking clients, critical information about digital assets, including access instructions, passwords, and information on the types of digital wallets, online exchanges and wallet back-ups will be kept confidential, after their passing (death).
Trusts are kept out of the probate process and do not normally become part of the public record. This also saves clients' beneficiaries from having to deal with potential complexities that could arise during the probate process, which include jurisdictional estate taxes.
DBS Private Bank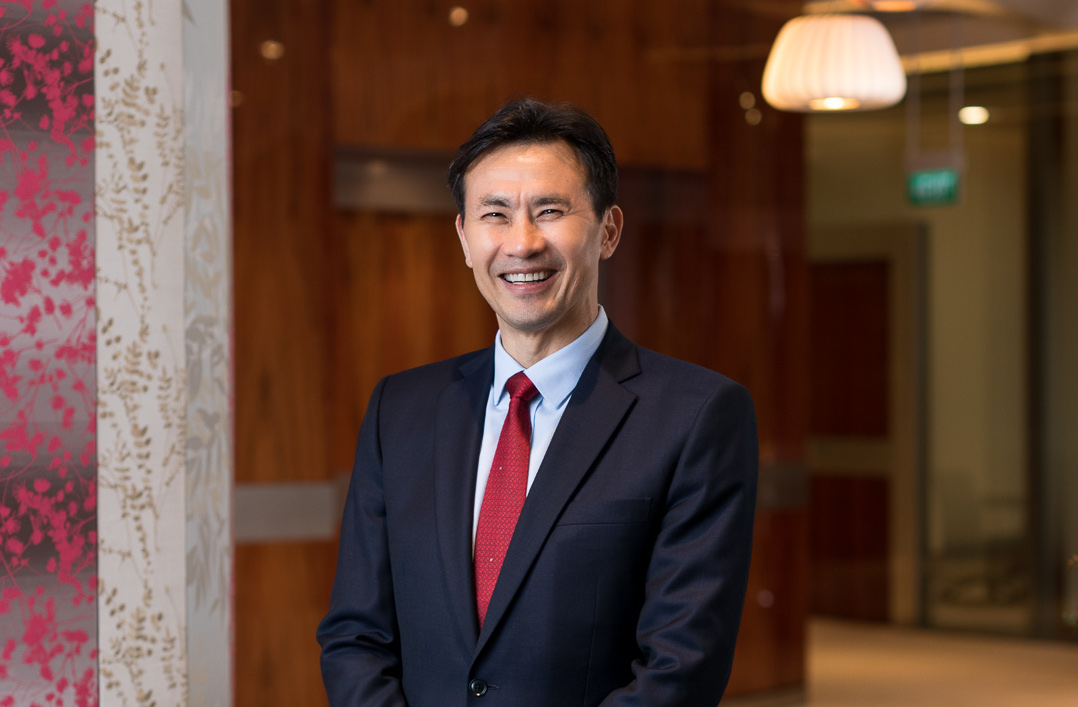 DBS Private Bank, is one of the largest regional private bank in Asia. with around $198 billion Assets under Management*. DBS Private Bank provides private banking services to clients with more than SGD 5 million ($3.7 million).
AUM ~ Assets under Management, includes DBS Private Bank, DBS Treasures Private Clients, DBS Treasures
DBS Digital Exchange for Institutional Investors and Accredited Investors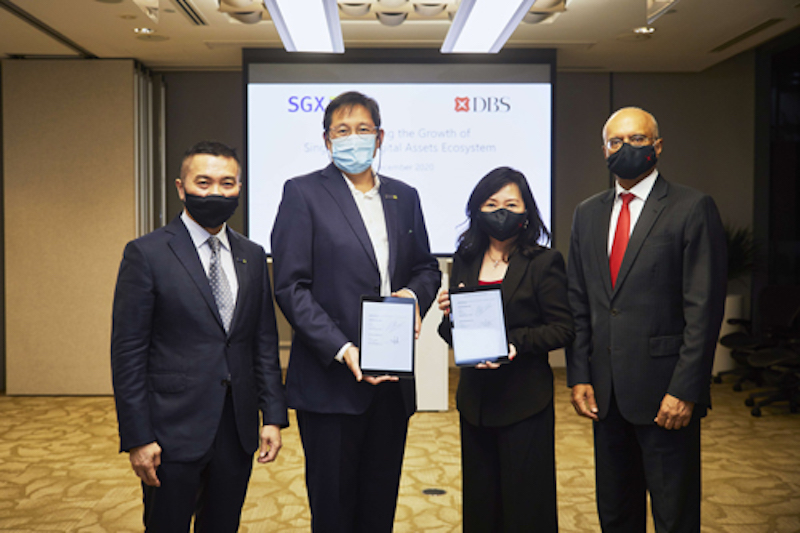 In December 2020, DBS had launched DBS Digital Exchange (DDEX) for institutional investors and accredited investors. DDEX is an integrated tokenisation, trading and custody ecosystem for digital assets, providing security and transparency for crypto-assets with institutional-grade safekeeping and custodial services, and robust due diligence on the chain source.
In 2021 Q1, DDEX holds SGD 80 million in assets under custody, with trading volumes around SGD 30 -to40 million. DDEX currently has 120 clients and a robust pipeline awaiting onboarding. In the coming months, DDEX will be conducting its first security token offering and operating hours will be extended from Asian time zone to 24 hours.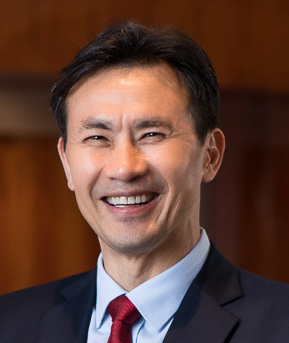 Joseph Poon, Group Head of DBS Private Bank:
"In recent years, more clients have expressed interest or are already invested in digital assets, and we expect this trend to accelerate as cryptocurrencies turn more mainstream. Our trust structure allows clients to conveniently hold these assets, with a peace of mind that they will be safely managed and passed on to their intended beneficiaries.
As trusted advisors to our clients, we are very much committed to staying ahead of the curve and supporting their evolving investment needs. As we navigate today's rapidly changing world and an ever-broadening array of investment opportunities, ensuring the long-term growth and protection of our clients' wealth remains a keystone of our proposition."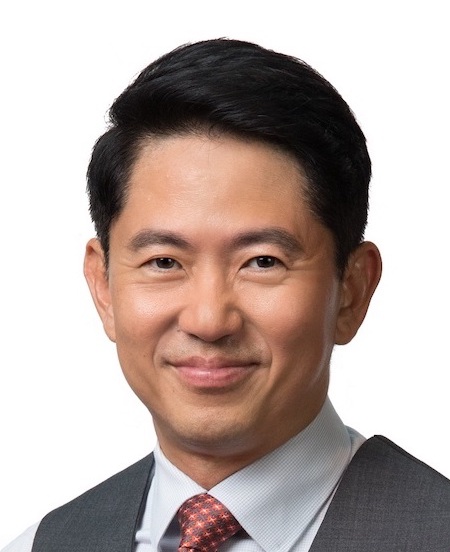 Lee Woon Shiu, Regional Head of Family Office, Wealth Planning and Insurance Solutions at DBS Private Bank:
"Confidentiality, peace of mind and taxation often emerge as top-of-mind concerns in our conversations with clients, and we would advise them to set up trust structures rather than wills, which are subject to the probate process.
This is especially so considering that international regulations and protocols are still nascent in the digital asset space, which could give rise to complications or unnecessary confusion if proper measures are not in place to prevent them.
By keeping their DDEX-hosted digital assets in a trust administered by professional licensed trustees such as DBS Trustee, our clients can be assured that the succession planning of their digital asset wealth is being taken care of by experienced professionals."
Related:
More: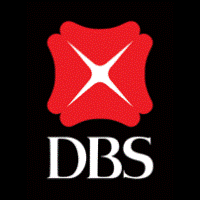 About DBS
DBS is a leading financial services group in Asia with a presence in 18 markets. Headquartered and listed in Singapore, DBS is in the three key Asian axes of growth: Greater China, Southeast Asia and South Asia. The bank's "AA-" and "Aa1" credit ratings are among the highest in the world.
DBS provides a full range of services in consumer, SME and corporate banking. As a bank born and bred in Asia, DBS understands the intricacies of doing business in the region's most dynamic markets. DBS is committed to building lasting relationships with customers, and positively impacting communities through supporting social enterprises, as it banks the Asian way. It has also established a SGD 50 million foundation to strengthen its corporate social responsibility efforts in Singapore and across Asia.
With its extensive network of operations in Asia and emphasis on engaging and empowering its staff, DBS presents exciting career opportunities. For more information, please visit www.dbs.com.
Data Release
Caproasia Platforms:
Caproasia Events & Coverage:
---
Caproasia.com | The leading financial website for financial professionals, professional investors and HNW investors. Covering capital markets, investments and private wealth in Asia. How do you invest $3 million to $300 million? How do you manage $20 million to $3 billion of assets? Quicklinks: Caproasia Access | TFC | Caproasia | Jobs
Join 14,000+ leading financial professionals and professional investors in Asia. Stay ahead of your peers & competition. For press release, email to press@caproasia.com For editorial, media kit, listing on TFC, events, seminars or research & data services, email to mail@caproasia.com
---