---
Credit Suisse Appoints Alois Müller as Head of Private & Alternative Markets APAC, Target $7.8 Billion Assets Yearly
24th May 2021 | Hong Kong
Credit Suisse, the Swiss banking group with more than $1.75 trillion managed assets (CHF 1.59 trillion), has appointed Alois Müller as the Head of Private & Alternative Markets Asia-Pacific in a newly created role, in addition to his current role as the Head of Global Private Equity.  The announcement by Credit Suisse Head of Private Banking South Asia and CEO Singapore Benjamin Cavalli, is part of Credit Suisse's strategy to strengthen Alternatives and Private Equity offerings to UHNW clients in Asia-Pacific, targeting yearly increase of CHF 5 – 7 billion ($5.5 billion to $7.8 billion) of alternatives and private equity distribution to UHNW clients. (UHNW ~ Ultra High-networth)
" Credit Suisse Appoints Alois Müller as Head of Private & Alternative Markets APAC, Target $7.8 Billion Assets Yearly "
Ads & Announcements
The 2023 Investment Day | HK & SG
-
Visit & Register here
Where do you invest $250k, $1 million, $10 million, $100 million or $1 billion? Can you generate IRR of 10% / 15% / 20% or more? Private Equity, Hedge Funds, Boutique Funds, Private Markets & more. Taking place on 28th March 2023 in Hong Kong, 4th April 2023 in Singapore, and Virtual Investment Day in April 2023.



Alois Müller Takes on Dual Role, Relocates to Hong Kong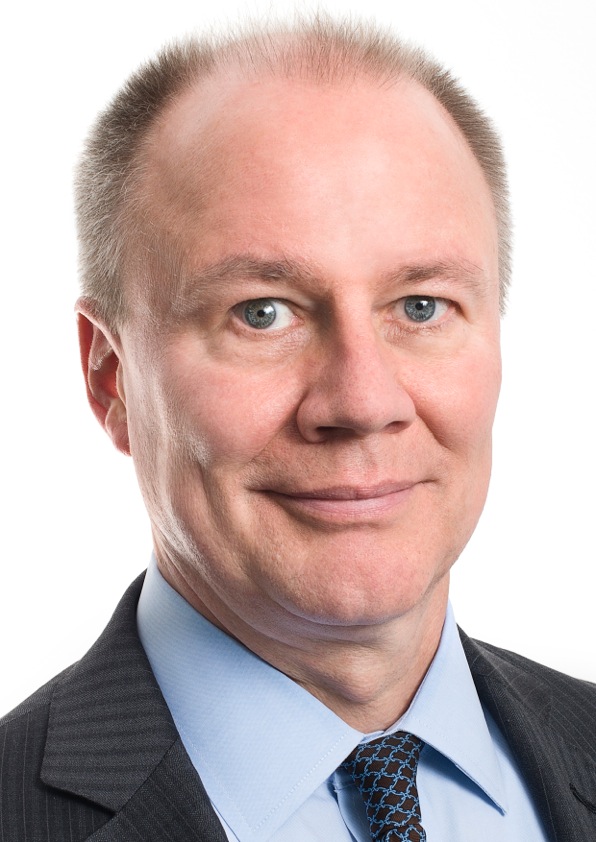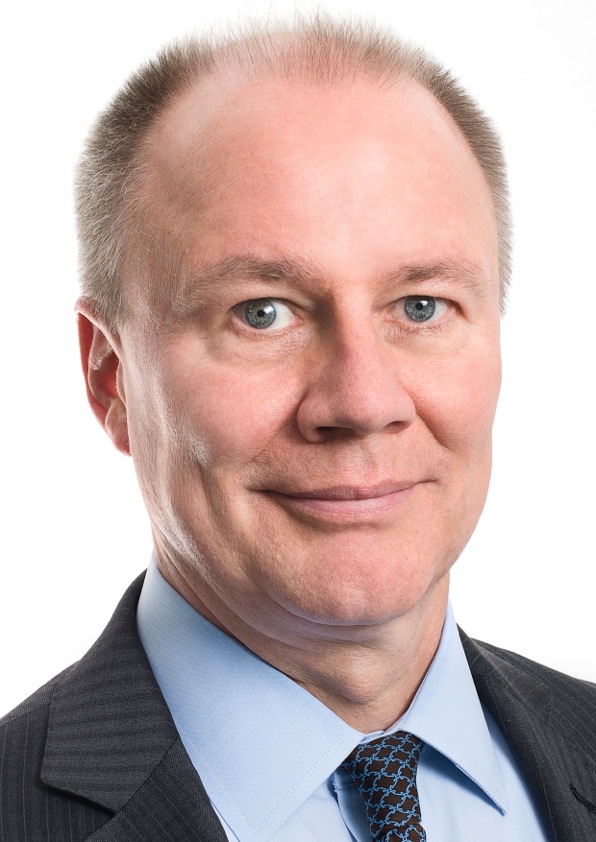 Alois Müller is currently Credit Suisse's Head of Global Private Equity, and will take on the additional newly created role as Head of Private & Alternative Markets Asia-Pacific. Alois Müller will continue his role as Head of Global Private Equity and lead Global Private Equity with Fabian Shey.
Alois Müller will report to both François Monnet, Head of Private Banking North Asia and Benjamin Cavalli, Head of Private Banking South Asia, and functionally report to Fabian Shey, who is the Head of Investment Solutions & Products (IS&P) Private & Alternative Markets.
Alois Müller will also relocate in late summer from Zurich (Switzerland) to Hong Kong.
Credit Suisse – Alternatives & Private Equity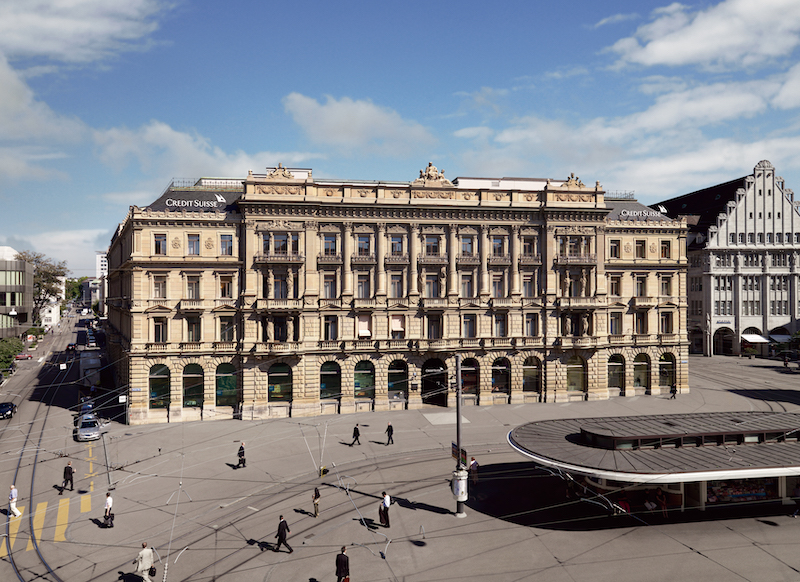 As part of Credit Suisse's strategy to increase investment offerings to clients in Alternatives & Private Equity, the Swiss bank is targeting yearly increase of CHF 5 – 7 billion ($5.5 billion to $7.8 billion) Alternatives and Private Equity feeder funds distribution to UHNW clients.
The Credit Suisse Global Private & Alternatives Markets Group led by Fabian Shey, currently manages over $20 billion across funds and direct investments, from 7 investment hubs globally.
Credit Suisse Private Equity Seasons Funds, $1 Billion Raised from UHNWs
In December 2020, Credit Suisse had announced the close of its 4th private equity fund, the Private Equity Seasons Global IV fund, raising $400 million at final close.  
In total, the 4 private equity funds of Credit Suisse proprietary and flagship Seasons Global Program had raised more than $1 billion, with the investments integrated into portfolio solutions for Credit Suisse's UHNW clients. 
Private Markets in Demand, Family Offices & UHNWs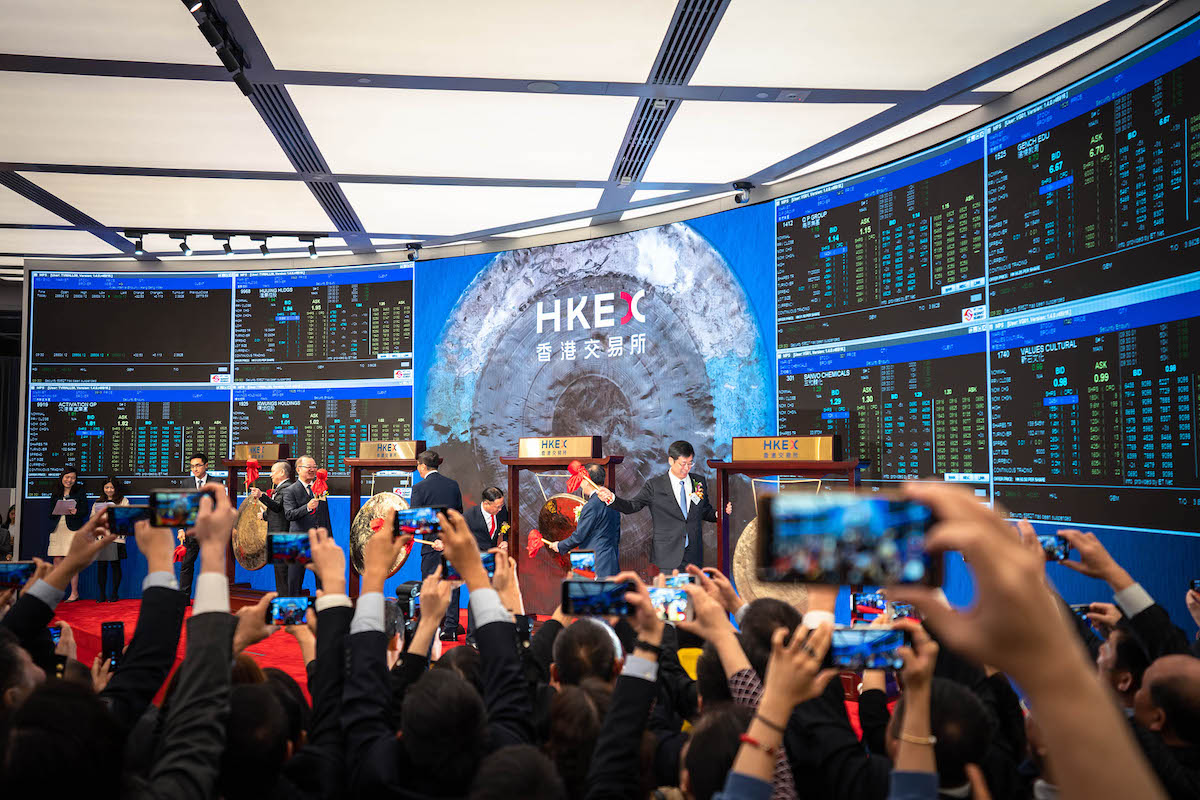 Private markets have evolved tremendously and is growing fast.  Institutional investors, family offices, professional investors, UHNWs and UHNWs have taken a strong interest in investing in private markets, and be able to invest early into the next "Alibaba, Apple, Google or Facebook". 
Many Private markets deals were only available to institutional investors, connected circles, club deals or in high ticket size that can range from $1 million to $100 million per placement, with lock-in period from 3 – 5 years, and with some between 7 – 10 years.
Today, private markets have also evolved from traditional private equity, hedge funds and real estate, with many institutional, professional and private investors moving into venture capital, early-stage investments, private debts and investing via secondaries market (able to buy and sell private market investments).  
Generally, private market investments have a longer holding period such as 3-5 years or 7-10 years, but may provide high returns (eg. 8% to 30% IRR), and depending on the specific type of investment, may be uncorrelated to the market and provide lower volatility.
The development of private markets such as secondaries platform (for private market), where investors are able to buy and sell anytime, means investors may no longer be tied by the long holding period.
Credit Suisse Key Leadership Appointments in Asia, Focus on Greater China Region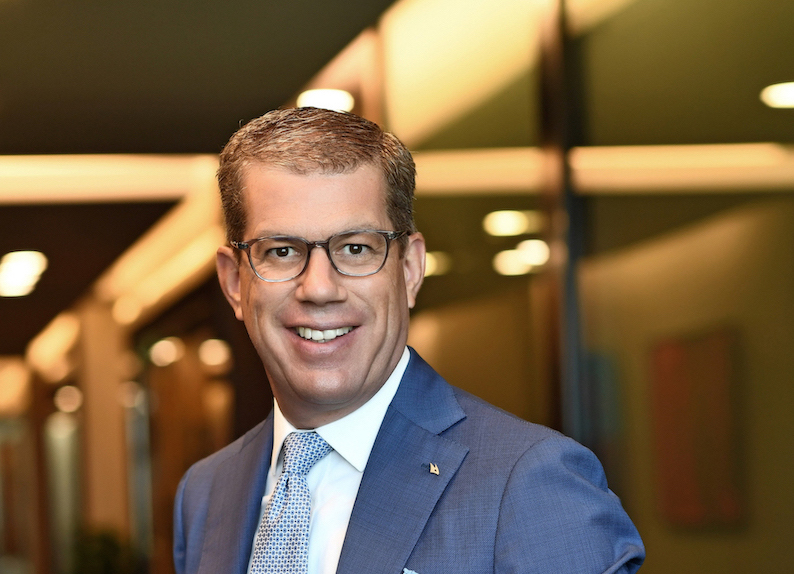 In recent weeks, Credit Suisse have been making numerous key leadership changes in Asia with a focus on growing the Greater China region, announced by François Monnet, Head of Private Banking North Asia and Benjamin Cavalli, Head of Private Banking South Asia and CEO Singapore.
Credit Suisse have also hired 10 private bankers and 3 investment consultants from leading private banks including UBS, HSBC Private Bank, JP Morgan Private Bank, Citibank, BNP Paribas, Pictet, Julius Baer and UOB Private Bank.
Deputy Market Group Head Singapore Dominique Boer was promoted to Market Group Head Singapore for Credit Suisse Private Bank and Lock Keng Cheong (Lock KC) was appointed Market Group Head, Private Banking Greater China Singapore, leading the Singapore-based team covering the Greater China market.
Thomas Ang, Head of Family Office Services Asia Pacific will relocate to Hong Kong in June 2021, and the recent hiring of Jennie Lau as a Family Office Specialist based in Hong Kong to support Thomas Ang in growing Credit Suisse family office services in the Greater China Region. 
Jennie Lau was the Senior Legal Counsel at Chow Tai Fook Enterprises, where she advised the group on investments, treasury transactions and family office operational governance.  (The Chow Tai Fook family is one of the wealthiest family in Hong Kong with around $22 billion of family assets)
China is the fastest growing economy in the world and home to the fastest growing companies, billionaires, UHNWs & HNWs.  China is the 2nd largest economy in the world with GDP of $14.3 trillion in 2020, representing 16.34% of global GDP ($87.7 trillion).  China also has the largest population in the world with 1.39 billion, representing 18.21% of global population (7.67 billion).
Credit Suisse, $1.75 Trillion AUM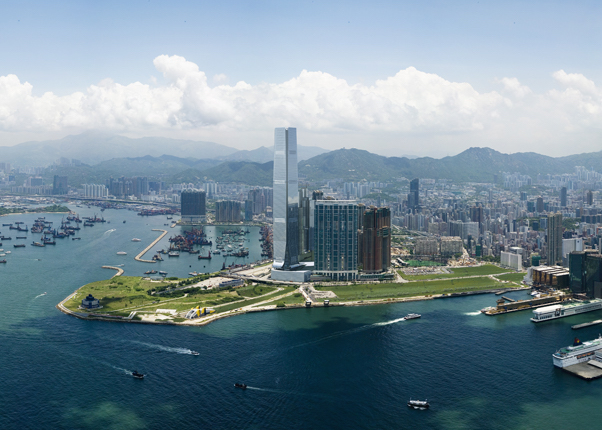 In 2021 Q1, Credit Suisse reported total AUM of $1.75 trillion (CHF 1.59 trillion). Credit Suisse has 3 main business groups: Swiss Universal Bank, International Wealth Management (Private Banking) and Asia Pacific. The 3 business groups are supported by Credit Suisse Investment Bank.  (AUM ~ Assets under Management)
For Asia Pacific, Credit Suisse reported CHF 241.9 billion AUM with 630 Relationship Managers in 2021 Q1.
Credit Suisse Assets under Management (AUM):
Swiss Universal Bank – Private Clients: CHF 213.1 billion
Swiss Universal Bank – Corporate & Institutions: CHF 487 billion
International Wealth Management – Private Bank: CHF 386.2 billion
International Wealth Management – Asset Management: CHF 458 billion
Asia Pacific: CHF 241.9 billion
Total: CHF 1.59 trillion / $1.75 trillion
(Net CHF 1.59 trillion AUM after reducing CHF 190.2 billion from assets managed by Credit Suisse Asset Management within International Wealth Management)
Credit Suisse Growing Fast in Asia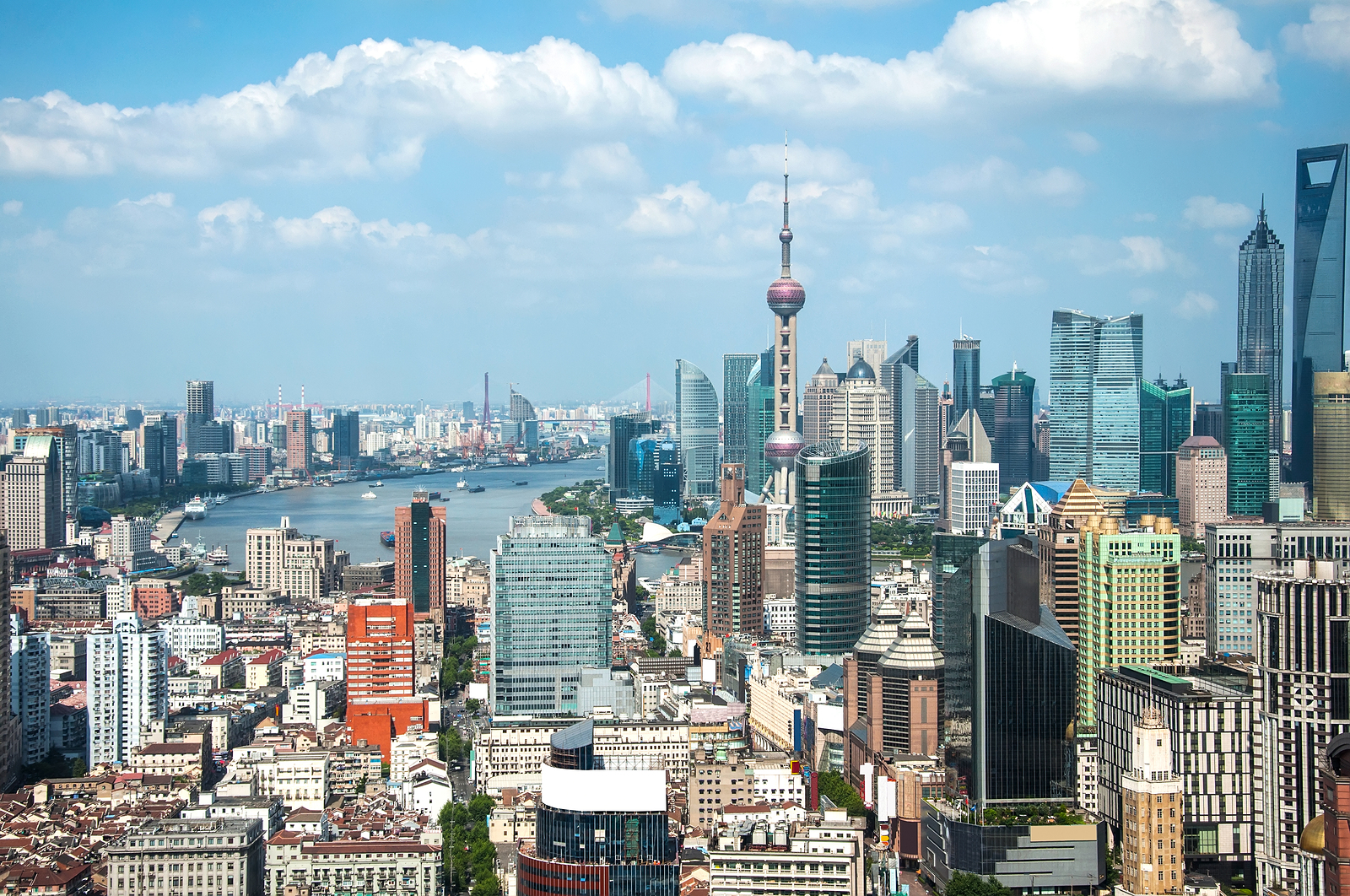 Credit Suisse continues to grow in Asia, and focusing on accelerating growth in North Asia including China.  In Q1 2021, Credit Suisse hired 30 Private Bankers in Asia-Pacific.
Credit Suisse APAC reporting highlights for 1Q 2021:
CS APAC delivered record net revenue and adjusted pre-tax income (PTI
APAC regional revenue +39% YoY and 20% of Group revenue
Client Business Volume at $419 billion
APAC division pre-tax income more than doubled YOY
Net New Assets $5.4 billion in 2021 Q1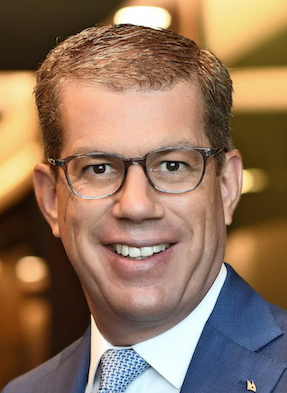 Credit Suisse Head of Private Banking South Asia, Benjamin Cavalli:
"We are committed to augmenting our products and solutions team and platform in Asia Pacific to leverage the vast opportunities in the private banking private & alternative markets and achieve our growth ambitions. 
With Asia Pacific as a key region for Credit Suisse, this strategic move demonstrates our commitment to further strengthen our leading position and offerings in the fast growing alternatives and private markets space. 
This appointment will not only reinforce a strong local presence but also serve to deliver unique offerings in this asset class to our clients. We look forward to expanding our suite of solutions to clients across the region."
Credit Suisse:
Private Markets:
More: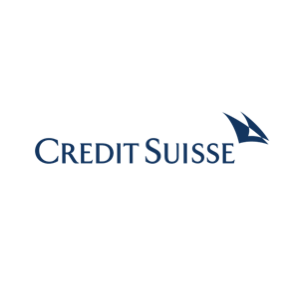 Credit Suisse
Credit Suisse is one of the world's leading financial services providers. Our strategy builds on Credit Suisse's core strengths: its position as a leading wealth manager, its specialist investment banking capabilities and its strong presence in our home market of Switzerland. We seek to follow a balanced approach to wealth management, aiming to capitalize on both the large pool of wealth within mature markets as well as the significant growth in wealth in Asia Pacific and other emerging markets, while also serving key developed markets with an emphasis on Switzerland.
Credit Suisse employs approximately 49,090 people. The registered shares (CSGN) of Credit Suisse Group AG, are listed in Switzerland and, in the form of American Depositary Shares (CS), in New York.
Visit: Credit Suisse
---
---
For CEOs, Heads, Senior Management, Market Heads, Desk Heads, Financial Professionals, Investment Managers, Asset Managers, Fund Managers, Hedge Funds, Boutique Funds, Analysts, Advisors, Wealth Managers, Private Bankers, Family Offices, Investment Bankers, Private Equity, Institutional Investors, Professional Investors
Get Ahead in 60 Seconds. Join 10,000 +
Save 2 to 8 hours weekly. Organised for Success.
Subscribe / Sign Up / Contact Us
Caproasia | Driving the future of Asia a financial information technology co. since 2014
Web links may be disabled on mobile for security. Please click on desktop.




---