---
United States SEC Approves Direct Listing on NASDAQ to Raise Capital from Public Investors, Lower IPO Fees
27th May 2021 | Hong Kong
The United States Securities and Exchange Commission (SEC) have approved direct listings on Nasdaq, allowing companies to raise capital directly from public investors and reducing the cost of IPOs (Initial Public Offering).  The traditional road of IPO for companies is to go through an underwriter (investment bank), go on roadshows for 6 – 12 months to attract institutional investors and thereafter file for IPO, and more roadshows and gaining media coverage to attract public investors.  
"United States SEC Approves Direct Listing on NASDAQ to Raise Capital from Public Investors, Lower IPO fees"
Ads & Announcements
The 2023 Investment Day | HK & SG
-
Visit & Register here
Where do you invest $250k, $1 million, $10 million, $100 million or $1 billion? Can you generate IRR of 10% / 15% / 20% or more? Private Equity, Hedge Funds, Boutique Funds, Private Markets & more. Taking place on 28th March 2023 in Hong Kong, 4th April 2023 in Singapore, and Virtual Investment Day in April 2023.




The IPO Process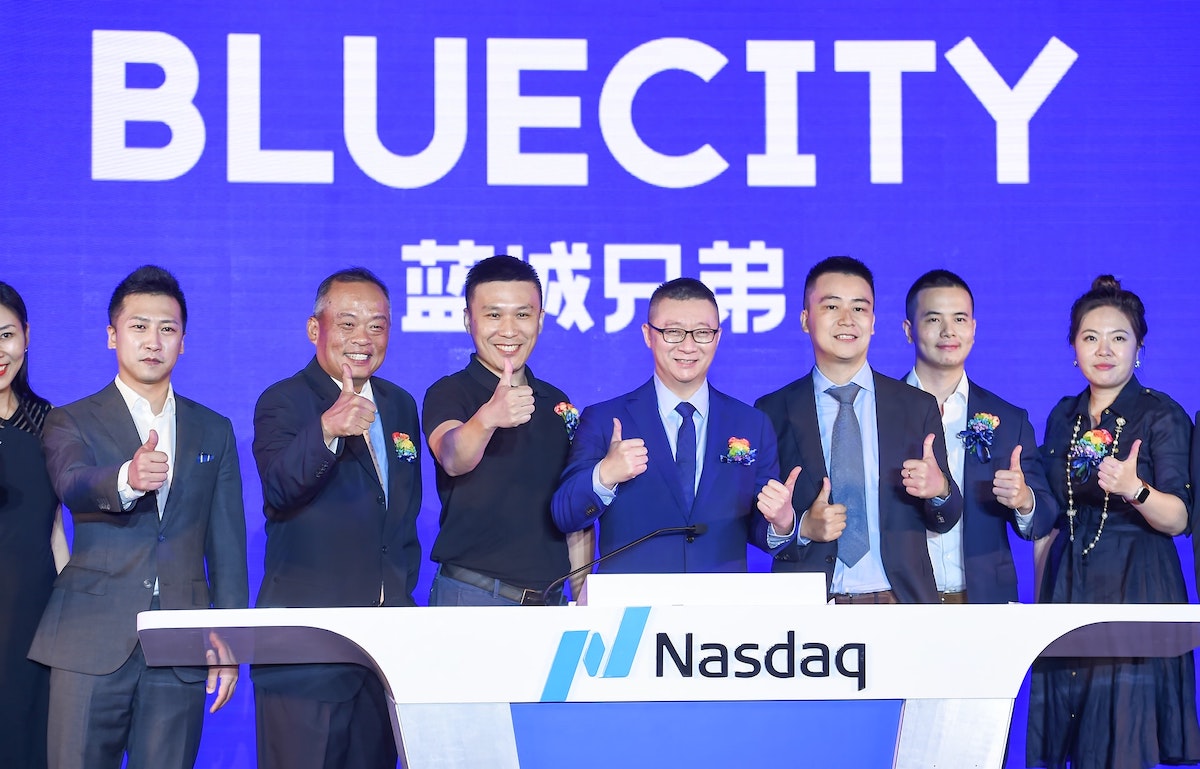 The IPO process is long and tedious for the company's management team, and the IPO fee cost around 1% to 8% of funds raised in the process for hiring underwriters (investment banks, advisory firms), depending on deal size, terms, listing exchange. 
There are also related IPO costs including legal team and auditors.  Example, a $100 million capital raised at IPO means a fee of $2 million to $7 million payable to the underwriters. 
IPO Fees – Alibaba, Facebook, Ant Group, Saudi Aramco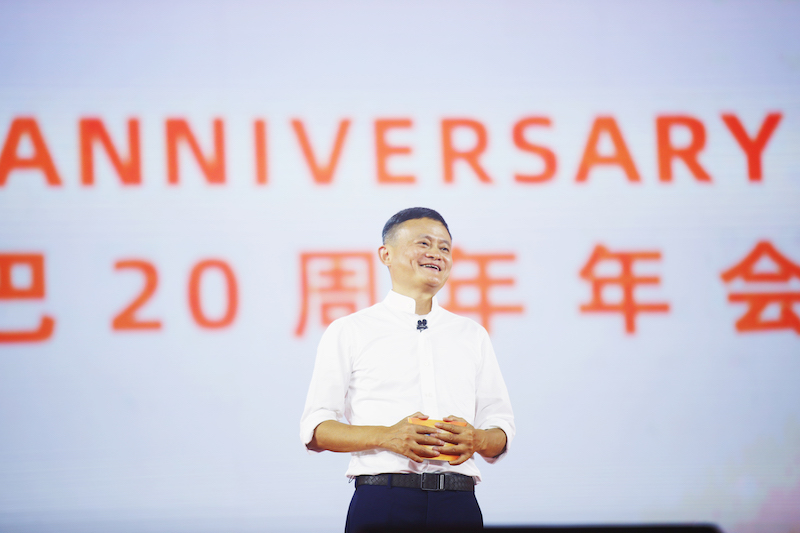 For Alibaba listing, the total fees paid was around $300 million for $25 billion raised, representing 1.2% of funds raised.   For Facebook listing, the total fees was around $175 million for $16 billion raised, representing 1.1% of funds raised.
Should Ant Group listing in Hong Kong had gone through in late 2020, the total fees was estimated at $198 million for $17.24 billion funds raised, representing 1.1% of funds raised.  (Ant Group was planning a dual listing, raising a total of $34.4 billion in Shanghai and Hong Kong)
For Saudi Aramco listing in early 2020, the total fees was around for $29.4 billion raised, representing 0.2% of funds raised. 
Direct Listings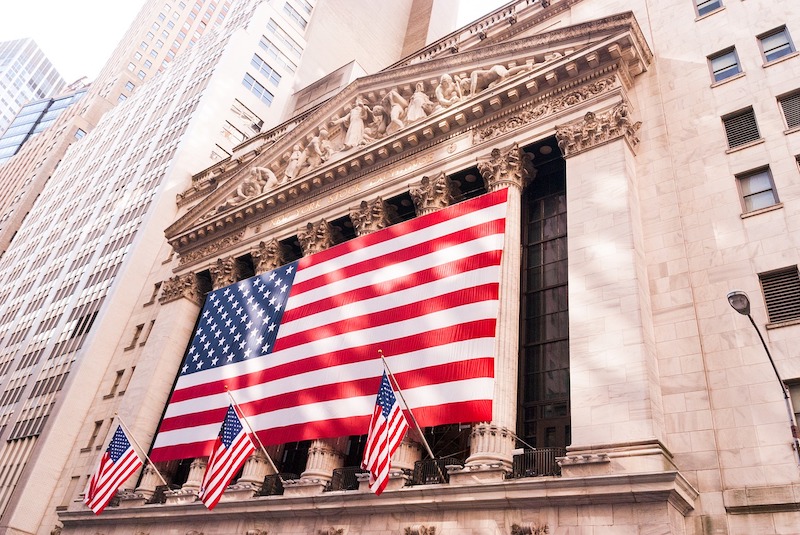 In 2020, popular music company Spotify became one of the highest profile company to go public via a direct listing.  The company went public on the 3rd April 2020 on NYSE (New York Stock Exchange) without raising capital or selling new shares at $28 billion market capitlization. 
The direct listing also allowed shareholders, including employees to sell their sales without any lock-in period that is usual for the traditional IPO process.  For the listing, Spotify still hired Goldman Sachs and Morgan Stanley as advisors and Citadel Securities as designated market maker.
In December 2020, the United States Securities and Exchange Commission (SEC) have also approved direct listings on NYSE (New York Stock Exchange).
Other companies that have gone public recently, also without raising capital through direct listing are analytics company Palantir Technologies, gaming company Roblox Corp and cryptocurrency exchange Coinbase.
NASDAQ Direct Listings Restrictions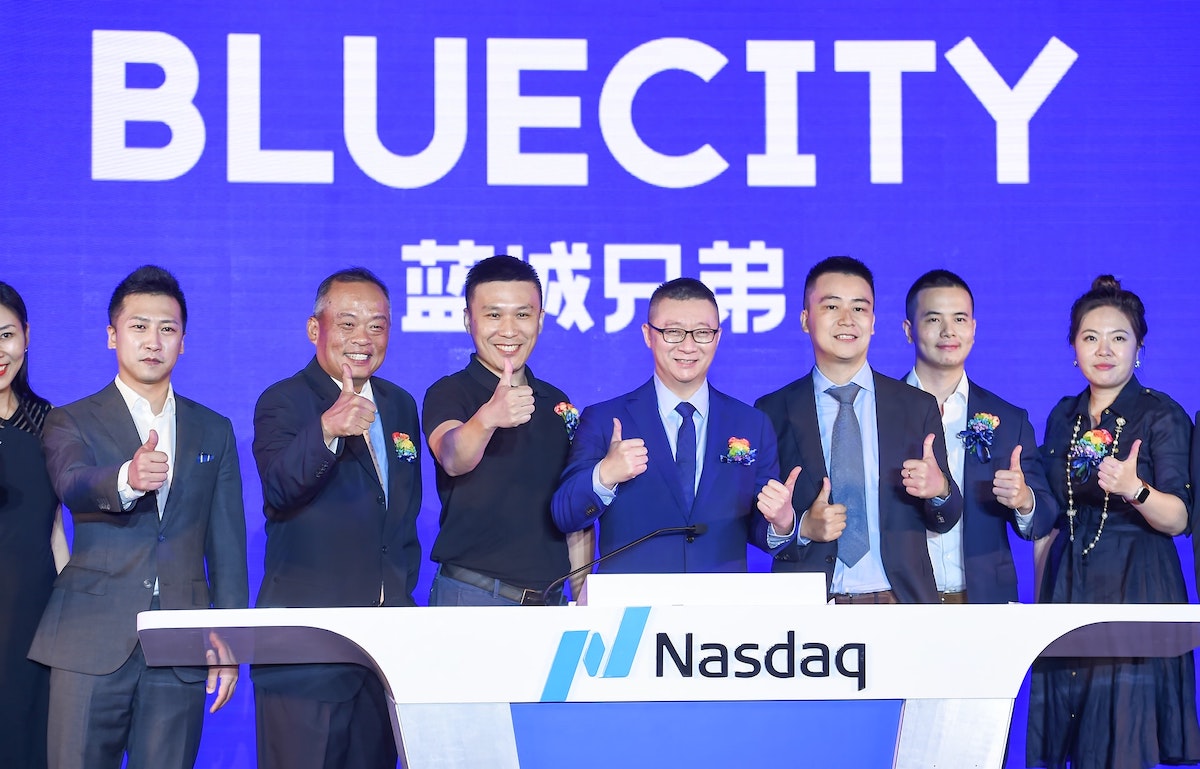 The new direct listing on NASDAQ requires shares to start trading within the indicated price range set. The direct listing would be pulled if shares were set to trade outside that range.
Nasdaq has submitted request for change to the United States Securities and Exchange Commission (SEC), to remove a restriction that limits how much money companies can raise through a direct listing on its stock market exchange.
Nasdaq also requested for company's stock would not be allowed to open more than 20% below the lowest price in the price range, but there would be no restriction on how high it can trade.
Related:
IPOs
---
---
For CEOs, Heads, Senior Management, Market Heads, Desk Heads, Financial Professionals, Investment Managers, Asset Managers, Fund Managers, Hedge Funds, Boutique Funds, Analysts, Advisors, Wealth Managers, Private Bankers, Family Offices, Investment Bankers, Private Equity, Institutional Investors, Professional Investors
Get Ahead in 60 Seconds. Join 10,000 +
Save 2 to 8 hours weekly. Organised for Success.
Subscribe / Sign Up / Contact Us
Caproasia | Driving the future of Asia a financial information technology co. since 2014
Web links may be disabled on mobile for security. Please click on desktop.




---