---
$20 Billion Archegos Leveraged on GSX Techedu – Founder Loses $14 Billion, Name Change to Gaotu on NYSE
7th June 2021 | Hong Kong
The $20 Billion Archegos family office which had previously targeted China education technology and NYSE listed stock GSX Techedu with high leverage stock positions, had helped the founder Larry Chen Xiangdong to have more than $15 billion in personal fortune and now to lose more than $14 billion of personal fortune in share value since January 2021. GSX Techedu share price has also fallen around 90% since January 2021, from a market value of $36.4 billion to $3.6 billion with the company announcing a name change on 4th June 2021 from GSX Techedu to Gaotu Techedu. (NYSE ~ New York Stock Exchange)
"$20 Billion Archegos Leveraged on GSX Techedu – Founder Loses $14 Billion Fortune"
GSX Techedu Share Price, Founder Share Buyback, Name Change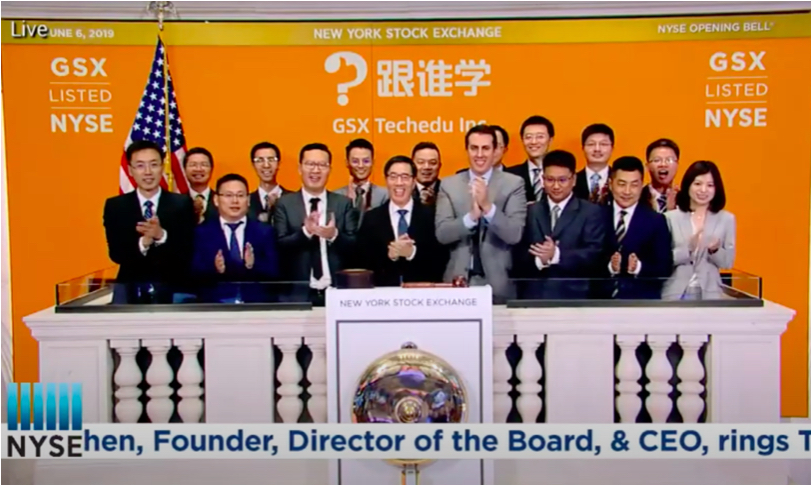 GSX Techedu share price had went up from $39 (June 2020), collapse from $114 to $48 (Oct 2020 to Jan 2021) and surged to a high of $142 (27th Jan 2021). With the collapse of Bill Hwang's family office – Archegos Capital Management in March 2021, the share price of GSX Techedu drop from $89 (March 2021) to $14.26 (4/6/21).
On 4th June 2021, GSX Techedu announced a company name change from GSX Techedu to Gaotu Techedu effective immediately. In March 2021, founder and Chairman Larry Xiangdong Chen announced the intent to use his personal funds to purchase up to $50 million of the GSX Techedu's shares over the next 12 months. The announcement also included a statement that founder and Chairman Larry Xiangdong Chen had not pledged any of his equity interest in GSX Techedu as security or collateral to any third party.
GSX Techedu IPO in 2019, Market Value $2.7 billion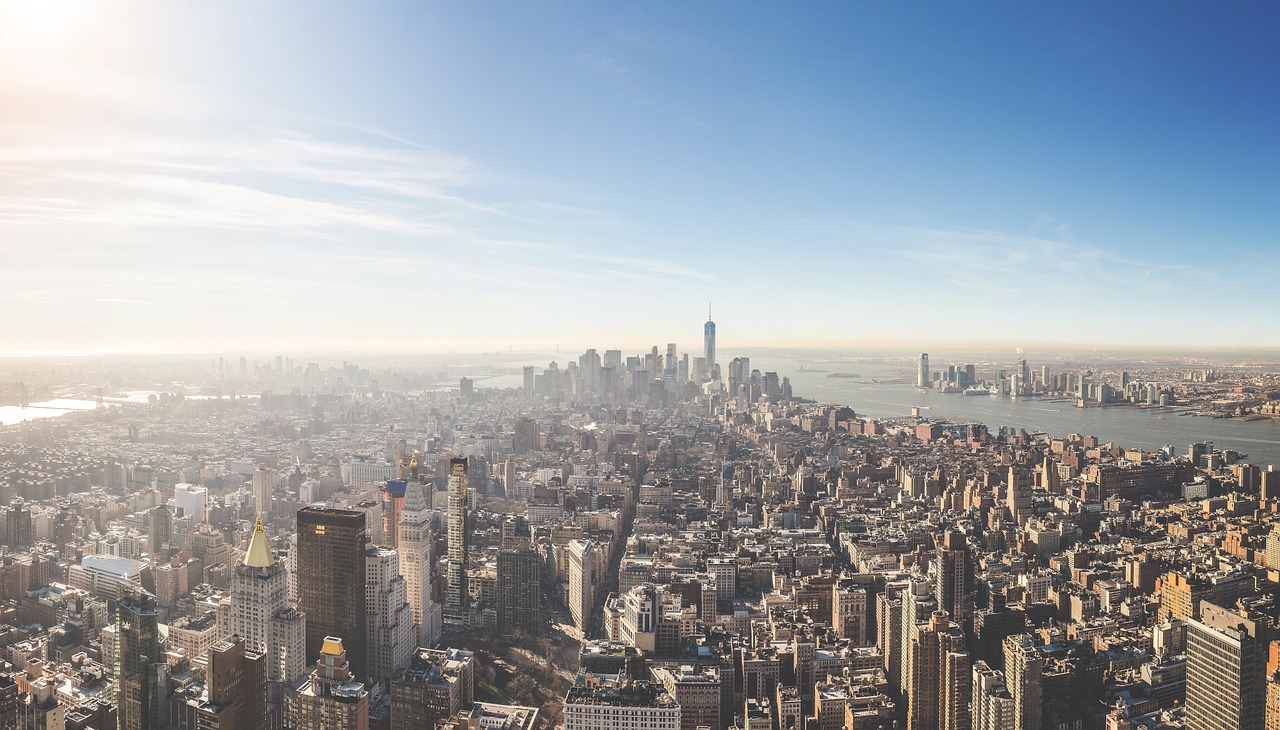 GSX Techedu was founded in 2014 by Larry Chen Xiangdong as an online K-12 large-class after-school tutoring service provider in China. In June 2019, GSX Techedu was listed on NYSE (New York Stock Exchange), raising $208 million with a market value of around $2.7 billion. Founder Larry Chen Xiangdong owns about 44% of GSX Techedu.
Credit Suisse, UBS, Nomura, MUFJ and Morgan Stanley Losses for Archegos Family Office Nears $10 Billion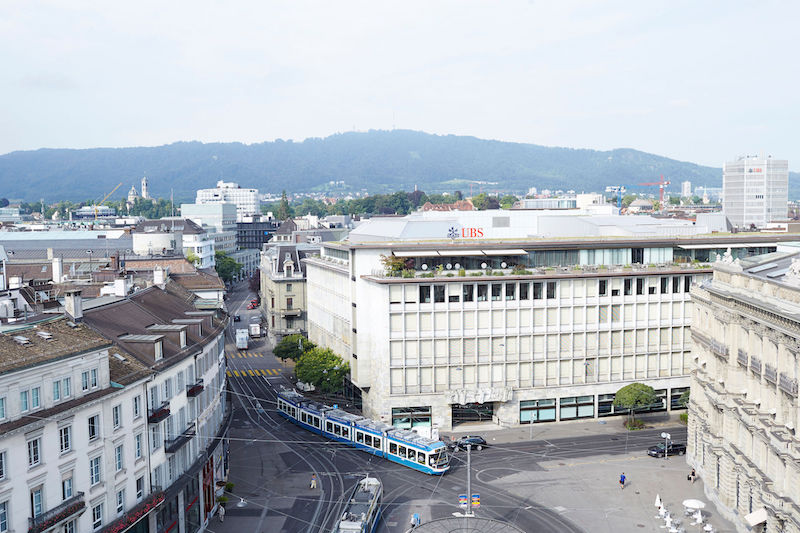 In Q1 2021, Korean-American Bill Hwang's Archegos family office, which operates like a hedge fund, has caused leading global banks including Credit Suisse, Nomura, Mitsubishi UFJ Financial Group (MUFG) and Morgan Stanley to incur trading losses in their Q1 2021 earning results, with total combined losses nearing $10 billion ($9.84 billion). (AUM ~ Assets under Management)
For Q1 2021, the total losses from Archegos nears $10 billion ($9.84 billion) with Swiss banks Credit Suisse, reporting a loss of $5.5 billion and raising $1.92 billion in capital and UBS reporting $861 million in losses. Japanese banks Nomura reported a loss of $2.3 billion and MUFG reported a loss of $270 million. American bank Morgan Stanley also reported a $911 million loss in its Q1 2021 earnings.
Reported Losses from Archegos Family Office:
Credit Suisse: $5.5 billion
UBS: $861 million
Nomura: $2.3 billion
Mitsubishi UFJ Financial Group (MUFG): $270 million
Morgan Stanley: $911 million
Archegos Family Office – $50 Billion to $100 Billion Stock Positions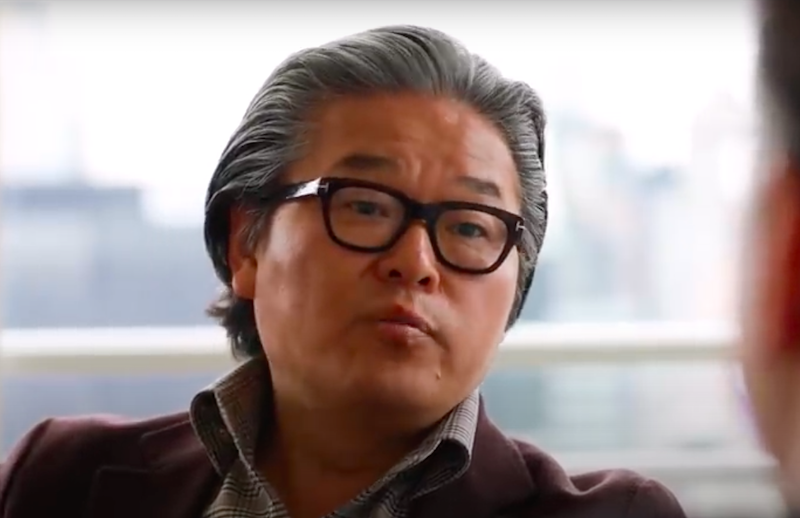 Bill Hwang's family office is Archegos Capital Management, which has around $10 billion of assets and stock positions of $50 billion to $100 billion. The total stock positions held by Archegos Capital Management in numerous banks were estimated to be between $50 billion to $100 billion, leveraged from assets of about $10 billion (5x to 10x leverage). This is one of the largest publicly known margin call in history by a family office, with the unwinding of more than $20 billion of stock positions and $5 – $10 billion of losses incurred by banks and possibly $10 billion of losses by the family office.
With falling share prices, margin calls were made to meet collaterals requirement on Archegos Capital Management in the last weeks of March 2021. More than $20 billion of stock positions were estimated to be unwinded. This sparked a sell-off in companies such as ViacomCBS, Discovery, Baidu, Tencent, GSX Techedu and iQiyi – further driving down collateral values that support the leverage.
Caproasia Institute estimated the total number of family offices in the world to be more than 15,000 in 2020. Billionaires and UHNWs setup family offices, with assets ranging from $300 million to $3 billion, and some with more than $10 billion assets. Newer family offices are also setting up family offices with $20 million to $100 million.
Bill Hwang, ex-Hedge Fund, Insider Trading, $44 million Settlement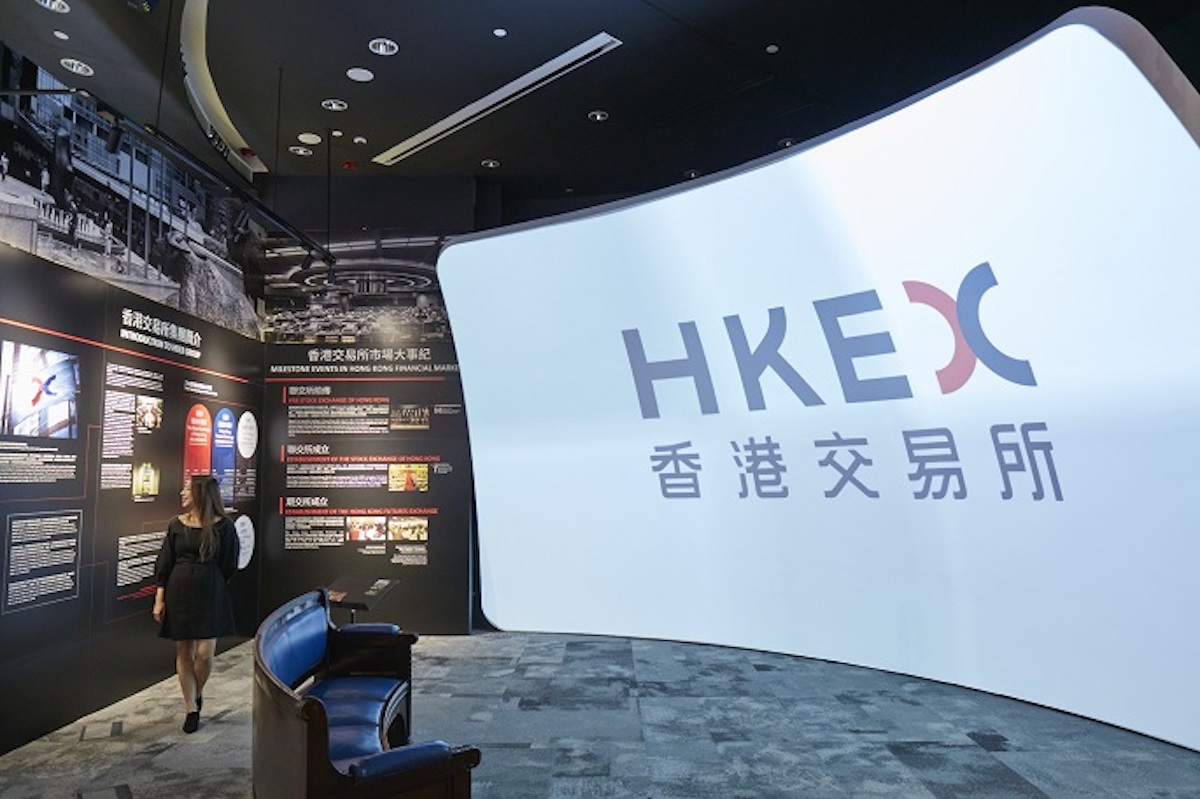 Korean-American Bill Hwang was under the tutorage of hedge-fund legend Julian Robertson at hedge fund, Tiger Asia Management and Tiger Asia Partners with around $5 billion AUM (Assets under Management).
In 2012, the hedge fund was shutdown by United States and Hong Kong for insider trading and manipulating Chinese banks stocks. A $44 million settlement by Bill Hwang and the hedge fund was made with the United States Securities and Exchange Commission (SEC), and Bill Hwang was barred from the investment advisory industry.
Thereafter, Bill Hwang setup his family office, Archegos Capital Management.
Related:
Stock Exchange:
More:
Hedge Funds & Family Offices:
Gaotu is a technology-driven education company and leading online K-12 large-class after-school tutoring service provider in China. The Company offers K-12 courses covering all primary and secondary grades through the brand Gaotu K12 as well as foreign language, professional and admission courses through the brand Gaotu Professional. Gaotu adopts an online live large-class format to deliver its courses, which the Company believes is the most effective and scalable model to disseminate scarce high-quality teaching resources to aspiring students in China. Big data analytics permeates each aspect of the Company's business and facilitates the application of the latest technology to improve teaching delivery, student learning experience, and operational efficiency.
Mr. Larry Xiangdong Chen is founder and has served as the chairman of the board of directors and chief executive officer since August 2014. Prior to founding GSX Techedu, Mr. Chen served as the executive president of New Oriental Education & Technology Group Inc. (NYSE: EDU), or New Oriental Education, from November 2010 to January 2014. Mr. Chen joined New Oriental in 1999. He was promoted to be senior vice president in January 2006, and from 2001 to January 2002 he served as executive assistant to the chief executive officer of New Oriental Education. From 2002 to 2003, Mr. Chen was the president of Wuhan New Oriental School. Mr. Chen was promoted to vice president in September 2003, and in this capacity was in charge of a number of departments at New Oriental Education's headquarters, including its short-term training system, human resources, marketing and public relations and business development. Mr. Chen received his master's and Ph.D. degrees in economics from Renmin University of China. Mr. Chen completed the General Manager Program at Harvard Business School in 2005.



---
For CEOs, Heads, Senior Management, Market Heads, Desk Heads, Financial Professionals, Investment Managers, Asset Managers, Fund Managers, Hedge Funds, Boutique Funds, Analysts, Advisors, Wealth Managers, Private Bankers, Family Offices, Investment Bankers, Private Equity, Institutional Investors, Professional Investors
Get Ahead in 60 Seconds. Join 10,000 +
Sign Up / Contact Us
Caproasia | Driving the future of Asia a financial information technology co. since 2014
Web links may be disabled on mobile for security. Please click on desktop.






---
Caproasia.com
| The leading financial website for investment managers, professional investors, UHNW & HNW investors and advisors to institutions, billionaires, UHNWs & HNWs.
Covering capital markets, investments and private wealth in Asia. How do you invest $3 million to $300 million? How do you manage $20 million to $3 billion of assets?
Caproasia
is a financial information technology co. founded in 2014. We have 4 businesses in Media, Information, Services and Technology. We created 3 solutions: Membership, Events & Platforms to drive investment decisions in Asia through information, services, technology & people, that impact economies, societies & people. Our Mission: Driving the future of Asia For 2022 Investment Day: mail@caproasia.com For Family Office, Professional Investor, HNW Investor Events: mail@caproasia.com For Membership, Events, Networking, Roundtable, Summits: mail@caproasia.com For Investment Relations Network: mail@caproasia.com For Platforms, Media Kit, Advertising, Campaigns, Partnerships: angel@caproasia.com For press release: press@caproasia.com For all other enquiries: mail@caproasia.com
2022 Upcoming Events
Join Events in Hong Kong & Singapore. Investments, Alternatives, Private MarketsHedge Funds, Private Equity, Private Wealth, Family Office & more. View:
2022 Upcoming Events
| Register
here
Join as Delegate, Speaker, Moderator, Host, Sponsor & Partner Contact: events@caproasia.com or mail@caproasia.com
---
Caproasia Users
Manage $20 million to $3 billion of assets
Invest $3 million to $300 million
Advise institutions, billionaires, UHNWs & HNWs
Learn More | Caproasia Users
Caproasia Platforms | Join 10,000 Investors & Advisors
Monthly Networking & Roundtables:
Membership | Join a Powerful Network:
Family Office Programs:
Caproasia Summits:
Special Coverage