---
British Fintech Wise IPO Creates 2 New Billionaires with $3.55 Billion
8th July 2021 | Hong Kong
British fintech and money transfer company Wise (formerly TransferWise), has IPO on London Stock Exchange (LSE) through a direct listing, creating 2 new billionaires in Estonian founders Taavet Hinrikus with $2.25 billion (18.8% of shares) and Kristo Käärmann with $1.3 billion (10.9% of shares). Wise shares opened at £8 and rise to 10% to £8.88 on Day 1 with market value of $12 billion (7/7/21). The direct listing was advised by Goldman Sachs and Morgan Stanley, saving costly IPO fees as Wise did not use underwriters for the IPO. (IPO ~ Initial Public Offering)
" British Fintech Wise IPO Creates 2 New Billionaires with $3.55 Billion "
---
Web links may be disabled on mobile for security. Please click on desktop.


---
Wise Founded in 2010 by Estonians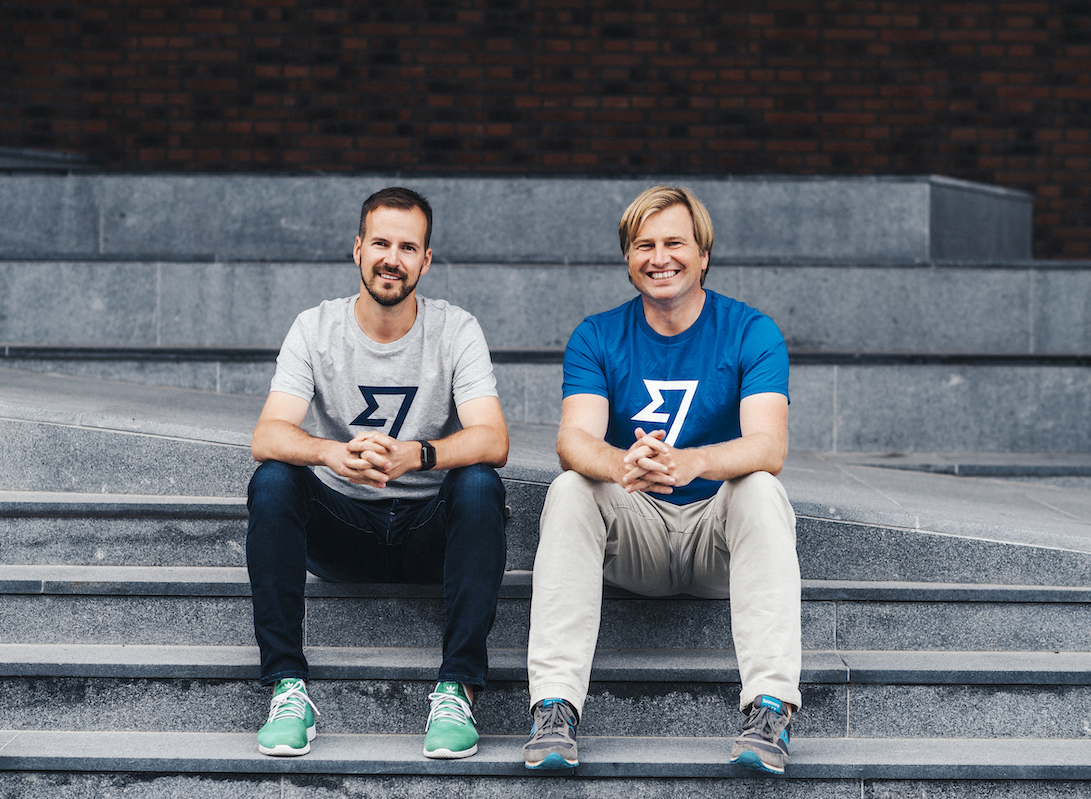 Wise (formerly TransferWise) was founded in 2010 by Estonians Taavet Hinrikus and Kristo Käärmann, to make cross-border transactions at real-time exchange rate, competing with transfer giants such as Western Union.
In FY2021, Wise moved £54.4 billion across borders, for 6 million customers active in the financial year, representing a volume CAGR of 42% between FY2019 and FY2021. Revenues increased by a CAGR of 54% over the same period, reaching £421 million in FY2021. The company saw strong growth not just at a group level but also across all geographies it operates in and with both personal and business customers. Gross margins were stable at approximately 62% throughout this period. In FY2021, Adjusted EBITDA reached £109 million, a margin of 25.8%, while cash conversion8 was 95.6%. Profit before tax for the year more than doubled to £41 million compared to the prior year.
Wise became a public company through a direct listing in London on 7 July 2021. In contrast to a traditional IPO, a direct listing was the fairer, cheaper and more transparent way for us to broaden our ownership.
Wise IPO Creates 2 New Billionaires
The IPO also turned Estonian founders Taavet Hinrikus (18.8%, $2.25 billion) and Kristo Käärmann (10.9%, $1.3 billion) into billionaires.
The IPO Process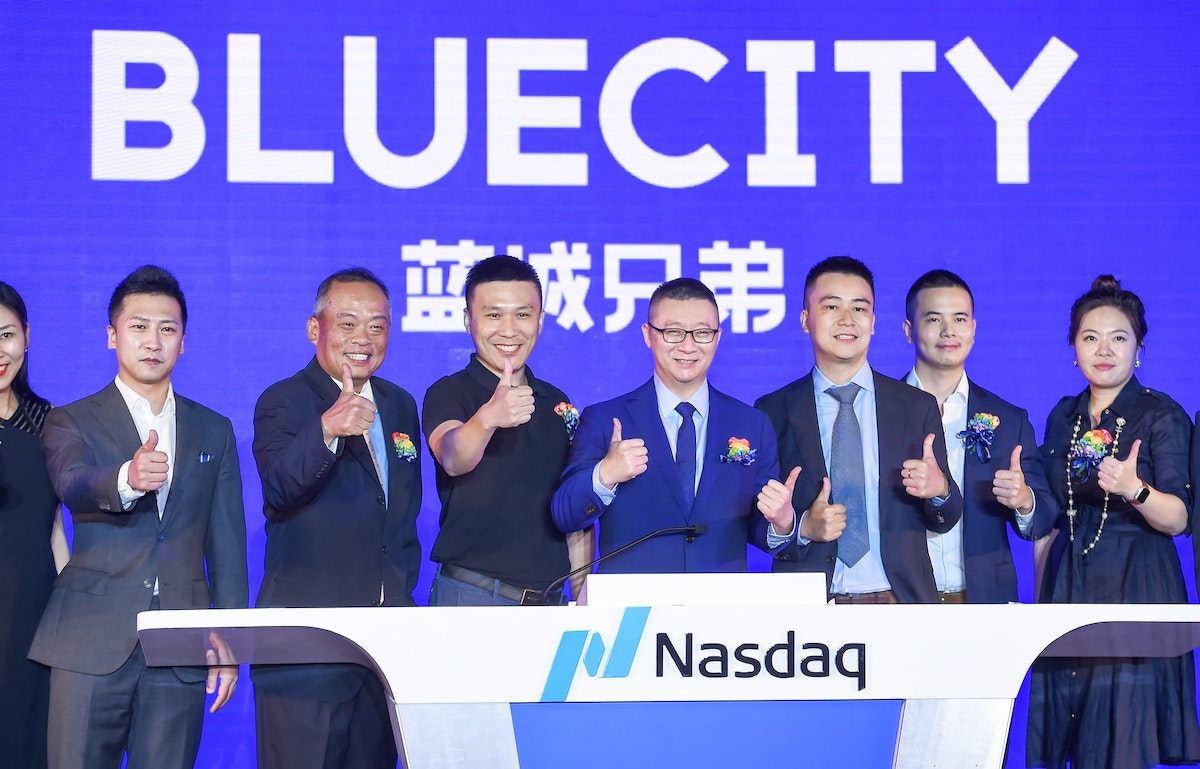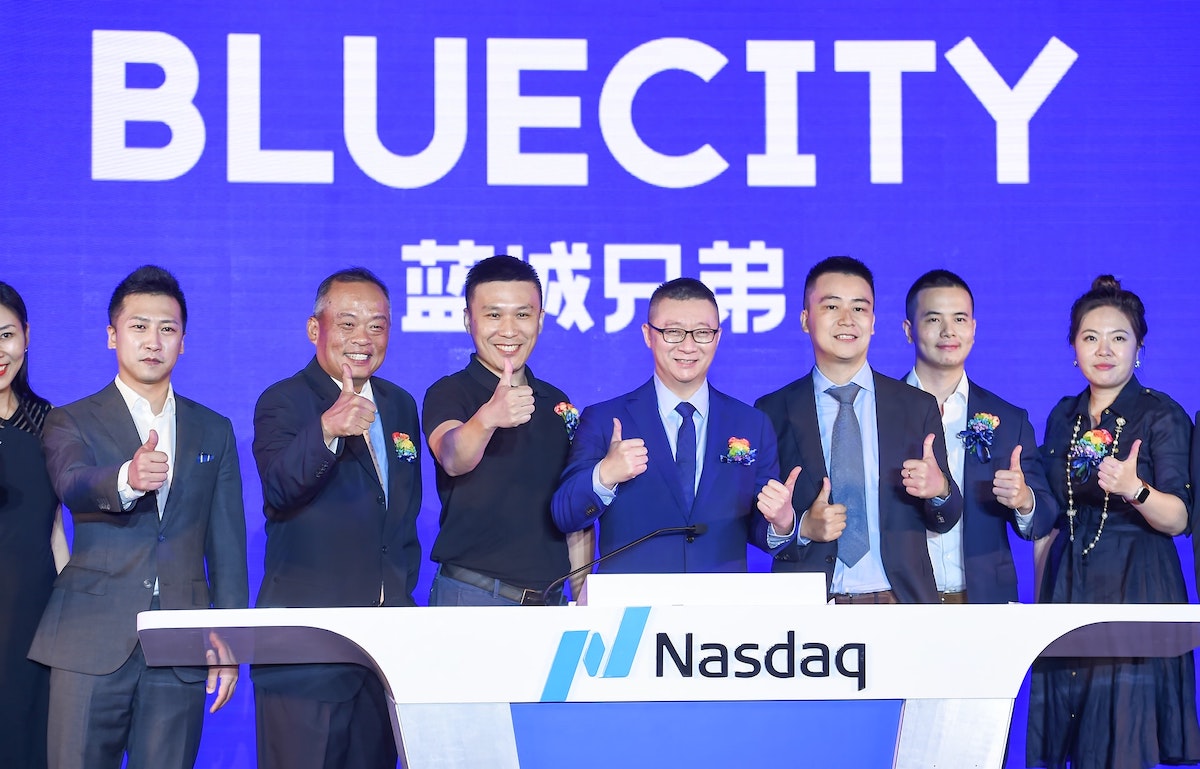 Wise direct listing was advised by Goldman Sachs and Morgan Stanley, saving costly IPO fees as Wise did not use underwriters for the IPO.
The IPO process is long and tedious for the company's management team, and the IPO fee cost around 1% to 8% of funds raised in the process for hiring underwriters (investment banks, advisory firms), depending on deal size, terms, listing exchange.
There are also related IPO costs including legal team and auditors. Example, a $100 million capital raised at IPO means a fee of $2 million to $7 million payable to the underwriters.
IPO Fees – Alibaba, Facebook, Ant Group, Saudi Aramco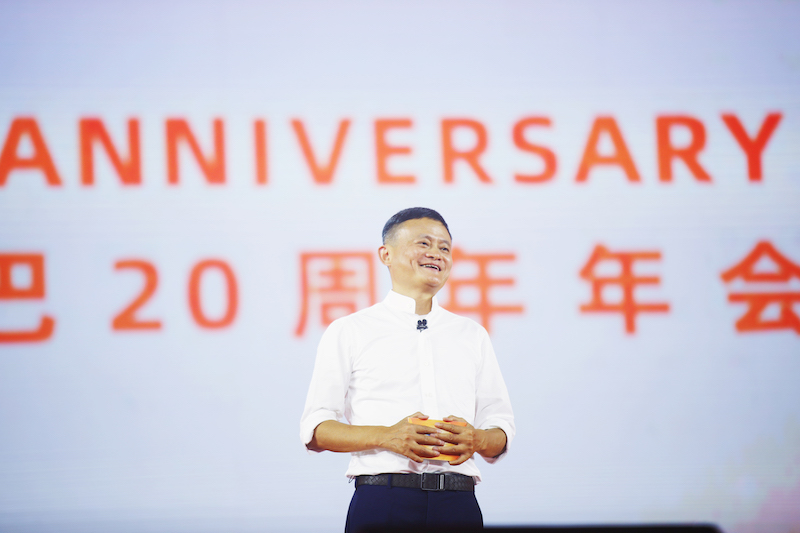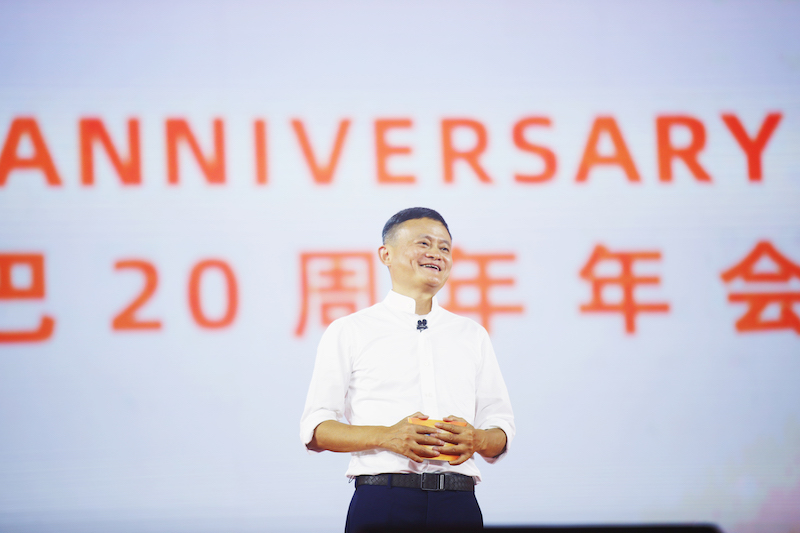 For Alibaba listing, the total fees paid was around $300 million for $25 billion raised, representing 1.2% of funds raised. For Facebook listing, the total fees was around $175 million for $16 billion raised, representing 1.1% of funds raised.
Should Ant Group listing in Hong Kong had gone through in late 2020, the total fees was estimated at $198 million for $17.24 billion funds raised, representing 1.1% of funds raised. (Ant Group was planning a dual listing, raising a total of $34.4 billion in Shanghai and Hong Kong)
For Saudi Aramco listing in early 2020, the total fees was around for $29.4 billion raised, representing 0.2% of funds raised.
Direct Listings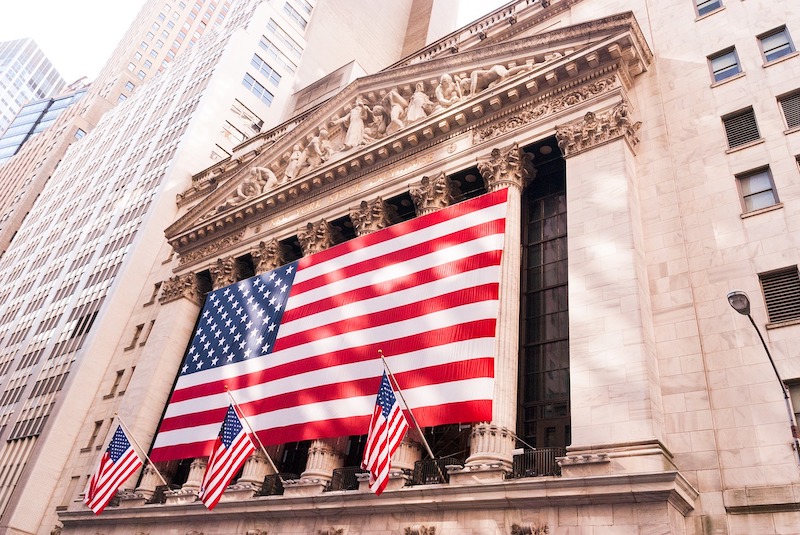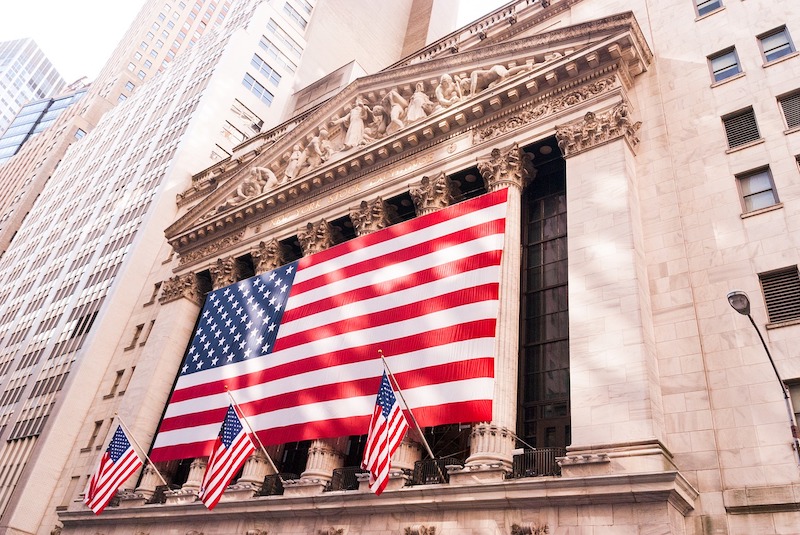 In 2020, popular music company Spotify became one of the highest profile company to go public via a direct listing. The company went public on the 3rd April 2020 on NYSE (New York Stock Exchange) without raising capital or selling new shares at $28 billion market capitlization.
The direct listing also allowed shareholders, including employees to sell their sales without any lock-in period that is usual for the traditional IPO process. For the listing, Spotify still hired Goldman Sachs and Morgan Stanley as advisors and Citadel Securities as designated market maker.
In December 2020, the United States Securities and Exchange Commission (SEC) have also approved direct listings on NYSE (New York Stock Exchange).
Other companies that have gone public recently, also without raising capital through direct listing are analytics company Palantir Technologies, gaming company Roblox Corp and cryptocurrency exchange Coinbase.
---
For CEOs, Heads, Senior Management, Market Heads, Desk Heads, Financial Professionals, Investment Managers, Asset Managers, Fund Managers, Hedge Funds, Boutique Funds, Analysts, Advisors, Wealth Managers, Private Bankers, Family Offices, Investment Bankers, Private Equity, Institutional Investors, Professional Investors
Sign Up / Contact Us
Caproasia | Get Ahead in 60 Seconds. Join 10,000 +
Caproasia | Driving the future of Asia
a financial information technology co. since 2014
Web links may be disabled on mobile for security. Please click on desktop.





---
Caproasia.com
| The leading financial website for investment managers, professional investors, UHNW & HNW investors and advisors to institutions, billionaires, UHNWs & HNWs.
Covering capital markets, investments and private wealth in Asia. How do you invest $3 million to $300 million? How do you manage $20 million to $3 billion of assets?
Caproasia
is a financial information technology co. founded in 2014. We have 4 businesses in Media, Information, Services and Technology. We created 3 solutions: Membership, Events & Platforms to drive investment decisions in Asia through information, services, technology & people, that impact economies, societies & people. Our Mission: Driving the future of Asia For 2022 Investment Day: mail@caproasia.com For Family Office, Professional Investor, HNW Investor Events: mail@caproasia.com For Membership, Events, Networking, Roundtable, Summits: mail@caproasia.com For Investment Relations Network: mail@caproasia.com For Platforms, Media Kit, Advertising, Campaigns, Partnerships: angel@caproasia.com For press release: press@caproasia.com For all other enquiries: mail@caproasia.com
---
Caproasia Users
Manage $20 million to $3 billion of assets
Invest $3 million to $300 million
Advise institutions, billionaires, UHNWs & HNWs
Learn More | Caproasia Users
Caproasia Platforms | Join 10,000 Investors & Advisors
Monthly Networking & Roundtables:
Membership | Join a Powerful Network:
Family Office Programs:
Caproasia Summits:
Special Coverage