Caproasia.com | The leading source of data, research, information & resource for investment managers, professional investors, UHNW & HNW investors, and advisors to institutions, billionaires, UHNWs & HNWs. Covering capital markets, investments and private wealth in Asia. How do you invest $3 million to $300 million? How do you manage $20 million to $3 billion of assets? Caproasia -
Learn more
Media, Events, Networking, Roundtable, Membership -
Contact Us
This site is for accredited investors, professional investors, investment managers and financial professionals only. You should have assets around $3 million to $300 million or managing $20 million to $3 billion.



---
Didi App Download Suspended in China, Faces Lawsuit for Misleading Investor
10th July 2021 | Hong Kong
Didi Global, China's largest ride-hailing service and the world's largest mobility technology company, has its Didi's app suspended from downloads in China for data violation. On 4th July 2021, just days after Didi Global IPO (30/6/21), Chinese authorities instructed app stores to disallow new users from downloading Didi's app in China. The suspension caused Didi Global share price to decline 14% (9/7/21) since IPO and with Didi Global now facing a potential class action lawsuit for misleading investors (9th July 2021). (IPO ~ Initial Public Offering) View: Potential Class Action
" Didi App Download Suspended in China, Faces Lawsuit for Misleading Investor "



2021 Data Release
2020 List of Private Banks in Hong Kong
2020 List of Private Banks in Singapore
2020 Top 10 Largest Family Office
2020 Top 10 Largest Multi-Family Offices
2020 Report: Hong Kong Private Banks & Asset Mgmt - $4.49 Trillion
2020 Report: Singapore Asset Mgmt - $3.48 Trillion AUM
Web links may be disabled on mobile for security. Please click on desktop.
China Increased Scrutiny on Chinese Companies, Technology Firms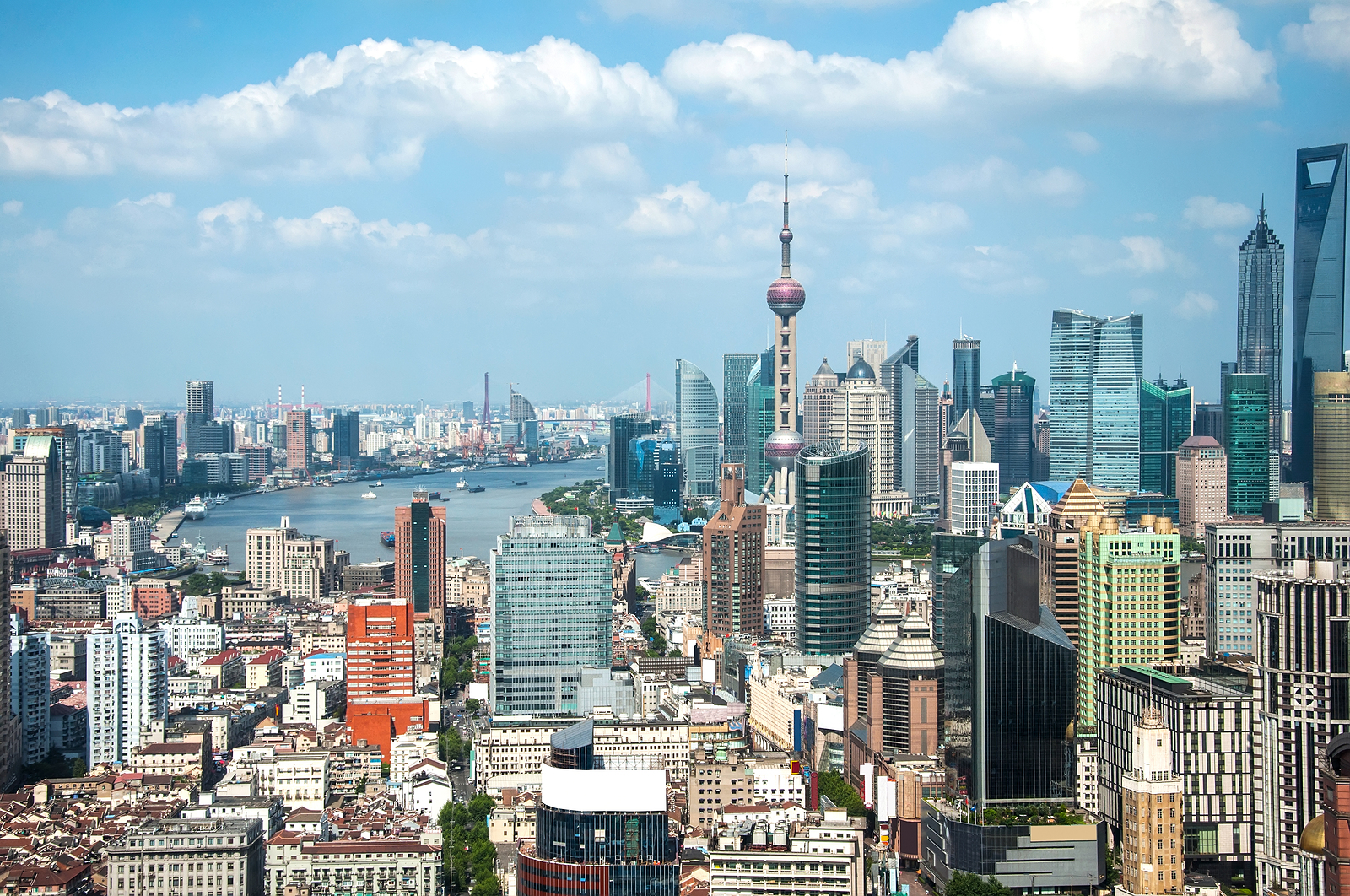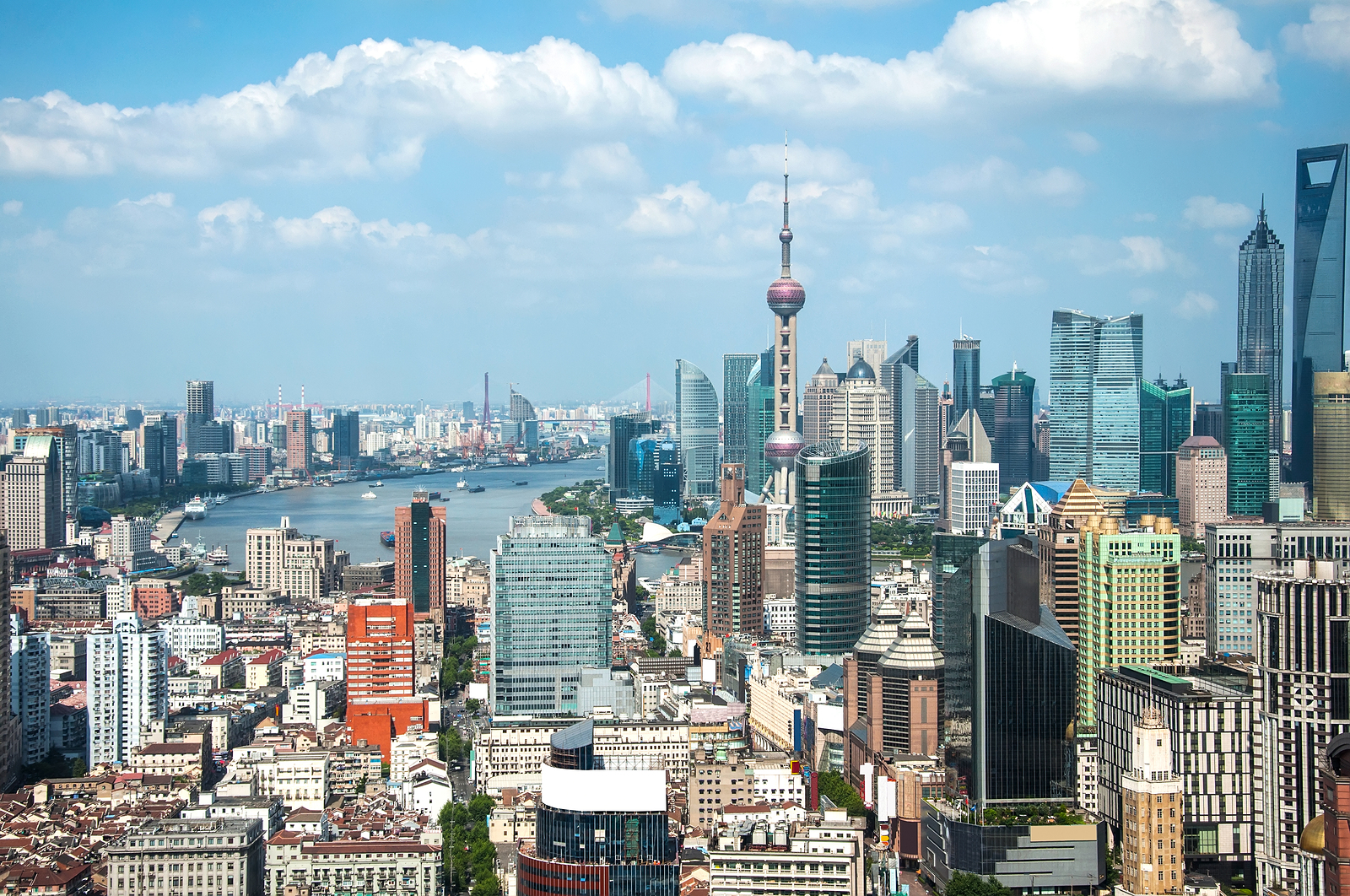 In recent times, China is increasing its scrutiny and oversight on Chinese companies seeking foreign listing (IPO) and technology companies, requiring Chinese companies to seek approval for foreign IPOand to undergo cybersecurity review. Chinese companies with more than 1 million users must apply for cybersecurity approval as the data and personal information could be exploited by foreign governments.
The new rules could impact companies such as TikTok (ByteDance) potential IPO. Chinese technology stocks Didi Global, Alibaba, Tencent, JD.com, Bilibili and Meituan' share prices immediately declined.
In November 2020, Ant Group planned IPO that will raise $34.5 billion and create a Chinese financial technology giant with more than $300 billion market capitalization, was suspended by both Shanghai and Hong Kong Exchange. China regulators have reported Ant Group have failed in major issues including meeting listing conditions and information disclosure requirement.
In May 2021, Alibaba Group posted its first quarterly loss since IPO in 2014 with $1.17 billion losses for Q1 2021. The Q1 2021 earnings was hit by a $2.78 billion fine in April 2021 by China's State Administration for Market Regulation Anti-monopoly Law, representing around 4% of Alibaba's 2019 revenue.
Didi Global IPO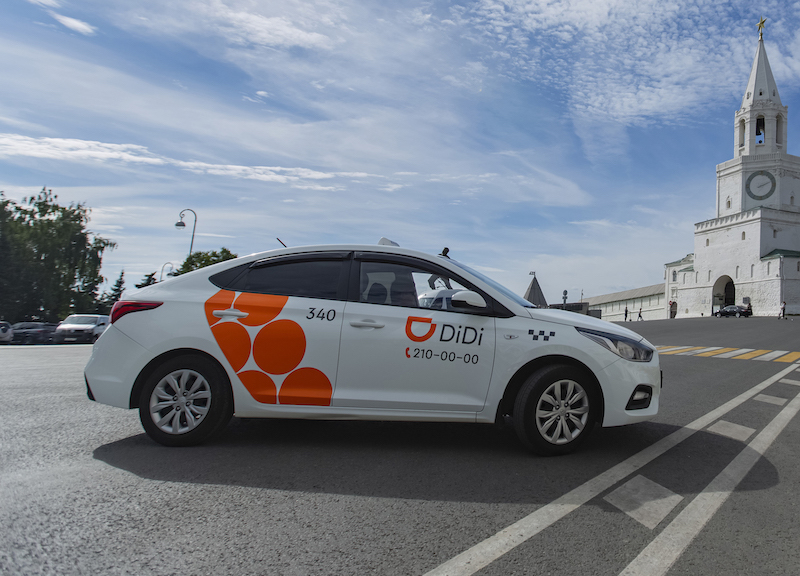 On 30th June 202, Didi Global IPO on New York Stock Exchange (NYSE) at the IPO price of $14, rising 1% on Day 1 with a market value of $68 billion (30/6/21, Wed). Didi Global share price opened at $16.65 (+18%), reaching a high of $18.01 (+29%), and a low of $14.10 before closing at $14.14 (+1% of IPO price $14). Didi Global and known as Didi Chuxing in China, was founded in 2012 in Beijing (China), receiving investments from Softbank Vision Fund and Tencent, and in 2016 bought Uber China with Uber becoming a key shareholder (12.8%) of Didi Global.
The IPO also created 2 self-made in CEO & founder Will Cheng Wei ($4.4 billion) and President Jean Liu Qing ($1.08 billion).
Related:
IPOs
Caproasia Users
Manage $20 million to $3 billion of assets
Invest $3 million to $300 million
Advise institutions, billionaires, UHNWs & HNWs
Learn More | Caproasia Users
Caproasia Platforms | Join 10,000 Investors & Advisors
Monthly Networking & Roundtables:
Membership | Join a Powerful Network:
Family Office Programs:
Caproasia Summits:
Special Coverage
---
Caproasia.com
| The leading financial website for investment managers, professional investors, UHNW & HNW investors and advisors to institutions, billionaires, UHNWs & HNWs.
Covering capital markets, investments and private wealth in Asia. How do you invest $3 million to $300 million? How do you manage $20 million to $3 billion of assets?
Caproasia
is a financial information technology co. founded in 2014. We have 4 businesses in Media, Information, Services and Technology. We created 3 solutions: Membership, Events & Platforms to drive investment decisions in Asia through information, services, technology & people, that impact economies, societies & people. Our Mission: Driving the future of Asia
Goal 2022
| We have a goal in 2022.  To drive $22 billion of deals & investments. Join us to drive $22 billion of deals & investments in 2022. For 2022 Investment Day: mail@caproasia.com For Family Office, Professional Investor, HNW Investor Events: mail@caproasia.com For Membership, Events, Networking, Roundtable, Summits: mail@caproasia.com For Investment Relations Network: mail@caproasia.com For Platforms, Media Kit, Advertising, Campaigns, Partnerships: angel@caproasia.com For press release: press@caproasia.com For all other enquiries: mail@caproasia.com
---