Caproasia.com | The leading source of data, research, information & resource for investment managers, professional investors, UHNW & HNW investors, and advisors to institutions, billionaires, UHNWs & HNWs. Covering capital markets, investments and private wealth in Asia. How do you invest $3 million to $300 million? How do you manage $20 million to $3 billion of assets? Caproasia -
Learn more
This site is for accredited investors, professional investors, investment managers and financial professionals only. You should have assets around $3 million to $300 million or managing $20 million to $3 billion.


---
Singapore Sovereign Wealth Fund Temasek Grows Portfolio to $283 Billion, 24% Return YOY
15th July 2021 | Singapore
Singapore's sovereign wealth fund Temasek has reported a portfolio value of $283 billion (S$381 billion) at the end of 31st March 2021, an increase of 24.53% year-on-year and 14% p.a. annualised return over 47 years since 1974.  In the accounting year 2020/2021, Temasek also invested S$49 billion and divested S$39 billion, and pledge to commitment to sustainability with a target to reduce net carbon emissions to zero by 2050.  83% of Temasek's portfolio are allocated in China (27%), Singapore (24%), Americas (20%) and Middle East & Africa (12%).  
" Singapore Sovereign Wealth Fund Temasek Grows Portfolio to $283 Billion, 24% Return YOY "
19th July 2021 ~ Clarification on Temasek as a Sovereign Wealth Fund:  Temasek is a state-owned investment company of Singapore, managing its own assets and balance sheet, including borrowings through bond issues.  Temasek operates independent of Singapore government control, have an independent Board and management team, without any government appointees, and do not seek approval from the government for investment decisions, and do not manage funds on behalf of Singapore or 3rd parties.
As an investment company, Temasek does not claim sovereign tax immunity on investments, and pay taxes both in Singapore and other jurisdictions.  A sovereign wealth fund would be entitled to claim sovereign tax immunity. 
Temasek SWF, from $260 Million to $283 Billion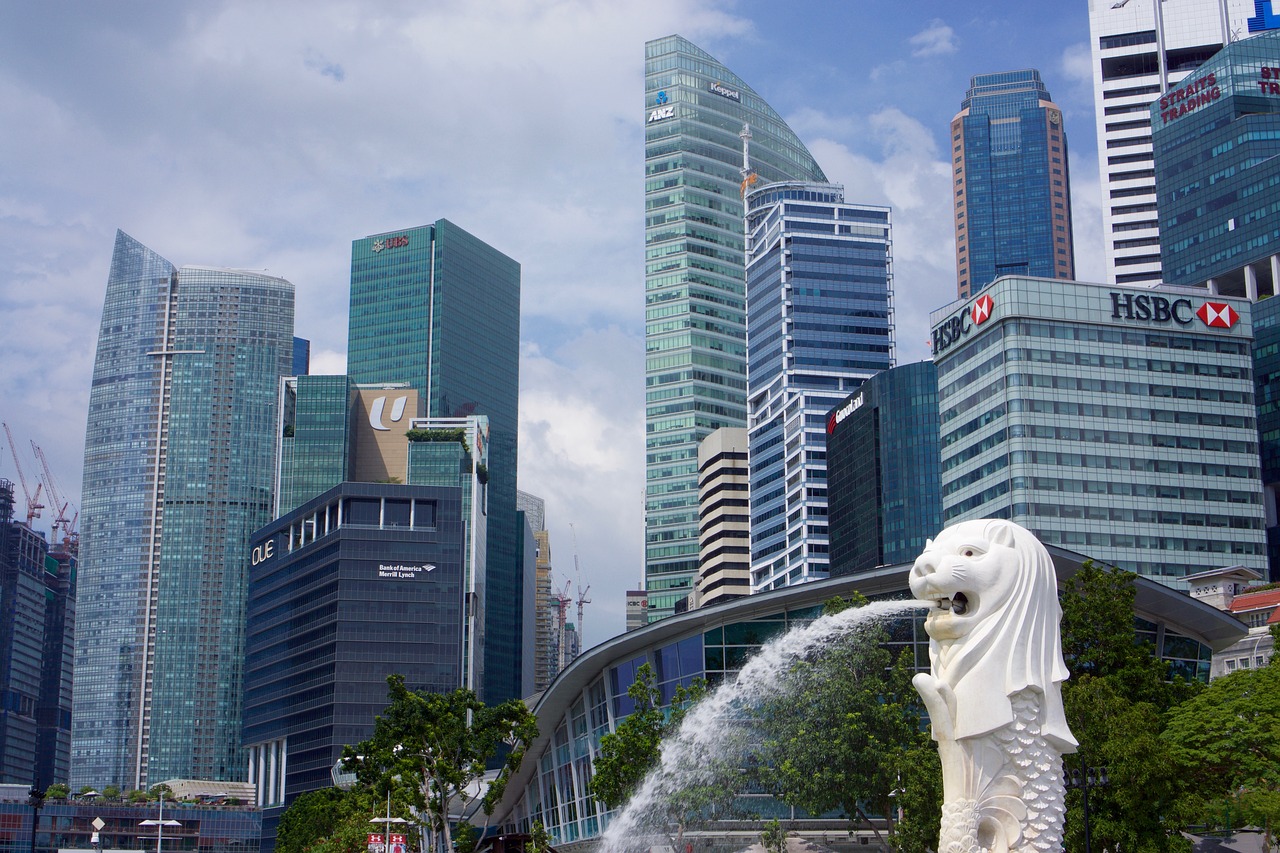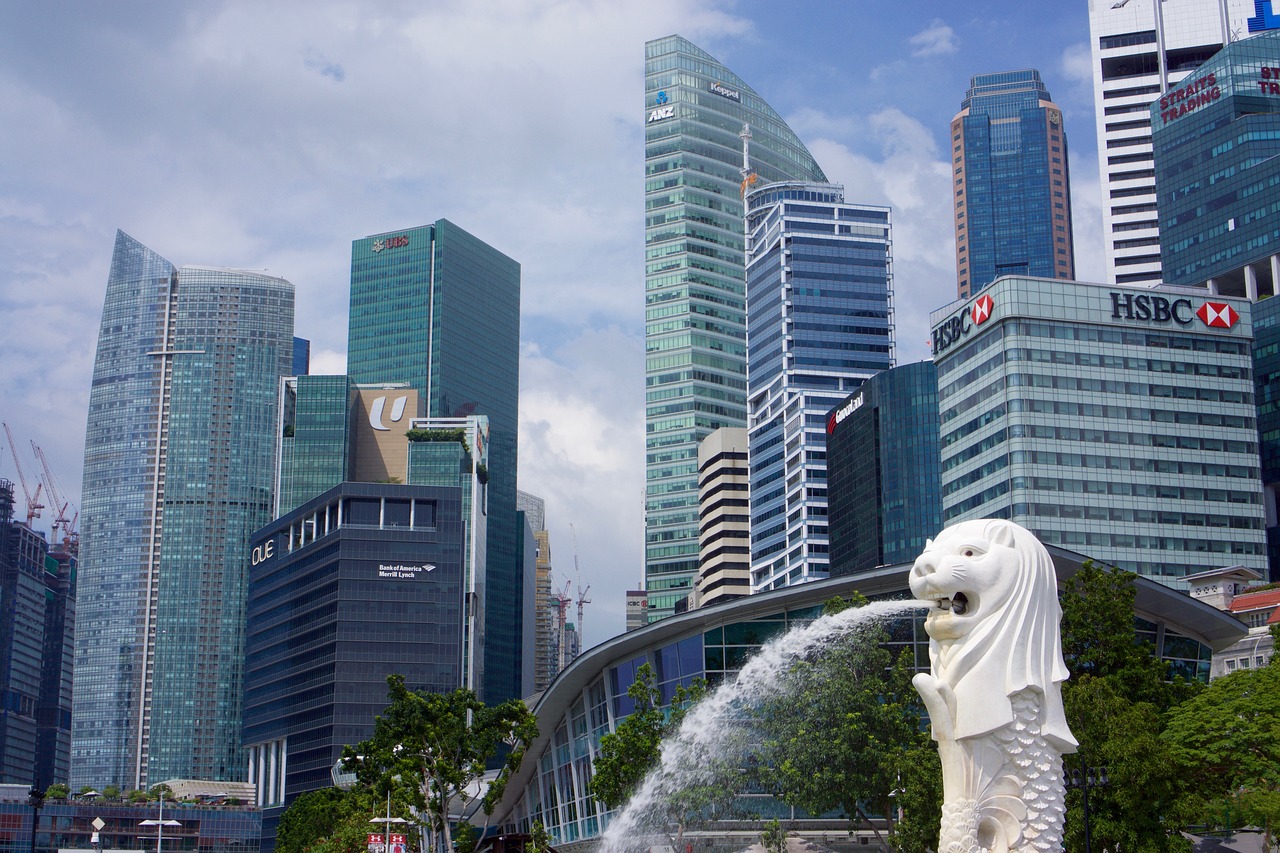 Temasek, Singapore's sovereign wealth fund, was incorporated in 1974 to commercially manage 35 companies at an initial portfolio valued at $260 million (S$354 million), acquired from the Singapore Minister for Finance.  The portfolio comprised of 35 companies including Development Bank of Singapore (DBS), Keppel Shipyard, Neptune Orient Lines, Singapore Airlines and Singapore Zoological Garden.  Today, Temasek is one of the world's largest sovereign wealth fund with $283 billion assets under management.
Globally, Temasek have 13 offices in 9 countries, including regional offices, setting up 2 new offices in 2020: in Brussels, Belgium, and Shenzhen, China.  The Brussels office helps to build deeper institutional relations, track socio-economic developments, and gain insights into key policy areas within the European Union while Shenzhen will tap on growth opportunities in the Greater Bay Area, and complement existing presence in Beijing and Shanghai.
Dilhan Pillay, Chief Executive Officer, Temasek International:
"As a provider of catalytic capital, Temasek can help companies thrive, and tackle the global challenges of our time. We will deploy financial capital to stimulate innovation and growth; develop human capital to uplift capabilities and enhance potential; enable natural capital and foster sustainable solutions; and seed social capital to transform lives for a more inclusive and resilient world."
Lim Boon Heng, Chairman, Temasek Holdings:
"Our world has changed. In the post-COVID era, it is not enough to bounce back to "business as usual". Governments, businesses and communities must pull together, and bounce forward into a climate friendly norm for better lives and more sustainable livelihoods."
---
Quotes by Temasek Review 2021 Media Conference panellists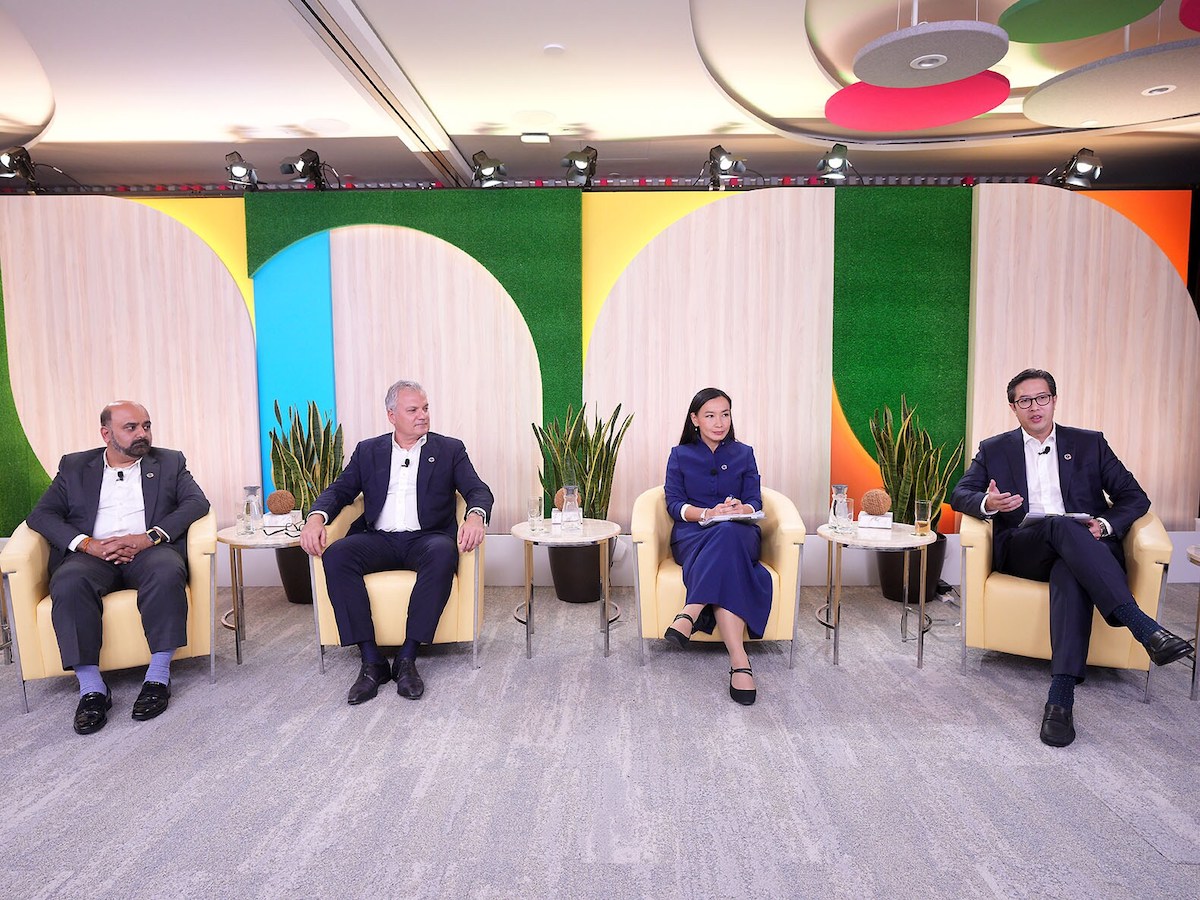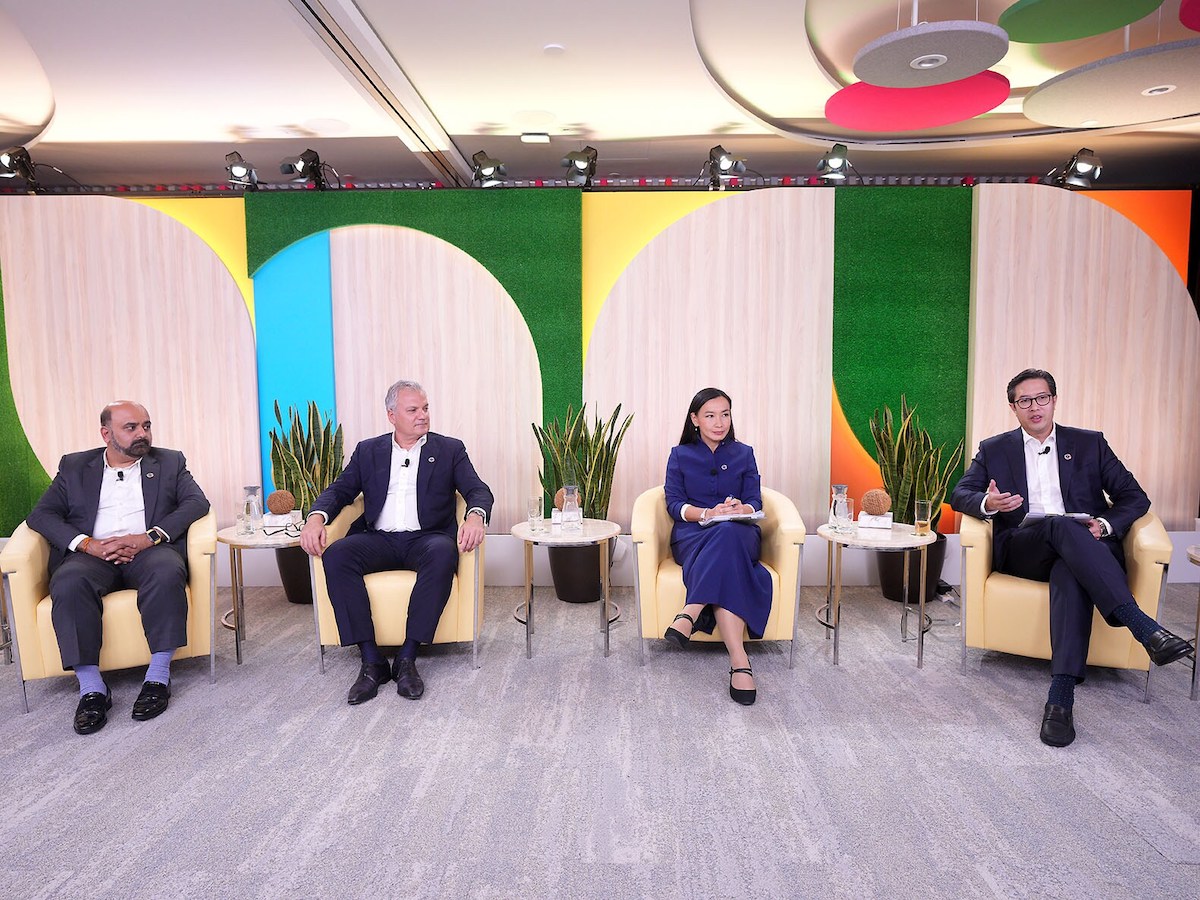 Mr Nagi Hamiyeh, Joint Head of Investment and Head of Portfolio Development: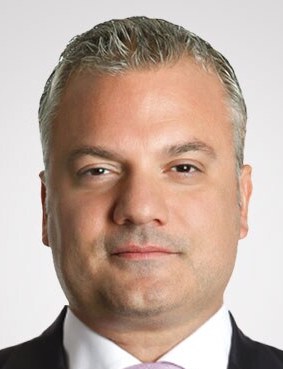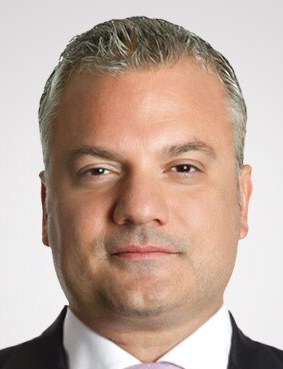 "It was a record year of investments and divestments for Temasek. It was quite remarkable, given the pandemic lockdowns, and the various impediments on travel and face-to-face meetings. In a sense, we were quite fortunate, as we had built deep and trusted relationships which stood the test of the pandemic restrictions. That has enabled us to maintain a healthy pace of investment activities and engagement with our portfolio companies all round.
"We continue to be guided by the structural trends we identified, as we work purposefully to strengthen our portfolio amidst the disruptions we have seen. Some of our large investments will help reposition our portfolio companies for a post-COVID world. Our aim is to build a forward looking and resilient portfolio – one that delivers sustainable economic growth, and at the same time, enables the transition to a low carbon economy."
Mr Mukul Chawla, Joint Head of Telecommunications, Media & Technology and Joint Head of North America: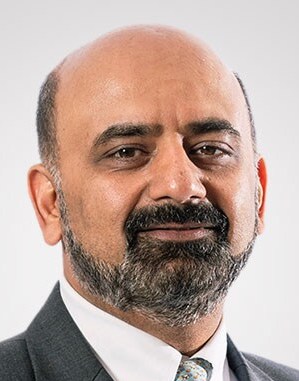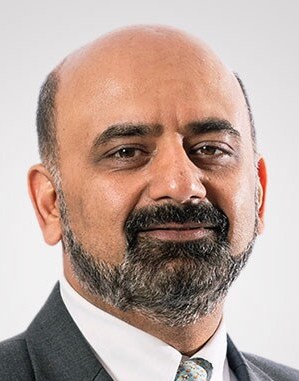 "The pandemic has accelerated the longer term trends that shape our investment posture. This is especially so for the Digitisation trend. The shift to work from home has generated demand for online services, payments, digital health and technology platforms. Driven by these strong tailwinds, some of our unlisted companies took the opportunity to go public and prepare themselves to move ahead more ambitiously.
"As investors in both private and public markets, I am encouraged that we could bring value to contribute to the growth journeys of these companies. More importantly, I especially value the strong partnerships we have with our portfolio companies and their management teams. These give us the opportunity to grow with them in the years ahead."
Ms Neo Gim Huay, Managing Director, Climate Change Strategy: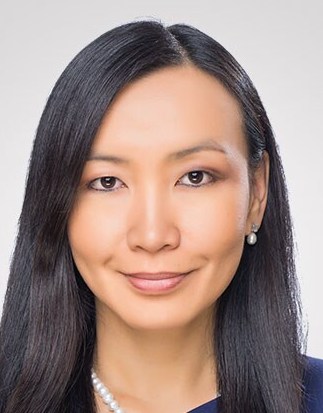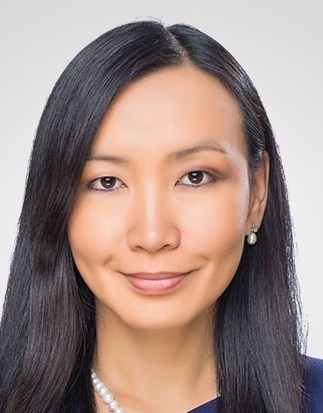 "As an institution, we continue to deliver on our net zero carbon footprint commitment, including measuring and managing our indirect emissions from electricity use and business travel. We encourage our staff to support and participate in tree planting and land restoration efforts to foster climate ownership. As a steward, we catalyse solutions and work with partners to build a more sustainable planet.
As an investor, we have integrated climate considerations in our investment processes, and have introduced carbon pricing in our analyses. We started with a high hurdle of US$42 per tonne of CO2 equivalent, partly because we want to lean in for a faster transition to a carbon neutral world.
Across our portfolio, we remain committed to halving our 2010 carbon emissions by 2030. This is an intermediate goal towards our ambition for net zero emissions by 2050. To do this, we are actively investing in climate-aligned opportunities, and enabling technological and nature-based solutions that are carbon negative. These efforts complement and supplement the decarbonisation efforts of our portfolio companies."
Mr Fock Wai Hoong, Managing Director, Investment, Telecommunications, Media & Technology and Managing Director, Investment, South East Asia: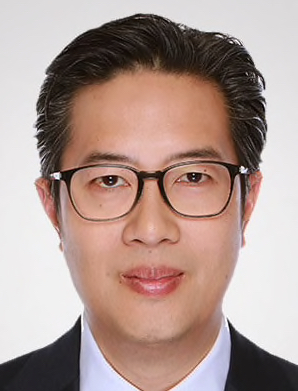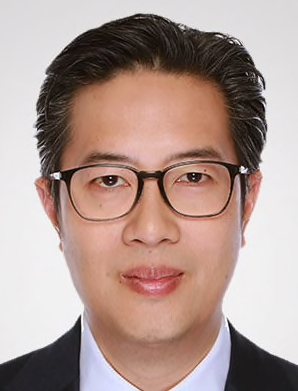 "We are optimistic that economic growth will be strong this year and next. Vaccination programmes across the US, Europe, and China are likely to stimulate and sustain broad-based economic activity. Back in Singapore, the manufacturing, financial and technology sectors remain resilient.
It has been a remarkable year for the world last year, and for Temasek too. Many of our colleagues volunteered to help in the fight against COVID-19. Some helped in frontline efforts like swab operations in the dorms. Others helped to address gaps in supply chains for food, medical supplies, and in little known items like autosamplers for pooled wastewater testing. Yet others spent time looking ahead to anticipate potential needs or shortfalls, and worked to find solutions ahead of time.
All of us have had to learn on the fly, and yet we continue to carry the full load of our day jobs. We joked that we had both day and night jobs as we engaged increasingly as a global team across time zones. But all in, we were happy and privileged to have the opportunity to make a difference to the larger community.
"Yes, we were also very busy working, both to deliver strongly on our investment mandate, and to deepen the resilience of our portfolio during a very challenging period. We have bonded together as OneTemasek, and I am confident that Temasek is well positioned to capture new opportunities. I certainly see opportunities to partner our portfolio companies and our wider network to bounce forward together, stronger from this pandemic, and more ready to transition faster to a better and more sustainable future."
Related:
Private Equity:
---
About Temasek
Temasek is an investment company with a net portfolio value of S$381 billion (US$283b, €241b, £206b, RMB1.86t) as at 31st March 2021.  Our Temasek Charter defines our three roles as an Investor, Institution and Steward, and shapes our ethos to do well, do right, and do good.  As a provider of catalytic capital, we seek to enable solutions to key global challenges. We deploy financial capital to stimulate innovation and growth; develop human capital to uplift capabilities and enhance potential; enable natural capital and foster sustainable solutions for the climate and a better living environment; and seed social capital to transform lives for a more inclusive and resilient world.  Sustainability is at the core of all that we do. We actively seek sustainable solutions to address present and future challenges, as we capture investible opportunities to bring about a sustainable future for all.
Temasek has had overall corporate credit ratings of Aaa/AAA by rating agencies Moody's Investors Service and S&P Global Ratings respectively, since our inaugural credit ratings in 2004.  Headquartered in Singapore, we have 13 offices in 9 countries around the world: Beijing, Hanoi, Mumbai, Shanghai, Shenzhen and Singapore in Asia; and London, Brussels, New York, San Francisco, Washington DC, Mexico City, and Sao Paulo outside Asia.
For more information on Temasek, please visit www.temasek.com.sg
For Temasek Review 2021, please visit www.temasekreview.com.sg
---
---
For CEOs, Heads, Senior Management, Market Heads, Desk Heads, Financial Professionals, Investment Managers, Asset Managers, Fund Managers, Hedge Funds, Boutique Funds, Analysts, Advisors, Wealth Managers, Private Bankers, Family Offices, Investment Bankers, Private Equity, Institutional Investors, Professional Investors
Get Ahead in 60 Seconds. Join 10,000 +
Save 2 to 8 hours weekly. Organised for Success.
Subscribe / Sign Up / Contact Us
Caproasia | Driving the future of Asia a financial information technology co. since 2014
Web links may be disabled on mobile for security. Please click on desktop.






---