---
Indonesia 4th Largest E-Commerce Bukalapak IPO in Indonesia, Rises 25% on Day 1 with Market Value fo $7.5 Billion
6th August 2021 | Singapore
Indonesia 4th largest E-Commerce company PT Bukalapak has IPO on the Indonesia Stock Exchange (IDX), rising 25% on Day 1 with a market capitalisation of $7.5 billion.  Bukalapak IPO price is 850 rupiah and reach a high of 1,060 rupiah on Day 1 trading, triggering the stock exchange daily limit of 25% increase and closing at 1,060 rupiah.  The IPO raised $1.5 billion gives Bukalapak a $6 billion valuation with key investors & shareholders including Ant Group, Singapore Sovereign Wealth Fund GIC, Microsoft, Indonesia Conglomerate Emtek.  Bukalapak is the 4th largest E-Commerce company in Indonesia – Shopee, Tokopedia, Lazada (Alibaba), Bukalapak. (IPO ~ Initial Public Offering)
- Article continues below - Web links may be disabled on mobile for security. Please click on desktop.
" Indonesia 4th Largest E-Commerce Bukalapak IPO in Indonesia, Rises 25% on Day 1 with Market Value fo $7.5 Billion "
Indonesia E-Commerce Bukalapak $6 Billion IPO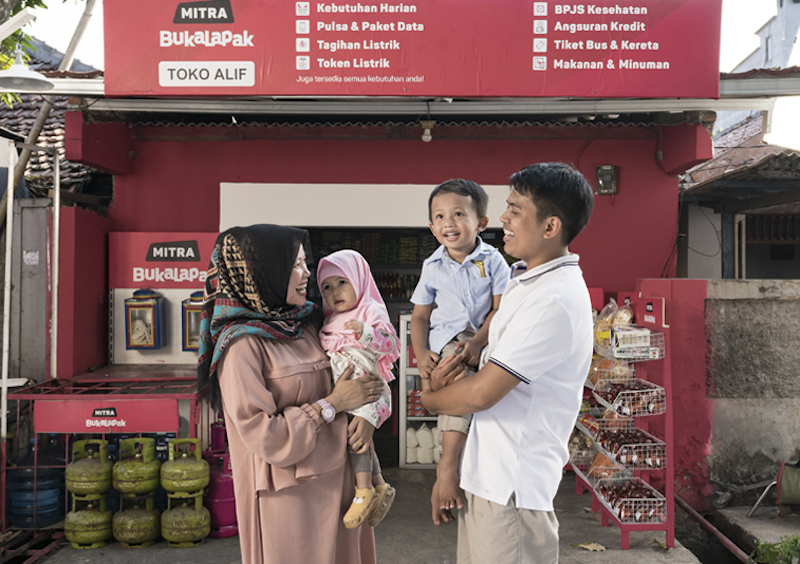 Bukalapak was founded in 2010 by University mates Achmad Zaky, Fajrin Rasyid and Nugroho Herucahyono (left in 2020) from Indonesia's Bandung Institute of Technology, selling bikes and biking accessories.  Today, Bukalapak connects street kiosks and mom-and-pop shops to consumer goods distributors, reducing the cost of goods and reducing layer of re-distributors.  70% of Bukalapak's transactions comes from non-top tier cities in Indonesia.  (Bukalapak in Bahasa Indonesia ~ "Open Stall")
In 2020, Bukalapak reported revenue of $96 million, 105 million registered users and 6.9 million agents (small kiosks and shops).
The Bukalapak IPO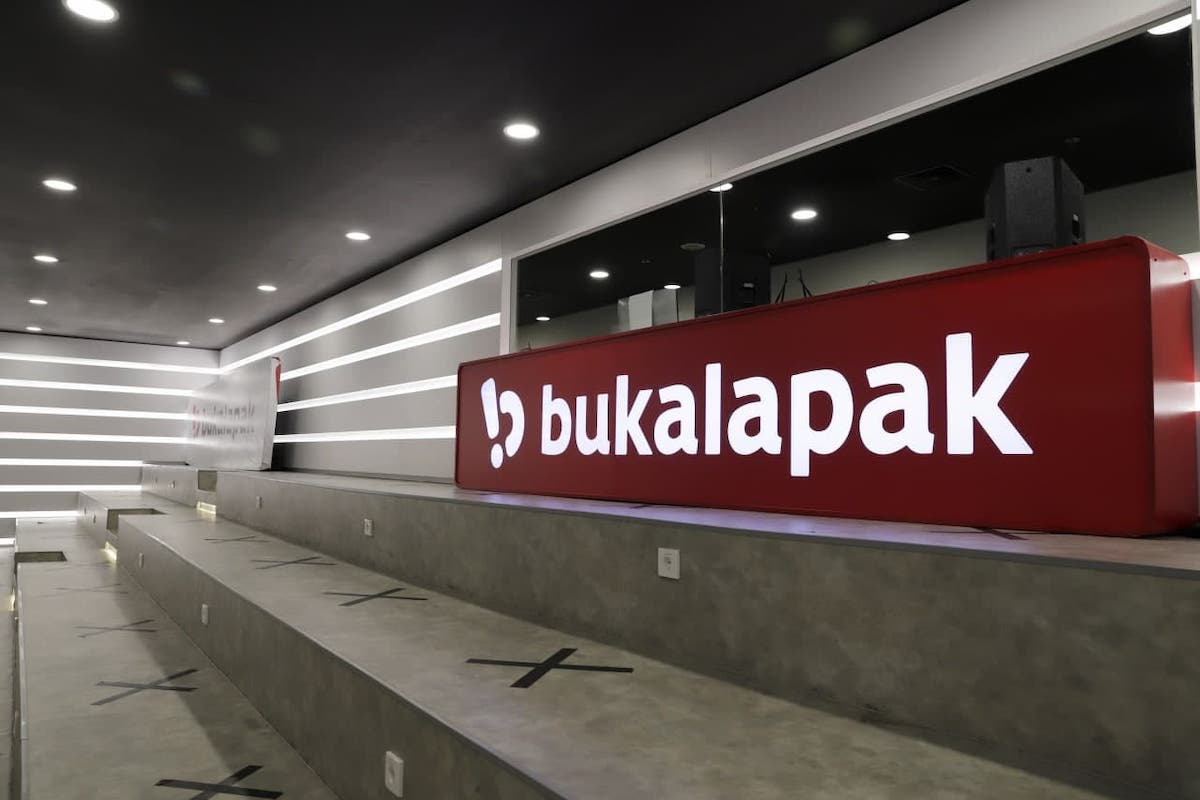 The IPO raised $1.5 billion at $6 billion valuation with key investors & shareholders including Ant Group, Singapore Sovereign Wealth Fund GIC, Microsoft, Indonesia Conglomerate Emtek.  Bukalapak is the 4th largest E-Commerce company in Indonesia – Shopee, Tokopedia, Lazada (Alibaba), Bukalapak.
The Bukalapak IPO main underwriters are Mandiri and Buana Capital, and co-unwriters are UBS and Mirae Asset.  The global coordinators and joint book runners are UBS and Merrill Lynch. 
Southeast Asia, Indonesia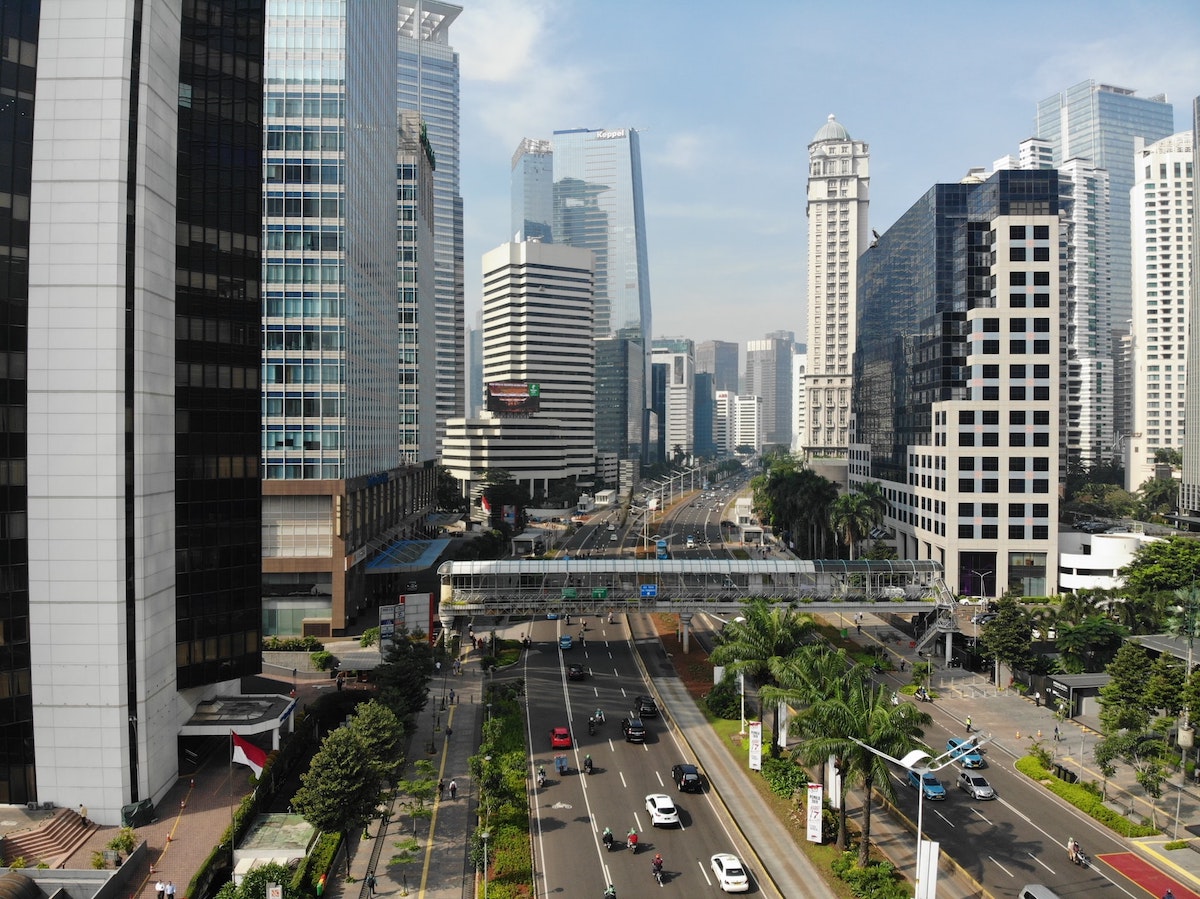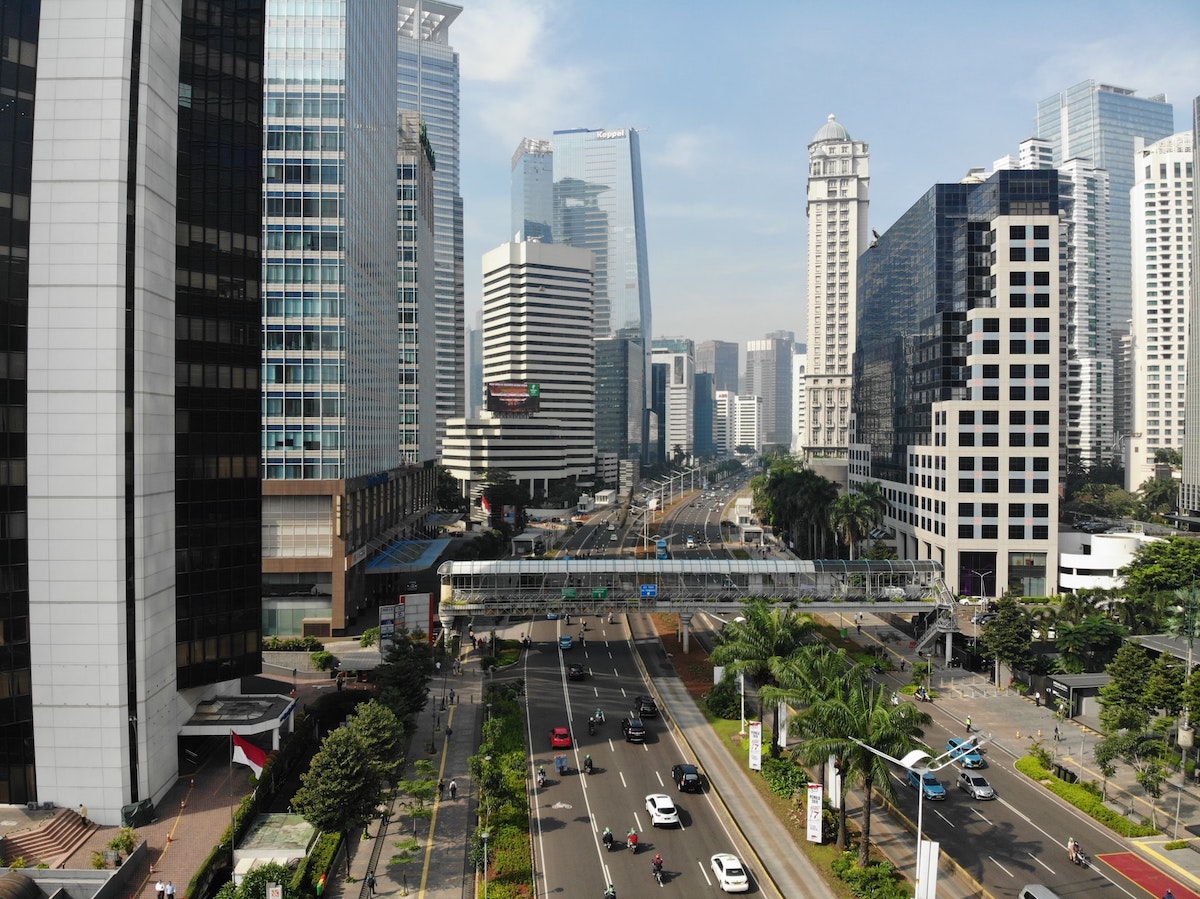 Southeast Asia has more than 650 million population and a combined GDP of more than $3.1 trillion.  Indonesia has a GDP of more than $1 trillion, and has the 4th largest population in the world with 270 million.
Quick Links
2021 Data Release
2020 List of Private Banks in Hong Kong
2020 List of Private Banks in Singapore
2020 Top 10 Largest Family Office
2020 Top 10 Largest Multi-Family Offices
2020 Report: Hong Kong Private Banks & Asset Mgmt - $4.49 Trillion
2020 Report: Singapore Asset Mgmt - $3.48 Trillion AUM
For Investors | Professionals | Executives
Latest data, reports, insights, news, events & programs Everyday at 2 pm Direct to your inbox Save 2 to 8 hours per week. Organised for success
Register Below
---
Caproasia Users
Manage $20 million to $3 billion of assets
Invest $3 million to $300 million
Advise institutions, billionaires, UHNWs & HNWs
Caproasia Platforms | 10,000 Investors & Advisors
Monthly Roundtable & Networking
Family Office Programs
The 2023 Investment Day
28th March 2023 - Hong Kong
4th April 2023 - Singapore
April 2023 - Virtual
Sept 2023 - Hong Kong
Oct 2023 - Singapore
Oct 2023 - Hong Kong
Visit: The Investment Day | Register: Click here
Caproasia Summits
Contact Us
For Enquiries, Membership mail@caproasia.com, angel@caproasia.com For Listing, Subscription mail@caproasia.com, claire@caproasia.com For Press Release, send to: press@caproasia.com For Events & Webinars events@caproasia.com For Media Kit, Advertising, Sponsorships, Partnerships angel@caproasia.com For Research, Data, Surveys, Reports research@caproasia.com For General Enquiries mail@caproasia.com
---
Make Better Business & Investment Decisions
For CEOs, Heads, Senior Management, Market Heads, Desk Heads, Financial Professionals, Investment Managers, Asset Managers, Fund Managers, Hedge Funds, Boutique Funds, Analysts, Advisors, Wealth Managers, Private Bankers, Family Offices, Investment Bankers, Private Equity, Institutional Investors, Professional Investors
Get Ahead in 60 Seconds. Join 10,000 +
Save 2 to 8 hours weekly. Organised for Success.
Sign Up / Register
Caproasia | Driving the future of Asia a financial information technology co. since 2014
Web links may be disabled on mobile for security. Please click on desktop.



---