---
Top 3 Private Equity Blackstone, KKR & Carlyle AUM at $1.38 trillion, Raises $158.5 Billion in 1H 2021
6th August 2021 | Hong Kong
The world's top 3 Private Equity firms, Blackstone, KKR and Carlyle Group has reported a total of $1.38 trillion AUM (30/6/2021) and raising a total of $158.5 billion in capital in the 1st half of 2021. The largest private equity firm Blackstone reported $684 billion AUM (30/6/21) and raising $68.9 billion (2021 1H). The 2nd largest private equity firm KKR reported $429 billion AUM (30/6/2) and raising $71.4 billion (2021 1H), The 3rd largest private equity firm Carlyle Group reported $276 billion AUM and raising $18.2 billion (2021 1H). (AUM ~ Assets under Management)
" Top 3 Private Equity Blackstone, KKR & Carlyle AUM at $1.38 trillion, Raises $158.5 Billion in 1H 2021 "
Web links may be disabled on mobile for security. Please click on desktop.


Private Markets in Demand, Family Offices & UHNWs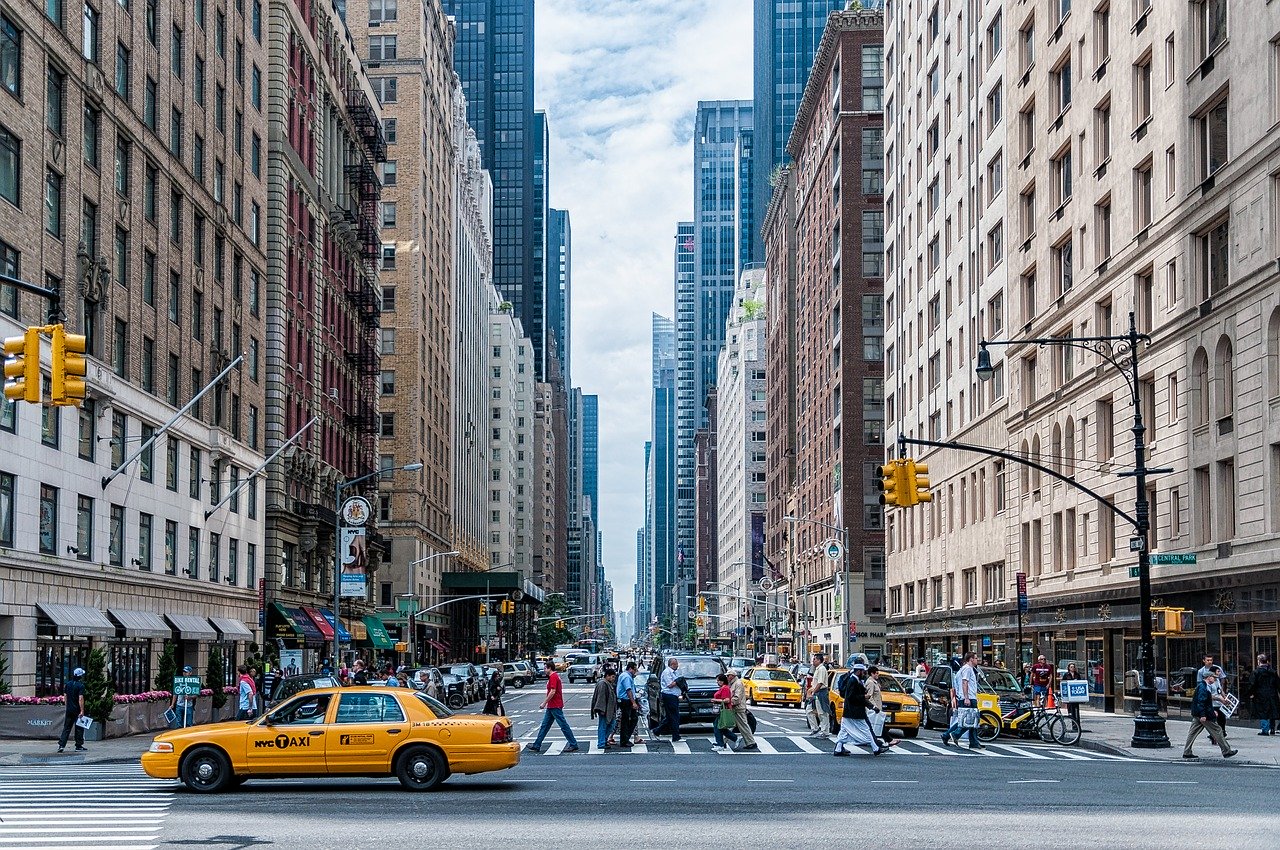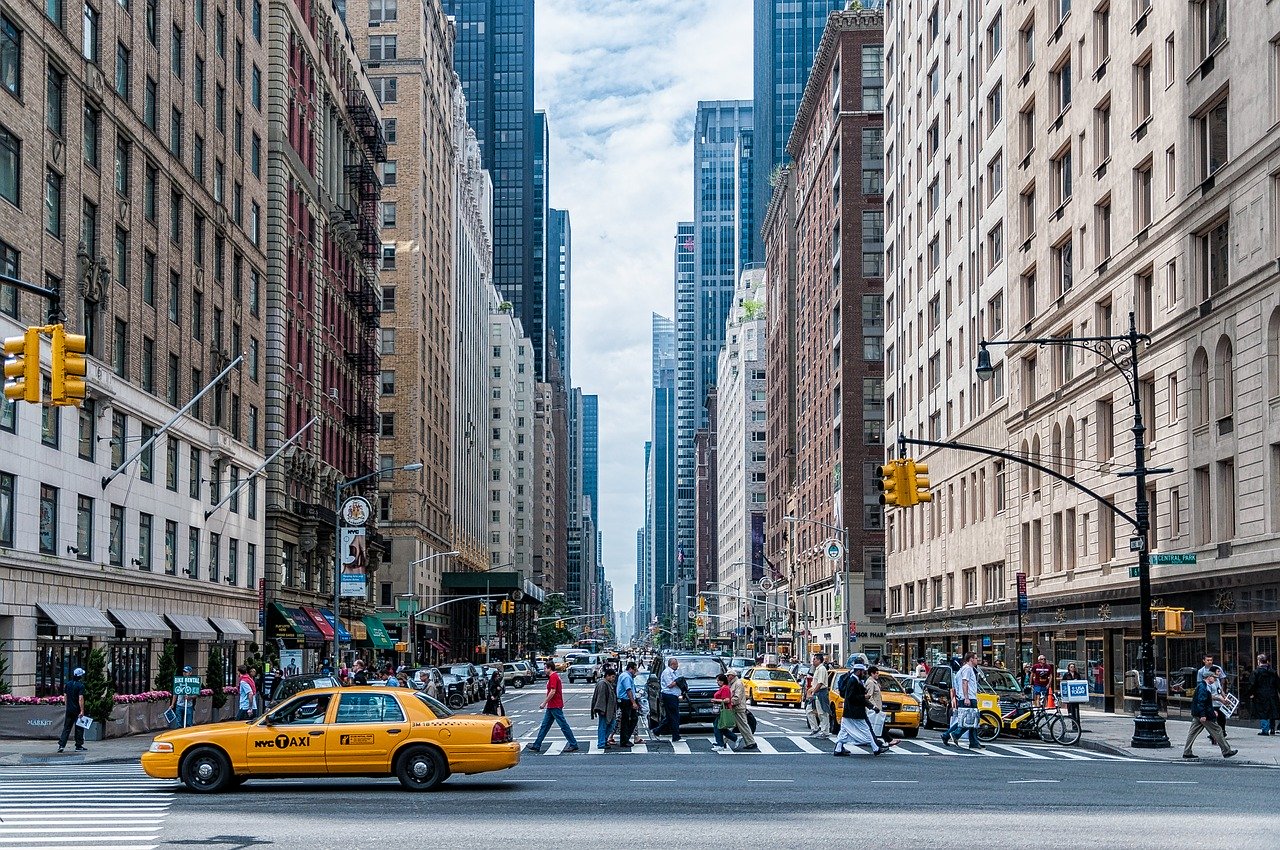 Private markets have evolved tremendously and is growing fast. Institutional investors, family offices, professional investors, UHNWs and UHNWs have taken a strong interest in investing in private markets, and be able to invest early into the next "Alibaba, Apple, Google or Facebook".
Many Private markets deals were only available to institutional investors, connected circles, club deals or in high ticket size that can range from $1 million to $100 million per placement, with lock-in period from 3 – 5 years, and with some between 7 – 10 years.
Today, private markets have also evolved from traditional private equity, hedge funds and real estate, with many institutional, professional and private investors moving into venture capital, early-stage investments, private debts and investing via secondaries market (able to buy and sell private market investments).
Generally, private market investments have a longer holding period such as 3-5 years or 7-10 years, but may provide high returns (eg. 8% to 30% IRR), and depending on the specific type of investment, may be uncorrelated to the market and provide lower volatility.
The development of private markets such as secondaries platform (for private market), where investors are able to buy and sell anytime, means investors may no longer be tied by the long holding period.
Related:
More:
Scroll Below for Sign Up / Contact Us Form
Web links may be disabled on mobile for security. Please click on desktop.





---
Caproasia.com
| The leading financial website for investment managers, professional investors, UHNW & HNW investors and advisors to institutions, billionaires, UHNWs & HNWs.
Covering capital markets, investments and private wealth in Asia. How do you invest $3 million to $300 million? How do you manage $20 million to $3 billion of assets?
Caproasia
is a financial information technology co. founded in 2014. We have 4 businesses in Media, Information, Services and Technology. We created 3 solutions: Membership, Events & Platforms to drive investment decisions in Asia through information, services, technology & people, that impact economies, societies & people. Our Mission: Driving the future of Asia For 2022 Investment Day: mail@caproasia.com For Family Office, Professional Investor, HNW Investor Events: mail@caproasia.com For Membership, Events, Networking, Roundtable, Summits: mail@caproasia.com For Investment Relations Network: mail@caproasia.com For Platforms, Media Kit, Advertising, Campaigns, Partnerships: angel@caproasia.com For press release: press@caproasia.com For all other enquiries: mail@caproasia.com
---
Sign Up / Contact Us
Caproasia | Get Ahead in 60 Seconds. Join 10,000 +
Caproasia | Driving the future of Asia
a financial information technology co. since 2014
---
Caproasia Users
Manage $20 million to $3 billion of assets
Invest $3 million to $300 million
Advise institutions, billionaires, UHNWs & HNWs
Learn More | Caproasia Users
Caproasia Platforms | Join 10,000 Investors & Advisors
Monthly Networking & Roundtables:
Membership | Join a Powerful Network:
Family Office Programs:
Caproasia Summits:
Special Coverage