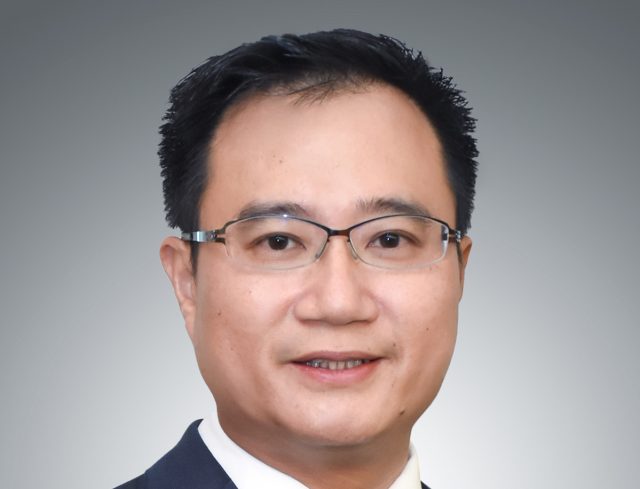 ---
Haitong International Launches Global Family Office, Appoints Roger Teow as Asia Head of Global Family Office & Singapore Head of Private Wealth Management
19th August 2021 | Hong Kong
Haitong International, the international financial institution based in Hong Kong and the bridge to link up Chinese and overseas capital markets, has launched the Global Family Office business and the appointing Roger Teow as Asia Head of Global Family Office and Singapore Head of Private Wealth Management (PWM). The Global Family Office business will serve as a hub to connect Haitong's Private Wealth Management, corporate finance, asset management and research, to meet both family and corporate needs of family offices owned by entrepreneurs. Roger Seow, is a veteran private banker with extensive hands-on management experience, including his role at Julius Baer as UHNW Relationship Manager and at UBS as Executive Director of Investment Products and Services (Head of Investment Funds, Hedge Funds and Private Equities).
" Haitong International Launches Global Family Office, Appoints Roger Teow as Asia Head of Global Family Office "
Web links may be disabled on mobile for security. Please click on desktop.


Haitong International Global Family Office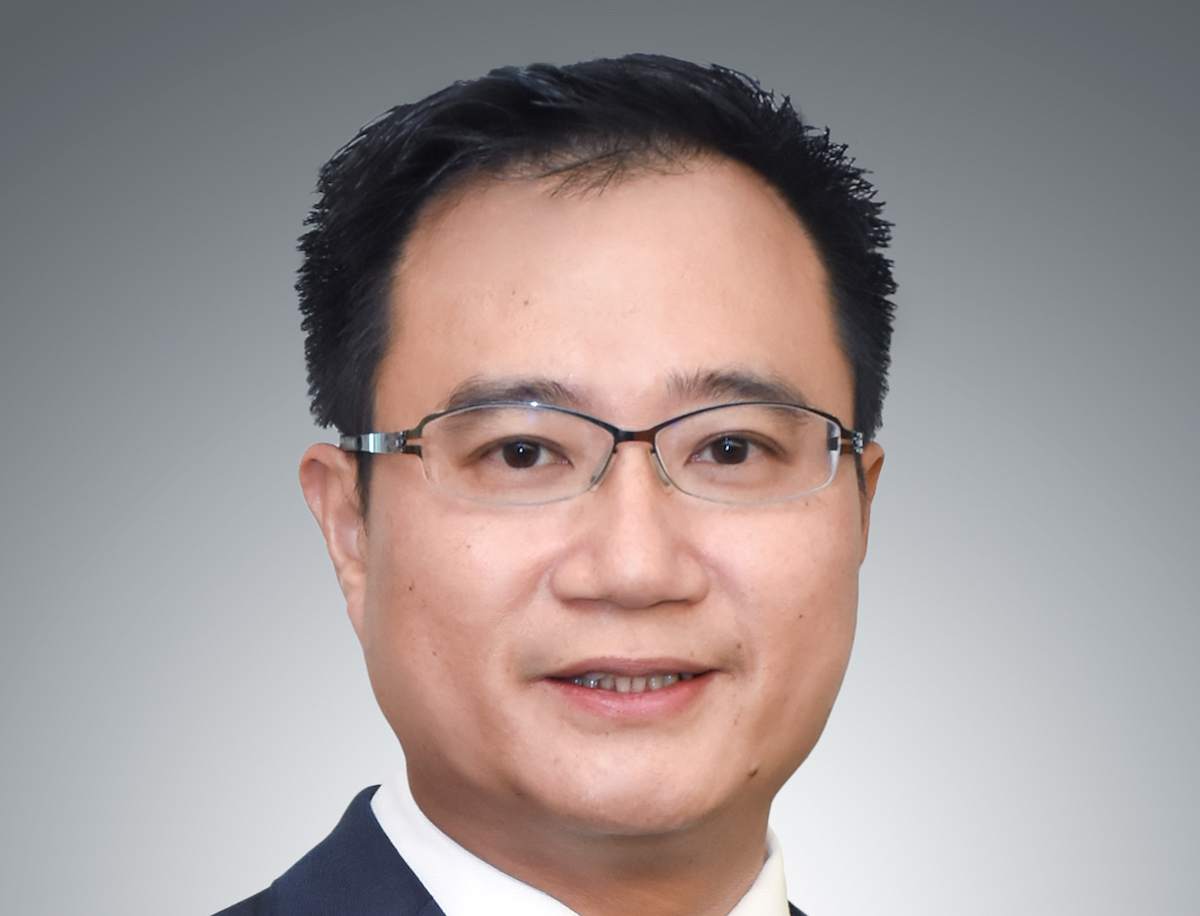 Haitong International Securities' Global Family Office will provide bespoke family solutions such as wealth inheritance planning, core asset management, capital preservation and growth of liquid assets, investment advisory and discretionary portfolio management. The corporate solutions will provide corporate financing, long and short term investment services and diversified financial products.
Sean Chen, Haitong International Managing Director and Executive Committee Member:
"The launch of the GFO business is another key milestone for the development of Haitong International PWM, and also embodies the Group's long-term commitment to offering quality private wealth management services on par with global standards. Through the GFO set up, we will leverage on our global service network and professional teams to further drive our 'One Group' synergy, with the goal of helping clients realize their wealth management and life aspirations."
Roger Teow, Haitong International Asia Head of Global Family Office and Singapore Head of Private Wealth Management (PWM):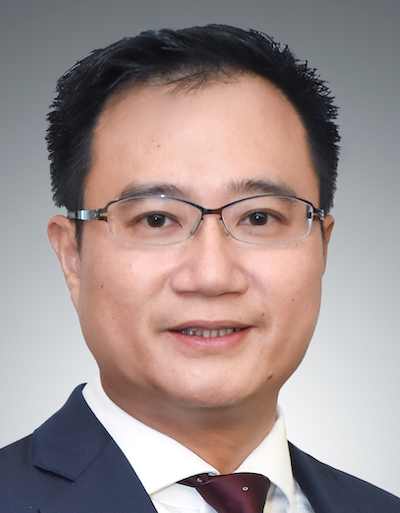 "Haitong International's leading edge in investment banking, combined with its comprehensive financial service platform and in-depth understanding of the needs of entrepreneurs have all contributed to a strong foundation in favor of the development of its family office business. With 'Clients First' at the core, our GFO business will provide innovative and customized solutions for our clients, and assist them in achieving their wealth creation, preservation, and succession goals."
Family Office:
---
About Haitong International PWM
Haitong International PWM endeavors to create extraordinary value for clients and positions itself as "the private wealth manager for entrepreneurs". Leveraging on its diversified financial service platform and quality resources across its global network, Haitong International PWM offers one-stop services for High Net Worth and Ultra High Net Worth clients including investment and financing solutions that fulfill client's individual, family or business needs, and wealth planning services.
Scroll Below for Sign Up / Contact Us Form
Web links may be disabled on mobile for security. Please click on desktop.





---
Caproasia.com
| The leading financial website for investment managers, professional investors, UHNW & HNW investors and advisors to institutions, billionaires, UHNWs & HNWs.
Covering capital markets, investments and private wealth in Asia. How do you invest $3 million to $300 million? How do you manage $20 million to $3 billion of assets?
Caproasia
is a financial information technology co. founded in 2014. We have 4 businesses in Media, Information, Services and Technology. We created 3 solutions: Membership, Events & Platforms to drive investment decisions in Asia through information, services, technology & people, that impact economies, societies & people. Our Mission: Driving the future of Asia For 2022 Investment Day: mail@caproasia.com For Family Office, Professional Investor, HNW Investor Events: mail@caproasia.com For Membership, Events, Networking, Roundtable, Summits: mail@caproasia.com For Investment Relations Network: mail@caproasia.com For Platforms, Media Kit, Advertising, Campaigns, Partnerships: angel@caproasia.com For press release: press@caproasia.com For all other enquiries: mail@caproasia.com
---
Sign Up / Contact Us
Caproasia | Get Ahead in 60 Seconds. Join 10,000 +
Caproasia | Driving the future of Asia
a financial information technology co. since 2014
---
Caproasia Users
Manage $20 million to $3 billion of assets
Invest $3 million to $300 million
Advise institutions, billionaires, UHNWs & HNWs
Learn More | Caproasia Users
Caproasia Platforms | Join 10,000 Investors & Advisors
Monthly Networking & Roundtables:
Membership | Join a Powerful Network:
Family Office Programs:
Caproasia Summits:
Special Coverage