---
HSBC Acquires AXA Insurance Singapore for $575 Million
20th August 2021 | Hong Kong
HSBC Insurance in Asia-Pacific has acquired AXA Insurance Singapore for $575 million in a key step towards HSBC's ambition to be the leading wealth manager in Asia by 2025.  AXA Insurance Singapore is the 8th largest life insurer in Singapore by annualized new premiums, the 5th largest property & casualty (P&C) insurer and a leading group health player.  At the end of 2020, AXA Singapore reported profit before tax of $23 million, with $474 million net assets, $85 million annualized new premiums and $739 million gross written premium.  With the acquisition, HSBC Insurance Singapore will be the 7th largest life insurer (based on annualized new premiums) and 4th largest retail health insurer (based on gross premiums) with over 600,000 policies in-force covering life, health and P&C.
" HSBC Acquires AXA Insurance Singapore for $575 Million "
Ads & Announcements
The 2023 Investment Day | HK & SG
-
Visit & Register here
Where do you invest $250k, $1 million, $10 million, $100 million or $1 billion? Can you generate IRR of 10% / 15% / 20% or more? Private Equity, Hedge Funds, Boutique Funds, Private Markets & more. Taking place on 28th March 2023 in Hong Kong, 4th April 2023 in Singapore, and Virtual Investment Day in April 2023.




HSBC in Asia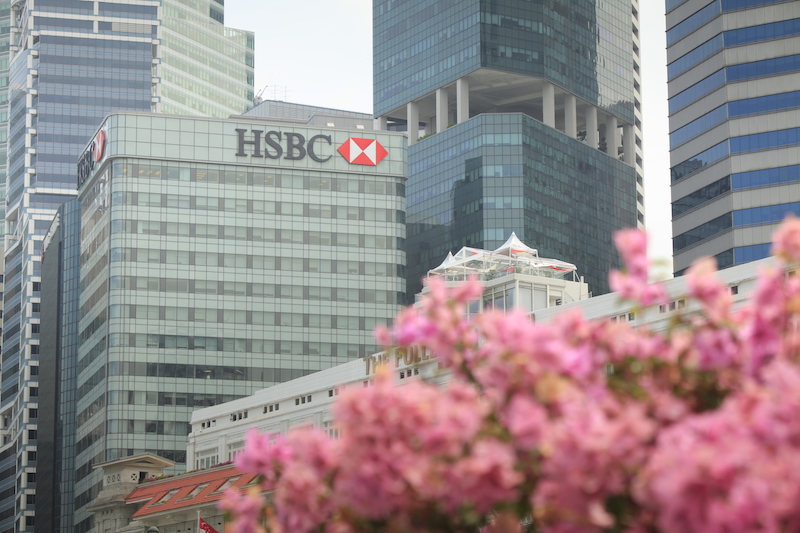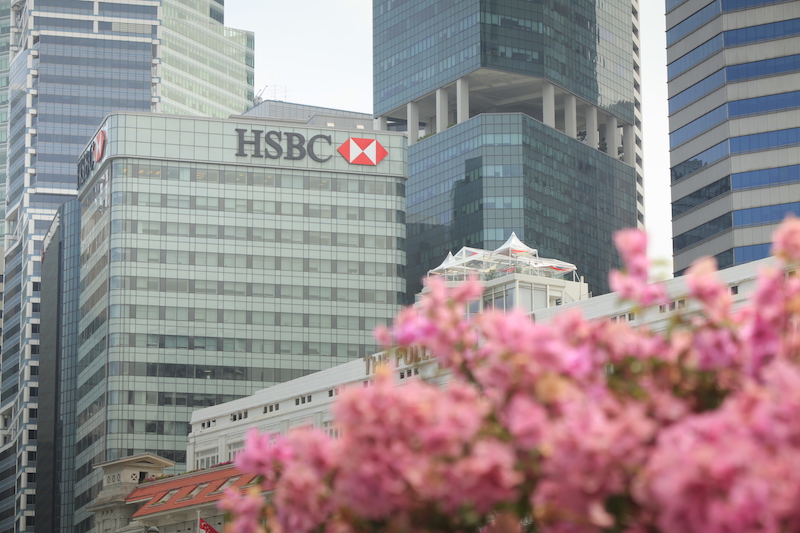 In February 2020, HSBC combined its mass affluent, asset management, insurance and private banking businesses to create Wealth and Personal Banking.  Asia generates nearly half of HSBC's US$1.7 trillion global wealth balances and 65% of the Group's wealth revenues. In 2020, HSBC Insurance recorded an adjusted profit before tax of US$1.4 billion globally.
On HSBC Insurance & AXA Insurance Singapore
Both businesses have complementary products across the spectrum of insurance solutions and distribution channels, while AXA Singapore provides access to a sizeable tied-agency sales force, several leading independent financial advisory firms, and a large pool of insurance policyholders and corporate relationships. This combined business will not only materially scale up HSBC's presence in the regional insurance market, it will also provide an excellent platform for future growth.
HSBC Insurance will be the 7th largest life insurer (based on annualized new premiums) and 4th largest retail health insurer (based on gross premiums) with over 600,000 policies in-force covering life, health and P&C.
Noel Quinn, Group Chief Executive, HSBC Holdings: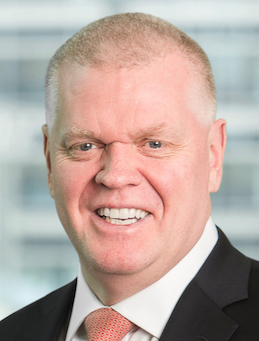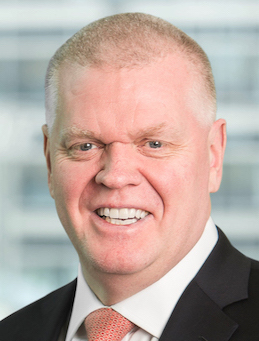 "This is an important acquisition that demonstrates our ambition to grow our Wealth business across Asia. Wealth is one of our highest growth and highest return opportunities, and plays to our strengths as an Asia-centred bank with global reach.
We are acquiring a good business that fits well with our existing operations, and which strengthens our status as one of Asia's leading wealth and insurance providers."
Nuno Matos, Chief Executive, Wealth and Personal Banking: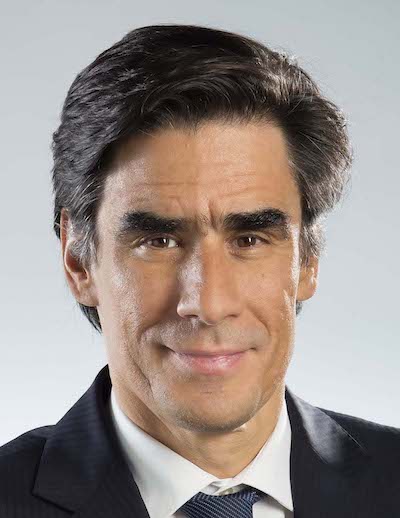 "This strategic investment is a key milestone for HSBC Life to materially scale up, grow and diversify our insurance and wealth business in Singapore. The proposed acquisition will immediately put us in a leading position in health and employee benefits, and accelerate our build out of a distinctive and holistic wealth and health planning business, operating beyond our branch network.
Burgeoning affluent and high net worth populations in Singapore and across Southeast Asia will drive strong demand for an array of wealth, health and insurance solutions for individuals, their families and SMEs."
HSBC's Asian Wealth Strategy 
HSBC's ambition is to be Asia's leading wealth manager by 2025, opening up a world of opportunities for Asian, international and HSBC-connected clients, wherever their wealth is created, invested and managed. HSBC is investing heavily in people, technology and products in the next five years, including hiring over 5,000 client-facing wealth roles across the region.
As Asia's leading bank across the wealth continuum of mass affluent to HNW and UHNW clients with combined wealth balances of USD810 billion, HSBC has a unique ability to serve the full range and progression of wealth needs – from first time investors through to UHNW individuals, their families and businesses.
HSBC will lead in offering a unified international banking and wealth experience by harnessing the Group's in-house manufacturing strengths in insurance, asset management, private banking, wealth and global markets and delivering the full capabilities of our global universal bank, including HSBC Commercial Banking and Global Banking and Markets to extend their expertise and enable us to attract and deepen wealth relationships among entrepreneurs, business owners, C-suite executives and their employees. With its leading expertise and capabilities, strong Asian presence and unrivalled international connectivity, HSBC will bring the best of the Group to deliver a wealth experience which helps all our customers achieve sustainable prosperity. 
HSBC:
---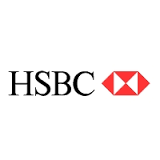 About HSBC
The Hongkong and Shanghai Banking Corporation Limited is the founding member of the HSBC Group. HSBC serves customers worldwide from offices in 64 countries and territories in its geographical regions: Europe, Asia, North America, Latin America, and Middle East and North Africa. With assets of $2.97 trillion (30/6/21), HSBC is one of the world's largest banking and financial services organisations.
HSBC Private Banking
As part of the HSBC Group, one of the world's largest banking and financial services organisations, HSBC Private Banking seeks to be the leading international private bank for business owners and their families. It provides clients with wealth, business and family succession solutions in the largest and fastest growing markets around the world. HSBC Private Banking is the marketing name for the private banking business conducted by the principal private banking subsidiaries of the HSBC Group.
HSBC Life Insurance

 
HSBC Life is the insurance business of the HSBC Group. We manufacture life insurance products in Hong Kong, mainland China, Singapore, India, France, UK, Malta, Mexico and Argentina. HSBC has leading insurance capabilities that meet a broad range of protection and wealth needs, including insurance coverage, education, retirement, wealth growth and legacy planning needs. Services and products are available through HSBC banking channels, selected third-parties, including financial advisers and aggregators. 
---
---
For CEOs, Heads, Senior Management, Market Heads, Desk Heads, Financial Professionals, Investment Managers, Asset Managers, Fund Managers, Hedge Funds, Boutique Funds, Analysts, Advisors, Wealth Managers, Private Bankers, Family Offices, Investment Bankers, Private Equity, Institutional Investors, Professional Investors
Get Ahead in 60 Seconds. Join 10,000 +
Save 2 to 8 hours weekly. Organised for Success.
Subscribe / Sign Up / Contact Us
Caproasia | Driving the future of Asia a financial information technology co. since 2014
Web links may be disabled on mobile for security. Please click on desktop.




---