---
China President Xi Jinping to Promote Common Prosperity, Expects New Taxes & Incentives for Social Programs
20th August 2021 | Hong Kong
China President Xi Jinping, at the 10th Meeting of China Central Finance and Economics Committee, has announced China's new goal to promote common prosperity for all, not just for a few and not in the form of equal distribution, but common prosperity through a few stages including encouraging hard work and innovation, improving people's livelihood, creating more inclusive & fair conditions to improve education level & development ability, and creating more opportunities for people to get rich.  With the announcement, market analysts and various media reports are anticipating new policies such as higher taxes on high income earners, property tax, inheritance tax, capital gain tax and incentives for charity, philanthropy and corporate social programs.  Since late 2020, China has increased scrutiny on China technology companies on monopolistic behaviours, security & data privacy, capital-raising practices, cryptocurrencies and operations of financial institutions, strengthening regulations, preventing excessive marketing approaches such as using soft pornography involving children & minor to drive usage of platforms and to tackle anti-competitive behaviours. Read More: China Crackdown
" China President Xi Jinping to Promote Common Prosperity, Expects New Taxes & Incentives for Social Programs "
Ads & Announcements
The 2023 Investment Day | HK & SG
-
Visit & Register here
Where do you invest $250k, $1 million, $10 million, $100 million or $1 billion? Can you generate IRR of 10% / 15% / 20% or more? Private Equity, Hedge Funds, Boutique Funds, Private Markets & more. Taking place on 28th March 2023 in Hong Kong, 4th April 2023 in Singapore, and Virtual Investment Day in April 2023.




China President Xi Jinping at the 10th meeting of the Central Finance and Economics Committee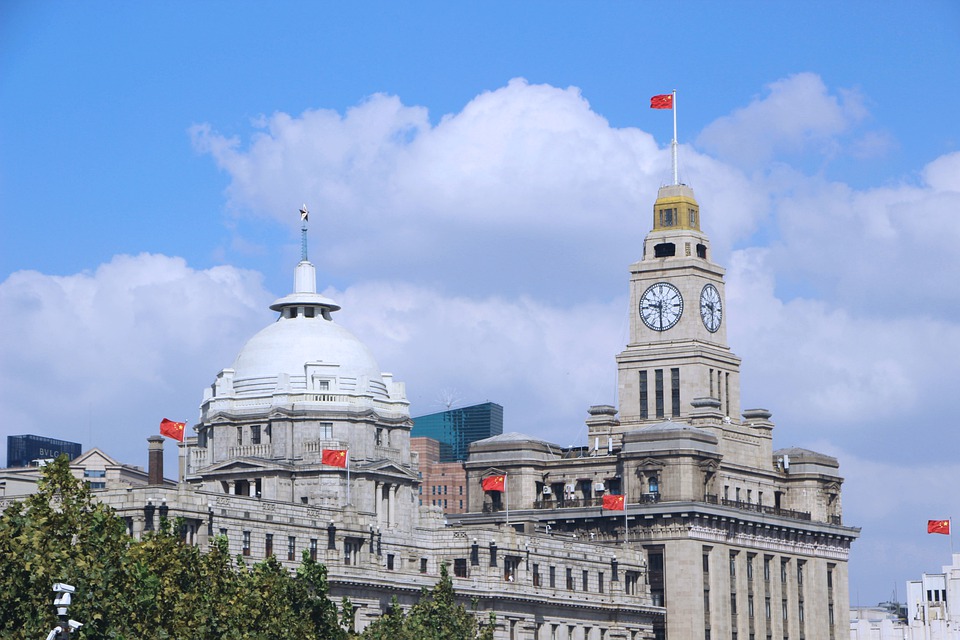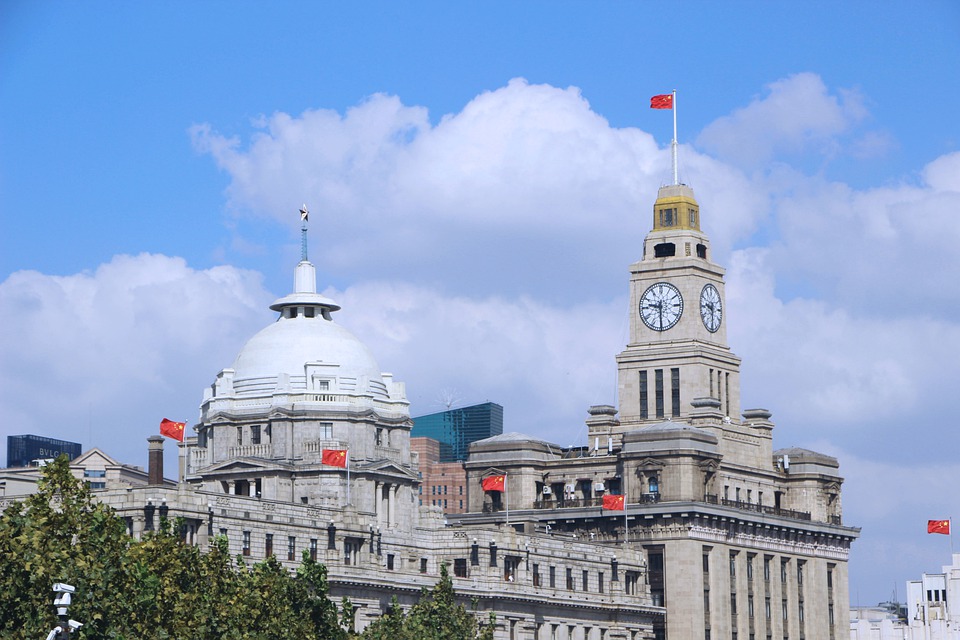 Speech Summary: Translated from China State Media: People's Daily
Promote common prosperity in high-quality development, coordinate the prevention and resolution of major financial risks
Common prosperity is the essential requirement of socialism and an important feature of Chinese-style modernization. It is necessary to adhere to the people-centered development concept and promote common prosperity in high-quality development; finance is the core of modern economy and is related to development and security. Follow the principles of marketization and rule of law, and coordinate the prevention and resolution of major financial risks.
Common prosperity is the prosperity of all people. It is the material and spiritual life of the people. It is not the prosperity of a few people, nor is it uniform egalitarianism. It is necessary to promote common prosperity in stages. Encourage hard work and innovation to get rich, insist on ensuring and improving people's livelihood in development, create more inclusive and fair conditions for people to improve their education level and enhance development ability, unblock upward flow channels, create opportunities for more people to become rich, and form participation by everyone Development environment. We must adhere to the basic economic system, based on the primary stage of socialism, adhere to the "two unshakable", adhere to the public ownership as the main body, and the common development of multiple ownership economies, and allow some people to get rich first, get rich first and then get rich, help and then get rich. Focus on encouraging wealthy leaders who work hard, operate legally, and dare to start a business. We must do our best to do our best, establish a scientific public policy system, and form a reasonable distribution pattern for everyone. At the same time, we must coordinate the needs and possibilities, and build the protection and improvement of people's livelihood on the basis of economic development and financial sustainability, and focus on strengthening The construction of basic, inclusive and comprehensive people's livelihood guarantee. We must adhere to the gradual and orderly progress, fully estimate the long-term, arduous, and complex nature of common prosperity, and encourage localities to explore effective paths in accordance with local conditions, sum up experience, and gradually push forward.
It is of great significance to ensure the overall stability of the economy and finance. We must adhere to the bottom line thinking, strengthen the system concept, follow the principles of marketization and rule of law, and coordinate the prevention and resolution of major financial risks. It is necessary to consolidate the foundation of financial stability, handle the relationship between stable growth and risk prevention, consolidate the momentum of economic recovery, resolve systemic financial risks with high-quality economic development, and prevent secondary financial risks in the process of handling risks in other areas. It is necessary to implement the same responsibilities of the local party and government, consolidate the responsibilities of all parties, unblock the mechanism, clarify responsibilities, divide labor and cooperate, and form a joint force. It is necessary to implement the requirements for a comprehensive and strict governance of the party, improve the supervisory capabilities of the cadres of the financial system, improve the level of digital and intelligent supervision, promote the punishment of financial corruption and the prevention and control of financial risks, accelerate the reform of key areas, and do a good job in guiding public opinion in the financial market. Strengthen the financial rule of law and infrastructure construction, deepen the construction of the credit system, and give full play to the fundamental role of credit in the identification, monitoring, management, and disposal of financial risks.
View: Chinese
Related:
---
---
For CEOs, Heads, Senior Management, Market Heads, Desk Heads, Financial Professionals, Investment Managers, Asset Managers, Fund Managers, Hedge Funds, Boutique Funds, Analysts, Advisors, Wealth Managers, Private Bankers, Family Offices, Investment Bankers, Private Equity, Institutional Investors, Professional Investors
Get Ahead in 60 Seconds. Join 10,000 +
Save 2 to 8 hours weekly. Organised for Success.
Subscribe / Sign Up / Contact Us
Caproasia | Driving the future of Asia a financial information technology co. since 2014
Web links may be disabled on mobile for security. Please click on desktop.




---