Caproasia.com | The leading source of data, research, information & resource for financial professionals, institutional investors, professional investors and private investors (UHNWs, & HNWs). Covering capital markets, investments and private wealth in Asia. How do you invest $3 million to $300 million? How do you manage $20 million to $3 billion of assets? This site is for accredited investors, professional investors, investment managers and financial professionals only. You should have assets around $3 million to $300 million or managing $20 million to $3 billion.
---
China Actress Zheng Shuang to Pay $46 Million for Tax Evasion
27th August 2021
China Shanghai tax bureau has ordered top china actress Zheng Shuang to pay $46 million in fine for tax evasion (CNY 299 million). Between 2019 to 2020, China actress Zheng Shuang had under declared her income while filming TV series "A Chinese Ghost Story". The whistleblower of the tax evasion and also under tax evasion investigation is producer Zhang Heng, who is Zheng Shuang's broker of the "Yin and Yang" contract, where 1 contract is the original contract and the other contract reflects a lower contract value. Zhang Heng is also Zheng Shuang's ex-boyfriend who had recently won custody of their 2 children, who were born through surrogacy in the United States. In 2018, another China top actress actress Fan Bingbing was fined $131 million for tax evasion. View: Shanghai Tax Bureau Statement
" China Actress Zheng Shuang to Pay $46 Million for Tax Evasion "
China Common Prosperity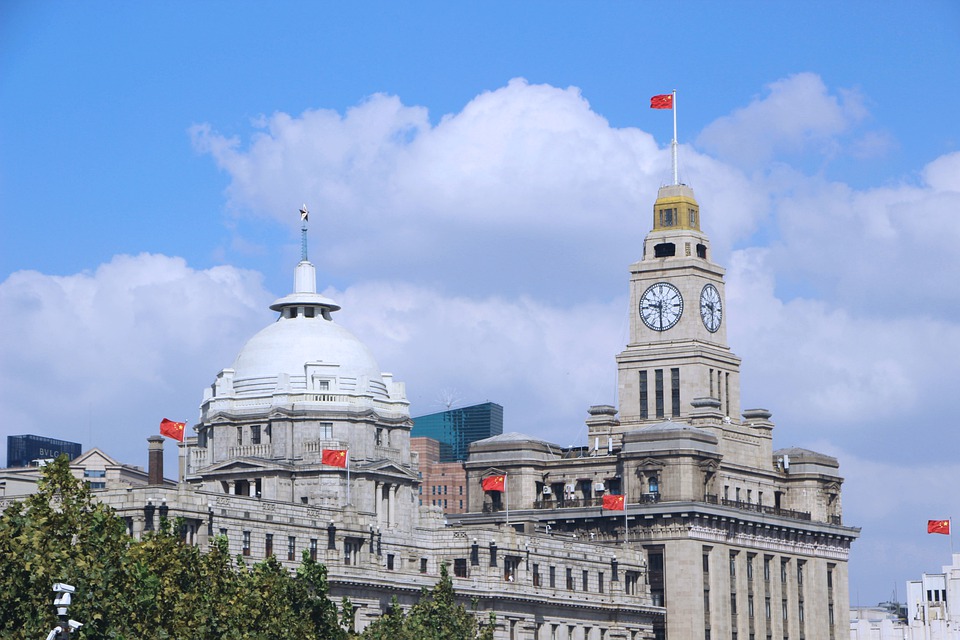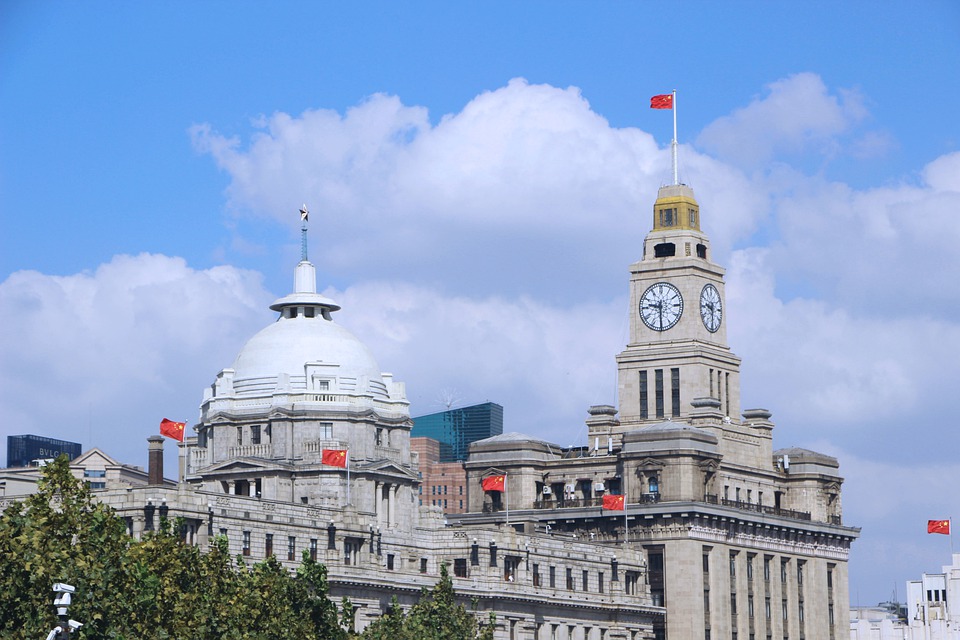 China President Xi Jinping, at the 10th Meeting of China Central Finance and Economics Committee, has announced China's new goal to promote common prosperity for all, not just for a few and not in the form of equal distribution, but common prosperity through a few stages including encouraging hard work and innovation, improving people's livelihood, creating more inclusive & fair conditions to improve education level & development ability, and creating more opportunities for people to get rich. With the announcement, market analysts and various media reports are anticipating new policies such as higher taxes on high income earners, property tax, inheritance tax, capital gain tax and incentives for charity, philanthropy and corporate social programs.
Since late 2020, China has increased scrutiny on China technology companies on monopolistic behaviours, security & data privacy, capital-raising practices, cryptocurrencies and operations of financial institutions, strengthening regulations, preventing excessive marketing approaches such as using soft pornography involving children & minor to drive usage of platforms and to tackle anti-competitive behaviours. Read More: China Crackdown | Common Prosperity
The Shanghai Taxation Department handles Zheng Shuang's tax evasion case in accordance with the law: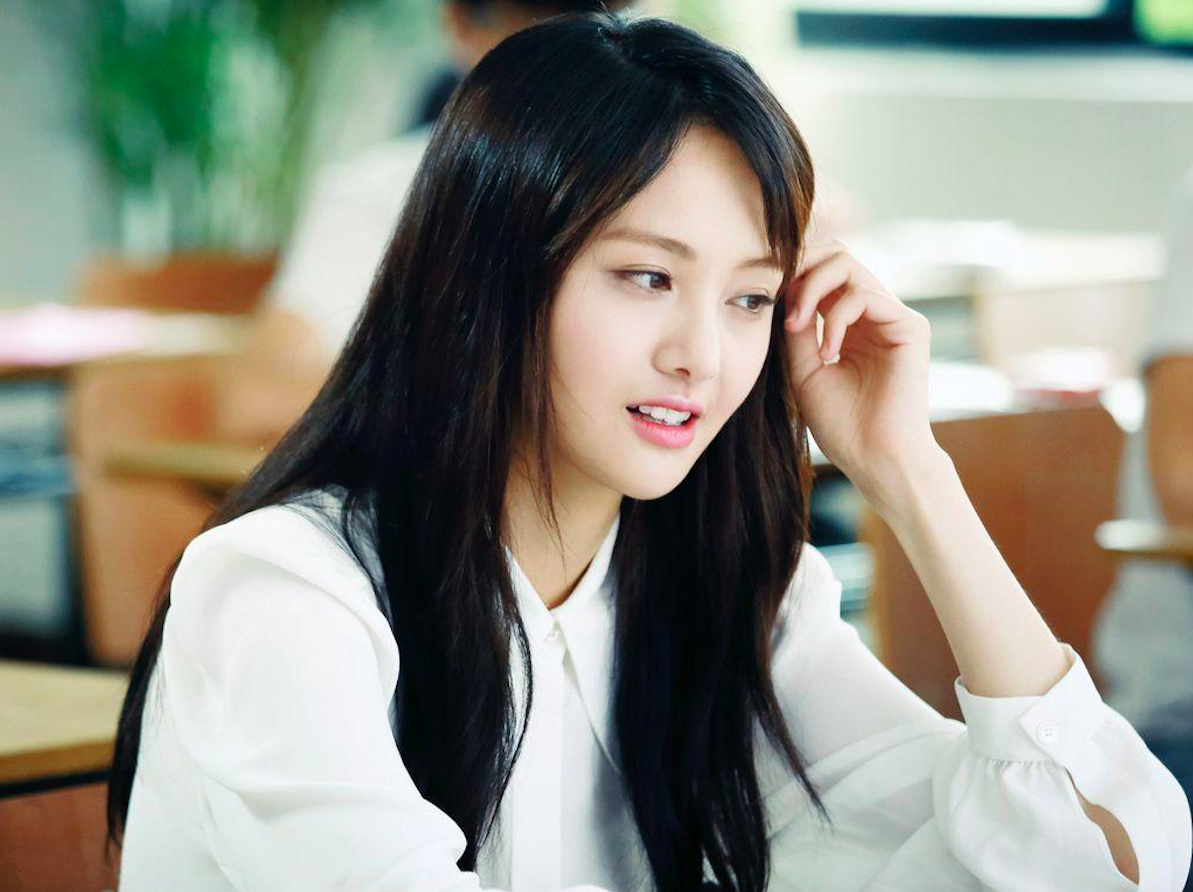 27th August 2021
In early April of this year, the First Inspection Bureau of the Shanghai Municipal Taxation Bureau accepted the report on Zheng Shuang's suspected tax evasion in accordance with the law. Shuang used the "yin and yang contract" suspected of tax evasion, as well as the performance projects that Zheng Shuang participated in after the taxation order of the film and television industry was regulated in 2018, and the tax-related issues of related enterprises and personnel were carried out to conduct comprehensive and in-depth inspections.
After investigation, Zheng Shuang starred in the TV series "A Chinese Ghost Story" in 2019. He agreed with the producer for a remuneration of 160 million yuan, and actually obtained 156 million yuan. He failed to declare tax according to the law, evaded 43.027 million yuan and underpaid other taxes 1617.78 Ten thousand yuan. At the same time, it was found that Zheng Shuang had other performance income of 35.07 million yuan, tax evasion of 2.2426 million yuan, and other underpaid taxes of 10.3429 million yuan. In total, Zheng Shuang failed to declare his personal income of 191 million yuan from 2019 to 2020, evaded taxes of 45,269,600 yuan, and underpaid other taxes of 26,520,700 yuan.
The above behavior of Zheng Shuang violated the requirements of the Central Propaganda Department, the Ministry of Culture and Tourism, the State Administration of Taxation, the State Administration of Radio and Television, the State Film Administration and other departments since 2018 to prohibit the film and television industry such as "expensive remunerations" and "yin and yang contracts", subjective tax evasion Intentional and obvious, seriously disrupting the order of tax collection and administration, and violating relevant tax laws and regulations, the taxation department shall strictly deal with it in accordance with the law.
The First Inspection Bureau of the Shanghai Municipal Taxation Bureau pursued tax collections and imposed late fees on Zheng Shuang in accordance with the "Tax Collection Management Law of the People's Republic of China", the "Individual Income Tax Law of the People's Republic of China", "The Interim Regulations of the People's Republic of China on Value-Added Tax" and other relevant laws and regulations. A total of 299 million yuan was fined. Zheng Shuang did not raise any objections when the tax department served the administrative penalty decision, saying that he would not reconsider and would not prosecute, and he had paid all taxes and late fees within the prescribed time limit. The taxation department is urging it to pay the fine within the prescribed time limit according to law.
The tax department also inspected and found that the informant of this case, Zhang Heng, as the broker of Zheng Shuang's "A Chinese Ghost Story" project, was suspected of planning a 160 million yuan split contract with a fixed salary, setting up a "cover company" and other matters, and directly operated the contract. Specific implementation, dunning, collection and other activities helped Zheng Shuang to evade taxes. The First Inspection Bureau of Shanghai Taxation Bureau has filed and checked Zhang Heng according to law, and will deal with it separately according to law. In addition, related companies are suspected of providing convenience for Zheng Shuang to split the contract, concealing the pay, and helping Zheng Shuang to evade tax and other tax-related violations. The taxation department has also filed a separate case for handling in accordance with the law.
Tax:
Related:
Data Release
Caproasia Platforms:
Caproasia Events & Coverage:
---
Caproasia.com | The leading financial website for financial professionals, professional investors and HNW investors. Covering capital markets, investments and private wealth in Asia. How do you invest $3 million to $300 million? How do you manage $20 million to $3 billion of assets? Quicklinks: Caproasia Access | TFC | Caproasia | Jobs
Join 14,000+ leading financial professionals and professional investors in Asia. Stay ahead of your peers & competition. For press release, email to press@caproasia.com For editorial, media kit, listing on TFC, events, seminars or research & data services, email to mail@caproasia.com
---