Caproasia.com | The leading source of data, research, information & resource for financial professionals, institutional investors, professional investors and private investors (UHNWs, & HNWs). Covering capital markets, investments and private wealth in Asia. How do you invest $3 million to $300 million? How do you manage $20 million to $3 billion of assets? This site is for accredited investors, professional investors, investment managers and financial professionals only. You should have assets around $3 million to $300 million or managing $20 million to $3 billion.
---
China Evergrande Electric Car Share Price Falls 91% Since February 2021, Loses $82 Billion in Market Value
27th August 2021 | Hong Kong
China Evergrande Electric Car, the listed electric car company of one of China's largest property developer China Evergrande, has seen its share price falling 91% since February 2021 and losing $82 billion in market value (Feb 2021: $90.5 billion) to the current market capitalisation of $7.4 billion in the latest announcement of a $740 million net loss for the 1st half of 2021 (Feb 2021: HKD 72.25, 27/8/21: HKD 4.37). China Evergrande, which is one of the largest property developer in China and struggling with a high interest bearing loans totalling $88 billion (CNY 570 billion), has been selling its assets to free up cashflow and increase capital and liquidity for the company. China Evergrande Group has also seen its share price falling 74.6% since February 2021 from a market value of $29.3 billion to the current market capitalisation of $7.43 billion (Feb 2021: HKD 17.26, 27/8/21: HKD 4.37). Read More: China Crackdown | Common Prosperity
" China Evergrande Electric Car Share Price Falls 91% Since February 2021, Loses $82 Billion in Market Value "
Evergrande Group is a Fortune Global 500 enterprise and owns eight major industries, such as Evergrande Real Estate, Evergrande New Energy Auto, Evergrande Property Services, HengTen Networks, FCB, Evergrande Fairyland, Evergrande Health, Evergrande Spring, providing a full range of services to hundreds of millions of customers. Currently, the total assets of Evergrande Group have reached RMB 2.3 trillion, and annual sales volume exceeded RMB 700 billion, with accumulated taxation of more than RMB 300 billion. It has donated more than RMB 18.5 billion to charity and creates more than 3.8 million jobs each year. It has 200,000 employees and ranks 122nd on the Fortune Global 500 list.
China Common Prosperity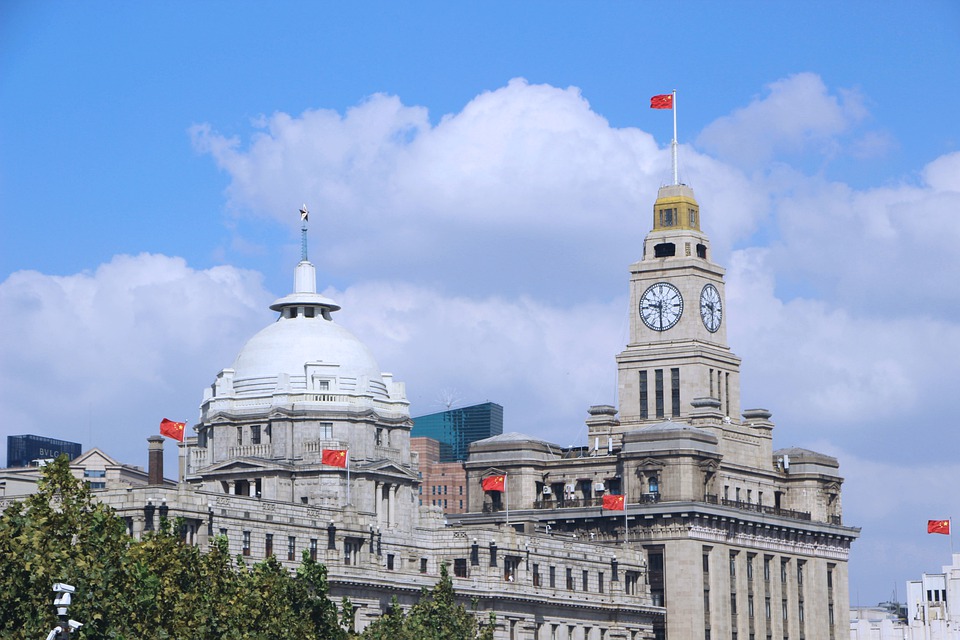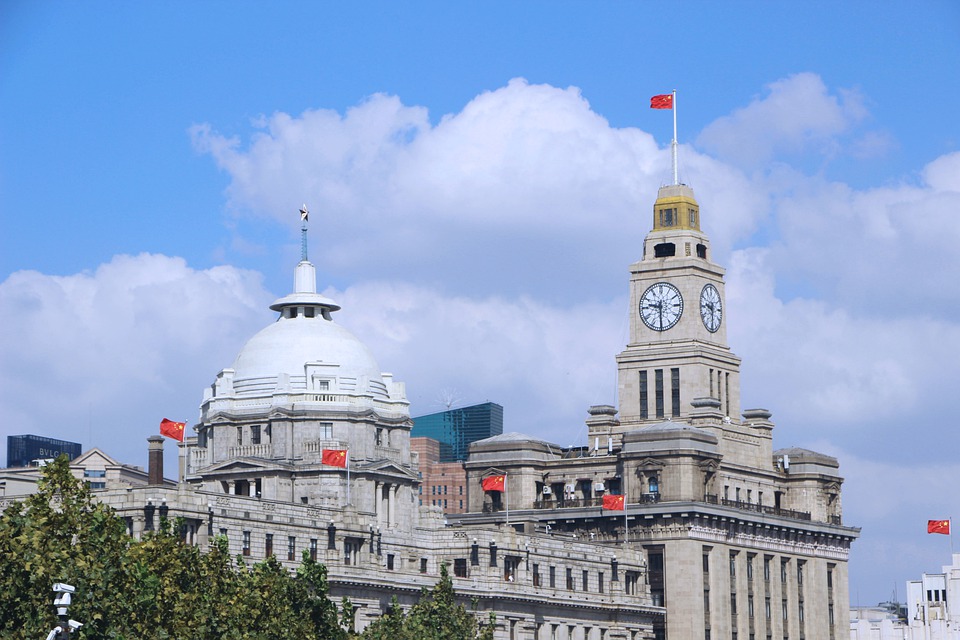 China President Xi Jinping, at the 10th Meeting of China Central Finance and Economics Committee, has announced China's new goal to promote common prosperity for all, not just for a few and not in the form of equal distribution, but common prosperity through a few stages including encouraging hard work and innovation, improving people's livelihood, creating more inclusive & fair conditions to improve education level & development ability, and creating more opportunities for people to get rich. With the announcement, market analysts and various media reports are anticipating new policies such as higher taxes on high income earners, property tax, inheritance tax, capital gain tax and incentives for charity, philanthropy and corporate social programs.
Since late 2020, China has increased scrutiny on China technology companies on monopolistic behaviours, security & data privacy, capital-raising practices, cryptocurrencies and operations of financial institutions, strengthening regulations, preventing excessive marketing approaches such as using soft pornography involving children & minor to drive usage of platforms and to tackle anti-competitive behaviours. Read More: China Crackdown | Common Prosperity
In August 2021, China Shanghai tax bureau ordered top china actress Zheng Shuang to pay $46 million in fine for tax evasion (CNY 299 million). Pinduoduo, China's largest agriculture and interactive commerce platform, is donating all of 2021 2nd quarter profits and future quarterly profits to a CNY 10 billion ($1.54 billion) initiative to improve agriculture and help rural communities.
China Huarong Asset Management, China's largest distressed debt manager which reported a record $15.9 billion loss in 2020 and with shares suspended since April 2021, will receive bailout from China state-owned investors including Citic Group, China Insurance Investment and China Life Asset Management. In January 2021, former Chairman of China Huarong Asset Management Lai Xiaomin was sentenced to death for corruption and receiving $277 million in bribes.
In July 2021, China crackdown on the economy and companies intensify with new regulations on the education and technology sectors, causing Edtech sectors stocks to drop 40% to 80%. Education companies (New Oriental Education -67%, Gaotu Techedu -78% since 23/7/21) are required to re-register as non-profit for selected programsand stopped from raising capital and going abroad. Technology companies such as Meituan, Alibaba, JD.com and Didi are ordered to raise minimum salary levels and reduce load on delivery timing. Tencent have also been ordered to cancel its exclusive music rights within 30 days and have also suspended its WeChat signup. In recent times, China has increased scrutiny on China technology companies on monopolistic behaviours, security & data privacy, capital-raising practices, cryptocurrencies and operations of financial institutions, strengthening regulations, preventing excessive marketing approaches such as using soft pornography involving children & minor to drive usage of platforms and to tackle anti-competitive behaviours. (Edtech ~ Education Technology companies)
Related:
Data Release
Caproasia Platforms:
Caproasia Events & Coverage:
---
Caproasia.com | The leading financial website for financial professionals, professional investors and HNW investors. Covering capital markets, investments and private wealth in Asia. How do you invest $3 million to $300 million? How do you manage $20 million to $3 billion of assets? Quicklinks: Caproasia Access | TFC | Caproasia | Jobs
Join 14,000+ leading financial professionals and professional investors in Asia. Stay ahead of your peers & competition. For press release, email to press@caproasia.com For editorial, media kit, listing on TFC, events, seminars or research & data services, email to mail@caproasia.com
---