---
UOB Launches New Private Wealth Business for HNW, Targets Family Businesses and Hires Ex-UBS Senior Banker Chew Mun Yew
27th August 2021 | Singapore
UOB Bank, one of 3 Singapore's largest bank, has launched a new private wealth business unit to meet the needs of its high net worth (HNW) client base across Asia, targeting at family businesses to serve their personal and corporate banking needs. UOB also announced the hiring of ex-UBS senior banker Chew Mun Yew, who will join in December 2021. Chew Mun Yew has more than 20 years of experience, including Group Head of Greater China at Julius Baer, Country Head of Taiwan at UBS, Senior Executive Vice-President at Carlyle Group (Private Equity), Head of Strategy & Business Transformation at DBS Consumer Bank, Regional Head of Government Affairs APAC at American Express and Deputy Director at Monetary Authority of Singapore (MAS). Chew Mun Yew will report to Eddie Khoo, who is the UOB Group Head of Retail.
" UOB Launches New Private Wealth Business for HNW, Targets Family Businesses and Hires Ex-UBS Senior Banker Chew Mun Yew "
Web links may be disabled on mobile for security. Please click on desktop.


UOB Wealth Management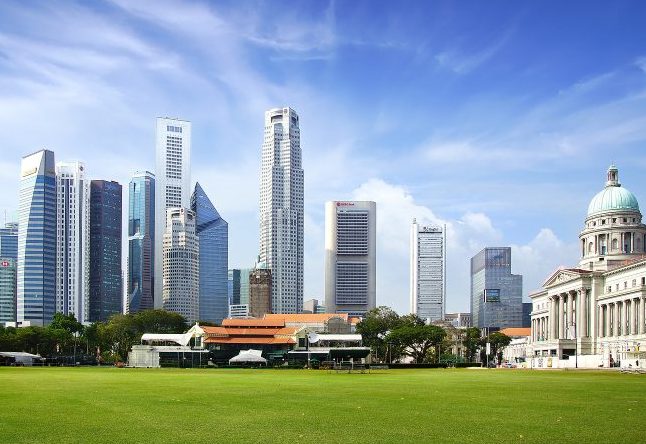 In 2021 1st half, UOB wealth management reported AUM of $137 billion, growing 7% and with wealth management fee income growing 32%. (AUM ~ Assets under Management)
Eddie Khoo, Head of UOB Group Retail:
"At UOB, as we focus on serving our clients better, we have been strengthening our people, product and platform capabilities across the entire wealth spectrum. With the depth of experience that Mun Yew brings to the table, we are well-positioned to accelerate our HNW business strategy and to enhance our offering to HNW clients across the region."
Related:
---
About UOB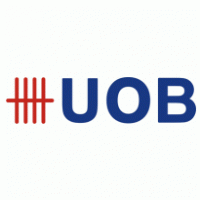 United Overseas Bank Limited (UOB) is a leading bank in Asia with a global network of around 500 offices in 19 countries and territories in Asia-Pacific, Europe and North America. Since its incorporation in 1935, UOB has grown organically and through a series of strategic acquisitions. UOB is rated among the world's top banks: Aa1 by Moody's Investors Service and AA- by both S&P Global Ratings and Fitch Ratings. In Asia, UOB operates through its head office in Singapore and banking subsidiaries in China, Indonesia, Malaysia, Thailand and Vietnam, as well as branches and representative offices across the region.
Scroll Below for Sign Up / Contact Us Form
Web links may be disabled on mobile for security. Please click on desktop.





---
Caproasia.com
| The leading financial website for investment managers, professional investors, UHNW & HNW investors and advisors to institutions, billionaires, UHNWs & HNWs.
Covering capital markets, investments and private wealth in Asia. How do you invest $3 million to $300 million? How do you manage $20 million to $3 billion of assets?
Caproasia
is a financial information technology co. founded in 2014. We have 4 businesses in Media, Information, Services and Technology. We created 3 solutions: Membership, Events & Platforms to drive investment decisions in Asia through information, services, technology & people, that impact economies, societies & people. Our Mission: Driving the future of Asia For 2022 Investment Day: mail@caproasia.com For Family Office, Professional Investor, HNW Investor Events: mail@caproasia.com For Membership, Events, Networking, Roundtable, Summits: mail@caproasia.com For Investment Relations Network: mail@caproasia.com For Platforms, Media Kit, Advertising, Campaigns, Partnerships: angel@caproasia.com For press release: press@caproasia.com For all other enquiries: mail@caproasia.com
---
Sign Up / Contact Us
Caproasia | Get Ahead in 60 Seconds. Join 10,000 +
Caproasia | Driving the future of Asia
a financial information technology co. since 2014
---
Caproasia Users
Manage $20 million to $3 billion of assets
Invest $3 million to $300 million
Advise institutions, billionaires, UHNWs & HNWs
Learn More | Caproasia Users
Caproasia Platforms | Join 10,000 Investors & Advisors
Monthly Networking & Roundtables:
Membership | Join a Powerful Network:
Family Office Programs:
Caproasia Summits:
Special Coverage