---
London Stock Exchange Launches Sustainable Finance Innovation Unit in Singapore to Support Green Projects, Climate Risks & ESG
3rd September 2021 | Singapore
London Stock Exchange Group (LSEG) has launched a dedicated sustainable finance innovation unit in Singapore focusing on creating sustainable finance capabilities to accelerate innovation and advanced technology in Singapore. Part of the new LSEG Labs network which collaborates with clients and partners around the world, the Singapore-based sustainable finance unit will create value by solving challenges for market participants across financial markets, such as accelerating investment into green infrastructure projects, measuring climate risks and making ESG disclosure quicker and easier. (ESG ~ Environmental, Social & Governance)
" London Stock Exchange: Green Projects, Climate Risks & ESG "
London Stock Exchange Sustainable Finance Innovation Unit in Singapore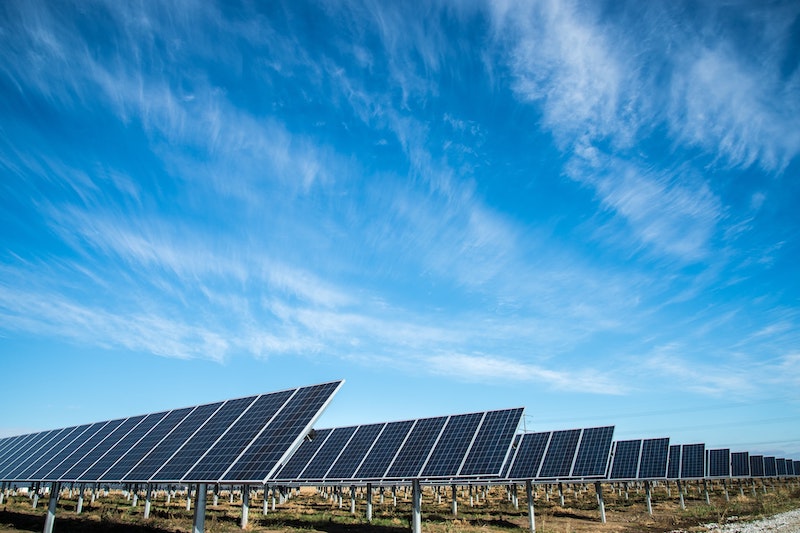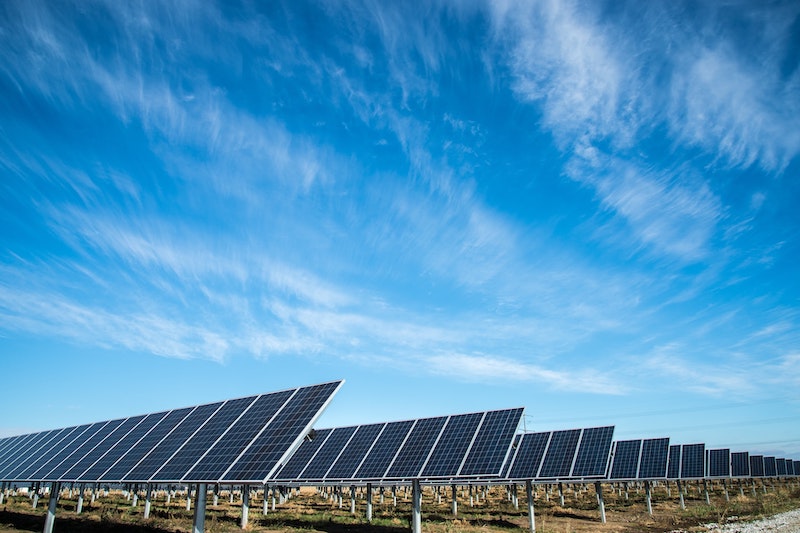 The LSEG team sustainable finance innovation unit in Singapore will work closely with key players in Singapore and global financial institutions, corporates, universities and industry associations.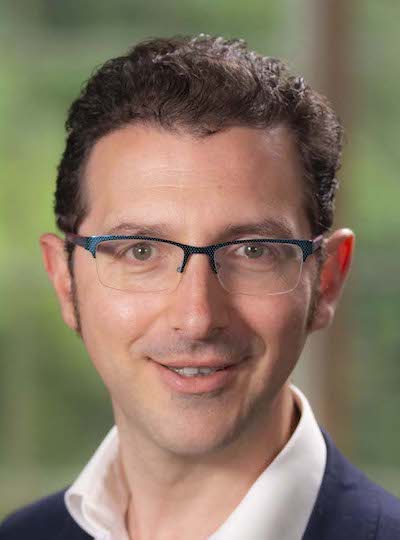 David Harris, Global Head of Sustainable Finance, Data & Analytics atLondon Stock Exchange Group (LSEG):
"We are excited to gain the backing of MAS to support the business, finance and investor community in accelerating the transition to a net-zero, sustainable economy.
This is a powerful initiative given both of our positions at the heart of international capital markets and our combined focus on innovation and global collaboration in sustainable investment and finance."
Kwok Quek Sin, Executive Director, Green FinTech, FinTech & Innovation Group at Monetary Authority of Singapore:
"Technology will play an increasingly vital role in driving the global sustainability agenda. Greater collaboration will be key for the financial sector to explore innovative solutions that can address climate-related risks and mobilise capital towards greener and more sustainable activities.
To this end, the setup of LSEG's sustainable finance innovation unit in Singapore can help bring together the capabilities and stakeholders needed to support sustainability and transition efforts both regionally and globally."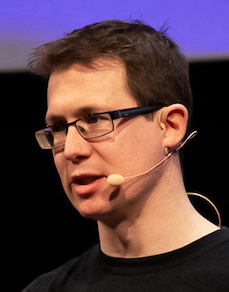 Geoff Horrell, Group Head of Innovation at London Stock Exchange Group (LSEG):
"LSEG Labs combine our multi-disciplinary innovation process with an open approach to partnership. By focusing on opportunities like sustainable finance that span LSEG's three business divisions – Data & Analytics, Capital Markets and Post-Trade – we will be able to deliver transformational customer experiences."
Related:



---
For CEOs, Heads, Senior Management, Market Heads, Desk Heads, Financial Professionals, Investment Managers, Asset Managers, Fund Managers, Hedge Funds, Boutique Funds, Analysts, Advisors, Wealth Managers, Private Bankers, Family Offices, Investment Bankers, Private Equity, Institutional Investors, Professional Investors
Get Ahead in 60 Seconds. Join 10,000 +
Sign Up / Contact Us
Caproasia | Driving the future of Asia a financial information technology co. since 2014
Web links may be disabled on mobile for security. Please click on desktop.






---
Caproasia.com
| The leading financial website for investment managers, professional investors, UHNW & HNW investors and advisors to institutions, billionaires, UHNWs & HNWs.
Covering capital markets, investments and private wealth in Asia. How do you invest $3 million to $300 million? How do you manage $20 million to $3 billion of assets?
Caproasia
is a financial information technology co. founded in 2014. We have 4 businesses in Media, Information, Services and Technology. We created 3 solutions: Membership, Events & Platforms to drive investment decisions in Asia through information, services, technology & people, that impact economies, societies & people. Our Mission: Driving the future of Asia For 2022 Investment Day: mail@caproasia.com For Family Office, Professional Investor, HNW Investor Events: mail@caproasia.com For Membership, Events, Networking, Roundtable, Summits: mail@caproasia.com For Investment Relations Network: mail@caproasia.com For Platforms, Media Kit, Advertising, Campaigns, Partnerships: angel@caproasia.com For press release: press@caproasia.com For all other enquiries: mail@caproasia.com
2022 Upcoming Events
Join Events in Hong Kong & Singapore. Investments, Alternatives, Private MarketsHedge Funds, Private Equity, Private Wealth, Family Office & more. View:
2022 Upcoming Events
| Register
here
Join as Delegate, Speaker, Moderator, Host, Sponsor & Partner Contact: events@caproasia.com or mail@caproasia.com
---
Caproasia Users
Manage $20 million to $3 billion of assets
Invest $3 million to $300 million
Advise institutions, billionaires, UHNWs & HNWs
Learn More | Caproasia Users
Caproasia Platforms | Join 10,000 Investors & Advisors
Monthly Networking & Roundtables:
Membership | Join a Powerful Network:
Family Office Programs:
Caproasia Summits:
Special Coverage