---
Singapore Exchange Approves SPAC Listing at Minimum S$150 Million Market Capitalization
3rd September 2021 | Singapore
Singapore Exchange (SGX) has approved SPAC listing (Special Purpose Acquisition Company) on the Singapore Exchange Mainboard, with a minimum market capitalization of SGD 150 million ($110 million). The de-SPAC (formal merger with a company) must take place within 24 months of IPO with an extension of up to 12 months. Over 80 respondents had provided feedback to the SGX consultation on SPAC listing, including financial institutions, investment banks, private equity and venture capital funds, corporate finance firms, private investors, lawyers, auditors and stakeholder associations. The new SPAC listing rules will be effective on the 3rd September 2021. SGX will also work with the Securities Investors Association (Singapore) to increase retail investors' understanding of SPACs and will partner with Singapore Institute of Directors to educate future directors of SPACs on the responsibilities and duties expected of them. (IPO ~ Initial Public Offering)
" Singapore Exchange Approves SPAC Listing at Minimum S$150 Million Market Capitalization "
SPAC (Special Purpose Acquisition Company) is also popularly referred to as a blank cheque company, that allows the listed company without any existing businesses to raise capital through an IPO (initial public offering), and thereafter use the capital to invest into companies.
SPAC Listing on Singapore Exchange Mainboard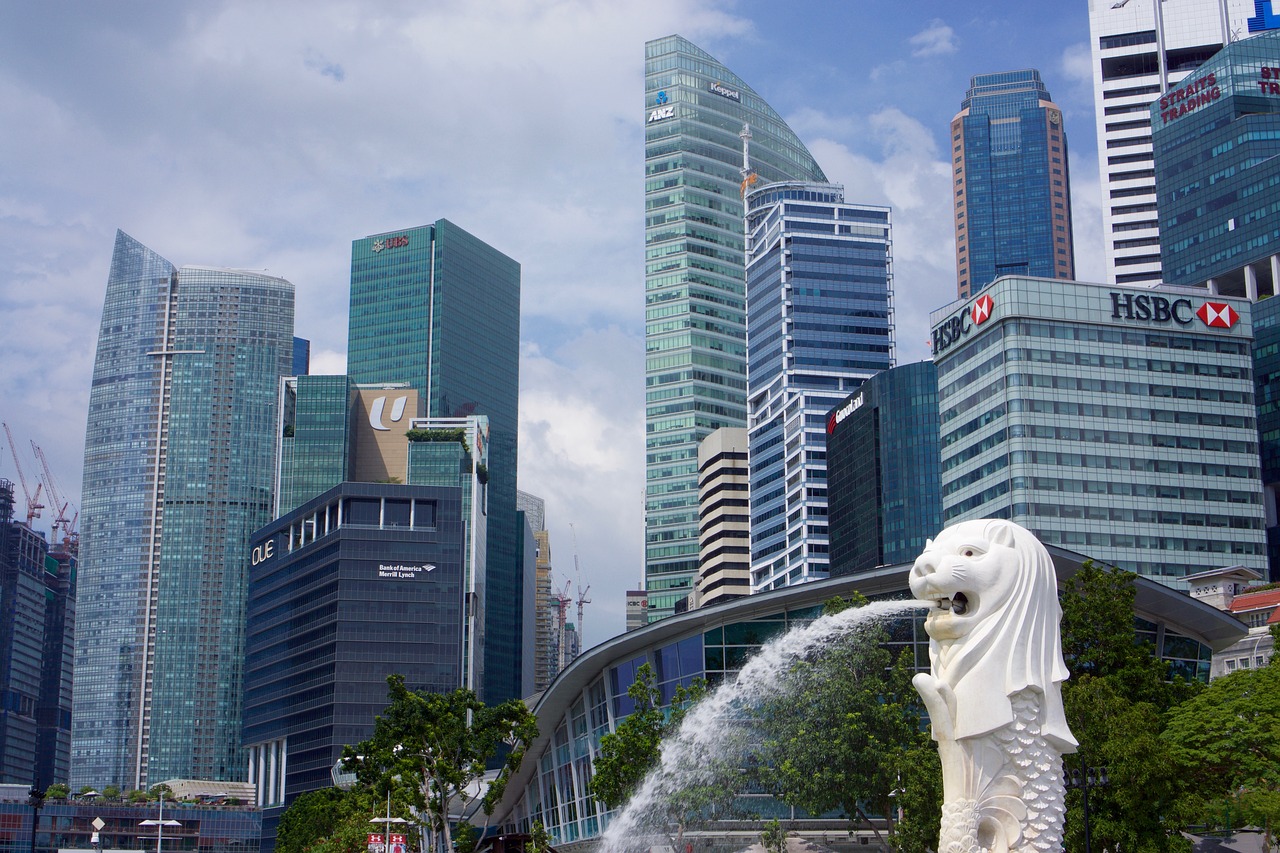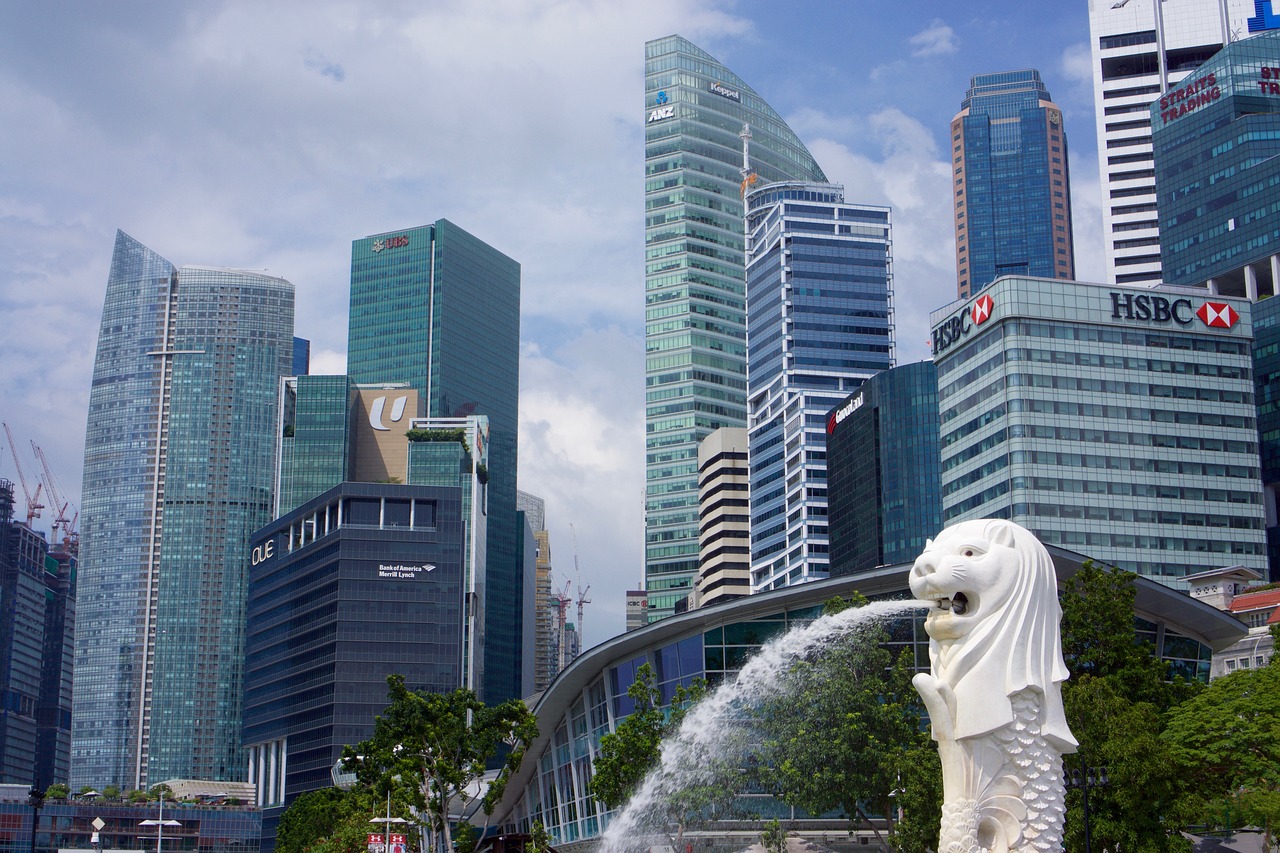 The SGX listing under the SPAC framework must have the following key features:
Minimum market capitalisation of S$150 million
De-SPAC must take place within 24 months of IPO with an extension of up to 12 months subject to fulfilment of prescribed conditions
Moratorium on Sponsors' shares from IPO to de-SPAC, a 6-month moratorium after de-SPAC and for applicable resulting issuers, a further 6-month moratorium thereafter on 50% of shareholdings.
Sponsors must subscribe to at least 2.5% to 3.5% of the IPO shares/units/warrants depending on the market capitalisation of the SPAC
De-SPAC can proceed if more than 50% of independent directors approve the transaction and more than 50% of shareholders vote in support of the transaction
Warrants issued to shareholders will be detachable and maximum percentage dilution to shareholders arising from the conversion of warrants issued at IPO is capped at 50%
All independent shareholders are entitled to redemption rights
Sponsor's promote limit of up to 20% of issued shares at IPO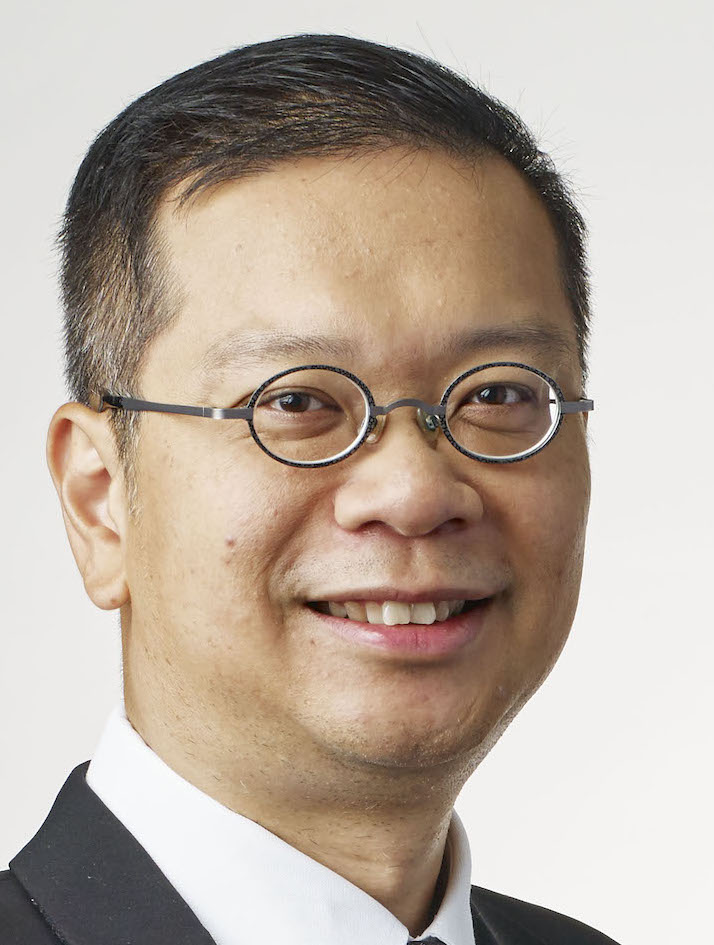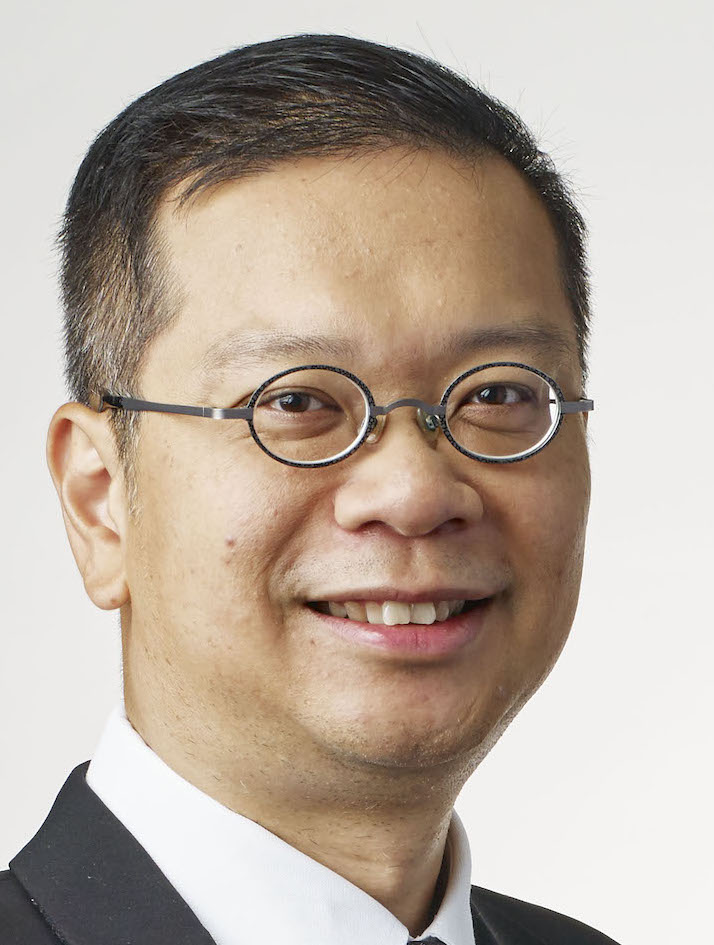 Tan Boon Gin, CEO of Singapore Exchange Regulation (SGX RegCo):
"SGX's SPAC framework will give companies an alternative capital fund raising route with greater certainty on price and execution.
We want the SPAC process to result in good target companies listed on SGX, providing investors with more choice and opportunities. To achieve this, you can expect us to focus on the sponsors' quality and track record. We have also introduced requirements that increase sponsors' skin in the game and their alignment with shareholders' interest."
2021 SPAC Listings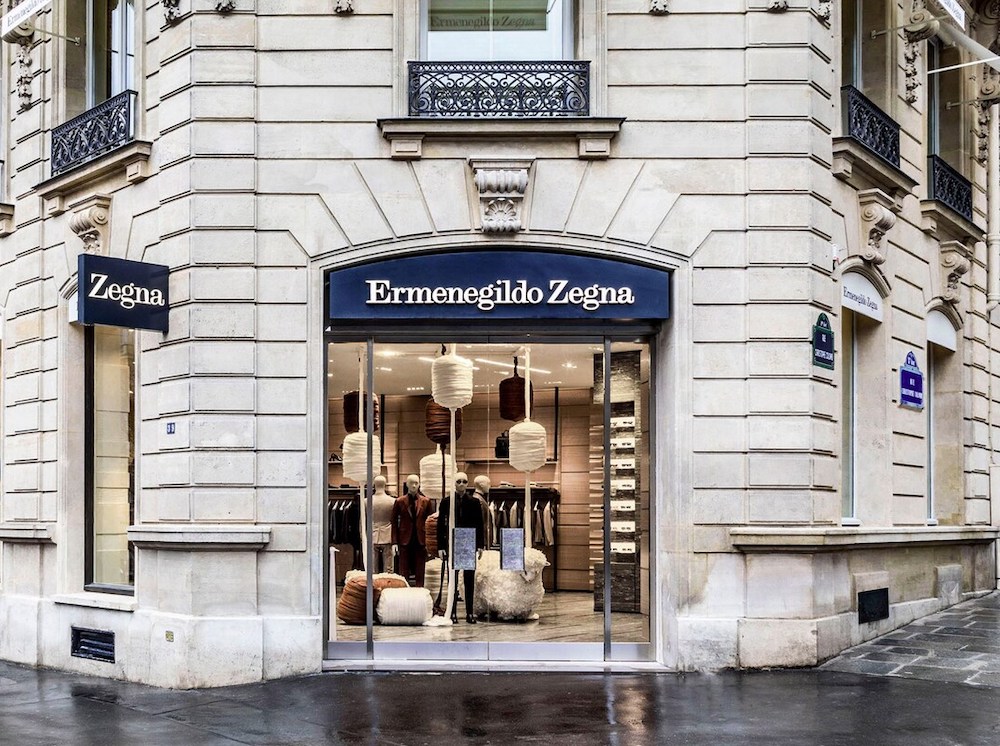 In 2021, many prominent companies have choose to go public via SPAC listing, including WeWork, Forbes, Virgin Orbit (Richard Branson), Italian luxury group Zegna and Southeast Asia ride-hailing & superapp Grab. Facebook co-founder Eduardo Saverin B Capital had also raised $300 million on NASDAQ.
In 2020, New York Stock Exchange (NYSE) raised an industry-leading $45.3 billion in SPAC IPO proceeds in 113 transactions. The $45.3 billion raised in SPAC IPO proceeds, represent 63% of the 2020 total SPAC IPO proceeds, and includes the 6 largest SPAC IPOs for 2020.
Related
SGX:



---
For CEOs, Heads, Senior Management, Market Heads, Desk Heads, Financial Professionals, Investment Managers, Asset Managers, Fund Managers, Hedge Funds, Boutique Funds, Analysts, Advisors, Wealth Managers, Private Bankers, Family Offices, Investment Bankers, Private Equity, Institutional Investors, Professional Investors
Get Ahead in 60 Seconds. Join 10,000 +
Sign Up / Contact Us
Caproasia | Driving the future of Asia a financial information technology co. since 2014
Web links may be disabled on mobile for security. Please click on desktop.






---
Caproasia.com
| The leading financial website for investment managers, professional investors, UHNW & HNW investors and advisors to institutions, billionaires, UHNWs & HNWs.
Covering capital markets, investments and private wealth in Asia. How do you invest $3 million to $300 million? How do you manage $20 million to $3 billion of assets?
Caproasia
is a financial information technology co. founded in 2014. We have 4 businesses in Media, Information, Services and Technology. We created 3 solutions: Membership, Events & Platforms to drive investment decisions in Asia through information, services, technology & people, that impact economies, societies & people. Our Mission: Driving the future of Asia For 2022 Investment Day: mail@caproasia.com For Family Office, Professional Investor, HNW Investor Events: mail@caproasia.com For Membership, Events, Networking, Roundtable, Summits: mail@caproasia.com For Investment Relations Network: mail@caproasia.com For Platforms, Media Kit, Advertising, Campaigns, Partnerships: angel@caproasia.com For press release: press@caproasia.com For all other enquiries: mail@caproasia.com
2022 Upcoming Events
Join Events in Hong Kong & Singapore. Investments, Alternatives, Private MarketsHedge Funds, Private Equity, Private Wealth, Family Office & more. View:
2022 Upcoming Events
| Register
here
Join as Delegate, Speaker, Moderator, Host, Sponsor & Partner Contact: events@caproasia.com or mail@caproasia.com
---
Caproasia Users
Manage $20 million to $3 billion of assets
Invest $3 million to $300 million
Advise institutions, billionaires, UHNWs & HNWs
Learn More | Caproasia Users
Caproasia Platforms | Join 10,000 Investors & Advisors
Monthly Networking & Roundtables:
Membership | Join a Powerful Network:
Family Office Programs:
Caproasia Summits:
Special Coverage