---
Private Equity Apollo Capital Management Buys Yahoo & AOL for $5 Billion
3rd September 2021 | Hong Kong
Apollo Capital Management, one of the world's largest private equity firm with $472 billion AUM, has completed the acquisition of Yahoo & AOL (formerly Verizon Media) for $5 billion.  In 2017, Yahoo was bought by Verizon Media for $4.5 billion.  Yahoo, AOL and HuffPost were then structured under a new company (Oath), which was later rebranded as Verizon Media In 2020, HuffPost was sold to BuzzFeed.  With the completion of the transaction, Verizon Media will own 10% stake in Yahoo and receive $4.25 billion in cash.  (AUM ~ Assets under Management)
" Private Equity Apollo Capital Management Buys Yahoo & AOL for $5 Billion from Verizon "
- Article continues below -
Yahoo, Global Technology & Media Co.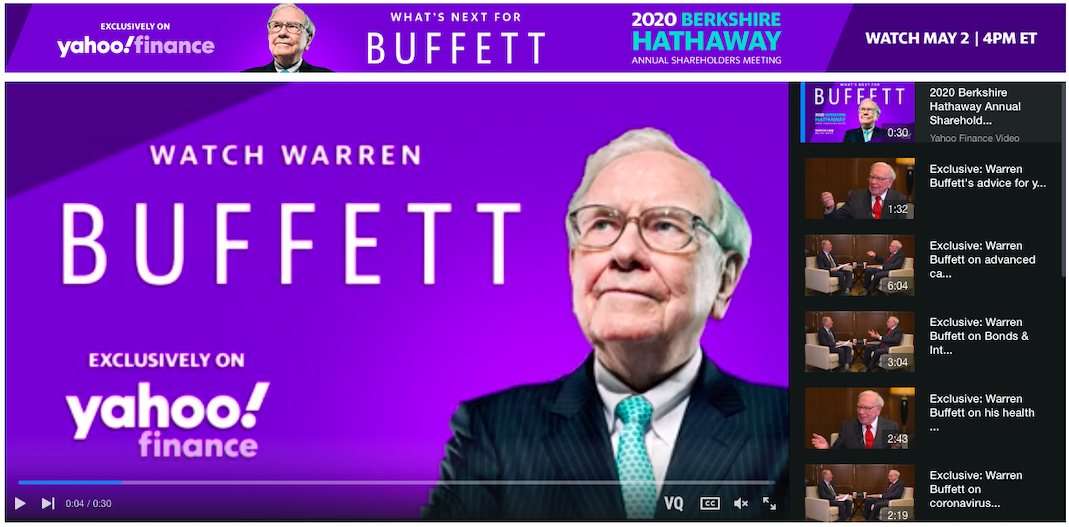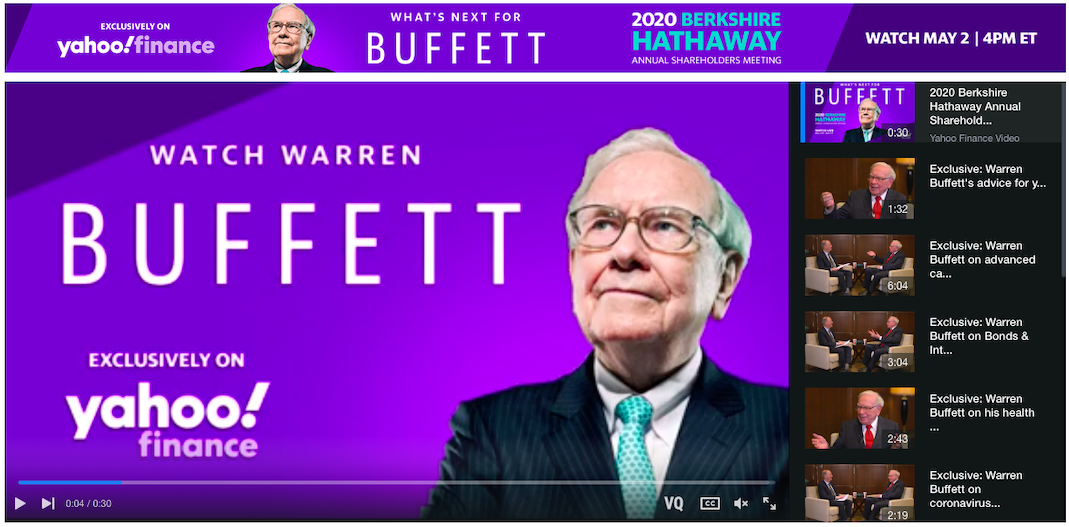 For nearly 30 years, Yahoo has been the world's premier global technology and media company, with nearly 900 million monthly active users worldwide, making it the third-largest property on the internet. Comprised of iconic consumer news brands and products, plus leading advertising and media platform businesses, Apollo's investment will enable new growth for Yahoo, benefiting consumers, advertisers, publishing partners, and employees.
Reed Rayman, Partner at Apollo:
"We look forward to partnering with Yahoo's talented employee base to build on the company's strong momentum and position the new Yahoo for long-term success as a standalone consumer internet and digital media leader.  We couldn't be more excited about this next chapter for Yahoo as we look to invest in growth across the business, including accelerating its customer-first offerings and commerce capabilities, expanding its reach and enhancing the daily user experience."
Guru Gowrappan, CEO of Yahoo:
"This is a new era for Yahoo.  The close of the deal heralds an exciting time of renewed opportunity for us as a standalone entity. We anticipate that the coming months and years will bring fresh growth and innovation for Yahoo as a business and a brand, and we look forward to creating that future with our new partners."
Private Equity:
Related:
About Apollo
Apollo is a high-growth, global alternative asset manager. We seek to provide our clients excess return at every point along the risk-reward spectrum from investment grade to private equity with a focus on three business strategies: yield, hybrid and opportunistic. Through our investment activity across our fully integrated platform, we serve the retirement income and financial return needs of our clients, and we offer innovative capital solutions to businesses. Our patient, creative, knowledgeable approach to investing aligns our clients, businesses we invest in, our employees and the communities we impact, to expand opportunity and achieve positive outcomes. As of June 30, 2021, Apollo had approximately $472 billion in assets under management. To learn more, please visit www.apollo.com.
About Yahoo
Yahoo is a global media and tech company that connects people to their passions. We reach nearly 900 million people around the world, bringing them closer to what they love—from finance and sports, to shopping, gaming and news—with the trusted products, content and tech that fuel their day. For partners, we provide a full-stack platform for businesses to amplify growth and drive more meaningful connections across advertising, search and media. To learn more, please visit yahooinc.com.
Managing $20 million to $3 billion. Investing $3 million to $300 million.
For Investment Managers, Hedge Funds, Boutique Funds, Private Equity, Venture Capital, Professional Investors, Family Offices, Private Bankers & Advisors, sign up today. Subscribe to Caproasia and receive the latest news, data, insights & reports, events & programs daily at 2 pm.
Join Events & Find Services
Join Investments, Private Wealth, Family Office events in Hong Kong, Singapore, Asia-wide. Find hard-to-find $3 million to $300 million financial & investment services at The Financial Centre | TFC. Find financial, investment, private wealth, family office, real estate, luxury investments, citizenship, law firms & more.  List hard-to-find financial & private wealth services. Have a product launch? Promote a product or service? List your service at The Financial Centre | TFC. Join interviews & editorial and be featured on Caproasia.com or join Investments, Private Wealth, Family Office events. Contact us at
[email protected]
or
[email protected]
Caproasia.com
| The leading source of data, research, information & resource for financial professionals, investment managers, professional investors, family offices & advisors to institutions, billionaires, UHNWs & HNWs. Covering capital markets, investments and private wealth in Asia. How do you invest $3 million to $300 million? How do you manage $20 million to $3 billion of assets?
Quick Links
2021 Data Release
2020 List of Private Banks in Hong Kong
2020 List of Private Banks in Singapore
2020 Top 10 Largest Family Office
2020 Top 10 Largest Multi-Family Offices
2020 Report: Hong Kong Private Banks & Asset Mgmt - $4.49 Trillion
2020 Report: Singapore Asset Mgmt - $3.48 Trillion AUM
For Investors | Professionals | Executives
Latest data, reports, insights, news, events & programs Everyday at 2 pm Direct to your inbox Save 2 to 8 hours per week. Organised for success
Register Below
For CEOs, Heads, Senior Management, Market Heads, Desk Heads, Financial Professionals, Investment Managers, Asset Managers, Fund Managers, Hedge Funds, Boutique Funds, Analysts, Advisors, Wealth Managers, Private Bankers, Family Offices, Investment Bankers, Private Equity, Institutional Investors, Professional Investors
Get Ahead in 60 Seconds. Join 10,000 +
Save 2 to 8 hours weekly. Organised for Success.
Sign Up / Register
Web links may be disabled on mobile for security. Please click on desktop.



---
Caproasia Users
Manage $20 million to $3 billion of assets
Invest $3 million to $300 million
Advise institutions, billionaires, UHNWs & HNWs
Caproasia Platforms | 10,000 Investors & Advisors
Monthly Roundtable & Networking
Family Office Programs
The 2023 Investment Day
28th March 2023 - Hong Kong
4th April 2023 - Singapore
April 2023 - Virtual
6th June 2023 - Hong Kong
13th June 2023 - Singapore
Sept 2023 - Hong Kong
Oct 2023 - Singapore
Oct 2023 - Hong Kong
Visit: The Investment Day | Register: Click here
Caproasia Summits
Contact Us
For Enquiries, Membership
[email protected]
,
[email protected]
For Listing, Subscription
[email protected]
,
[email protected]
For Press Release, send to:
[email protected]
For Events & Webinars
[email protected]
For Media Kit, Advertising, Sponsorships, Partnerships
[email protected]
For Research, Data, Surveys, Reports
[email protected]
For General Enquiries
[email protected]
---
Caproasia | Driving the future of Asia a financial information technology co. since 2014
---