---
Singapore MAS Setup Sustainability Group, Appoints Dr Darian McBain as Chief Sustainability Officer
10th September 2021 | Singapore
Singapore central bank Monetary Authority of Singapore (MAS) has announced the setup of a new Sustainability Group and appointed Dr Darian McBain as Chief Sustainability Officer with effect from 1st October 2021. Dr McBain has more than 20 years of experience in sustainability, and was the Chief Sustainability Officer at Thai Union Group and recently named as United Nations Sustainable Development Goal Pioneer for the environmental initiatives she has spearheaded. Dr McBain holds a PhD in social indicators for global supply chain analysis and a Masters in business strategy, politics and environment. Dr McBain will report to Ho Hern Shin (Deputy Managing Director, Financial Supervision) and Leong Sing Chiong (Deputy Managing Director, Markets and Development) and will set the agenda for MAS' Green Finance Steering Committee chaired by Ravi Menon (Managing Director).
" Singapore MAS Setup Sustainability Group, Appoints Dr Darian McBain as Chief Sustainability Officer "
The Singapore MAS Sustainability Group
The Singapore MAS Sustainability Group will steer sustainability efforts across MAS and build deeper capabilities. The new group will coordinate MAS' green finance and sustainability agenda:
Strengthen the financial sector's resilience against environmental risks
Develop a vibrant green finance ecosystem to support Asia's transition to a low-carbon future
Identify strategic green finance collaborations with regional and international counterparts
Reduce MAS' own carbon and environmental footprint.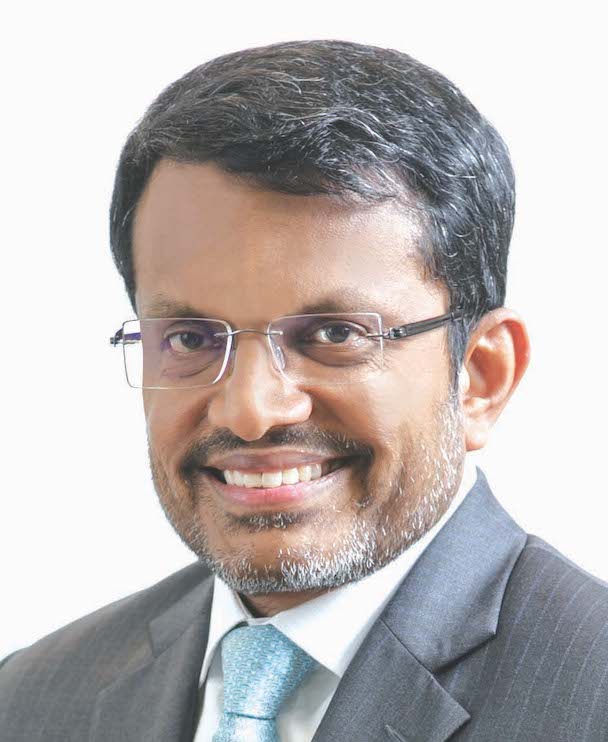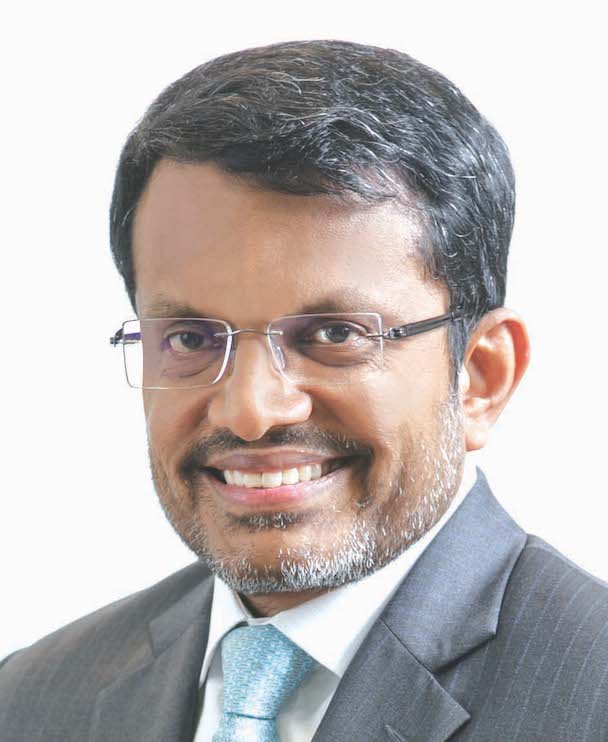 Monetary Authority of Singapore (MAS) Managing Director Ravi Menon:
"The formation of the Sustainability Group reflects MAS' commitment to embed climate change and environmental sustainability across its roles as a financial regulator, as a promoter of the financial sector, and as an organisation.
Green finance and climate resilience are growing areas of priority for MAS and we are pleased to have Darian join us and lead our efforts in these areas."
MAS:
More:
---
About Monetary Authority of Singapore
(MAS)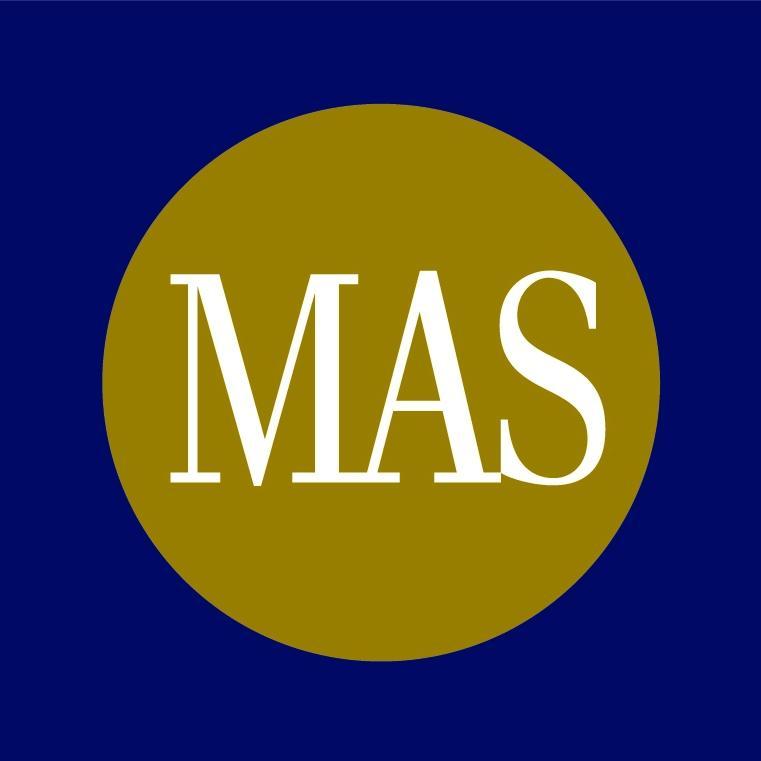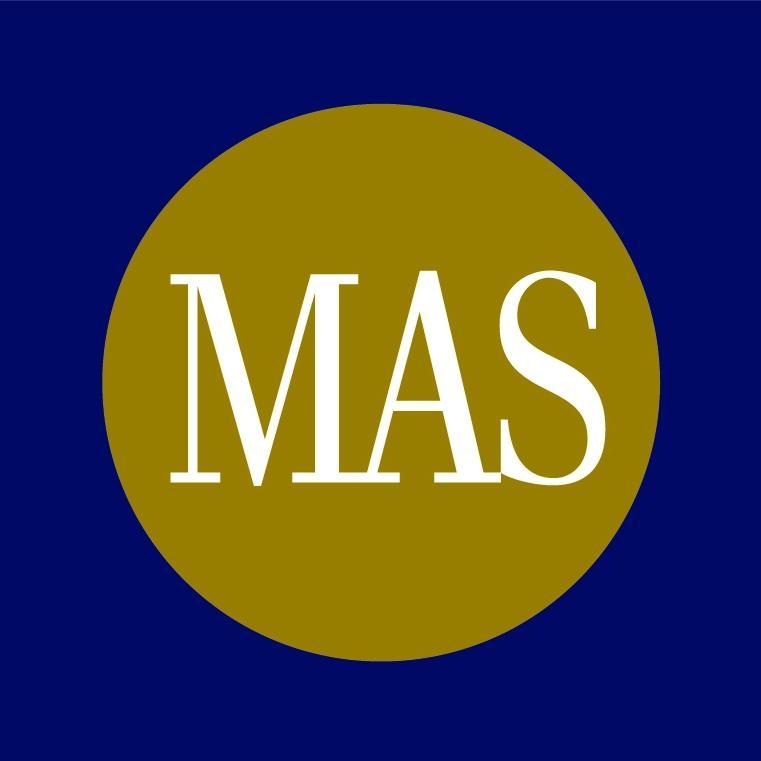 The Monetary Authority of Singapore (MAS) is Singapore's central bank and integrated financial regulator. The Monetary Authority of Singapore (MAS) promotes sustained, non-inflationary economic growth through appropriate monetary policy formulation and close macroeconomic surveillance of emerging trends and potential vulnerabilities.
As an integrated financial supervisor, MAS fosters a sound financial services sector through its prudential oversight of all financial institutions in Singapore – banks, insurers, capital market intermediaries, financial advisors, and stock exchanges. It is also responsible for well-functioning financial markets, sound conduct, and investor education.
MAS also works with the financial industry to promote Singapore as a dynamic international financial centre. It facilitates the development of infrastructure, adoption of technology, and upgrading of skills in the financial industry.



---
For CEOs, Heads, Senior Management, Market Heads, Desk Heads, Financial Professionals, Investment Managers, Asset Managers, Fund Managers, Hedge Funds, Boutique Funds, Analysts, Advisors, Wealth Managers, Private Bankers, Family Offices, Investment Bankers, Private Equity, Institutional Investors, Professional Investors
Get Ahead in 60 Seconds. Join 10,000 +
Sign Up / Contact Us
Caproasia | Driving the future of Asia a financial information technology co. since 2014
Web links may be disabled on mobile for security. Please click on desktop.






---
Caproasia.com
| The leading financial website for investment managers, professional investors, UHNW & HNW investors and advisors to institutions, billionaires, UHNWs & HNWs.
Covering capital markets, investments and private wealth in Asia. How do you invest $3 million to $300 million? How do you manage $20 million to $3 billion of assets?
Caproasia
is a financial information technology co. founded in 2014. We have 4 businesses in Media, Information, Services and Technology. We created 3 solutions: Membership, Events & Platforms to drive investment decisions in Asia through information, services, technology & people, that impact economies, societies & people. Our Mission: Driving the future of Asia For 2022 Investment Day: mail@caproasia.com For Family Office, Professional Investor, HNW Investor Events: mail@caproasia.com For Membership, Events, Networking, Roundtable, Summits: mail@caproasia.com For Investment Relations Network: mail@caproasia.com For Platforms, Media Kit, Advertising, Campaigns, Partnerships: angel@caproasia.com For press release: press@caproasia.com For all other enquiries: mail@caproasia.com
2022 Upcoming Events
Join Events in Hong Kong & Singapore. Investments, Alternatives, Private MarketsHedge Funds, Private Equity, Private Wealth, Family Office & more. View:
2022 Upcoming Events
| Register
here
Join as Delegate, Speaker, Moderator, Host, Sponsor & Partner Contact: events@caproasia.com or mail@caproasia.com
---
Caproasia Users
Manage $20 million to $3 billion of assets
Invest $3 million to $300 million
Advise institutions, billionaires, UHNWs & HNWs
Learn More | Caproasia Users
Caproasia Platforms | Join 10,000 Investors & Advisors
Monthly Networking & Roundtables:
Membership | Join a Powerful Network:
Family Office Programs:
Caproasia Summits:
Special Coverage