Caproasia.com | The leading source of data, research, information & resource for financial professionals, institutional investors, professional investors and private investors (UHNWs, & HNWs). Covering capital markets, investments and private wealth in Asia. How do you invest $3 million to $300 million? How do you manage $20 million to $3 billion of assets? This site is for accredited investors, professional investors, investment managers and financial professionals only. You should have assets around $3 million to $300 million or managing $20 million to $3 billion.
---
Tiedemann and Alvarium in SPAC Merger to Form $54 Billion Leading Multi-Family Office
1st October 2021 | Hong Kong
Leading multi-family offices Tiedemann Group and Alvarium Investments have announced a SPAC merger with Cartesian Growth Corporation to form Alvarium Tiedemann Holdings, creating a $54 billion multi-family office and global investment Firm headquartered in New York. With the merger, Alvarium Tiedemann will become a leading independent, global wealth and asset manager providing entrepreneurs, multi-generational families, institutions and emerging next-generation leaders with fiduciary capabilities as well as alternative investment strategies and strategic advisory services. The combined equity value of Alvarium Tiedemann will be $1.4 billion with the transaction expected to close in Q1 2022 and traded on Nasdaq.
" Tiedemann and Alvarium in SPAC Merger to Form $54 Billion Leading Multi-Family Office "
SPAC (Special Purpose Acquisition Company) is also popularly referred to as a blank cheque company, that allows the listed company without any existing businesses to raise capital through an IPO (initial public offering), and thereafter use the capital to invest into companies.
Leadership at $54 Billion Alvarium Tiedemann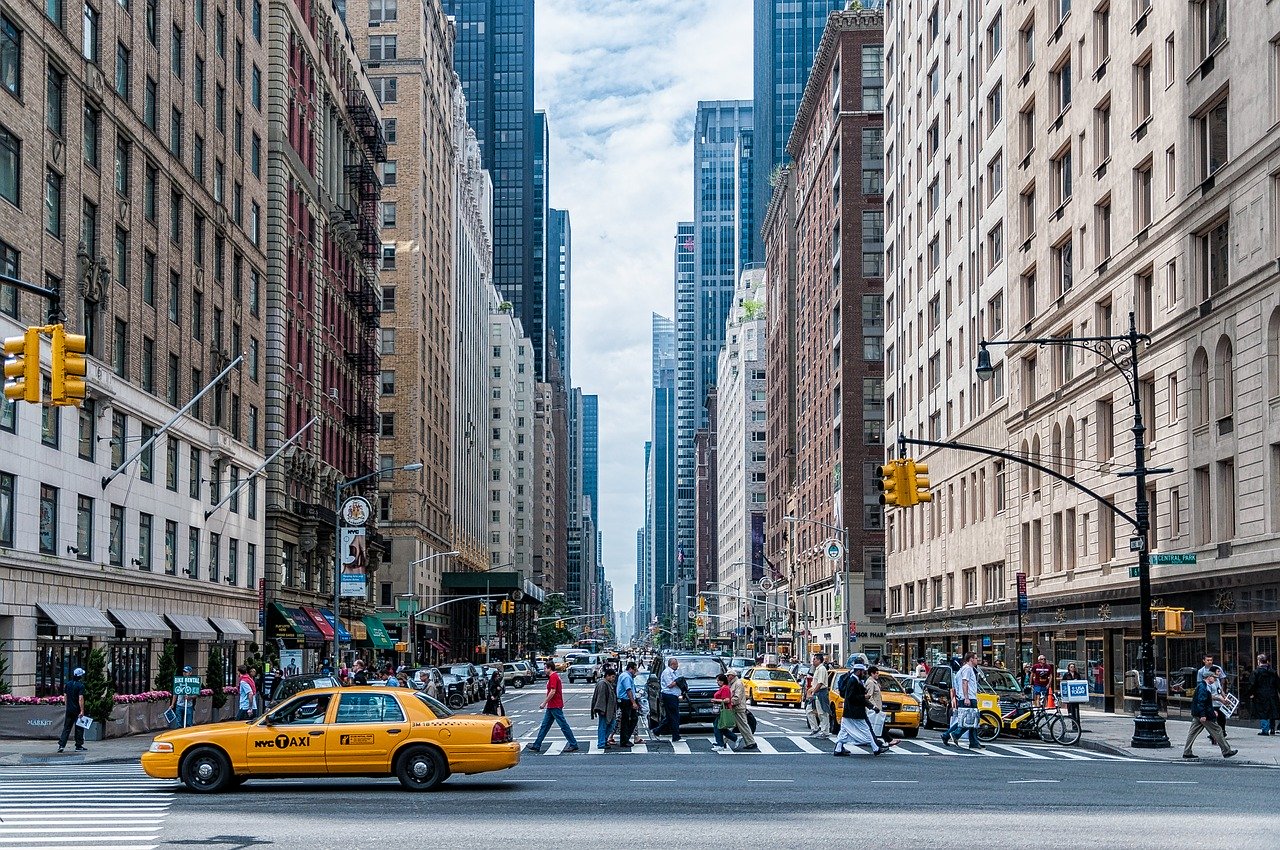 With the SPAC merger, Michael Tiedemann will serve as Alvarium Tiedemann's Chief Executive Officer. Alexander de Meyer will chair the firm's executive committee.
Michael Tiedemann, CEO of the Tiedemann Group:
"We are thrilled to partner with Alvarium to establish a truly unique, global investment firm in Alvarium Tiedemann. Alvarium brings a culture of entrepreneurism and a breadth of global capabilities and expertise that will complement our existing client experience. I believe the combination of talent and geographic reach with Cartesian's access to capital will provide the permanence needed to continue to grow and evolve a dynamic investment platform. We have a unified vision that is committed to diversity and inclusion, serving our clients and continuing on our path to becoming a differentiated leader in investment strategies and services."
Alexander de Meyer, CEO of Alvarium:
"Upon our introduction to Tiedemann, we were immediately struck by how complementary the firms were, from investment philosophy to client service and firm culture. This alignment made Tiedemann an optimal partner as we look to expand our global footprint particularly in the United States. I am confident this combination will accelerate the growth of our combined firms, improving our ability to help our clients access innovative investment solutions and ensuring long-term opportunities for our employees."
Peter Yu, Chairman and CEO of Cartesian:
"We are pleased to introduce Alvarium Tiedemann to the public markets. I see this combination as creating a powerful, unified ecosystem of capabilities that will serve a multigenerational client base while maintaining independence. This is a perfect fit strategically as well as culturally, with a robust infrastructure positioned for accelerated growth and innovation."
Related:
About Alvarium Investments
Alvarium is an independent investment firm, global multi-family office and merchant banking boutique providing tailored solutions for families, foundations and institutions across the Americas, Europe and Asia-Pacific. Alvarium offers direct and co-investment opportunities from specialist alternative managers and real asset operating partners in real estate and the innovation economy. Alvarium has over 220 employees and 28 Partners in 14 locations in 10 countries, advising on circa $22 billion of assets across four service lines — investment advisory, co-investments, merchant banking and family office services.
About Tiedemann Advisors
Tiedemann Advisors is an independent investment and wealth advisor for high-net-worth individuals, family offices, trusts, foundations and endowments. Founded in 1999, Tiedemann Advisors has nine offices across the US and provides trust services through Tiedemann Trust Company, a state-chartered trust company located in Wilmington, Delaware. Tiedemann's international operations, Tiedemann Constantia, is headquartered in Zurich Switzerland. Together, Tiedemann Constantia, Tiedemann Advisors and Tiedemann Trust Company currently oversee $25 billion in assets under advisement. For more information about Tiedemann Advisors please visit www.tiedemannadvisors.com and www.tiedemannconstantia.com
About TIG Advisors, LLC
TIG Advisors is a New York-based alternative asset manager with approximately $7 billion in assets under management (inclusive of assets under management of its affiliated managers), focused on making growth equity investments in global alternative specialists. TIG has a strong track record of identifying uncorrelated investment opportunities in both public and private markets, utilizing its long-standing operating platform to assist managers with growth. The firm's alpha driven investment strategies align with the needs of a diverse global investor base. For more information about TIG Advisors, please visit: www.tigfunds.com
About Cartesian Growth Corporation
Cartesian Growth Corporation ("CGC") is a blank check company organized for the purpose of effecting a merger, capital stock exchange, asset acquisition, stock purchase, or reorganization or engaging in any other similar business combination with one or more businesses or entities. CGC is an affiliate of Cartesian Capital Group, LLC, a global private equity firm and registered investment adviser headquartered in New York City, New York. CGC's strategy is to identify and combine with an established high-growth company that can benefit from both a constructive combination and continued value-creation. CGC is an emerging growth company as defined in the Jumpstart Our Business Startups Act of 2012. For more information about Cartesian Growth Corporation, please visit www.cartesiangrowth.com
Data Release
Caproasia Platforms:
Caproasia Events & Coverage:
---
Caproasia.com | The leading financial website for financial professionals, professional investors and HNW investors. Covering capital markets, investments and private wealth in Asia. How do you invest $3 million to $300 million? How do you manage $20 million to $3 billion of assets? Quicklinks: Caproasia Access | TFC | Caproasia | Jobs
Join 14,000+ leading financial professionals and professional investors in Asia. Stay ahead of your peers & competition. For press release, email to press@caproasia.com For editorial, media kit, listing on TFC, events, seminars or research & data services, email to mail@caproasia.com
---