---
Singapore Central Bank MAS 50th Anniversary: Golden Jubilee Conference in Nov 2021, Film Release and New Gallery
8th October 2021 | Hong Kong
Singapore Central Bank Monetary Authority of Singapore (MAS) which began operations in 1971, is celebrating its 50th anniversary with a Golden Jubilee Conference to be held on the 2nd & 3rd of November 2021, alongside a documentary film "The Future of Money" to be released in January 2022 and a revamped MAS Gallery with a refreshed look and new exhibits in early 2022.  Monetary Authority of Singapore (MAS) will also be releasing 2 books: "Resilience, Dynamism, Trust: 50 Landmark Statements by MAS Leaders" and "A History of Money in Singapore."  The first celebratory event was the Partners Appreciation Evening on the 7th October 2021 with Singapore Prime Minister Lee Hsien Loong as the Guest-of-Honour, recognising key partners and organisations who have worked alongside MAS and made significant contributions to Singapore's financial sector and the broader economy.  Visit: MAS 50th Anniversary
" Singapore Central Bank MAS 50th Anniversary: Golden Jubilee Conference in Nov 2021, Film Release and New Gallery "
- Article continues below - Web links may be disabled on mobile for security. Please click on desktop.



Singapore Central Bank MAS 50th Anniversary: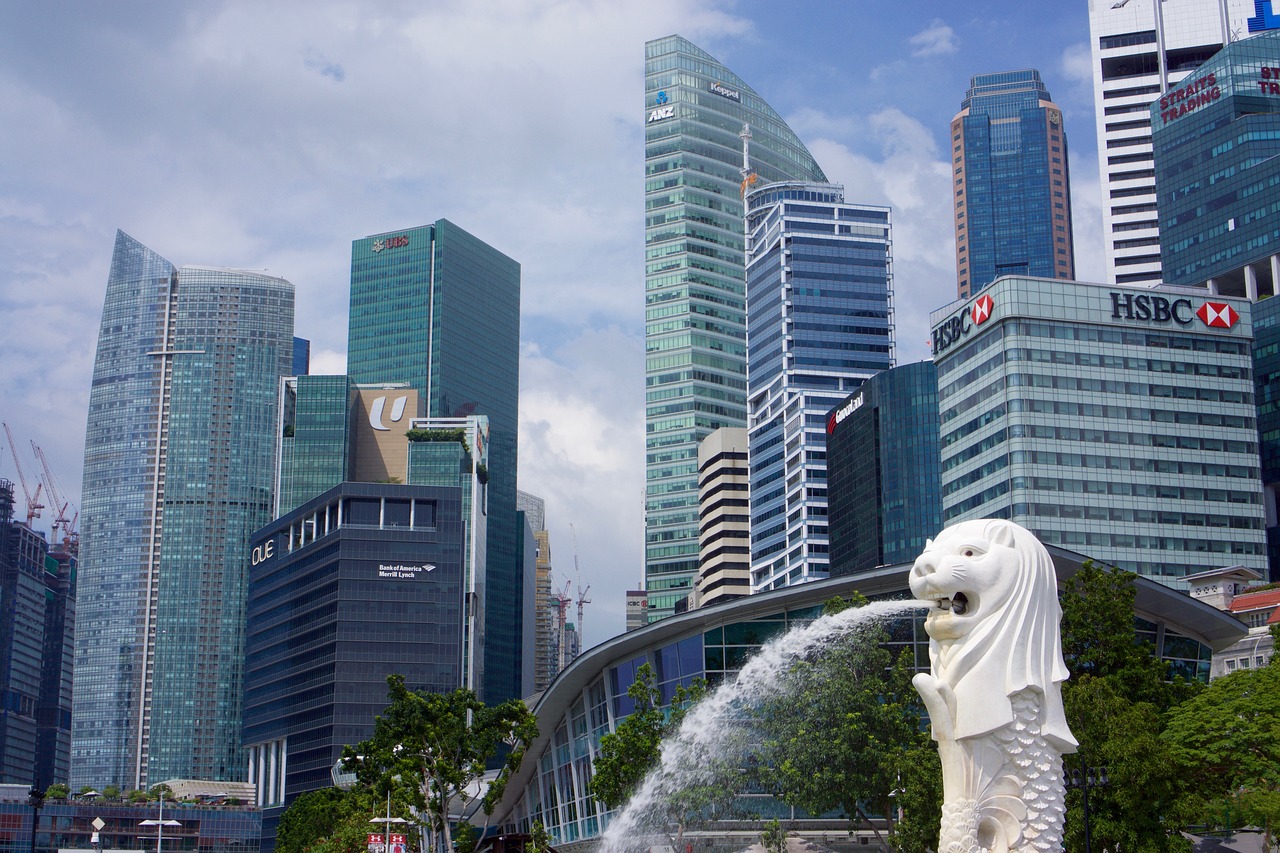 A Golden Jubilee Conference will be held on the 2nd & 3rd of November 2021, which will see eminent central bankers and academics participate in discussions on monetary policy, financial stability, and central banking in Asia.
A documentary film, titled "The Future of Money", that will examine key issues in the rapidly changing world of finance, including technological disruption and climate change, and how Singapore is navigating these changes while maintaining financial stability and making finance more inclusive and sustainable. The film will be launched in January 2022.  
The MAS Gallery will be revamped with a refreshed look and new exhibits. The fully contactless new Gallery will occupy two floors in the MAS Building. Visitors to the new Gallery will learn about how Singapore's currency notes have evolved, how MAS conducts monetary policy, and how MAS fosters a sound and progressive financial sector, through interactive multi-media displays and games. The Gallery is expected to be opened in early 2022. 
MAS will launch two books to commemorate its 50th anniversary. The first book, titled "Resilience, Dynamism, Trust: 50 Landmark Statements by MAS Leaders", will be launched during the Partners Appreciation Evening. The first book is a compendium of key speeches and statements by MAS leaders over the past 50 years, tracing the development of MAS' policies and strategies as a central bank, integrated financial regulator, and promoter of Singapore as an international financial centre.  The second book is a specially commissioned work, titled "A History of Money in Singapore". It will be launched at the Golden Jubilee Conference. This book presents an account of Singapore's currency and monetary history from pre-colonial times to the present day.
Singapore MAS 50th Anniversary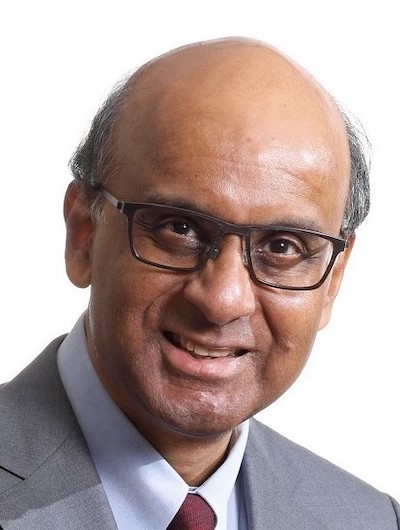 MAS Chairman Tharman Shanmugaratnam:
"This year marks the 50th anniversary of MAS. We have come a long way since our beginnings in 1971.
MAS has progressively over the five decades become a central bank and integrated financial supervisor of repute amongst its international peers, a source of confidence domestically, and an active partner with the industry in developing opportunities for Singapore's growth as an international financial centre. MAS' standing is testimony to the vision, dedication, and commitment to excellence of its past leaders and staff."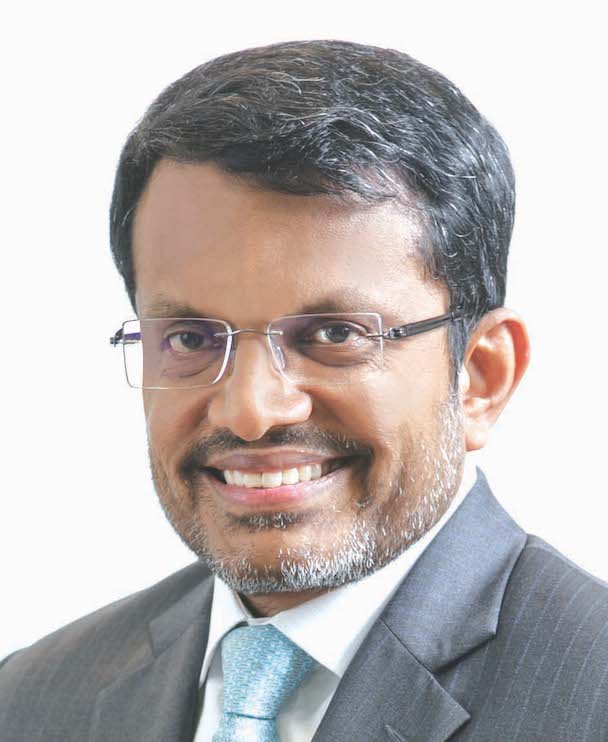 MAS Managing Director Ravi Menon:
"We commemorate this milestone with a range of activities to reflect on the journey we have taken and to thank all our partners who have walked with us and helped us on this journey.
Like the rest of Singapore, MAS has come a long way.  My colleagues and I are deeply conscious of the legacy which we have inherited and will continue to do our best for Singapore."
MAS:
Managing $20 million to $3 billion. Investing $3 million to $300 million. For Investment Managers, Hedge Funds, Boutique Funds, Private Equity, Venture Capital, Professional Investors, Family Offices, Private Bankers & Advisors, sign up today. Subscribe to Caproasia and receive the latest news, data, insights & reports, events & programs daily at 2 pm. Join Events & Find Services Join Investments, Private Wealth, Family Office events in Hong Kong, Singapore, Asia-wide. Find hard-to-find $3 million to $300 million financial & investment services at The Financial Centre | TFC. Find financial, investment, private wealth, family office, real estate, luxury investments, citizenship, law firms & more.  List hard-to-find financial & private wealth services. Have a product launch? Promote a product or service? List your service at The Financial Centre | TFC. Join interviews & editorial and be featured on Caproasia.com or join Investments, Private Wealth, Family Office events. Contact us at angel@caproasia.com or mail@caproasia.com Caproasia.com | The leading source of data, research, information & resource for financial professionals, investment managers, professional investors, family offices & advisors to institutions, billionaires, UHNWs & HNWs. Covering capital markets, investments and private wealth in Asia. How do you invest $3 million to $300 million? How do you manage $20 million to $3 billion of assets?
Quick Links
2021 Data Release
2020 List of Private Banks in Hong Kong
2020 List of Private Banks in Singapore
2020 Top 10 Largest Family Office
2020 Top 10 Largest Multi-Family Offices
2020 Report: Hong Kong Private Banks & Asset Mgmt - $4.49 Trillion
2020 Report: Singapore Asset Mgmt - $3.48 Trillion AUM
For Investors | Professionals | Executives
Latest data, reports, insights, news, events & programs Everyday at 2 pm Direct to your inbox Save 2 to 8 hours per week. Organised for success
Register Below
For CEOs, Heads, Senior Management, Market Heads, Desk Heads, Financial Professionals, Investment Managers, Asset Managers, Fund Managers, Hedge Funds, Boutique Funds, Analysts, Advisors, Wealth Managers, Private Bankers, Family Offices, Investment Bankers, Private Equity, Institutional Investors, Professional Investors
Get Ahead in 60 Seconds. Join 10,000 +
Save 2 to 8 hours weekly. Organised for Success.
Sign Up / Register
Web links may be disabled on mobile for security. Please click on desktop.



---
Caproasia Users
Manage $20 million to $3 billion of assets
Invest $3 million to $300 million
Advise institutions, billionaires, UHNWs & HNWs
Caproasia Platforms | 10,000 Investors & Advisors
Monthly Roundtable & Networking
Family Office Programs
The 2023 Investment Day
28th March 2023 - Hong Kong
4th April 2023 - Singapore
April 2023 - Virtual
Sept 2023 - Hong Kong
Oct 2023 - Singapore
Oct 2023 - Hong Kong
Visit: The Investment Day | Register: Click here
Caproasia Summits
Contact Us
For Enquiries, Membership mail@caproasia.com, angel@caproasia.com For Listing, Subscription mail@caproasia.com, claire@caproasia.com For Press Release, send to: press@caproasia.com For Events & Webinars events@caproasia.com For Media Kit, Advertising, Sponsorships, Partnerships angel@caproasia.com For Research, Data, Surveys, Reports research@caproasia.com For General Enquiries mail@caproasia.com
---
Caproasia | Driving the future of Asia a financial information technology co. since 2014
---