Caproasia.com | The leading source of data, research, information & resource for investment managers, professional investors, UHNW & HNW investors, and advisors to institutions, billionaires, UHNWs & HNWs. Covering capital markets, investments and private wealth in Asia. How do you invest $3 million to $300 million? How do you manage $20 million to $3 billion of assets? Caproasia -
Learn more
This site is for accredited investors, professional investors, investment managers and financial professionals only. You should have assets around $3 million to $300 million or managing $20 million to $3 billion.


---
UBS Clients Invest $650 Million in Impact Fund for Developing Cancer Treatment
8th October 2021 | Hong Kong
UBS Global Wealth Management clients have invested $650 million in MPM Capital Oncology Impact Fund 2 (OIF 2), an impact investing fund that invests in private & public companies developing innovative treatments for cancer.  The MPM Capital Oncology Impact Fund 2 (OIF 2) of which 75% ($650 million) is from UBS clients, have raised a total of $850 million and is the largest dedicated impact investment fund in biotech history.  UBS aims to be the financial provider of choice for clients who wish to mobilize capital towards the achievement of the United Nations 17 Sustainable Development Goals.  Combined with UBS Oncology Impact Fund (OIF 1) which closed in 2016, UBS clients have helped raised more than $1 billion for investment in treatments to address cancer. 
" UBS Clients Invest $650 Million in Impact Fund for Developing Cancer Treatment "
MPM Capital is a world-leading biotechnology investment firm with nearly three decades of experience creating and investing in companies that seek to translate scientific innovations into cures for major diseases. With its world-class team and deep experience in scientific research, clinical development, and company-building, MPM strives to power novel medical breakthroughs that transform patients' lives. MPM invests across the biotech landscape with venture capital offerings, and with impact and public equities products through its affiliate BioImpact Capital.
MPM Capital's Oncology Impact Fund 2 (OIF 2) – $850 Million Fund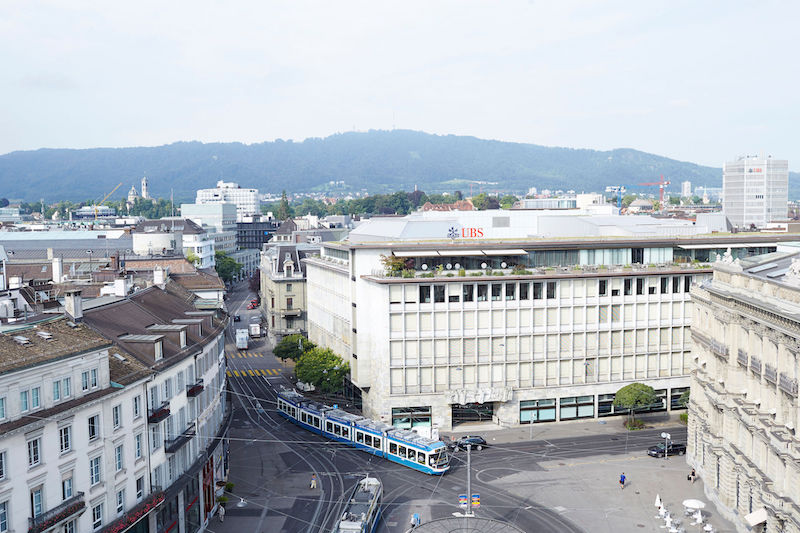 OIF 2 will create and invest in both private and public companies that develop innovative treatments for cancer and other serious illnesses. The fund will target companies developing breakthroughs, innovative treatments, and therapeutics. The fund will be overseen by MPM Capital's BioImpact Capital team and will invest 80% of its capital into private companies, with the remaining 20% going towards public companies. As an impact investment, it will aim to generate a compelling financial return for investors, as well as a positive long-term impact on patients' lives.
Combined with the UBS Oncology Impact Fund (OIF 1), which closed in 2016, UBS clients have helped raise more than USD 1 billion for investment in treatments to address cancer. OIF 1's investments have a strong track-record in developing potentially effective new cancer treatments. Recent successes of portfolio companies include ElevateBio, which earlier this year raised a USD 525 million Series C round of financing, and Orna, which has raised more than USD 100 million from MPM and outside investors.
UBS Global Wealth Management's Chief Investment Office has identified several other themes as attractive from an impact investing perspective, including within climate change and food resilience, green technologies, healthcare, education, diversity and inclusion.
As with OIF 1, in addition to the positive impact generated through its investments, OIF 2 is equally committed to achieving significant philanthropic impact as well, without affecting investor returns. A portion of MPM's success fees from OIF 2, as well as a share of revenues from treatments originated by MPM companies, will be donated to the UBS Optimus Foundation, to improve access to cancer treatment in the developing world, and to the American Association for Cancer Research (AACR), to help fund grants for initial-stage cancer research – so far, USD 8 million has been granted due to the performance of OIF 1.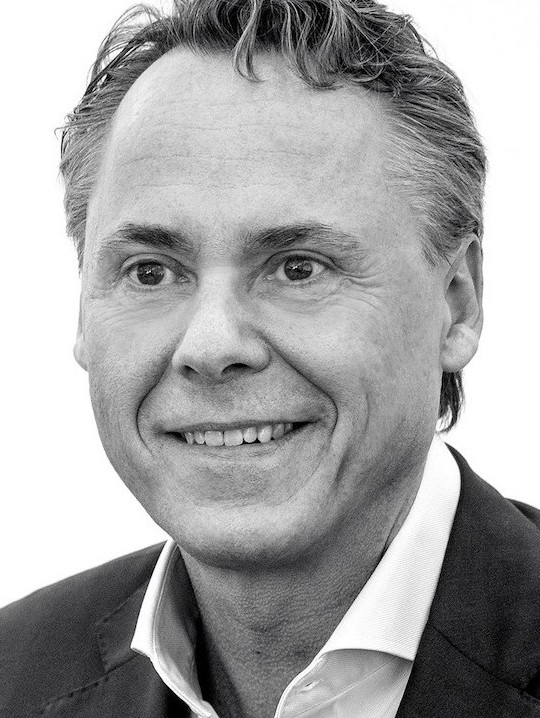 Ralph Hamers, UBS Group Chief Executive Officer:
"For many years, UBS has been at the forefront of sustainable finance and it is our goal to continue to mainstream sustainable and impact investments.
The OIF 2 is a great example of how UBS is making further progress on this objective, working with an expert partner to connect our clients with investible solutions that have the potential to improve the health and lives of many."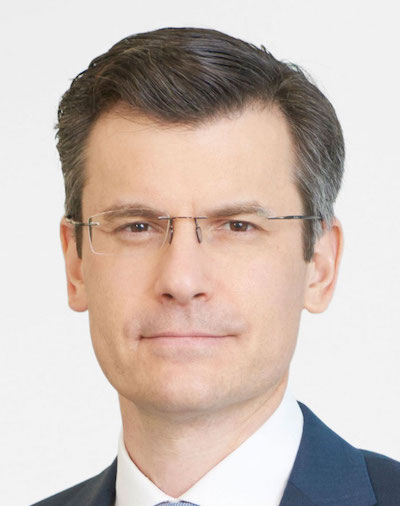 Mark Haefele, Chief Investment Officer at UBS Global Wealth Management:
"We are proud to connect our clients with brilliant scientists around the world who are working hard to alleviate the pain and suffering caused by cancer.
With more than USD 1 billion raised so far, this is what reimagining the power of investing and connecting people for a better world can look like."
Managing Partner of BioImpact Capital and MPM Managing Director Ansbert Gadicke, M.D:
"OIF 2 will focus on oncology as well as cell, gene, and RNA therapies, building off the strong performance of OIF 1.  As always, we are driven to ensure that the companies we invest in are at the vanguard of innovation, developing breakthroughs and innovative therapeutics."
UBS:
---
About UBS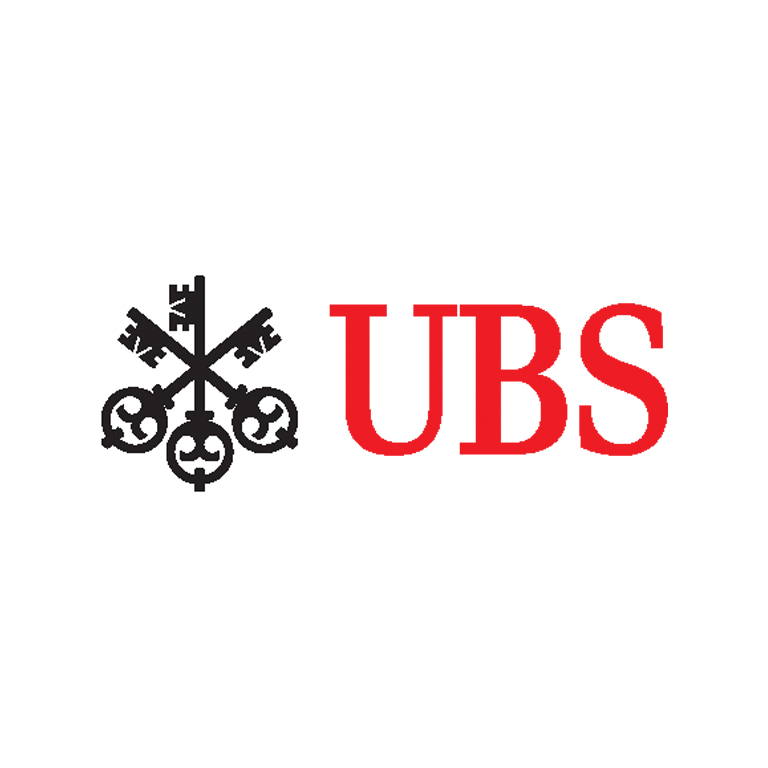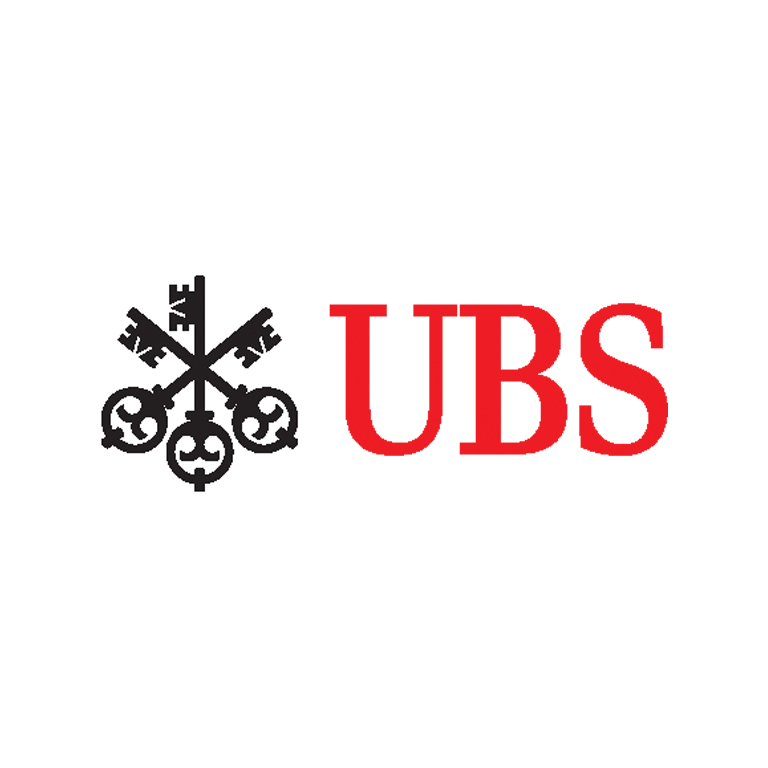 UBS provides financial advice and solutions to wealthy, institutional and corporate clients worldwide, as well as private clients in Switzerland. UBS's strategy is centered on our leading global wealth management business and our premier universal bank in Switzerland, enhanced by Asset Management and the Investment Bank. The bank focuses on businesses that have a strong competitive position in their targeted markets, are capital efficient, and have an attractive long-term structural growth or profitability outlook. 
UBS is present in all major financial centers worldwide. It has offices in more than 50 regions and locations, with about 30% of its employees working in the Americas, 31% in Switzerland, 19% in the rest of Europe, the Middle East and Africa and 20% in Asia Pacific. UBS Group AG employs over 68,000 people around the world. Its shares are listed on the SIX Swiss Exchange and the New York Stock Exchange (NYSE).
Visit: UBS
---
---
For CEOs, Heads, Senior Management, Market Heads, Desk Heads, Financial Professionals, Investment Managers, Asset Managers, Fund Managers, Hedge Funds, Boutique Funds, Analysts, Advisors, Wealth Managers, Private Bankers, Family Offices, Investment Bankers, Private Equity, Institutional Investors, Professional Investors
Get Ahead in 60 Seconds. Join 10,000 +
Save 2 to 8 hours weekly. Organised for Success.
Subscribe / Sign Up / Contact Us
Caproasia | Driving the future of Asia a financial information technology co. since 2014
Web links may be disabled on mobile for security. Please click on desktop.






---