Caproasia.com | The leading source of data, research, information & resource for financial professionals, institutional investors, professional investors and private investors (UHNWs, & HNWs). Covering capital markets, investments and private wealth in Asia. How do you invest $3 million to $300 million? How do you manage $20 million to $3 billion of assets? This site is for accredited investors, professional investors, investment managers and financial professionals only. You should have assets around $3 million to $300 million or managing $20 million to $3 billion.
---
Hong Kong Exchange Joins Net Zero Global Alliances to Support Low-Carbon Transition
4th November 2021 | Hong Kong
Hong Kong Exchange (HKEX) has joined the Glasgow Financial Alliance for Net Zero (GFANZ) and the Net Zero Financial Service Providers Alliance (NZFSPA), to support low-carbon transition and the long-term sustainable development of global financial markets. HKEX is joining leading financial institutions around the world to accelerate the transition to a net-zero global economy, supporting global efforts to meet the goals of the Paris Agreement on climate change. As a regulator, market operator, and a corporate, HKEX is uniquely placed to help lead the sustainable finance transition. In joining these important alliances, HKEX seeks to be a key agent for change in contributing to restricting global temperature rises to 1.5°C above pre-industrial levels. (HEX ~ Hong Kong Exchanges and Clearing Limited)
" Hong Kong Exchange Joins Net Zero Global Alliances to Support Low-Carbon Transition "
HKEX, Net Zero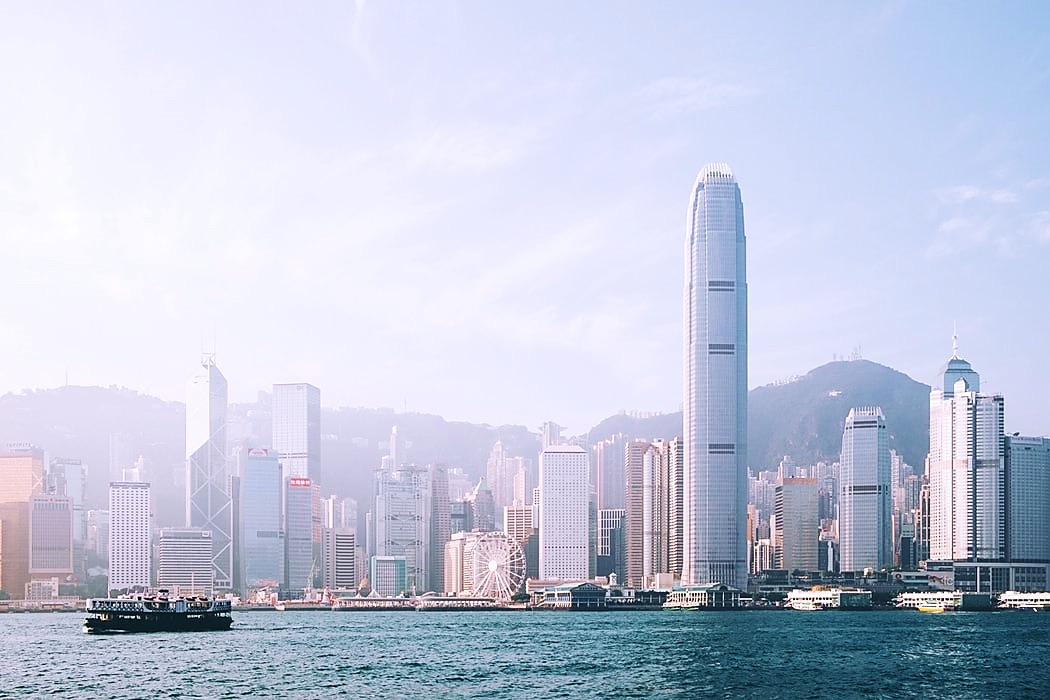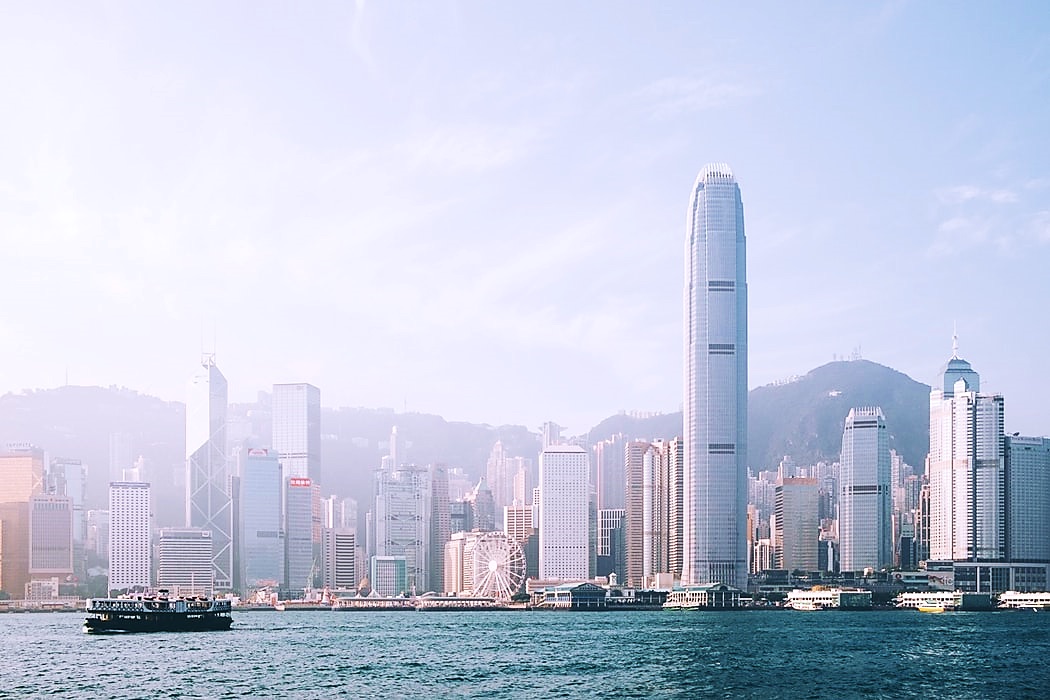 HKEX is committed to helping investors and issuers embark on their low-carbon transition journey, building a sustainable finance ecosystem. HKEX expects to achieve its net zero target sooner than 2050 and is preparing a detailed action plan.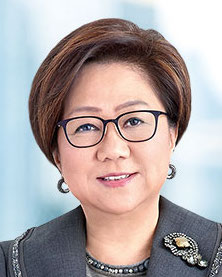 HKEX Chairman, Laura M Cha:
"Tackling climate change is the most pressing task of our time. It requires unparalleled levels of regional and global cooperation, across every industry. As a global financial markets leader, we see ourselves as an agent for change. We are therefore today joining this global alliance and making a net zero pledge, and hope that all in our community in Hong Kong, and across global markets do the same.
We must protect our planet and our future so that we can ensure the sustainability and prosperity of the next generation."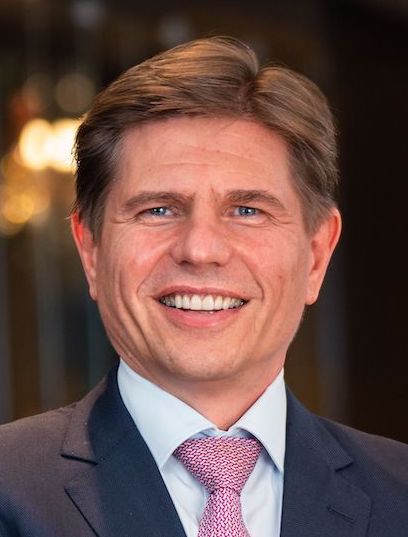 HKEX Chief Executive Officer, Nicolas Aguzin:
"We are resolute in our commitment to doing our part to help build a global climate-resilient economy. Today we join this global coalition as part of our unwavering commitment to sustainability, amplifying HKEX's existing efforts to drive the transition towards a low-carbon economy. Reinforcing HKEX's continued efforts in promoting climate-related financial disclosures among listed companies and our work to build a green and sustainable finance ecosystem, we today invite all our partners, customers and stakeholders to help build Hong Kong's reputation as Asia's green and sustainable financial centre, by making commitments of their own."
Related:
Data Release
Caproasia Platforms:
Caproasia Events & Coverage:
---
Caproasia.com | The leading financial website for financial professionals, professional investors and HNW investors. Covering capital markets, investments and private wealth in Asia. How do you invest $3 million to $300 million? How do you manage $20 million to $3 billion of assets? Quicklinks: Caproasia Access | TFC | Caproasia | Jobs
Join 14,000+ leading financial professionals and professional investors in Asia. Stay ahead of your peers & competition. For press release, email to press@caproasia.com For editorial, media kit, listing on TFC, events, seminars or research & data services, email to mail@caproasia.com
---