---
China Evergrande Founder Pledges $1.1 Billion Personal Assets to Prevent Default, Sells Private Jets & Luxury Properties
19th November 2021 | Hong Kong
China Evergrande founder Hui Ya Kun, has been pledging and selling $1.1 billion of his personal & company assets including 2 Gulfstream private jets, 2 Hong Kong luxury properties and personal investment portfolio to prevent a default of interest payment of its $300 billion debt. The 2 Gulfstream private jets were sold to American investors, one to Earth Air for $40 million and another one to Aviation Sales Associates for $15 million. China Evergrande is founded in 1996 by Hui Ka Yan (Xu Jiayin). In 2009, China Evergrande went public in Hong Kong. At one point, Hui Ka Yan had a personal fortune of more than $30 billion. In 2021, his personal fortune is estimated at around $7 billion to $11 billion.
" China Evergrande Founder Pledges $1.1 Billion Personal Assets to Prevent Default, Sells Private Jet & Luxury Properties "
Web links may be disabled on mobile for security. Please click on desktop.


China Evergrande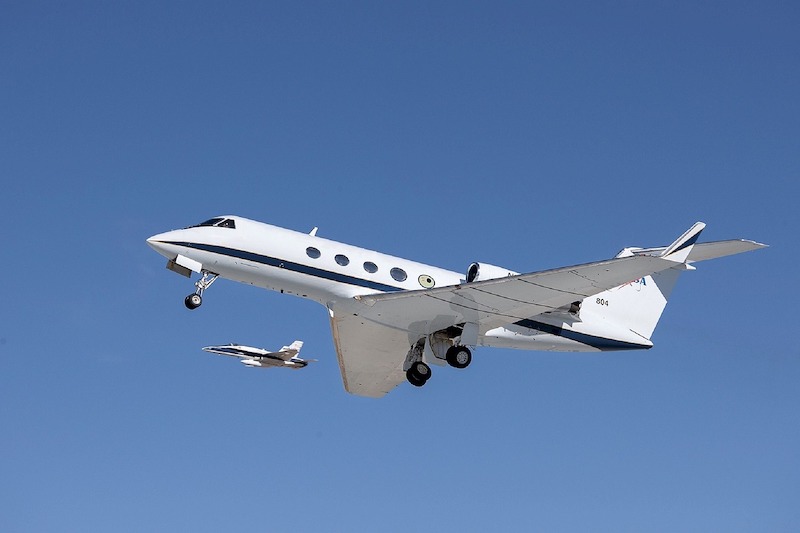 China Evergrande is one of the largest property conglomerate in China with more than 1,300 real estate projects & 200,000 employees and business interests in electric cars, healthcare, consumer products etc, and has more than $300 billion of outstanding debts. China Evergrande is suffering from severe cashflow and little working capital, due to significant decline in property sales and obligations on interest payments.
Should China Evergrande defaults, the banking industry may start to face a loan write-down or lengthy recovery on their loans to China Evergrande, suppliers will receive an uncertain recovery, and homebuyers and investors will face uncertainties on their property purchase and investments.
Billionaires:
Scroll Below for Sign Up / Contact Us Form
Web links may be disabled on mobile for security. Please click on desktop.





---
Caproasia.com
| The leading financial website for investment managers, professional investors, UHNW & HNW investors and advisors to institutions, billionaires, UHNWs & HNWs.
Covering capital markets, investments and private wealth in Asia. How do you invest $3 million to $300 million? How do you manage $20 million to $3 billion of assets?
Caproasia
is a financial information technology co. founded in 2014. We have 4 businesses in Media, Information, Services and Technology. We created 3 solutions: Membership, Events & Platforms to drive investment decisions in Asia through information, services, technology & people, that impact economies, societies & people. Our Mission: Driving the future of Asia For 2022 Investment Day: mail@caproasia.com For Family Office, Professional Investor, HNW Investor Events: mail@caproasia.com For Membership, Events, Networking, Roundtable, Summits: mail@caproasia.com For Investment Relations Network: mail@caproasia.com For Platforms, Media Kit, Advertising, Campaigns, Partnerships: angel@caproasia.com For press release: press@caproasia.com For all other enquiries: mail@caproasia.com
---
Sign Up / Contact Us
Caproasia | Get Ahead in 60 Seconds. Join 10,000 +
Caproasia | Driving the future of Asia
a financial information technology co. since 2014
---
Caproasia Users
Manage $20 million to $3 billion of assets
Invest $3 million to $300 million
Advise institutions, billionaires, UHNWs & HNWs
Learn More | Caproasia Users
Caproasia Platforms | Join 10,000 Investors & Advisors
Monthly Networking & Roundtables:
Membership | Join a Powerful Network:
Family Office Programs:
Caproasia Summits:
Special Coverage