Caproasia.com | The leading source of data, research, information & resource for financial professionals, institutional investors, professional investors and private investors (UHNWs, & HNWs). Covering capital markets, investments and private wealth in Asia. How do you invest $3 million to $300 million? How do you manage $20 million to $3 billion of assets? This site is for accredited investors, professional investors, investment managers and financial professionals only. You should have assets around $3 million to $300 million or managing $20 million to $3 billion.
---
Deutsche Private Bank Expands India Team with More than 15 Hires
3rd December 2021 | Singapore
Deutsche Private Bank has announced more hires for its Wealth Management team in India, with 15 bankers and product professionals in relationship management and investment advisory who had joined in 2021 and more in early 2022. Amrit Singh, Deutsche Bank Head of Wealth Management Global South Asia announced the hiring of Rajasekar Ayyalu as Director in Chennai (India), who joins from Julius Baer (Executive Director, Investments) and was with Merrill Lynch and the Royal Bank of Scotland prior. Deutsche Private Bank also announced the hiring of 4 Vice-Presidents, Jai Bhatia, Sanyam Sharma, Anjali Vashisth and Manish Lalwani, who joins the Delhi and Mumbai offices as Private Bankers.
" Deutsche Private Bank Expands India Team with More than 15 Hires "
Deutsche Private Bank, India & South Asia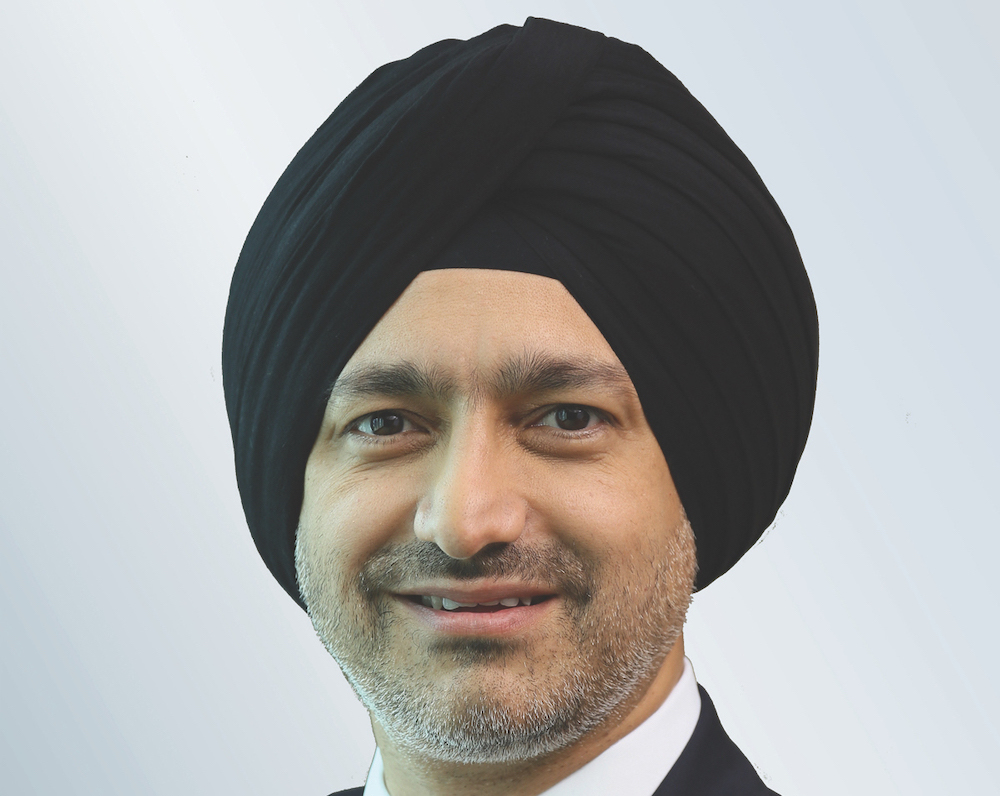 Deutsche Bank has been bolstering its offering to high-net-worth and ultra-high-net-worth clients through the roll-out of enhanced product offerings. In June 2020, the bank launched the Discretionary Portfolio Management business in India, following the hiring of Mayank Khemka as Chief Investment Officer for India in December 2019. In addition to the Equity multi cap and the Multi asset customised strategies, the team launched a Fixed Income Strategy following the hire of Bhupendra Meel as Fund Manager Fixed Income.
Amrit Singh, Deutsche Bank Head of Wealth Management, Global South Asia:
"The business opportunity in India has become very compelling with the material wealth creation driven by entrepreneurial activity. We are now shifting gears and expanding our long-standing and established team as we seek to support our clients and reach new ones with our full suite of products and solutions."
Atinkumar Saha, Deutsche Bank Head of Wealth Management, India:
"We are delighted to bring on board some of the most promising talent in the private banking industry."
Deutsche Bank:
Data Release
Caproasia Platforms:
Caproasia Events & Coverage:
---
Caproasia.com | The leading financial website for financial professionals, professional investors and HNW investors. Covering capital markets, investments and private wealth in Asia. How do you invest $3 million to $300 million? How do you manage $20 million to $3 billion of assets? Quicklinks: Caproasia Access | TFC | Caproasia | Jobs
Join 14,000+ leading financial professionals and professional investors in Asia. Stay ahead of your peers & competition. For press release, email to press@caproasia.com For editorial, media kit, listing on TFC, events, seminars or research & data services, email to mail@caproasia.com
---