Caproasia.com | The leading source of data, research, information & resource for investment managers, professional investors, UHNW & HNW investors, and advisors to institutions, billionaires, UHNWs & HNWs. Covering capital markets, investments and private wealth in Asia. How do you invest $3 million to $300 million? How do you manage $20 million to $3 billion of assets? Caproasia -
Learn more
This site is for accredited investors, professional investors, investment managers and financial professionals only. You should have assets around $3 million to $300 million or managing $20 million to $3 billion.


---
European Commission Fines UBS, Barclays, RBS, HSBC & Credit Suisse $389 Million for FX Spot Trading Cartel
3rd December 2021 | Hong Kong
The European Commission (EC) has fined UBS, Barclays, RBS, HSBC & Credit Suisse $389 Million (€344 million) for Foreign Exchange spot trading cartel (FX, Forex).  The European Commission's investigation revealed that some traders in charge of the Forex spot trading of G10 currencies, acting on behalf of the fined banks, exchanged sensitive information and trading plans, and occasionally coordinated their trading strategies through an online professional chatroom called Sterling Lads.  These information exchanges enabled the traders to make informed market decisions on whether and when to sell or buy the currencies they had in their portfolios, as opposed to a situation where traders acting independently from each other take an inherent risk in taking these decisions.  Occasionally, these information exchanges also allowed the traders to identify opportunities for coordination, for example through a practice called "standing down", whereby some of them would temporarily refrain from trading to avoid interfering with another trader.
" European Commission Fines UBS, Barclays, RBS, HSBC & Credit Suisse $389 Million for FX Spot Trading Cartel "
G10 Currency Investigation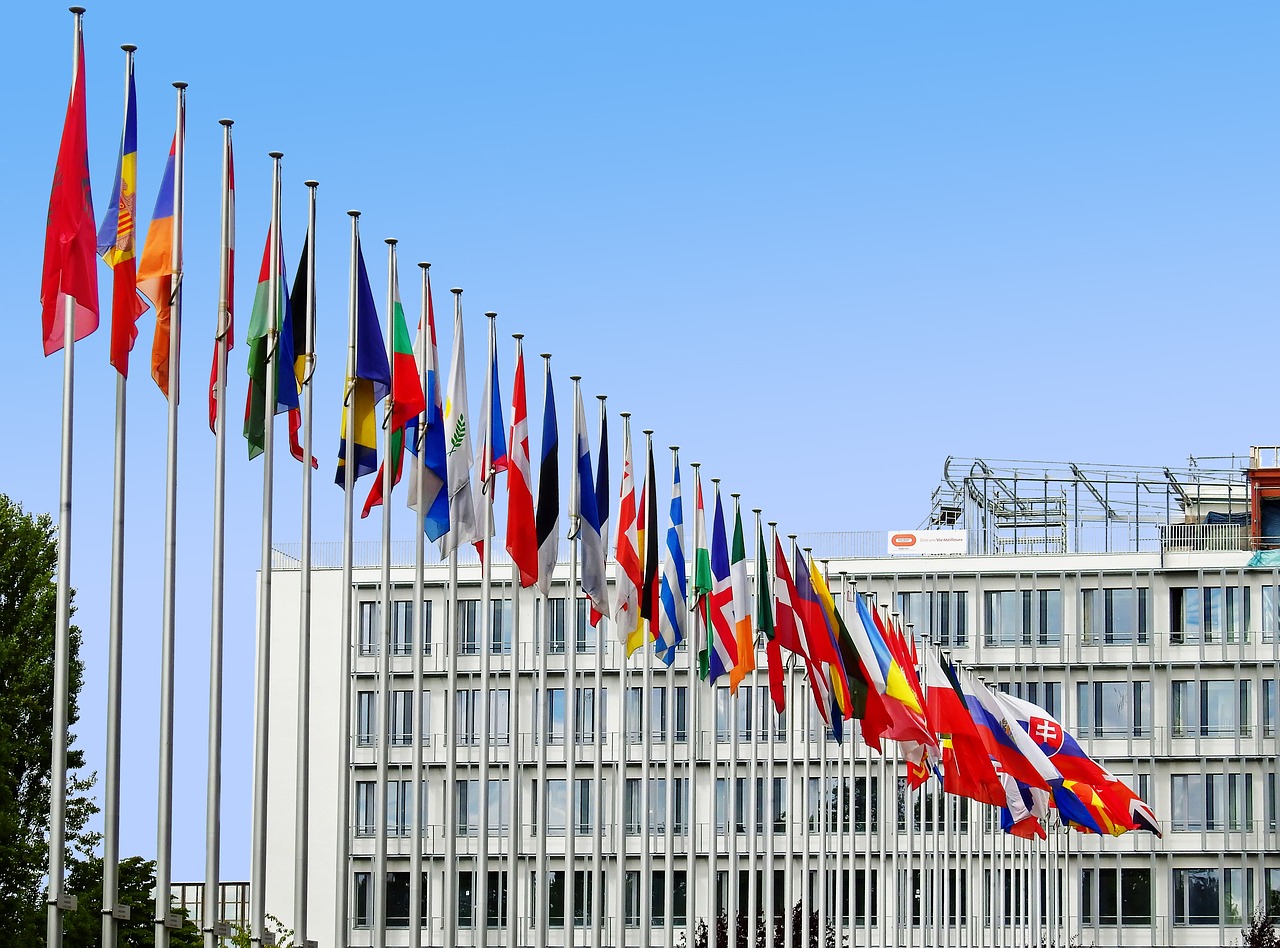 The Commission's investigation focused on the trading of the G10 currencies, the most liquid and traded currencies worldwide. When companies exchange large amounts of different currencies, they usually do so through a Forex trader. The main customers of Forex traders include asset managers, pension funds, hedge funds, major companies and other banks. (Cartel: a combination of independent commercial or industrial enterprises designed to limit competition or fix prices)
Whistleblower Tool
The Commission has set up a tool to make it easier for individuals to alert it about anti-competitive behaviour while maintaining their anonymity. The tool protects whistleblowers' anonymity through a specifically designed encrypted messaging system that allows two-way communication. The tool is accessible via this link.
Executive Vice-President Margrethe Vestager, in charge of competition policy:
"Today we complete our sixth cartel investigation in the financial sector since 2013 and conclude the third leg of our investigation into the Foreign Exchange spot trading market. Our cartel decisions to fine UBS, Barclays, RBS, HSBC and Credit Suisse send a clear message that the Commission remains committed to ensure a sound and competitive financial sector that is essential for investment and growth. Foreign exchange spot trading activities are one of the largest financial markets in the world. The collusive behaviour of the five banks undermined the integrity of the financial sector at the expense of the European economy and consumers."
Related:
---
---
For CEOs, Heads, Senior Management, Market Heads, Desk Heads, Financial Professionals, Investment Managers, Asset Managers, Fund Managers, Hedge Funds, Boutique Funds, Analysts, Advisors, Wealth Managers, Private Bankers, Family Offices, Investment Bankers, Private Equity, Institutional Investors, Professional Investors
Get Ahead in 60 Seconds. Join 10,000 +
Save 2 to 8 hours weekly. Organised for Success.
Subscribe / Sign Up / Contact Us
Caproasia | Driving the future of Asia a financial information technology co. since 2014
Web links may be disabled on mobile for security. Please click on desktop.






---