Caproasia.com | The leading source of data, research, information & resource for investment managers, professional investors, UHNW & HNW investors, and advisors to institutions, billionaires, UHNWs & HNWs. Covering capital markets, investments and private wealth in Asia. How do you invest $3 million to $300 million? How do you manage $20 million to $3 billion of assets? Caproasia -
Learn more
This site is for accredited investors, professional investors, investment managers and financial professionals only. You should have assets around $3 million to $300 million or managing $20 million to $3 billion.


---
Hong Kong & Singapore in Joint Operation on Stock Market Manipulation, Arrest 10 Individuals Including Senior Executives of Hong Kong Listco
17th December 2021 | Hong Kong
Hong Kong and Singapore regulators and police have conducted a joint operation against an active and sophisticated syndicate suspected of operating ramp-and-dump stock manipulation schemes in Hong Kong and Singapore, arresting 10 individuals including senior executives of Hong Kong listed companies.  A Singapore-based suspect was arrested, with cash amounting to approximately S$4.4 million suspected to be proceeds from the pump-and-dump scam have also been seized.  The first-of-its-kind operation involving securities regulators and law enforcement agencies in Hong Kong & Singapore, include searching of 33 premises in Hong Kong and Singapore by more than 190 officers of from Hong Kong Securities and Futures Commission (SFC), the Hong Kong Police, Monetary Authority of Singapore (MAS) and the Commercial Affairs Department (CAD) of the Singapore Police Force.  
" Hong Kong & Singapore in Joint Operation on Stock Market Manipulation, Arrest 10 Individuals "
Hong Kong-Singapore Joint Operations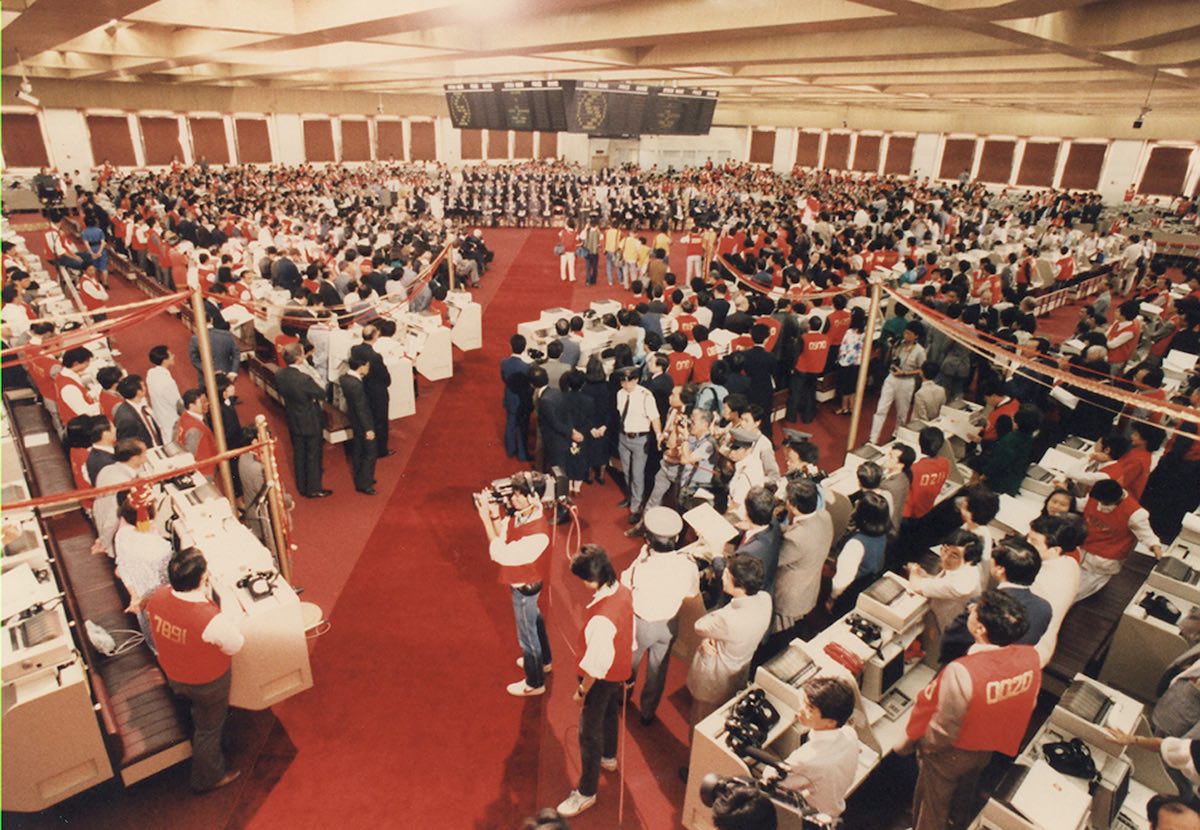 The Hong Kong-Singapore joint operation came after the SFC, which first discovered  suspicious trading activities of the syndicate, referred the case to the MAS and the Hong Kong Police because of a cross-border element and the scale of suspected money laundering offences, in addition to specific market misconduct offences under the Securities and Futures Ordinance (SFO).
Hong Kong SFC:
"The SFC appreciates the assistance of the Hong Kong Police, the MAS and the Singapore Police and will continue to work closely with the Hong Kong Police's Anti-Deception Coordination Centre and the Investor and Financial Education Council on ongoing investor education.  Investors should also stay vigilant and make informed investment decisions instead of relying on stock tips circulating in chat groups or on social media platforms.
A ramp-and-dump scam is a serious market misconduct offence under the SFO.  Any ramp-and-dump scam, which also involved the active participation or wilful blindness of a controlling shareholder or senior management of listed companies, would be regarded as particularly serious.""
Thomas Atkinson, Hong Kong SFC Executive Director of Enforcement:
"Tackling investment fraud and scams on online platforms, such as social media ramp-and-dump schemes, remains a top enforcement priority of the SFC.  To this end, the SFC will continue to deploy all the enforcement and supervisory tools at its disposals as well as collaborating with other local and overseas law enforcement agencies and regulatory counterparts.
Singapore MAS:
"MAS and CAD continue to receive reports of victims falling prey to pump-and-dump scams involving overseas stocks. We share relevant information with overseas authorities and will continue to work closely with them to detect and deter such scams. Firm action will be taken against those in Singapore who assist criminal syndicates to perpetrate such scams. Members of the public should be wary of stock recommendations offered on social media and messaging applications, and exercise caution regarding discussions on coordinated trading activities on these applications. Please refer to past advisories  on pump-and-dump scams for more information."
Ramp-and-dump scheme is a form of market manipulation where fraudsters use different means to "ramp" up the share price of a listed company and then "dump" the shares to other investors at an artificially high price.  The fraudsters also used social media platform to lure the unsuspecting investors to buy the shares at an artificially high price while the syndicate members were offloading for profit leaving innocent victims with substantial financial losses.
The joint operation was conducted under the arrangement of the Memorandum of Understanding signed between the SFC and the Hong Kong Police.  Please see the SFC's press release dated 25 August 2017.
The joint operation was conducted under the arrangement of the International Organization of Securities Commissions Enhanced Multilateral Memorandum of Understanding Concerning Consultation and Cooperation and the Exchange of Information and Multilateral Memorandum of Understanding and the bilateral Memorandum of Understanding between the SFC and the MAS.  Please see the SFC's press releases dated 11 May 2018 and 16 January 1997.
---
---
For CEOs, Heads, Senior Management, Market Heads, Desk Heads, Financial Professionals, Investment Managers, Asset Managers, Fund Managers, Hedge Funds, Boutique Funds, Analysts, Advisors, Wealth Managers, Private Bankers, Family Offices, Investment Bankers, Private Equity, Institutional Investors, Professional Investors
Get Ahead in 60 Seconds. Join 10,000 +
Save 2 to 8 hours weekly. Organised for Success.
Subscribe / Sign Up / Contact Us
Caproasia | Driving the future of Asia a financial information technology co. since 2014
Web links may be disabled on mobile for security. Please click on desktop.






---